Tesla Is Raising the Rates of Its Supercharger Stations
"Supercharging will always remain significantly cheaper than gasoline."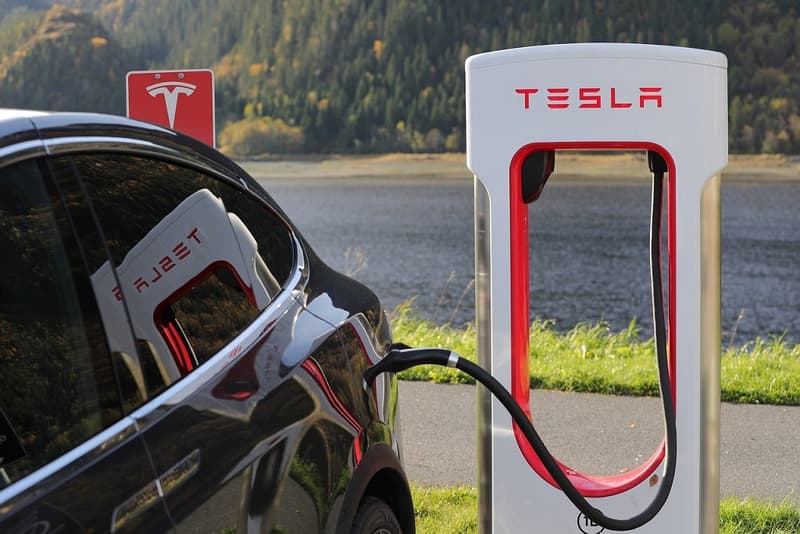 Tesla is raising the prices for use of its Supercharger stations. As Electrek reports, the prices per kilowatt hour have been raised across the United States, with the average increase varying from 20 to 40 percent.
"We occasionally adjust rates to reflect current local electricity and usage. The overriding principle is that Supercharging will always remain significantly cheaper than gasoline, as we only aim to recover a portion of our costs while setting up a fair system for everyone," Tesla tells Electrek in an official statement. "This will never be a profit center for Tesla."
You can check out the price rates for Tesla Supercharger stations in your state at the manufacturer's official website.
In the near future, Tesla is planning to push a line of semi-electric trucks and set up its own restaurant.