You Can Now 3D Print Food
8-bit sushi, anyone?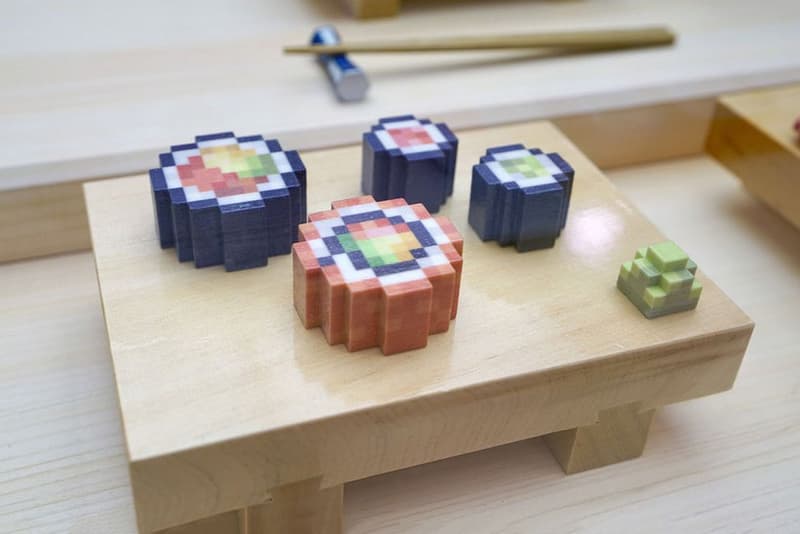 Open Meals has just released a breakthrough in 3D printing that is a cross between old-school gaming and Japanese cuisine. In a quest to make every type of food accessible throughout the world, the Pixel Food Printer uses gel cubes coded with specific nutrients, colors, shape, flavor and texture. Due to the current tech's limitations, however, the food printer is only able to print blocks at a specific size, giving the food an 8-bit, pixelated appearance.
If food and 3D printing is a little too far in the future for you, check out adidas' use of 3D printing in its latest futurecraft 4D icons.
Mmmm 8-bit pixelated sushi #sxsw pic.twitter.com/lmztzkFEEt

— Raymond Wong??? (@raywongy) March 11, 2018