Nike Kicks Lounge Omotesando Announces Air Max Day 2018 Dip-Dye Workshop
Three events, one week.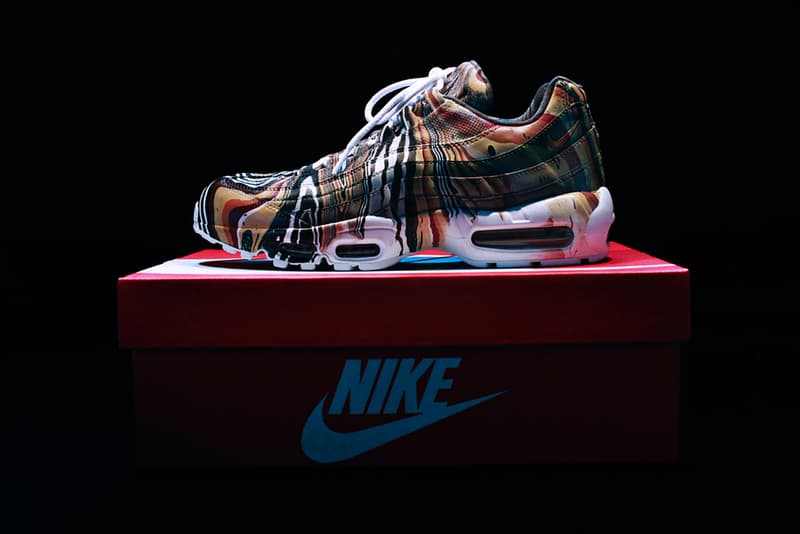 1 of 5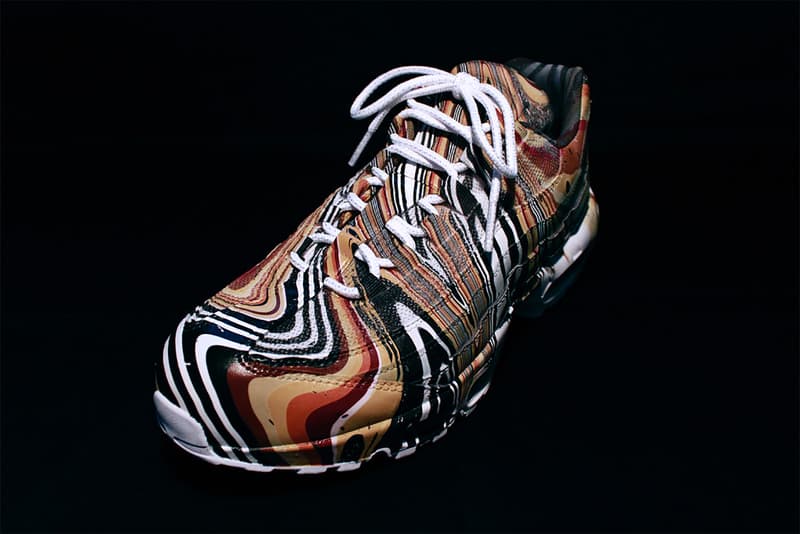 2 of 5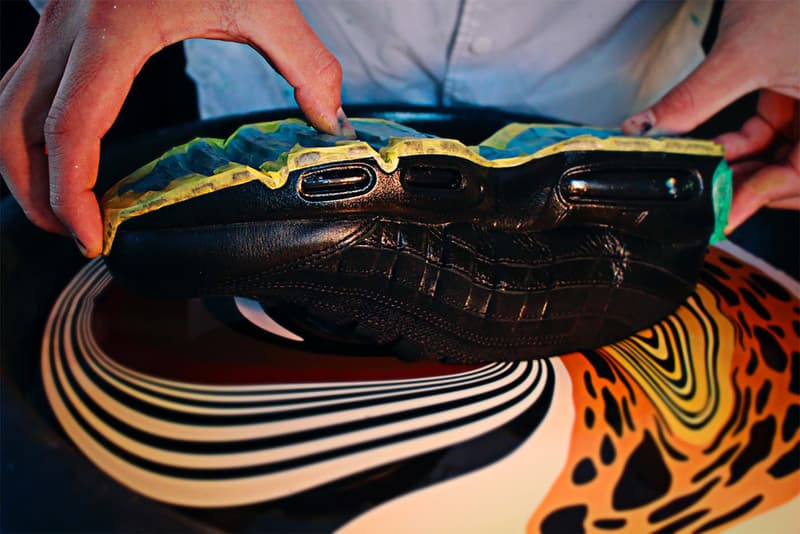 3 of 5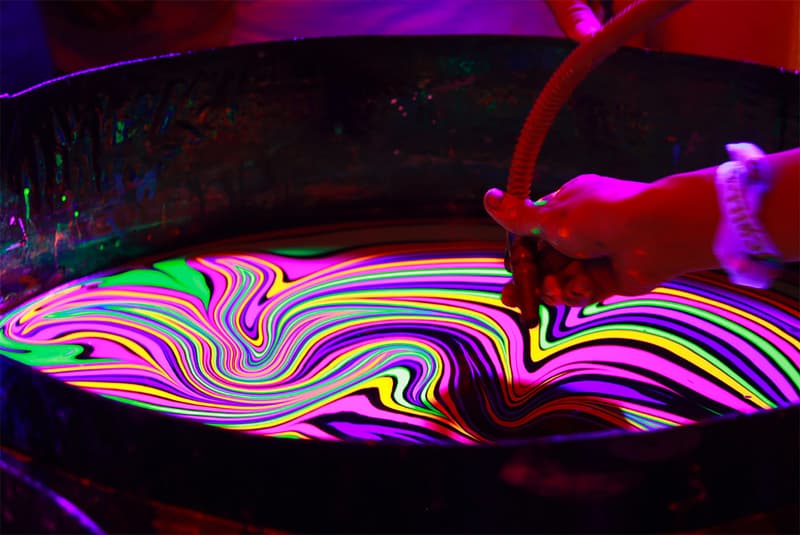 4 of 5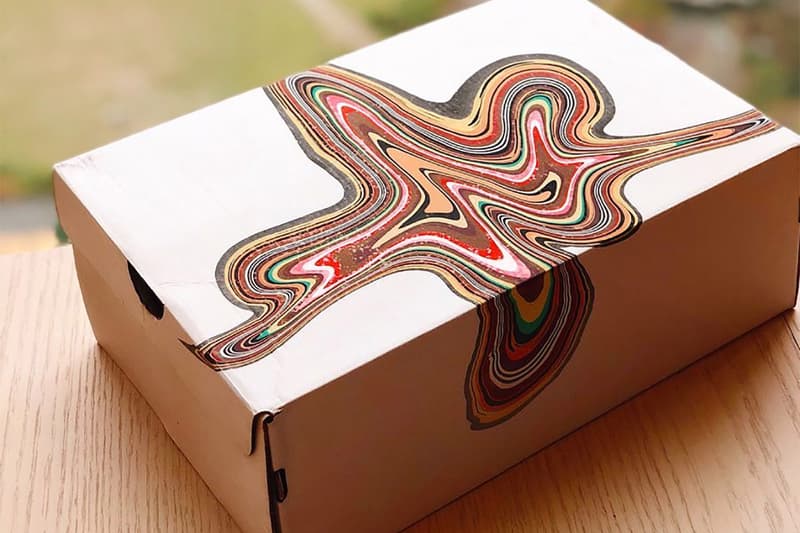 5 of 5
Last July, Nike opened up the second generation of the Nike Kicks Lounge in Omotesando, Japan. That particular Nike Kicks Lounge features a "uniquely curated mix of footwear and apparel" from all of the brands in the company's wide-reaching network, and provides a retail experience unique to its confines. Taking part in this year's Air Max Day 2018 celebration, the aforementioned Nike Kicks Lounge location is also opening its doors to another unique, vibrant product showcase.
Starting this Sunday, March 18, Omotesando's Nike Kicks Lounge will host three separate dip-dye Air Max workshops — some of which will even teach you how to add marbling effects to your sneakers. The event series will take place during the week-long period of March 18 to March 25, allowing it to conclude just one day before the March 26th Air Max Day festivities.
In the photos above, you can catch a glimpse of what to expect when the Nike Kicks Lounge dip-dye Air Max workshop opens up.
Ahead of Air Max Day 2018, Nike also plans to re-release the Air Max 1 "Anniversary."