Inside the Nike Kicks Lounge in Omotesando
Consumers who pay the Tokyo spot a visit can utilize "special in-store services."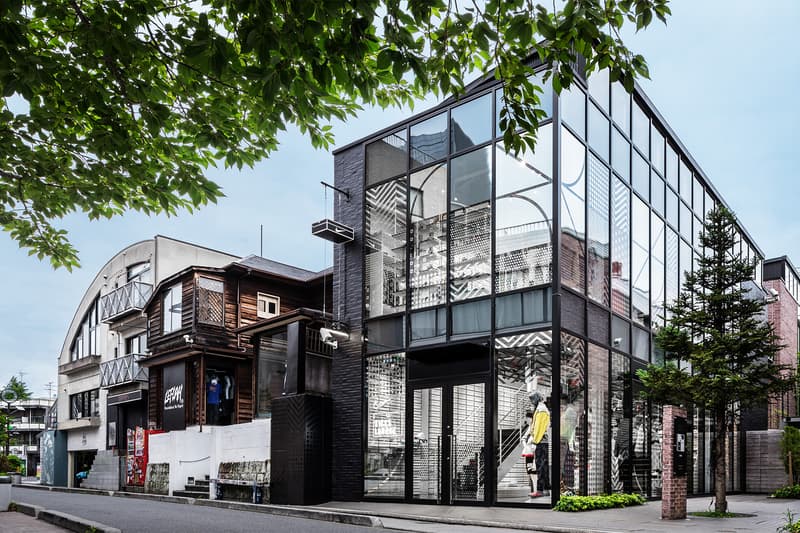 1 of 9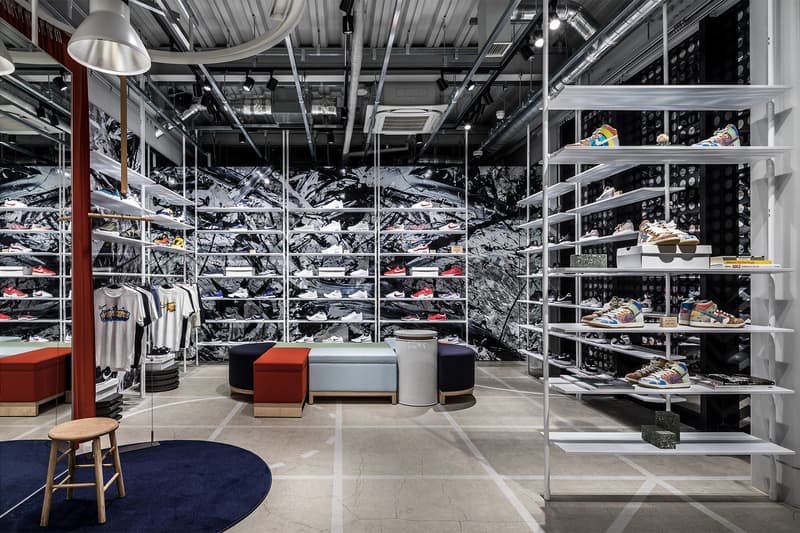 2 of 9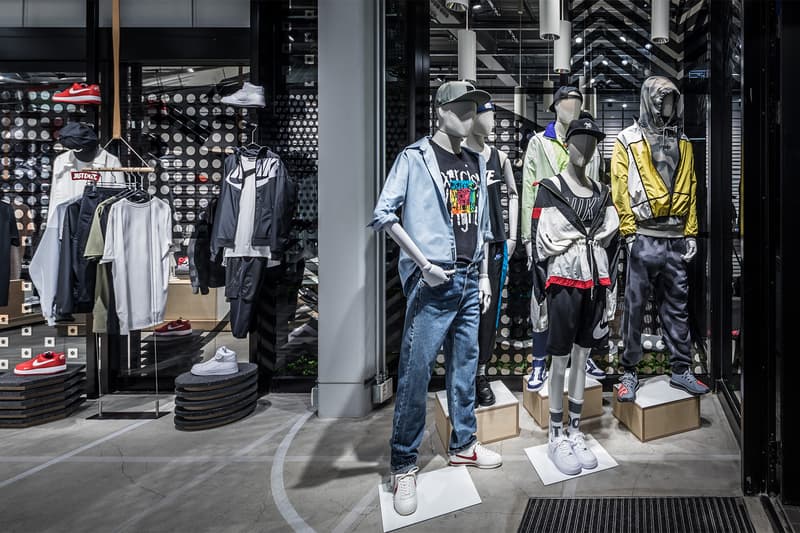 3 of 9
4 of 9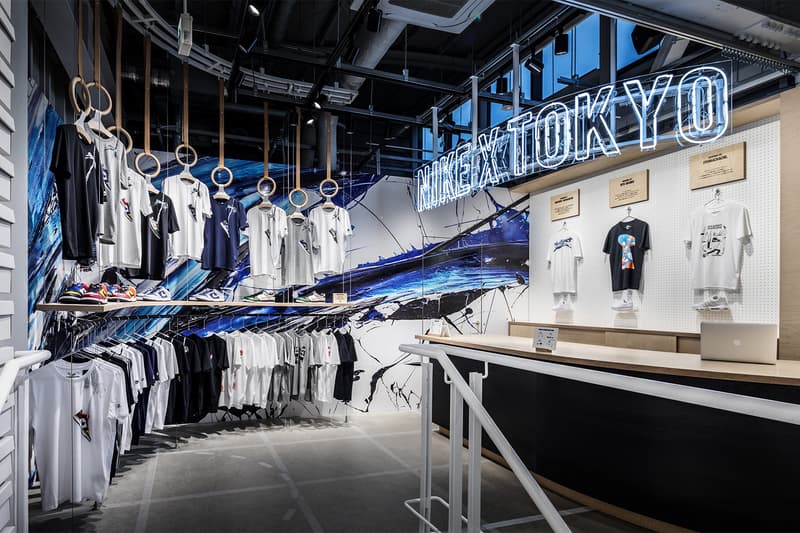 5 of 9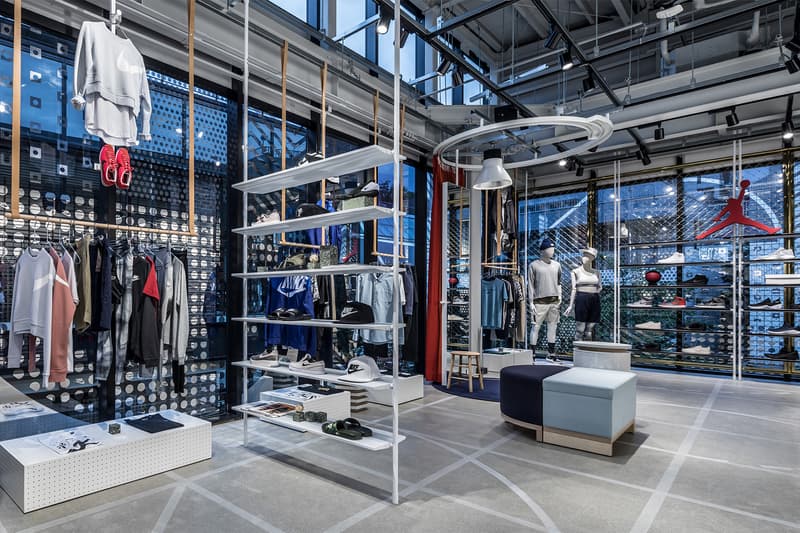 6 of 9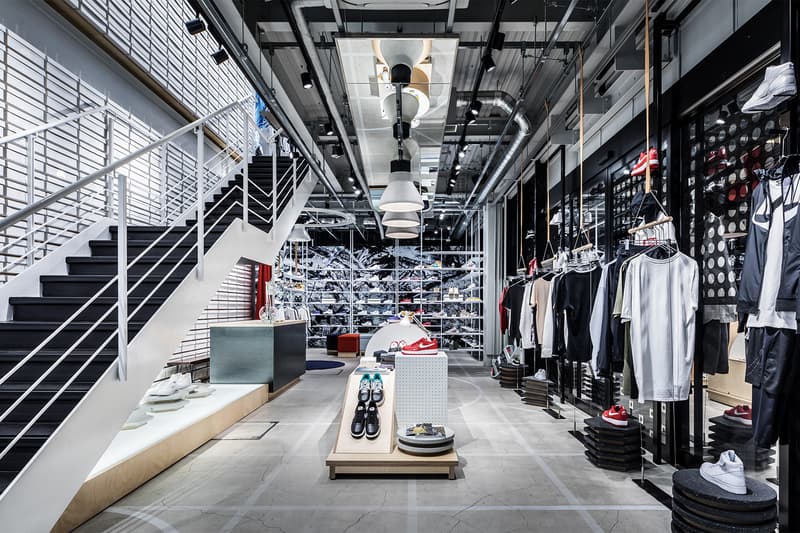 7 of 9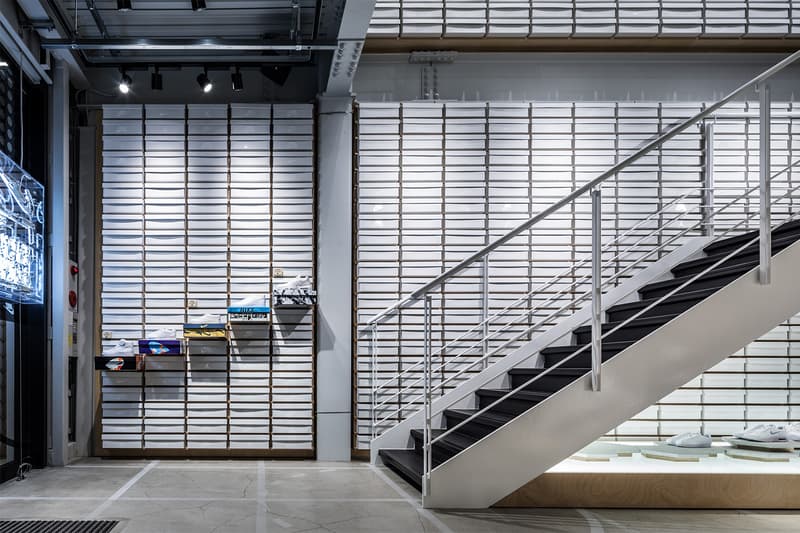 8 of 9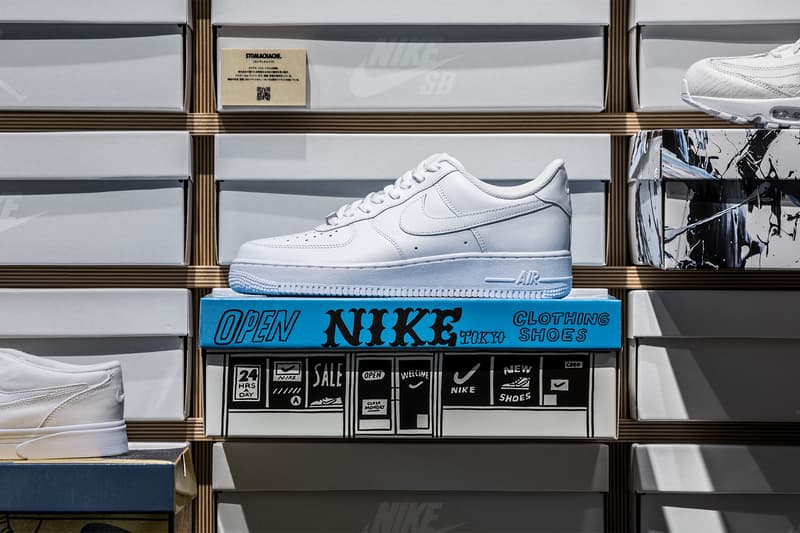 9 of 9
Thanks to an exclusive new visual feature from Nike, the sneakerheads and fashion enthusiasts who make up the worldwide brand's global fanbase are getting a special look at the Nike Kicks Lounge. Based in Tokyo's Omotesando area, the Nike Kicks Lounge boasts a "uniquely curated mix of footwear and apparel" from all of the renowned labels underneath the Swoosh's wide-reaching umbrella. From running sneakers, to coveted Jordan Brand pieces and casual SB shoes, everything is represented in full force, even Air Forces.
Consumers who pay the Tokyo spot a visit can also benefit from "special in-store services" exclusive to the Lounge, such as tailoring and T-shirt customization. "The style-led and curated approach at Nike Kicks Lounge Omotesando purposely blurs the lines to support consumers' preference to uniquely express themselves," explains Cathy Sparks, Nike's VP/GM of Global Direct Stores.
Set to change on a "regular basis to reflect the vibrant, ever-changing atmosphere of Tokyo," Omotesando's Nike Kicks Lounge can be checked out above.