More Details About Tesla's Semi Electric Truck Revealed
It could be even more impressive than initially thought.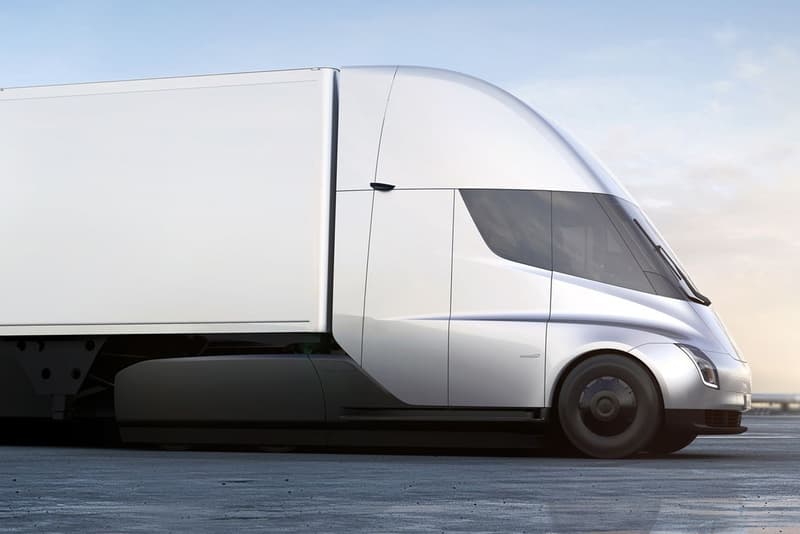 With the arrival of Tesla's Semi electric truck getting closer and closer — one has even been seen on the roads — more details about the vehicle have emerged. One of the key features originally announced was that companies would earn back the price they had paid within two years due to savings on fuel. DHL, however, has contradicted that claim and believes that the truck will pay for itself in just 18 months.
According to Jim Monkmeyer, president of transportation at DHL, the cost-saving benefit would be down to lower maintenance costs as well as fuel savings. Speaking to Reuters, Monkmeyer explained that "the maintenance savings can be enormous as well. Just because the engines are much simpler in terms of the number of parts and the complexities of the parts." DHL was one of the first companies to place an order of Semi trucks, with the courier company purchasing an initial test run of 10 vehicles, although that was eclipsed when Pepsi ordered 100.
Recently, Tesla has been accused of illegally reselling damaged cars.