Pepsi Makes the Largest Pre-Order of Tesla's Semi Truck
Pepsi committing itself to the environment with Tesla.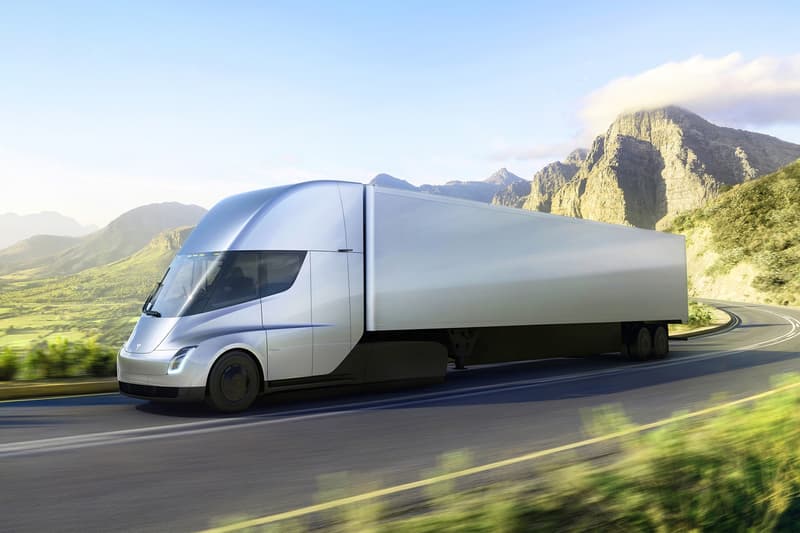 Pepsi has procured the largest reservation for the Tesla Semi Truck. Recorded at 100 reservations, Pepsi's order is the largest amongst dozens of companies like Walmart, DHL and Anheuser-Busch.
This notes an apprehensive step into the future of long-haul logistics with companies willing to see if Tesla can provide a financial and environmental alternative to low-cost diesel trucks. Though it seems Pepsi sees the viability, as rep had this to say:
The semi-trucks will complement PepsiCo's U.S. fleet of nearly 10,000 big rigs and are a key part of its plan to reduce greenhouse gas emissions across its supply chain by a total of at least 20 percent by 2030.
It hasn't been reported how much Pepsi paid to reserve their trucks, as reservation prices have increased from $5,000 USD to $20,000 USD. Regardless, it seems Pepsi wants to buy in on the future Elon Musk wants to create, which includes fully autonomous automobiles.