'Convicting a Murderer' Will Serve as a Follow up to 'Making a Murderer'
Looking at the case from a new angle.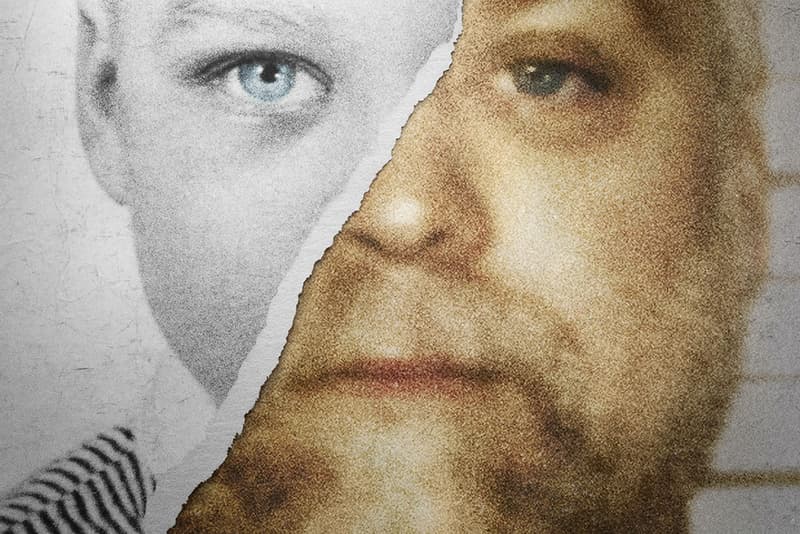 A follow up to Netflix's Making a Murderer hit series is currently gearing up for production. Filmmaker Shawn Rech recently announced that he will be working on Convicting a Murderer, a new docu-series that offers a new angle on the story of Steven Avery.
Building on the attention that resulted from the riveting case, the upcoming series will focus on the case and allegations of police mishandling in a broader perspective. Additionally, an investigation on the traumatic effects of being found guilty and vilified in the eyes of the public will be laced throughout the episodes.
Convicting a Murderer is a direct response to the one-sided criticisms launched by the millions that watched Netflix's series about Avery being charged with the murder of Teresa Halbach. "We fight for the truth. We'll present all of the evidence in the Avery case from the perspective of both the prosecution and the defense and see if viewers feel the same way they did two years ago following the first season of Making A Murderer," said Rech.
Currently, Convicting a Murderer is looking for a network or platform for distribution, while Netflix is working on season two of Making a Murderer. Also, make sure to check out the official trailer for Tommy Wiseau and Greg Sestero's latest project, BEST F(R)IENDS.