Round 2 of Milan Fashion Week Street Style Pointed to One Big Styling Trend
Everyone's layering this way.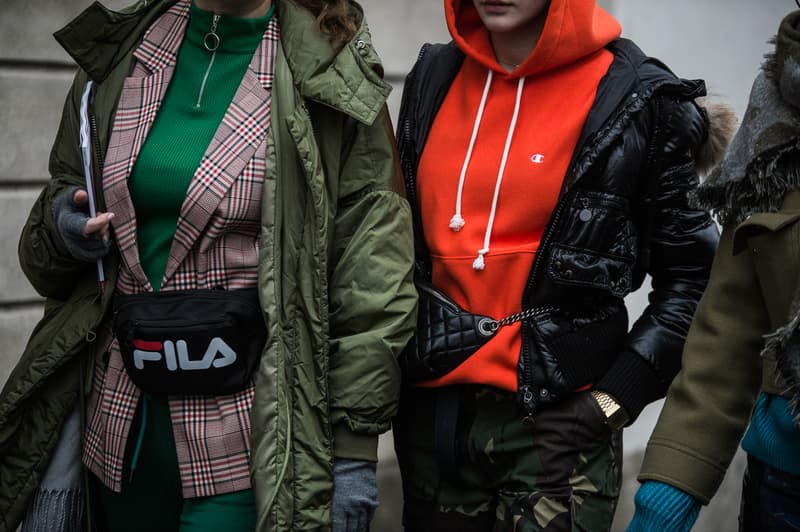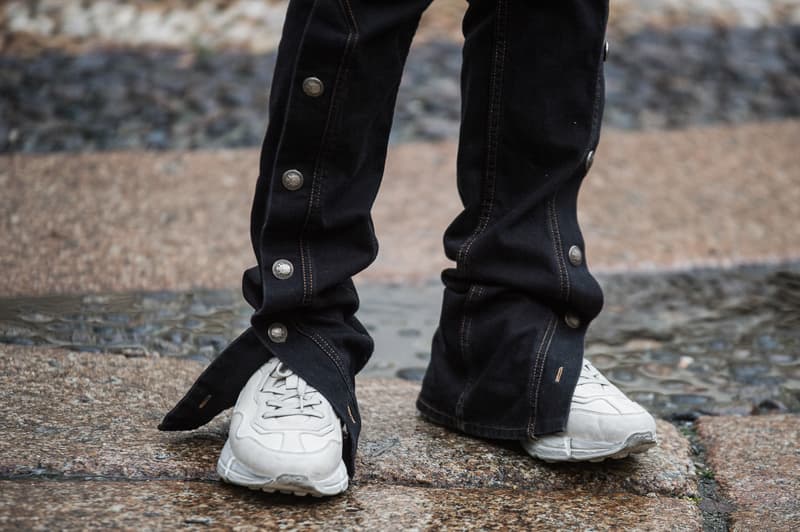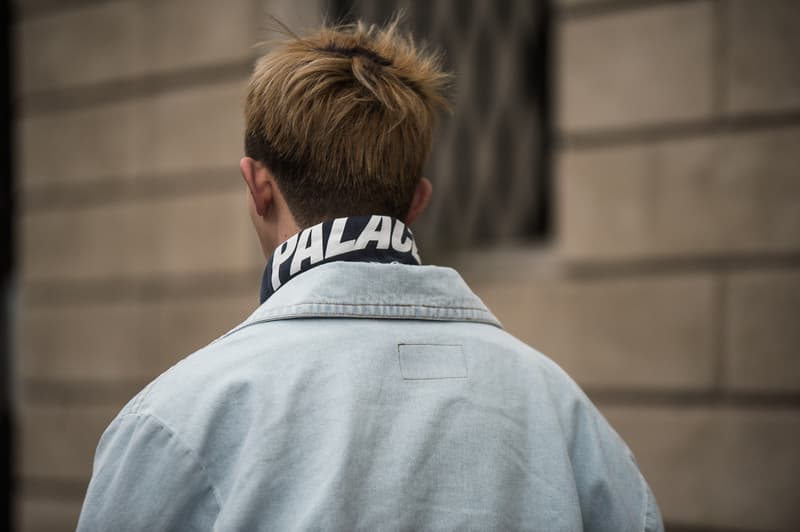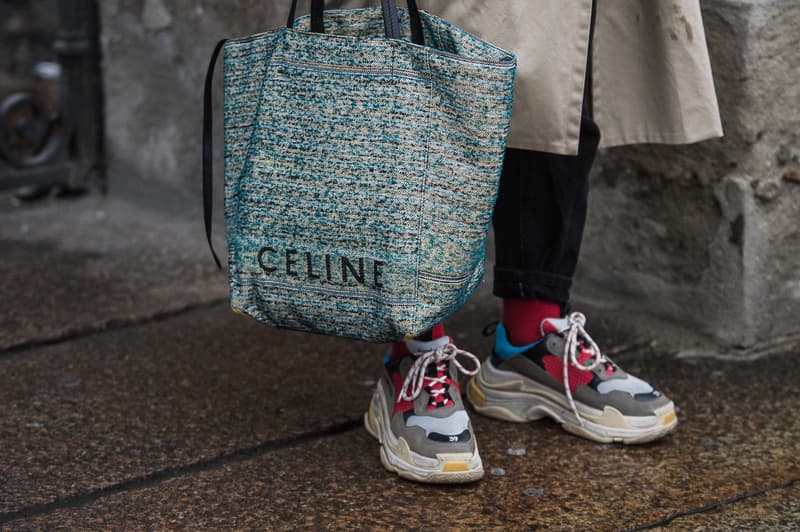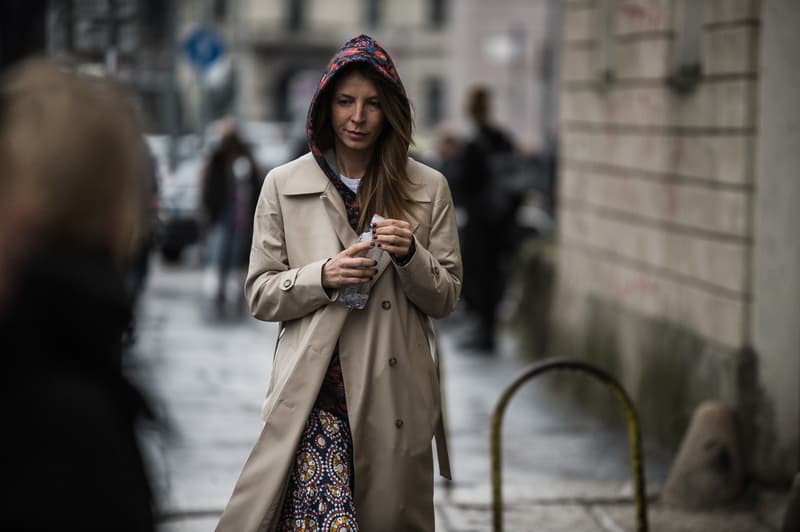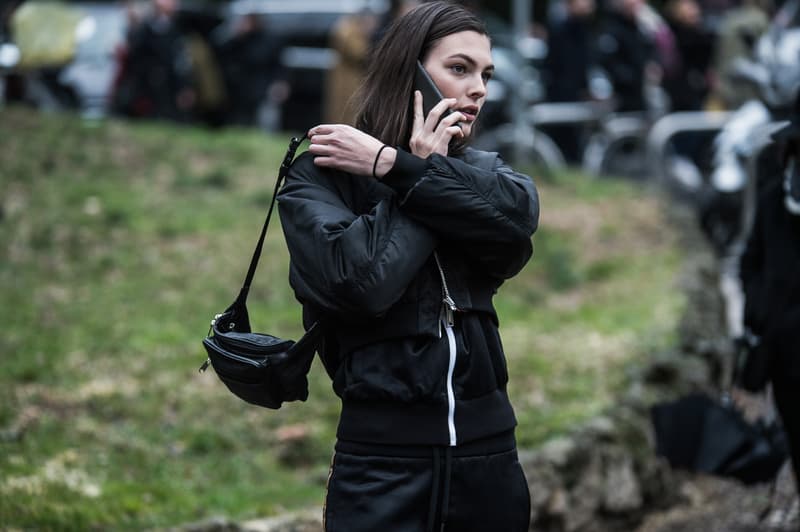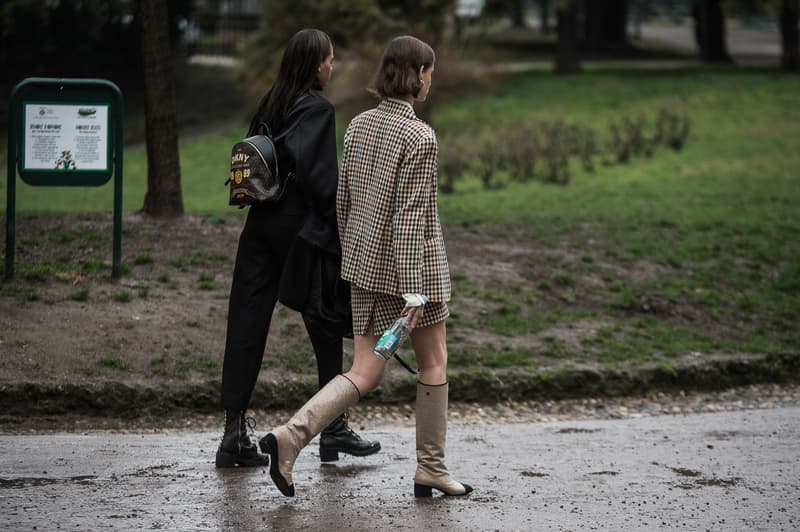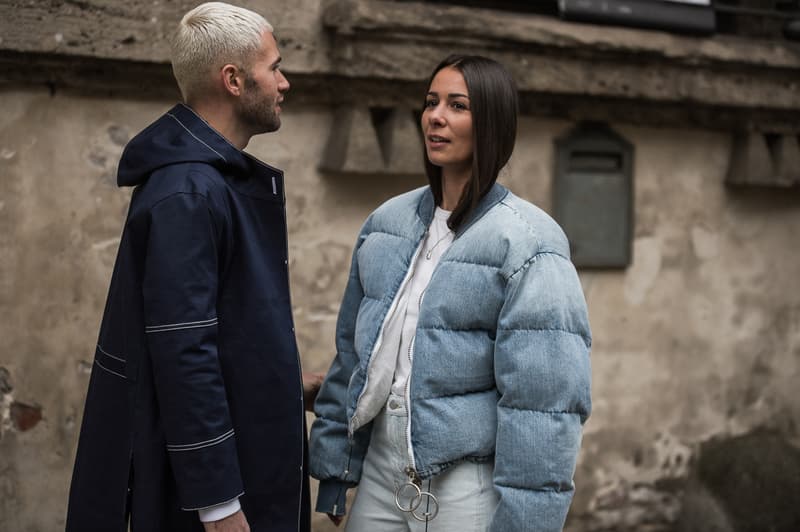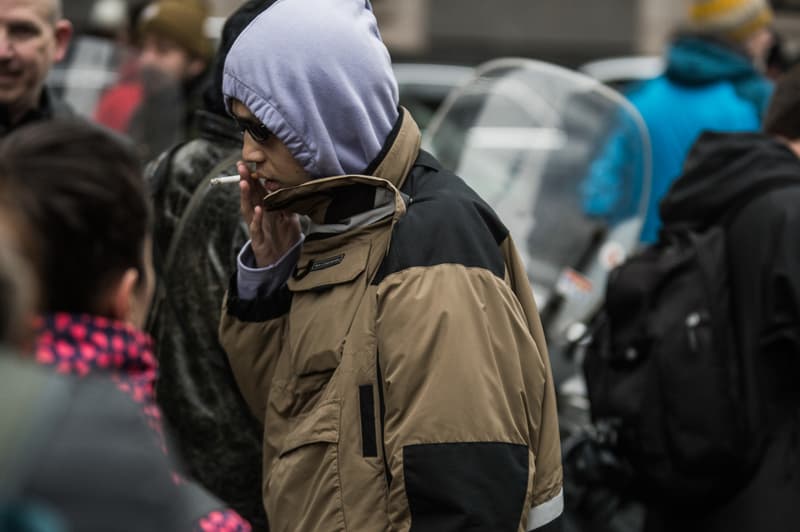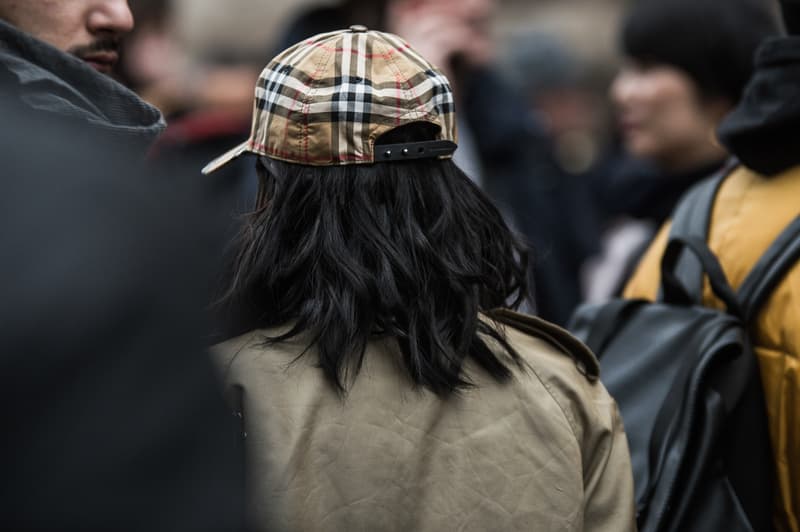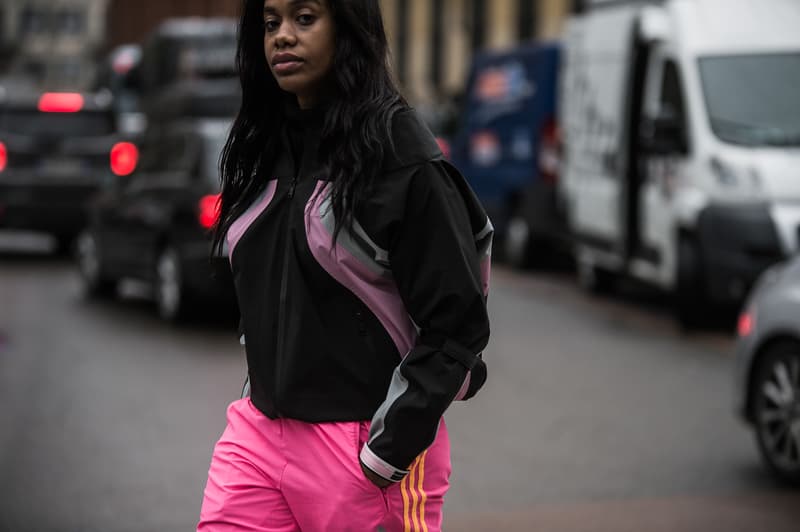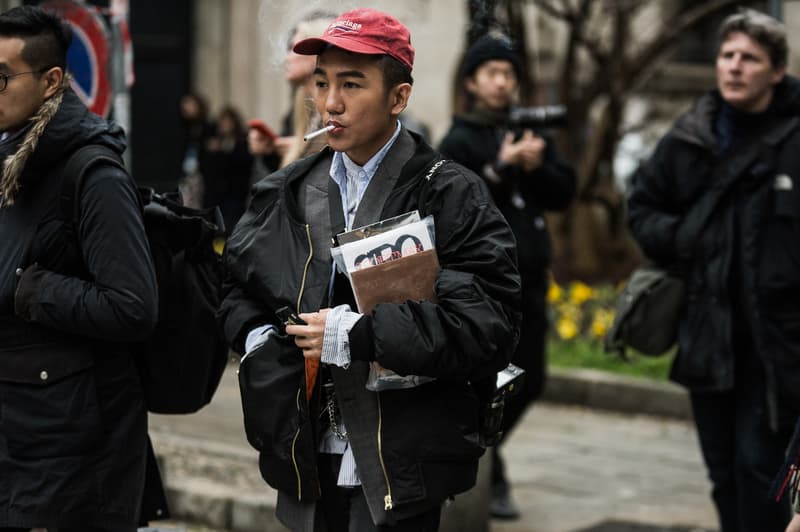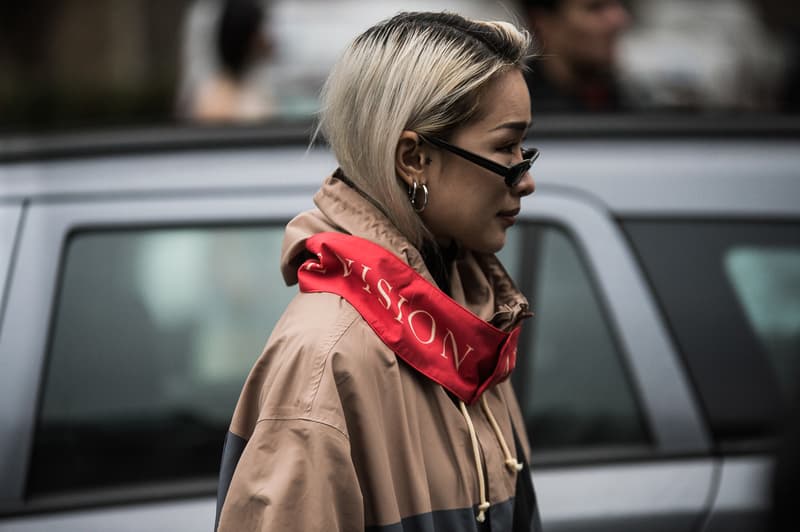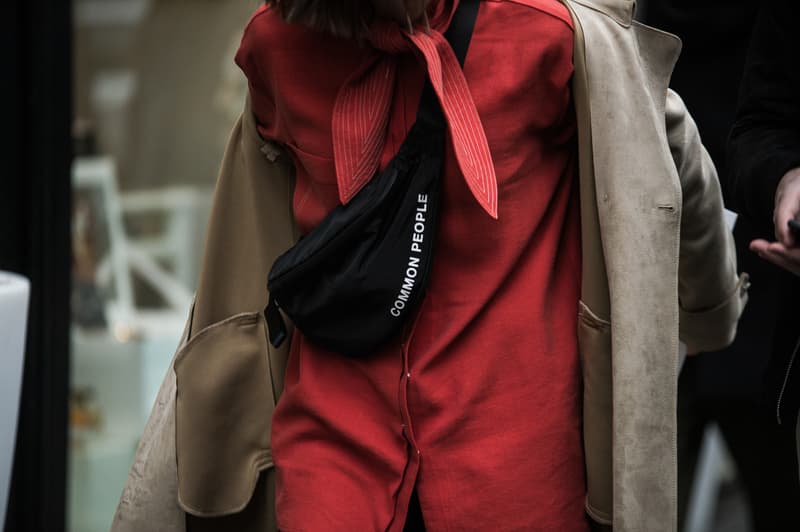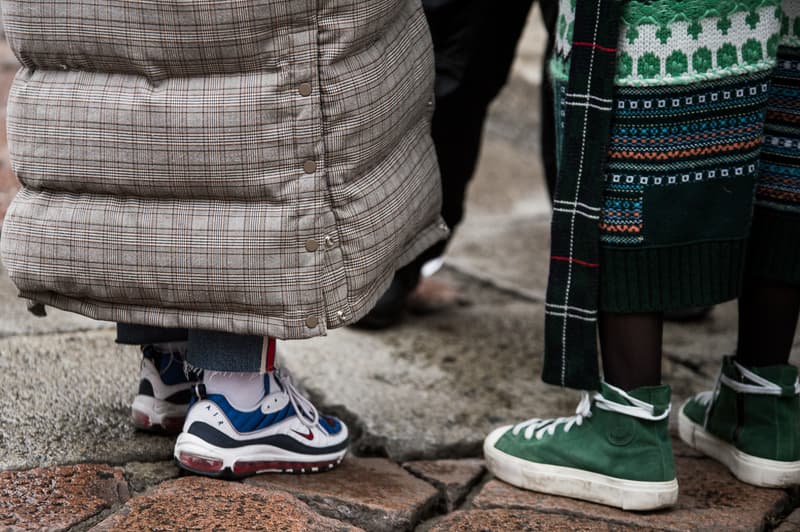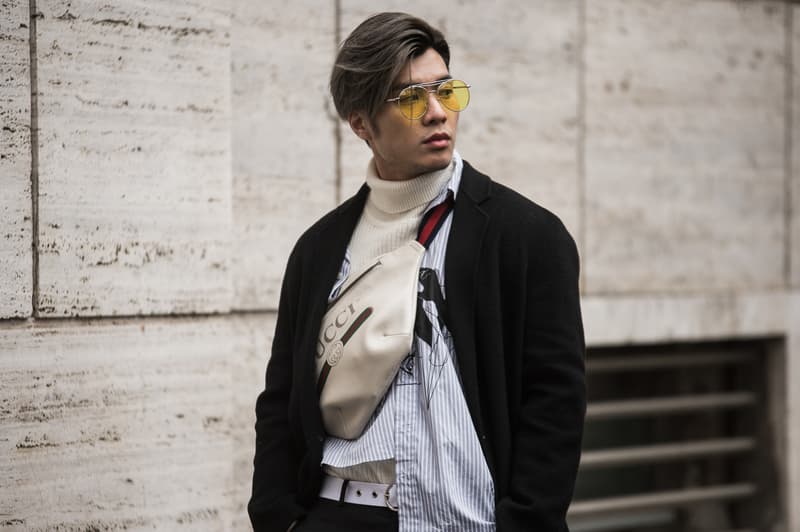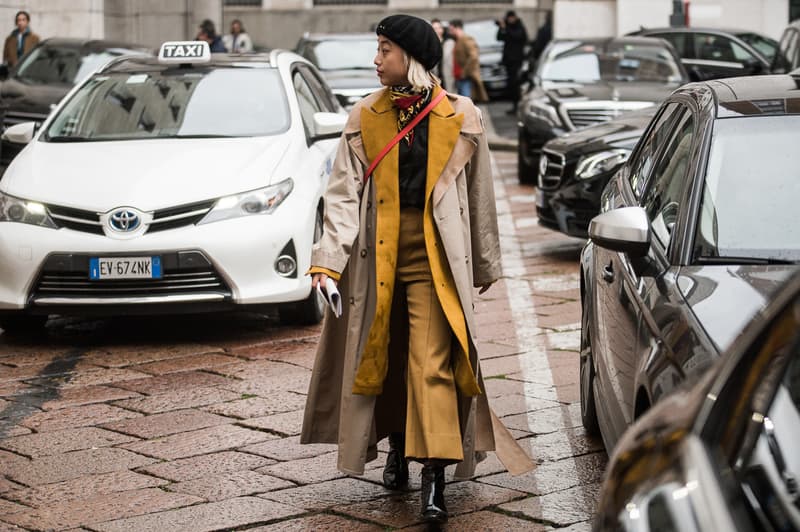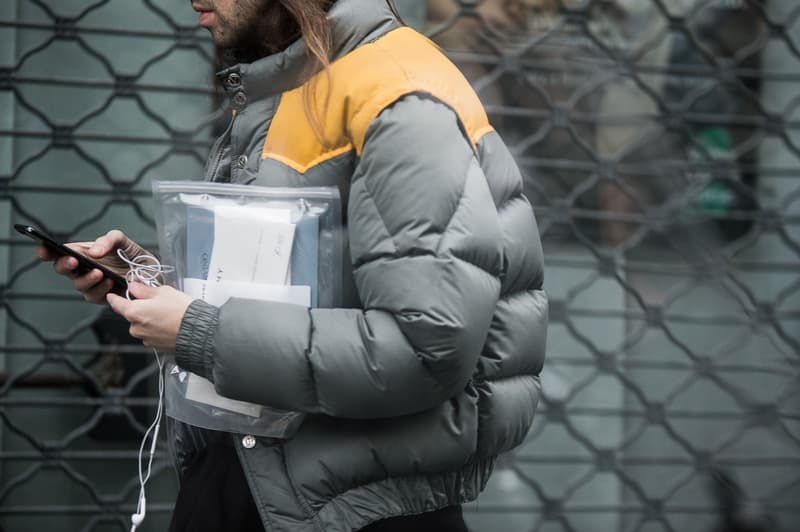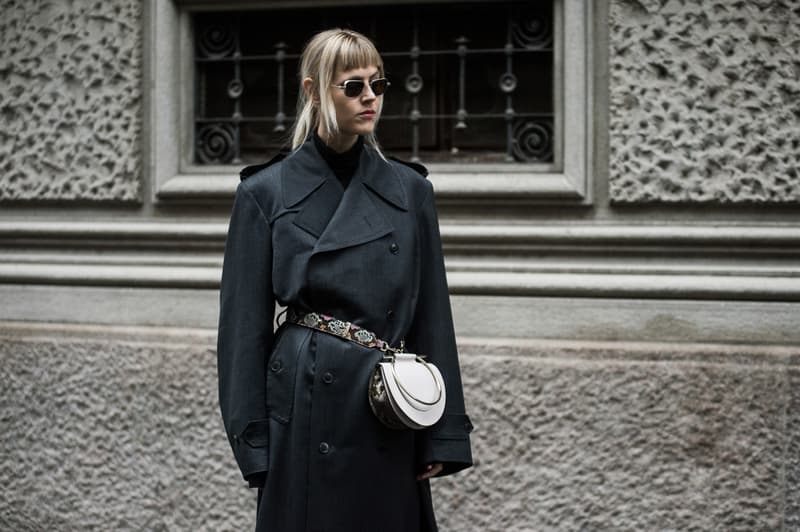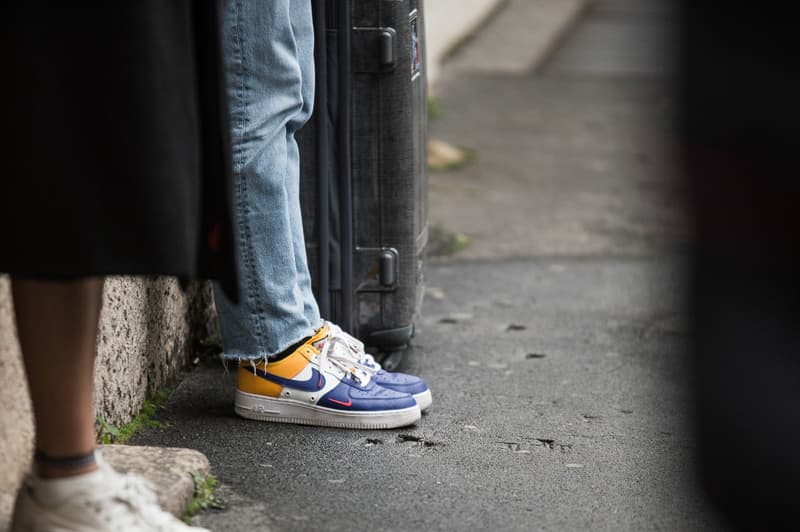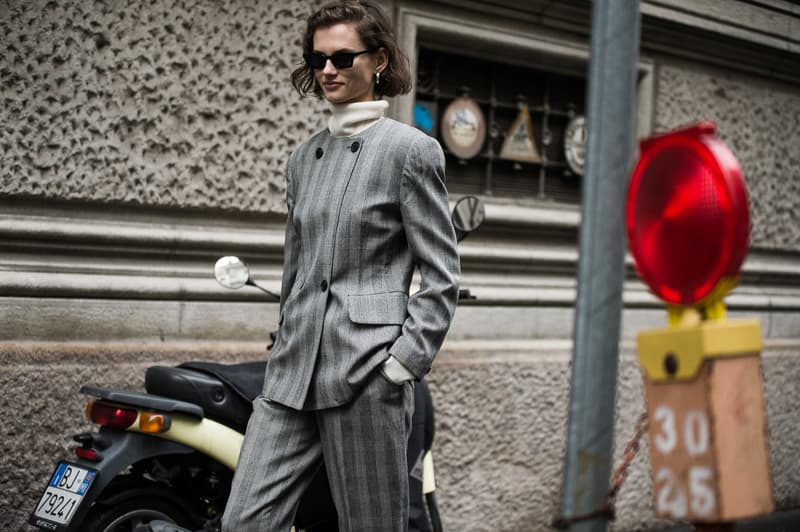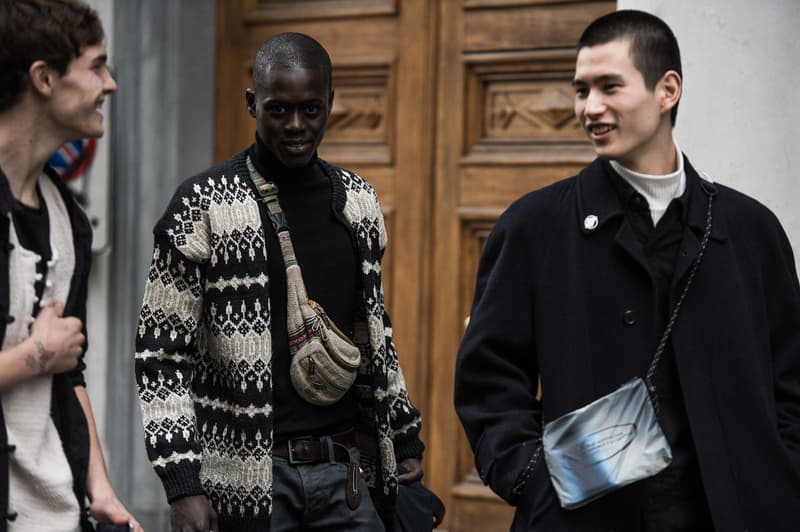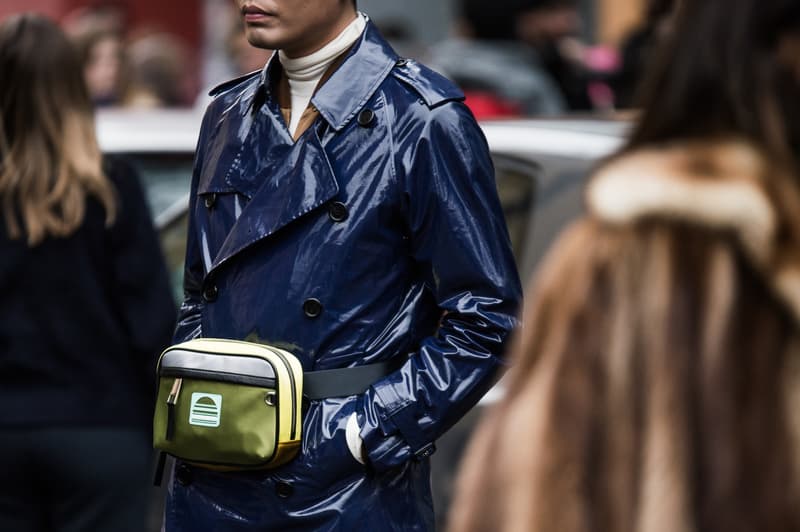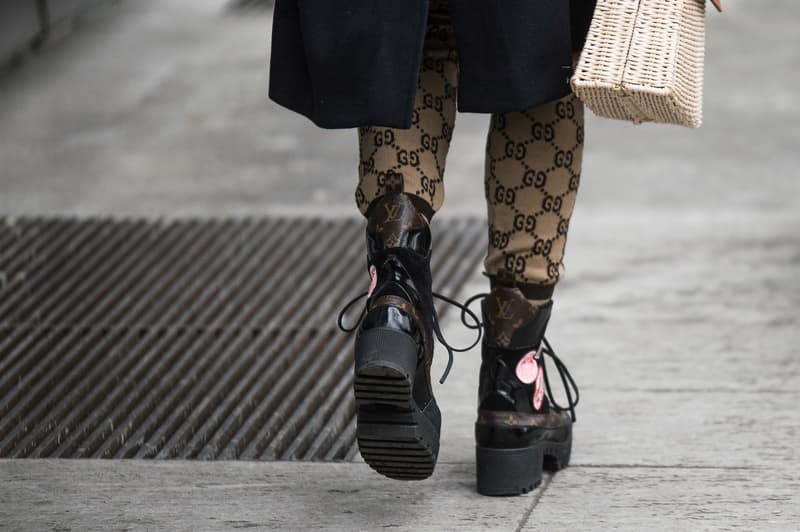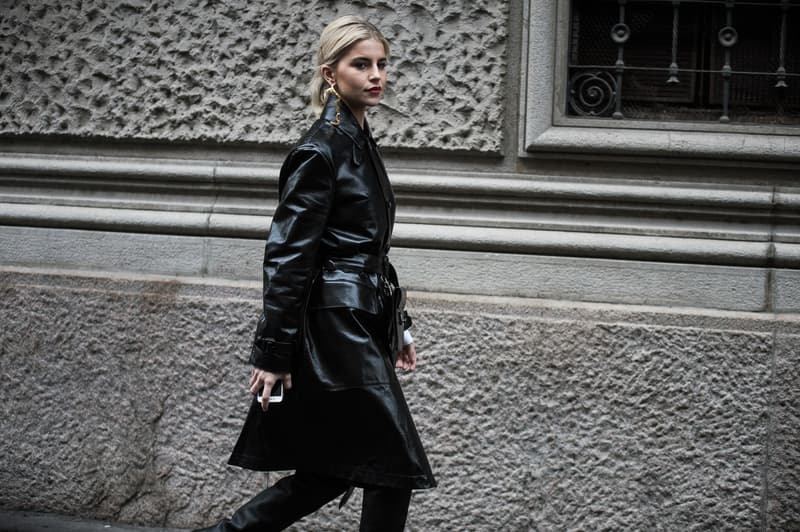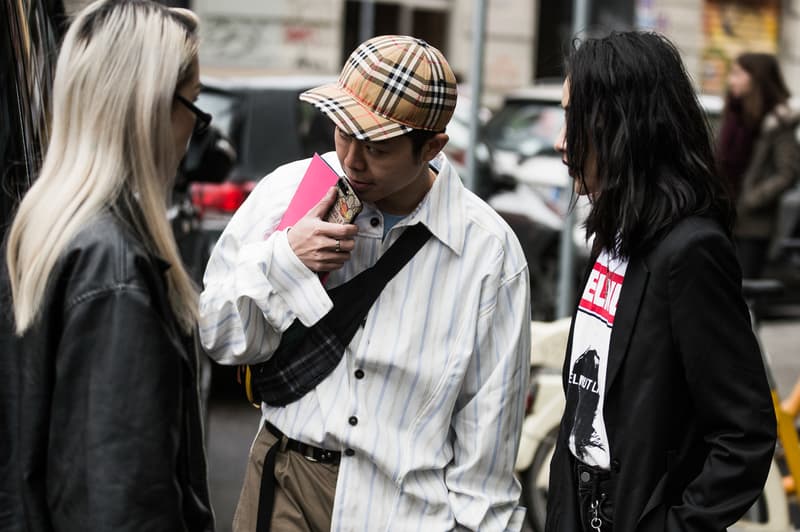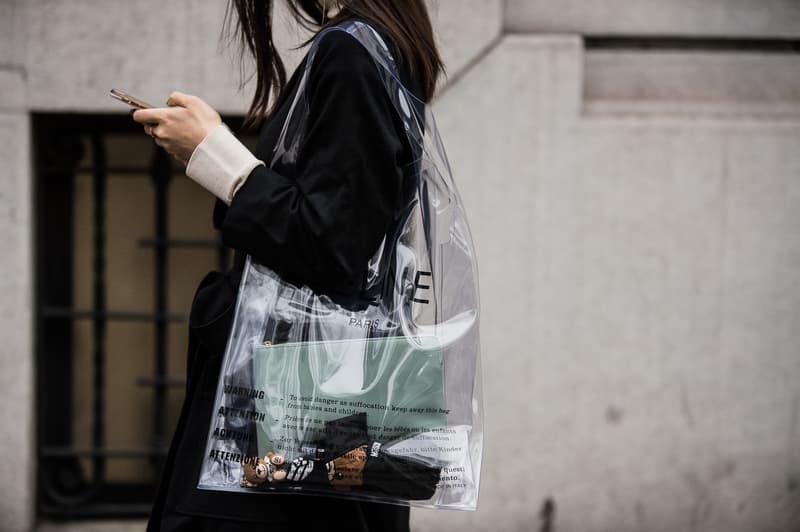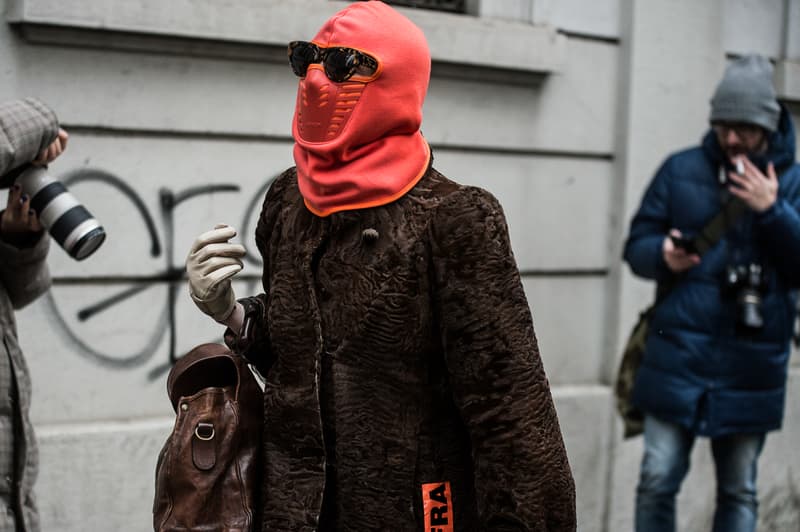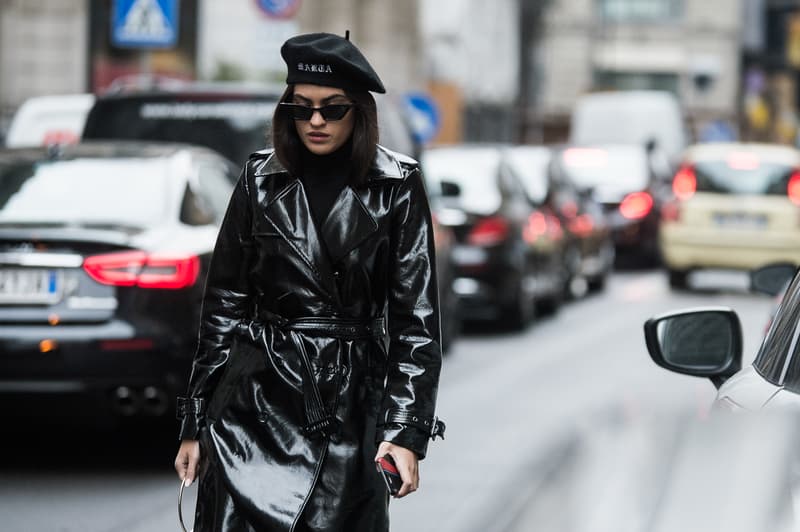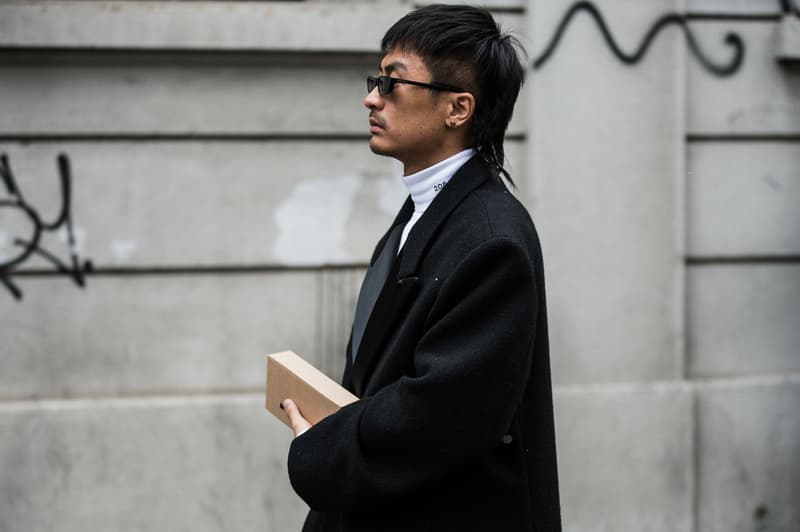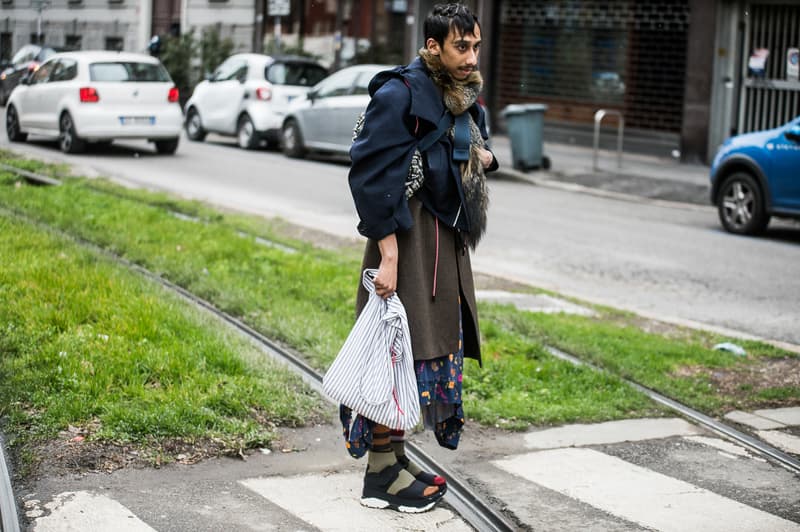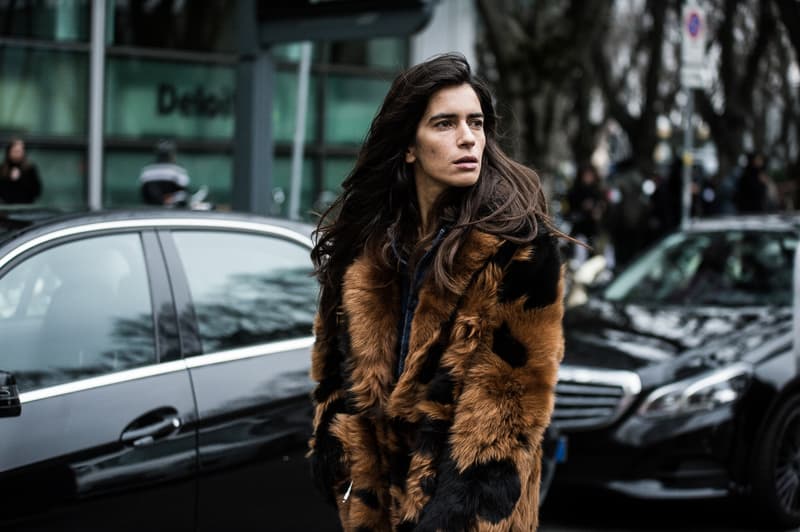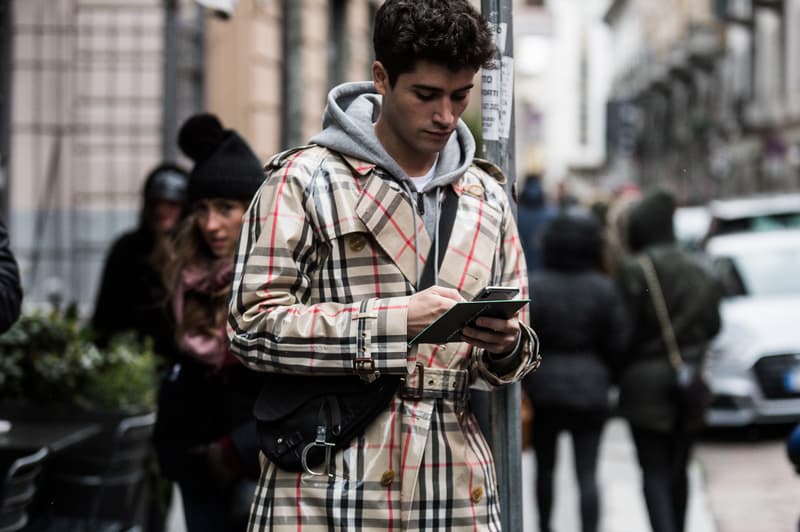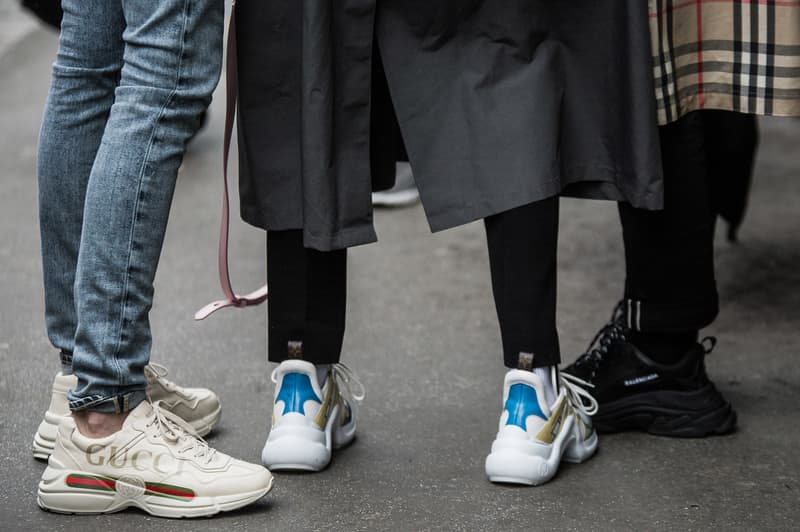 Layering was the name of the game for round 2 of Milan Fashion Week Fall/Winter 2018 street style. And for many of these stylish ensembles, there was one common styling denominator: waist packs — worn over outerwear, across chests, between layers and as belts. This time, the humble fanny pack appeared in both downmarket and luxury varieties ranging from FILA and unbranded options to big names such as Gucci, Chanel and Céline.
On the clothing side, many existing sartorial codes flexed their staying power. These trends include mixing traditional menswear with sportswear, Glen plaid outerwear, trench silhouettes, fur textiles and chunky sneakers. The face mask trend also made an appearance on the streets, and patent materials in both all-black and translucent versions — mainly the clear Céline tote bag — proved to be a popular theme.
Flip through the street style highlights from round 2 of Milan Fashion Week, check out the first roundup if you haven't and be sure to follow all of our Fashion Week Fall/Winter 2018 coverage for the latest style content.