An Exclusive Closer Look at the adidas Yung 1
The 1990's Falcon Dorf receives new life.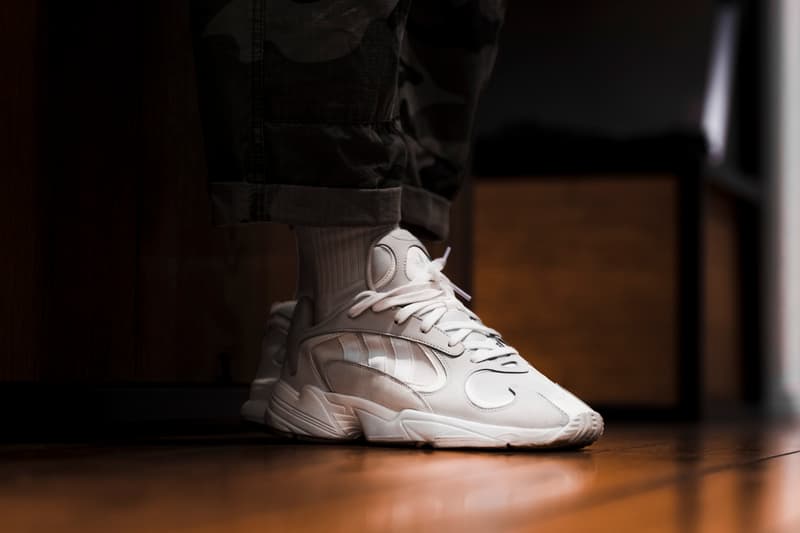 Earlier last month, images of the adidas Yung 1 sneaker began to surface around the internet, boasting adidas's Falcon Dorf upper from the late '90s, but with a newly revamped sole. Today, senior director of concept at adidas originals, Till Jagla, took to Instagram to confirm the new sneaker and provide a bit of background on its history.
"The most interesting learning for me was that all the shoes the brand has created in the late 90's / early 000's represent the collective memory for the younger (than me, born in 1980) generation of sneaker heads. So this means these kinda quirky shoes is way more than a trend. This world is the archive for an entire generation," says Jagla on the late '90s ethos.
Official details of the shoe's release are still pending. Will the Falcon Dorf reincarnated be the new king of clunky sneakers?