Swizz Beatz Plays Unreleased Song With Nas, Jay Z, DMX and Jadakiss
Unveiled during a beat battle with Just Blaze.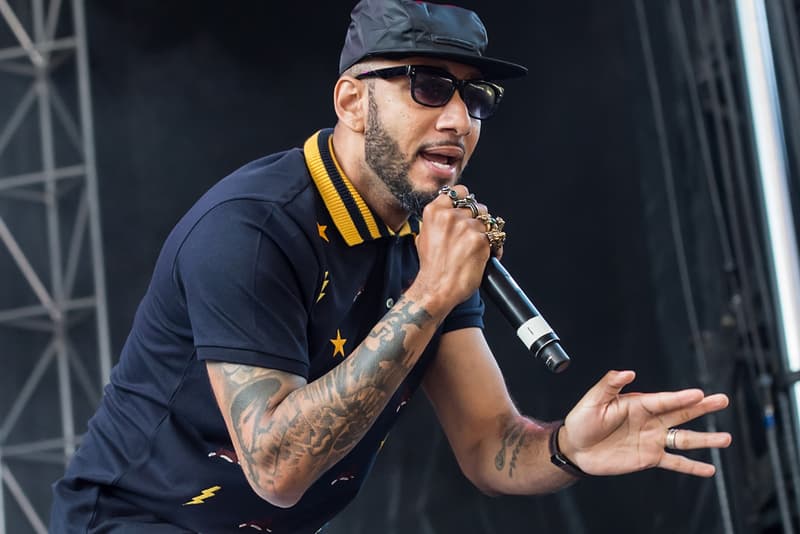 Just Blaze and Swizz Beatz went head-to-head during an intense "Battle of the Beats," hosted by Hot 97's Ebro on Friday night. Attendees of the event included hip-hop A-listers Busta Rhymes, Alicia Keys and Cassidy, who listened on while the two producers went back and forth through their musical arsenal. Towards the end of the evening, Swizz stunned everyone by unexpectedly dropping a never-before-heard track by DMX featuring Nas, Jay Z and Jadakiss. While there's no confirmation as to whether the song is old or new, nostalgic hip-hop fans will undoubtedly enjoy the collaboration between the veteran MCs. Streamed via Instagram live, watch the battle go down below and listen to the unreleased track.