Facebook Sees a $13 Billion USD Increase After Kylie Jenner Snapchat Diss
"Sooo does anyone else not open Snapchat anymore?"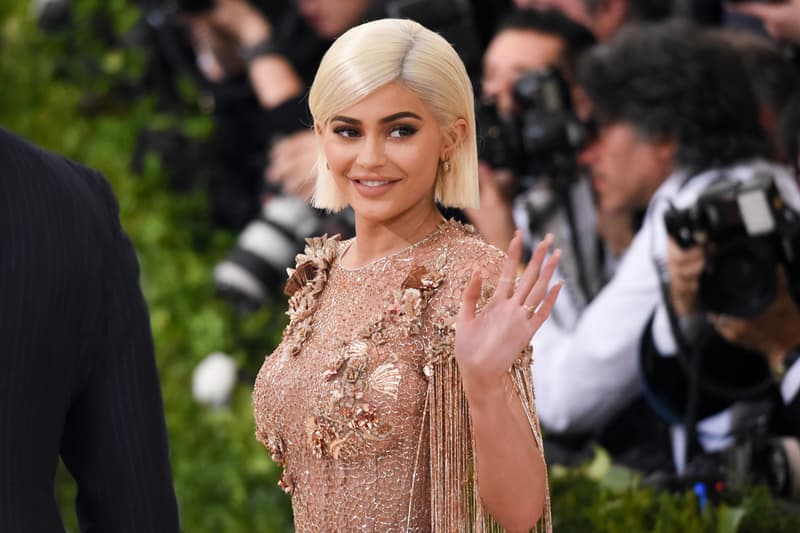 Seems like Kylie Jenner has more influence over social media than originally thought. Recently the new mother made a very public Snapchat diss on her Twitter account stating, "Sooo does anyone else not open Snapchat anymore? Or is it just me… ugh this is so sad." After Jenner posted her diss, it caused Snapchat's stock to plummet over seven percent on the day of the announcement, equating to a loss of $1.3 billion USD.
According to reports regarding the situation, it looks like Facebook, who also owns Snapchat's direct competitor Instagram, has benefited from Jenner's comment. The Mark Zuckerberg brainchild saw a $13 billion USD increase, starting at $516.83 billion USD on the day of Kylie's announcement. Facebook's stocks then went up to $519.97 billion USD following the comment. Snapchat, on the other hand, was worth $22.78 billion USD and fell to $21.40 billion USD after the public diss.
In other related news, Snap's CEO received a $637 million USD bonus last year.
sooo does anyone else not open Snapchat anymore? Or is it just me… ugh this is so sad.

— Kylie Jenner (@KylieJenner) February 21, 2018