Watch Idris Elba's 'Yardie' Trailer
Adapted from Victor Headley's novel by the same name.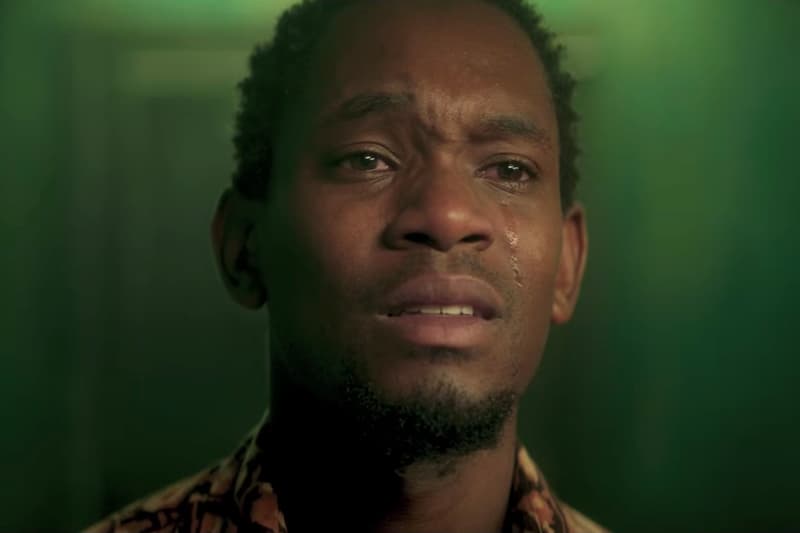 This weekend, we're treated to the first trailer of Idris Elba's Yardie, a British crime film exploring themes of retribution and emotional trauma.
The renown actor is faithful to capture the cultural perspective of Jamaica, drawing on Victor Headley's 1992 novel by the same name. In the trailer, we are introduced to a young Jamaican man named D played by Aml Ameen, who experiences the murder of his older brother Jerry Dread (Everaldo Creary) as a child. Emotionally scarred D is then taken in by Kingston Don and music producer King Fox played by Sheldon Shepherd. Later, Fox sends D to London, where he rekindles his relationship with childhood sweetheart, Yvonne (Shantol Jackson), and his daughter whom he hasn't seen since birth. Just as he's about to leave the life of crime to follow "the righteous path" he meets the man who shot his brother. D makes a choice to pursue retribution.
Watch the trailer below and let us know if it makes your list. Although Yardie doesn't have an official release date yet, we expect the film to hit theaters this year. For more lighthearted entertainment news, a Flamin' Hot Cheetos movie is on its way.