Nicolas Jaar Drops Surprise Album Under New Alias, 'Against All Logic'
Featuring various Kanye West samples.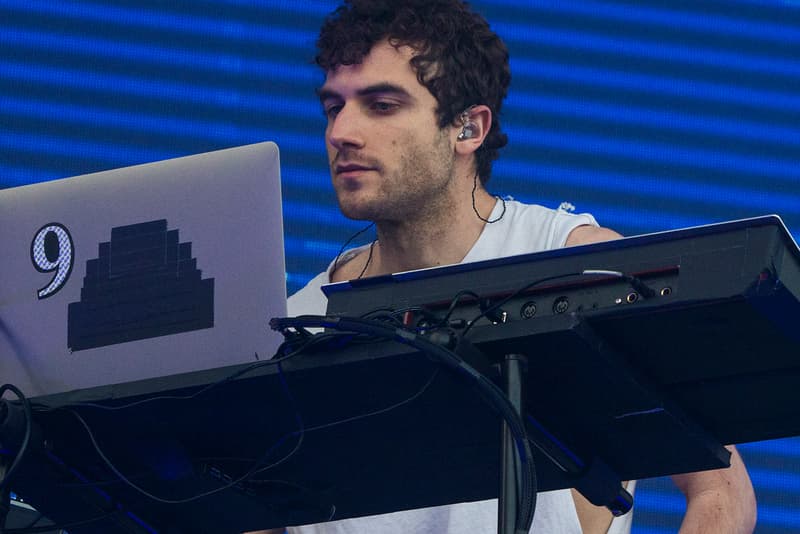 After a two year hiatus following 2016's Sirens album, renowned avant-garde producer/composer Nicolas Jaar has returned with a new LP today called 2012-2017. The project has actually been out for nearly a week, but flew under the radar due to him using a new alias – A.A.L., an acronym for Against All Logic.
As the album title suggests, 2012-2017 appears to be a compilation of songs he recorded spanning from 2012 – 2017, as a number of tracks have been previously released. In addition, one of the songs on the project, "Such A Bad Way," notably uses samples from Kanye West's "I Am A God." Listen to that record and the entire project down below.