Listen to Demo Versions of Kanye West's "I Am a God" & "FML"
The latter features Travis Scott.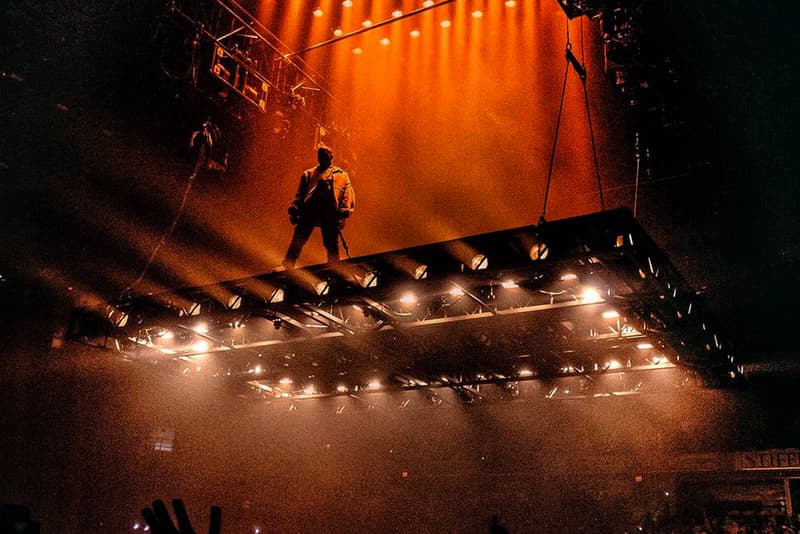 Last week, a few Kanye West demos for his 2013 album Yeezus surfaced on the web. Now, to more have appeared: "I Am a God" and "FML." The former is aesthetically minimal, backboned by a simple synth line, and the latter, which appears not on Yeezus but The Life of Pablo, features a guest spot from Travis Scott, who does not appear on the finalized version of the track. Listen to both tracks below and let's hope that we will continue to be graced by more unreleased material from Yeezy.