A Flamin' Hot Cheetos Movie Is Happening
Learn everything there is to know about the greatest snack ever.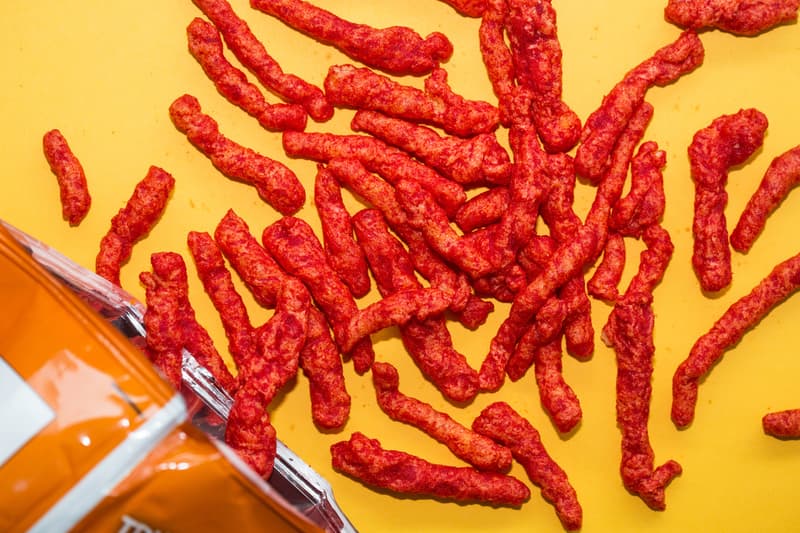 A Flamin' Hot Cheetos movie is in the works. Specifically, the film is a biopic based on the true story of the spicy snack's inventor and top-level PepsiCo North America executive Richard Montanez. Originally a janitor at Frito-Lay's Rancho Cucamonga, California factory, Guasti-raised ex-grape picker Montanez swiftly rose through the ranks of the snack foods juggernaut after coming up with the idea of Flamin' Hot Cheetos, which have become one of the company's biggest modern successes. Montanez — nicknamed the "Godfather of Multicultural Marketing" — was inspired to create the Flamin' Hot Cheetos concepts following a particularly-inspiring speech from one of his higher-ups, and constructed his pitch by employing ideas used in a borrowed business strategies book from a local library.
"I see the corn man adding butter, cheese and chili to the corn and thought, what if I add chili to a Cheeto?" Montanez previously explained to Fox News, retelling the backstory behind his creation. "I had two weeks to prepare a presentation for the company executives. I'm a little bit of an artist so I even designed the bags and put the Cheetos in it."
Fox Searchlight and DeVon Franklin — through Franklin Entertainment — are working together to produce the film, titled Flamin' Hot. Lewis Colick is the writer behind its script, having been assisted in its creation by Franklin and Montanez himself. Anikah McLaren and Taylor Friedman have been enlisted by Fox to help the studio bring the project to life.
Last year, Burger King unveiled a "Flamin' Hot" Mac n'Cheetos product; an all-Cheetos pop-up restaurant known as The Spotted Cheetah was also introduced.