Kanye West's Stock Gift to Kim Kardashian Has Earned Over $30,000 USD
The Christmas gift that keeps on giving.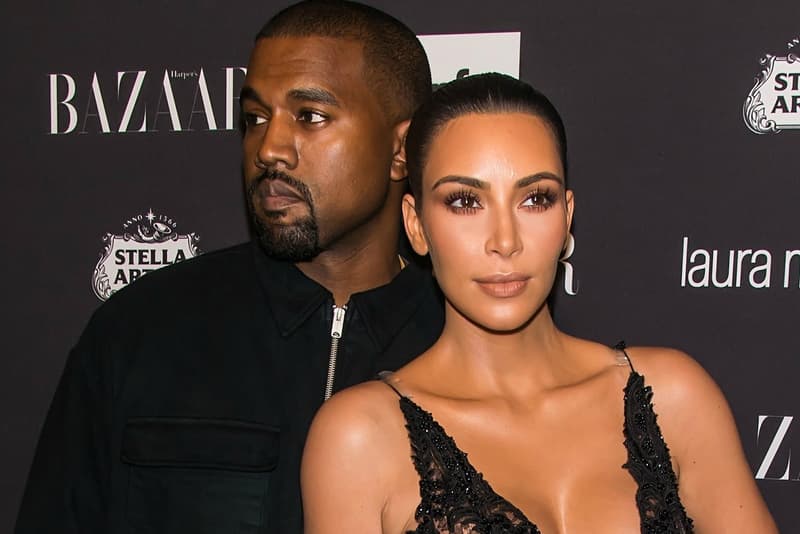 Kanye West recently returned to Instagram for one day just to shower affection on Kim Kardashian, posting a photo of handwritten Valentine's Day card as he showcased their love to the world. Prior to the single-day social media blitz, West bought Kardashian stock in several companies for Christmas, which have earned since Kardashian over $30,000 USD since late December.
In only two months, the approximately $100,000 USD worth of shares has garnered approximately $32,120 USD, a healthy return on investment. The shares, which encompass stock in Disney, Apple, Amazon and adidas, represent some of the biggest companies in America. Although recent values for Apple and Disney have been down — with Apple working through a particularly nasty iOS bug — shares of adidas and Amazon have performed well, enjoying a 25% rise.
Check out another romantic moment of gift giving between the couple below. Elsewhere, we recently brought you a look at the merch that West designed for Dame Dash's Honor Up.