New iOS Bug Crashes iPhones, Disables iMessage and Other Apps
One character of text is able to crash your phone.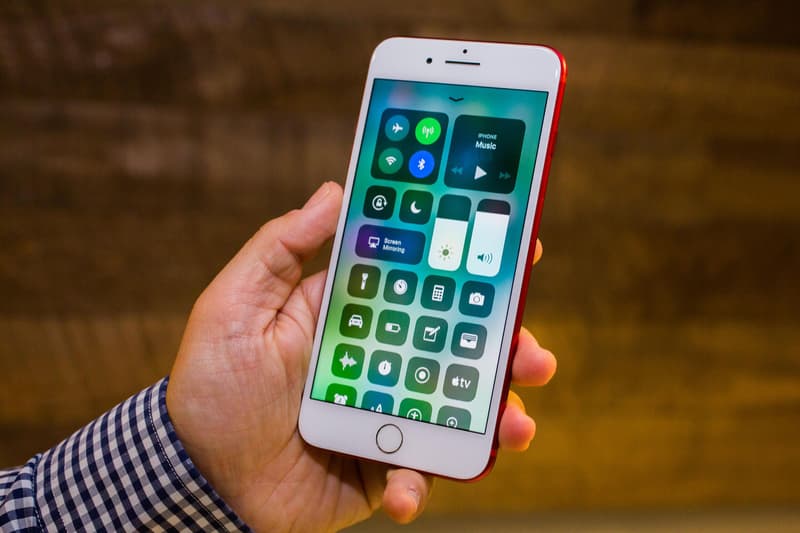 Apple's software issues continue, as a new bug in iOS 11 has been discovered to crash phones, block access to iMessage, as well as other third-party and iOS apps. If people send a specific Indian language character to your handset or macOS versions of Safari and Messages, Apple's Springboard will crash. Messages won't open as apps attempt and fail to load the character, and currently, users are forced to have someone send a message so that they can delete the thread where the character is located.
The bug happens on apps and selection of third-party communication apps as well, like Facebook Messenger, WhatsApp and Gmail. The latest beta for iOS 11.3 is not affected by the issue. This isn't the first time that iOS has crashed due to weird characters or URLs. Last month a single link could freeze an iPhone, but Apple was able to resolve it with the release of iOS 11.2.5.
Recently, Apple has officially acknowledged that a "small percentage" of iPhone 7s will display "No Service" in the status bar even though cellular network coverage is available and offered free repairs. In related news, Apple suffered an unprecedented leak of its iOS source code.