Apple Acknowledges iPhone 7 "No Service" Bug, Offers Free Repairs
After over a year of rumors.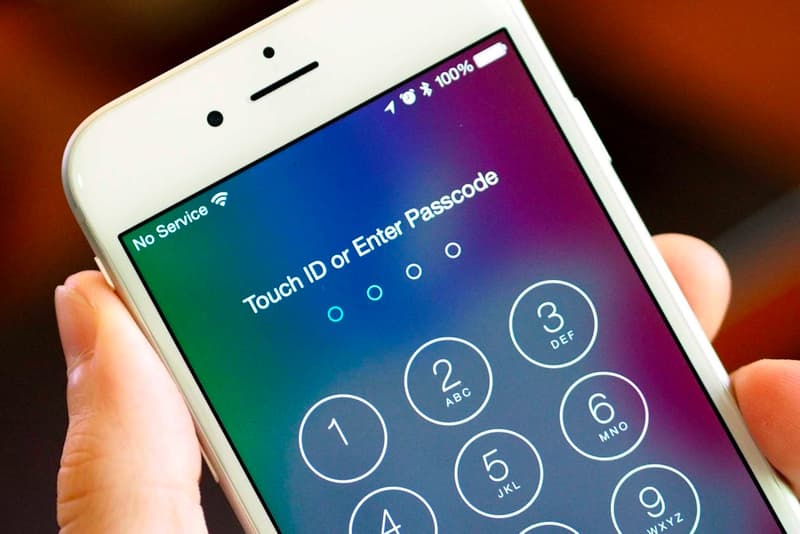 Apple has officially acknowledged that a "small percentage" of iPhone 7s will display "No Service" in the status bar even though cellular network coverage is available. On Friday, the tech company launched an official repair program for iPhone 7 devices affected by the "No Service" error message, offering to repair the device free of charge or to reimburse users for past repair fees resulting from the bug.
According to Apple, the "No Service" error message stems from a faulty part in the main logic board, affecting select devices manufactured between September 2016 and February 2018. The affected model numbers are A1660, A1679, and A1780 (found on the back of the device below the "iPhone" logo) and were sold in China, Hong Kong, Japan, Macao and the U.S.
If the affected iPhone 7 has any damage which impairs the ability to complete the repair, e.g. cracked screens, the user may have to pay for the repair prior to the "No Service" fix service.
Head over to Apple's website for the official statement and to choose one of the service options if your iPhone 7 is affected.
In related news, Apple may shut down iPhone X production this summer due to disappointing sales numbers and international disfavor over one particular component.