Supreme Shares Archive Video From 1994
The good 'ol days.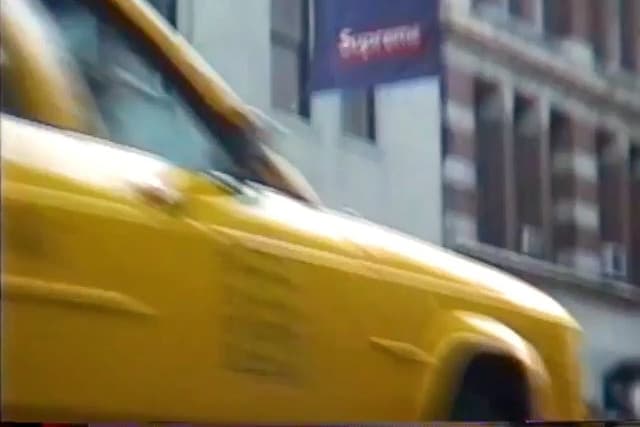 Ahead of its in-store release for Spring/Summer 2018, Supreme has shared an archive video from 1994. The video was shot by Eli Morgan Gesner, who's recent work includes the cover art for "Ride For Me" by A-Trak, Falcons, Young Thug and 24hrs. Throughout the clip we get a glimpse at the relaxed atmosphere of the Lafayette store during its early days as employees and skaters are seen shooting screamers off of cars and sipping on bagged 40s while leaning on scaffolding.
The video is also timely with all its fireworks as Lunar New Year is tomorrow and people will be celebrating tonight with friends and family. Take a look at the clip below for some good 'ol fun from 24 years ago and check out the rest of the Supreme tees, jackets, sweats, tops, hats and accessories releasing this season, as well as our London store streetsnaps.