Supreme Spring/Summer 2018 Tops
Zip shirts, hockey jerseys, baseball tops and much more.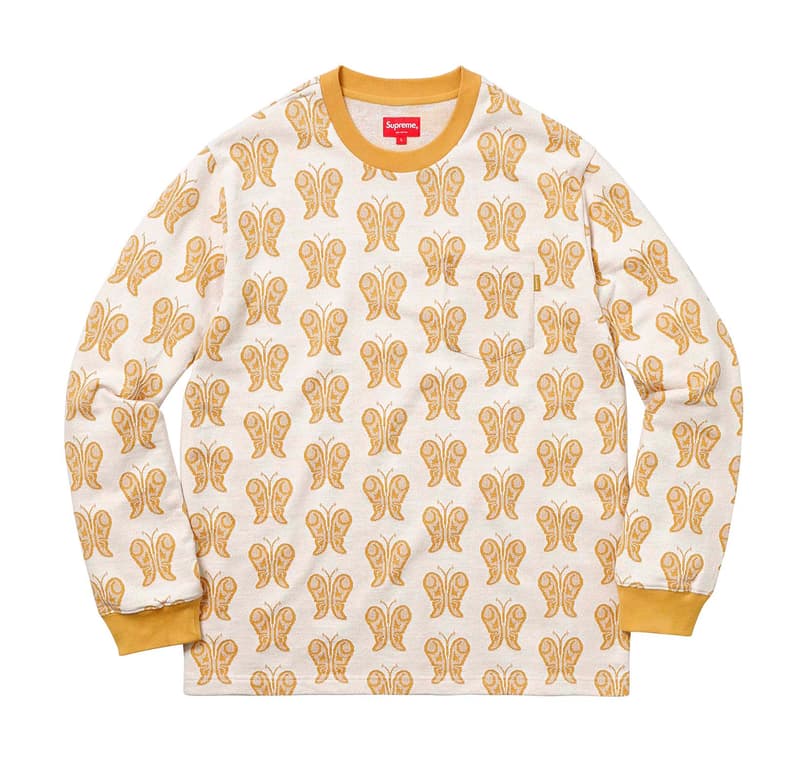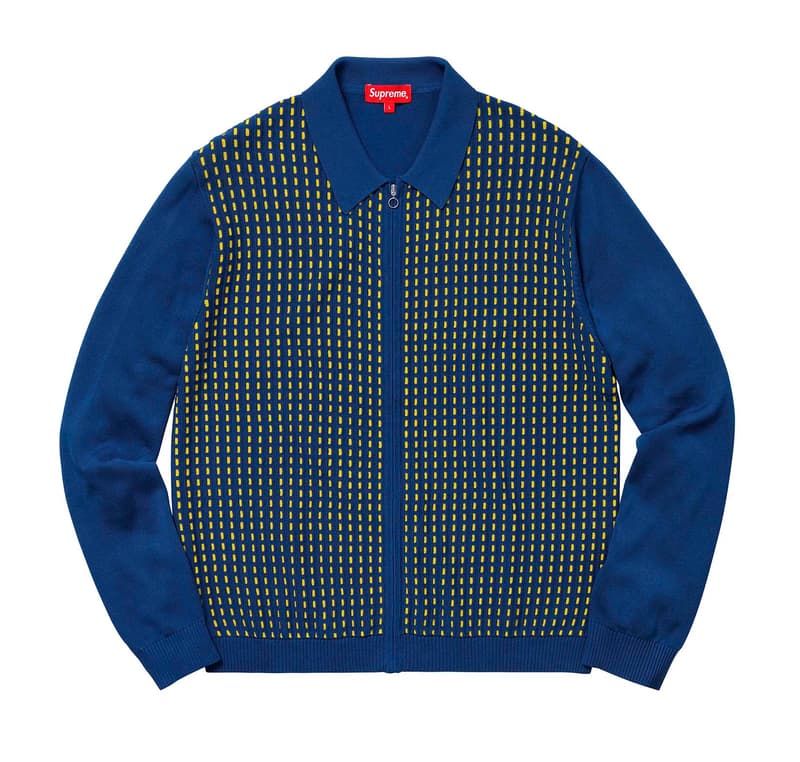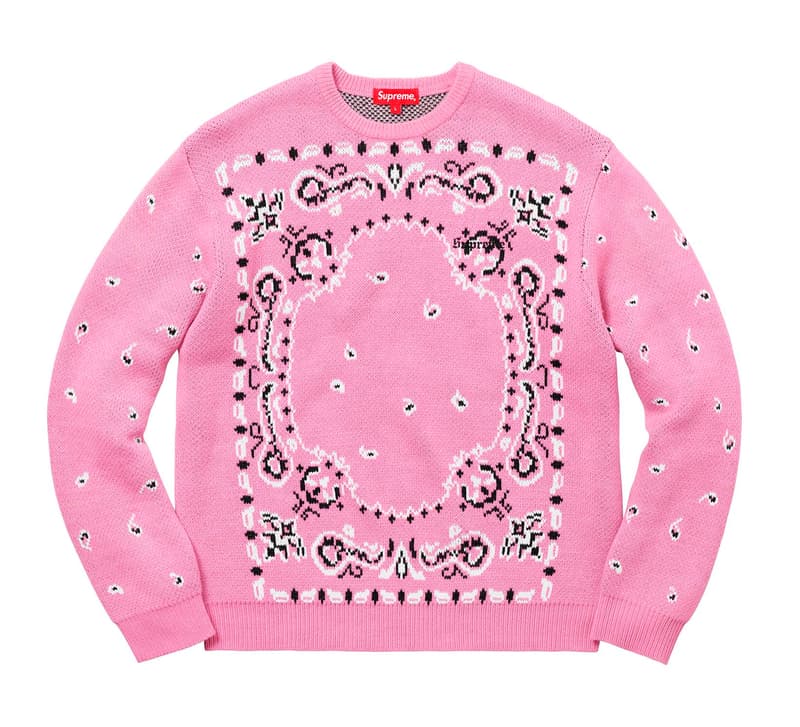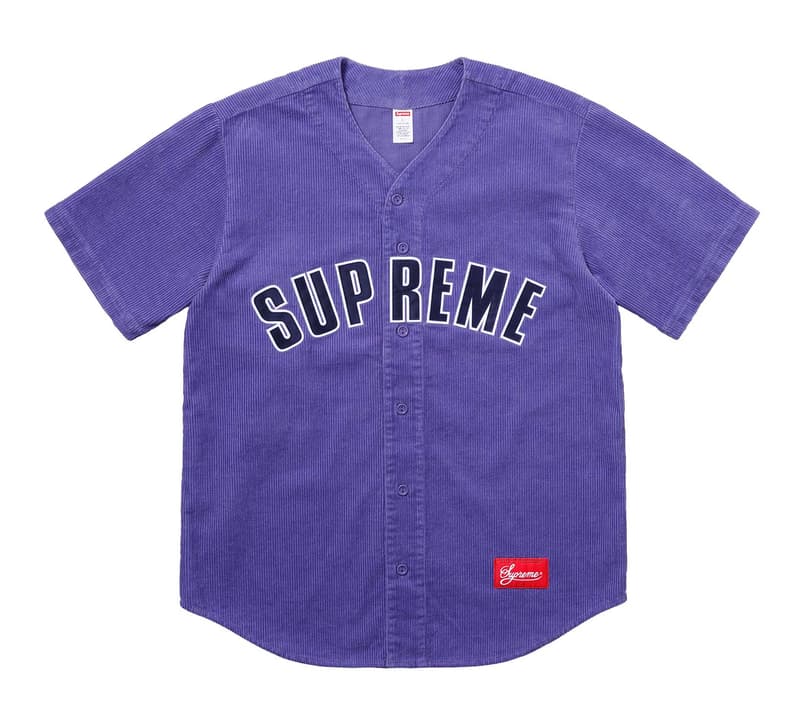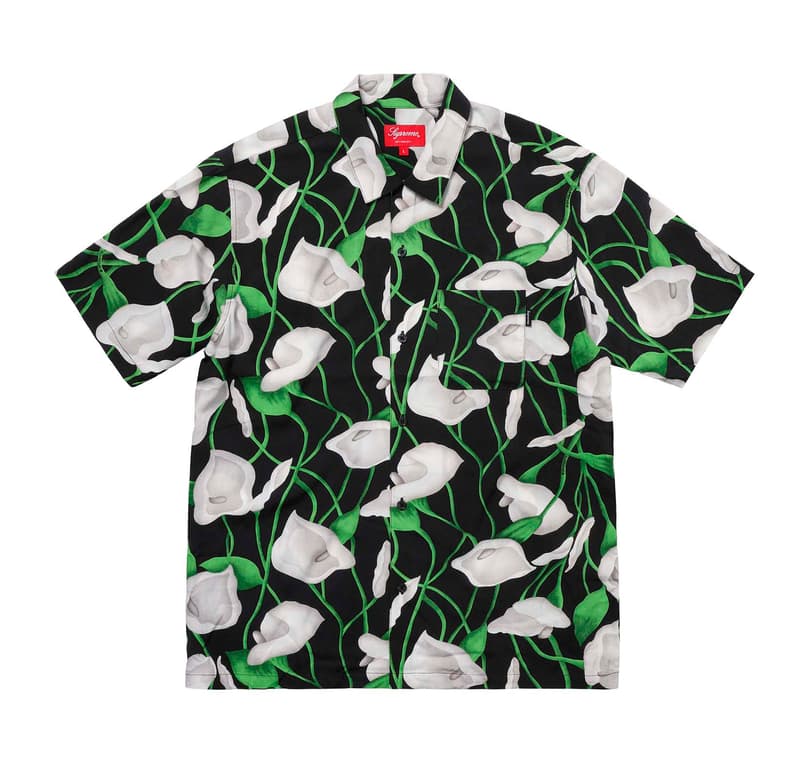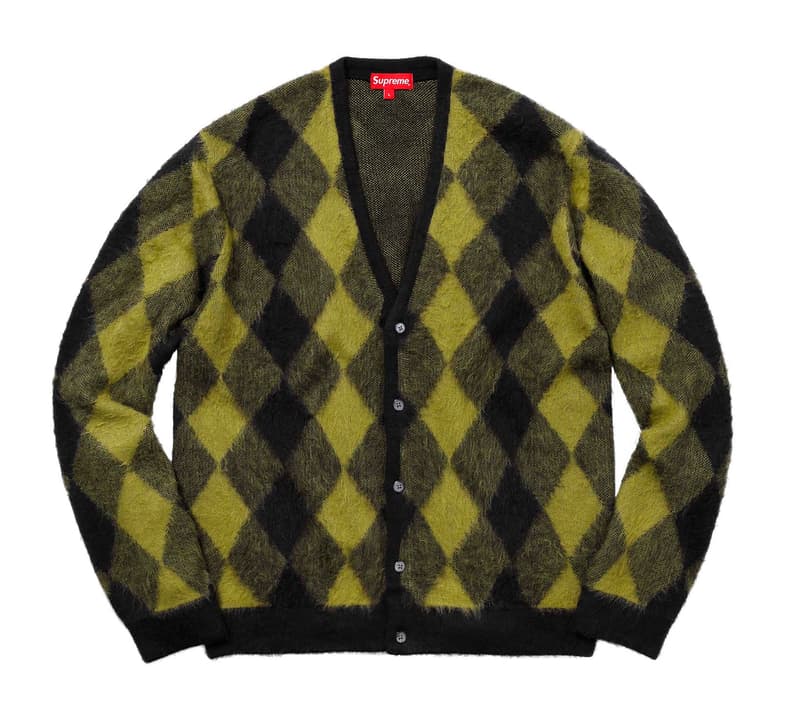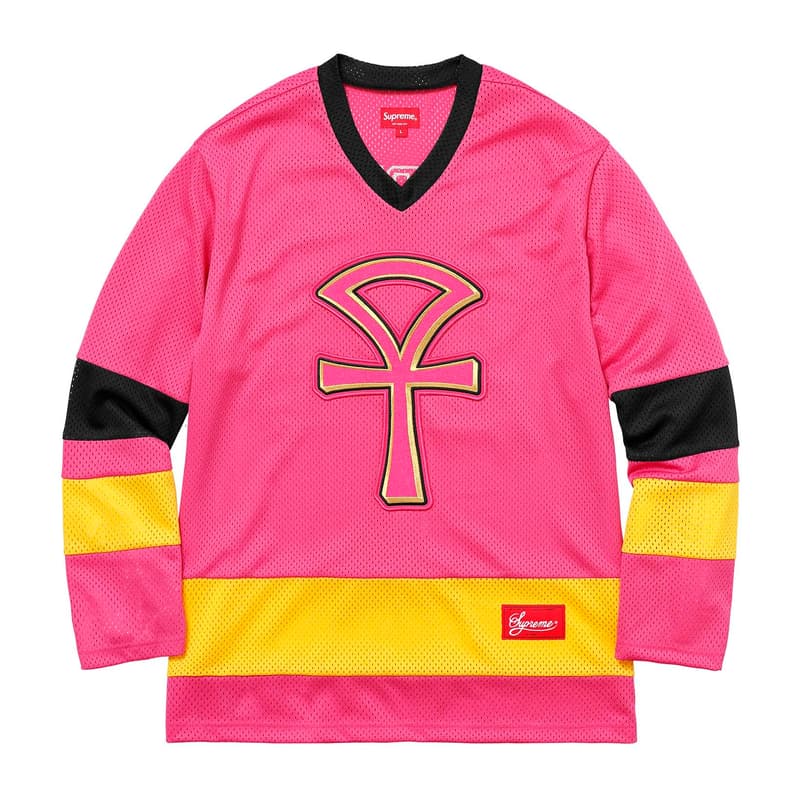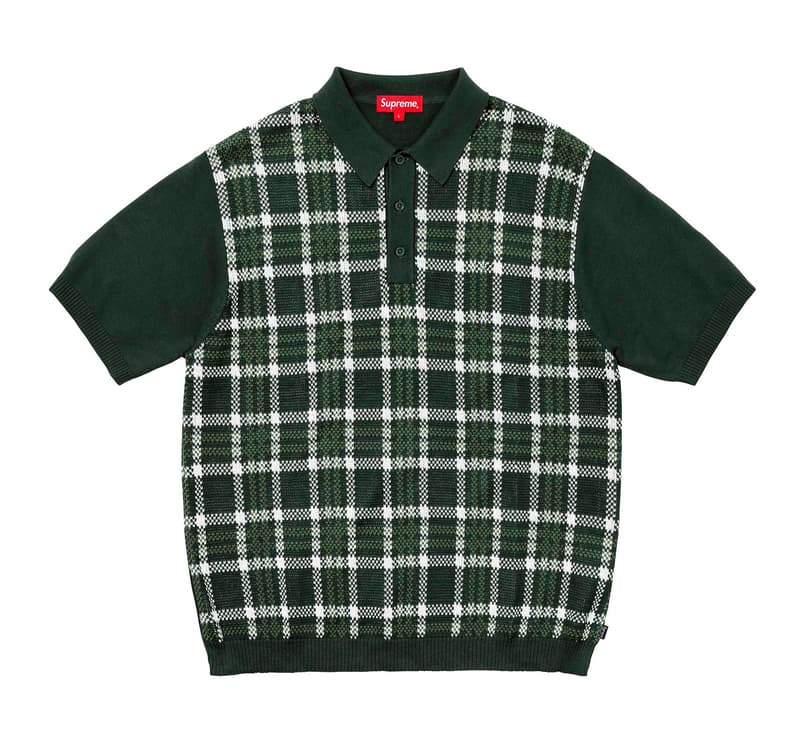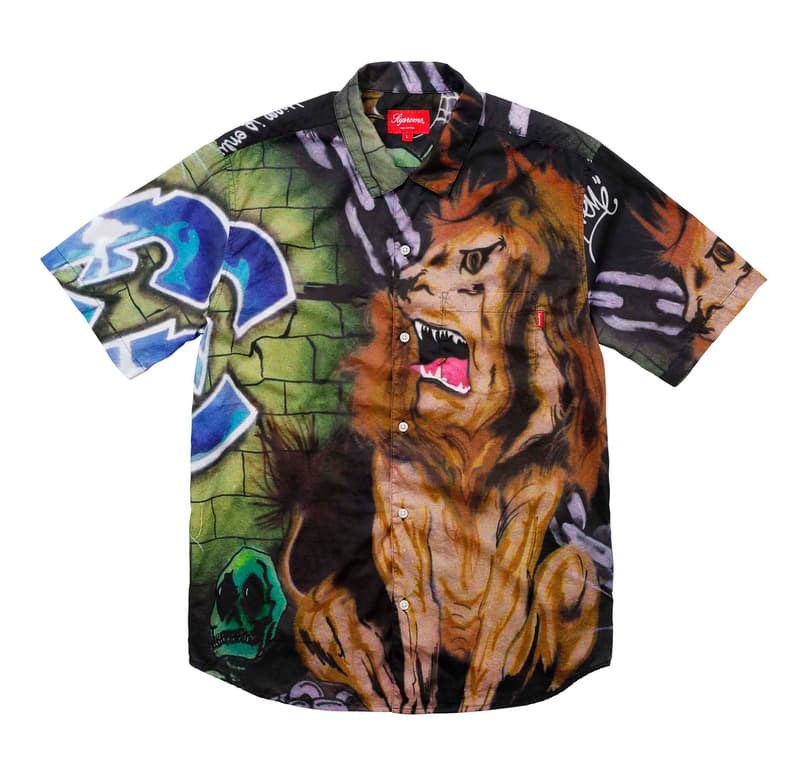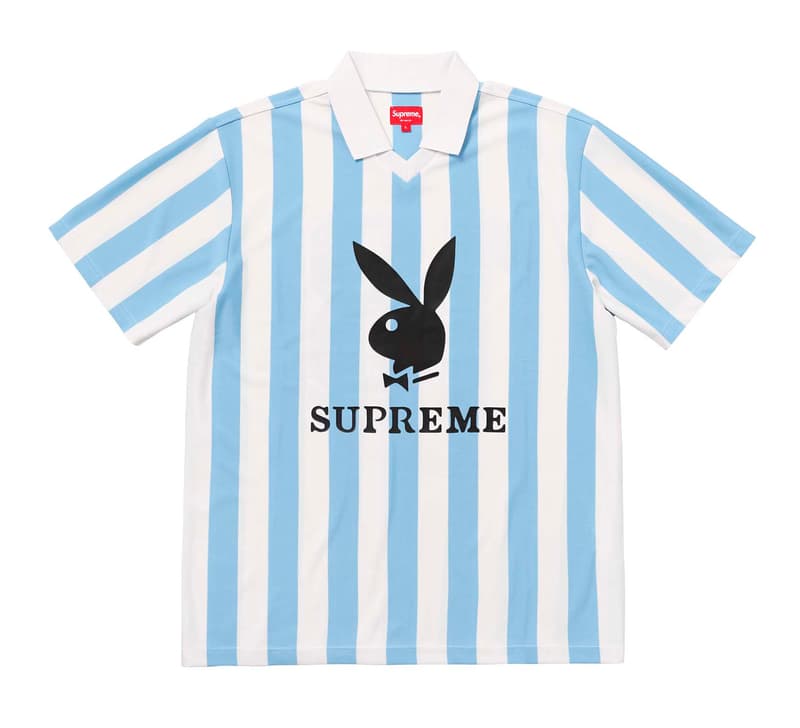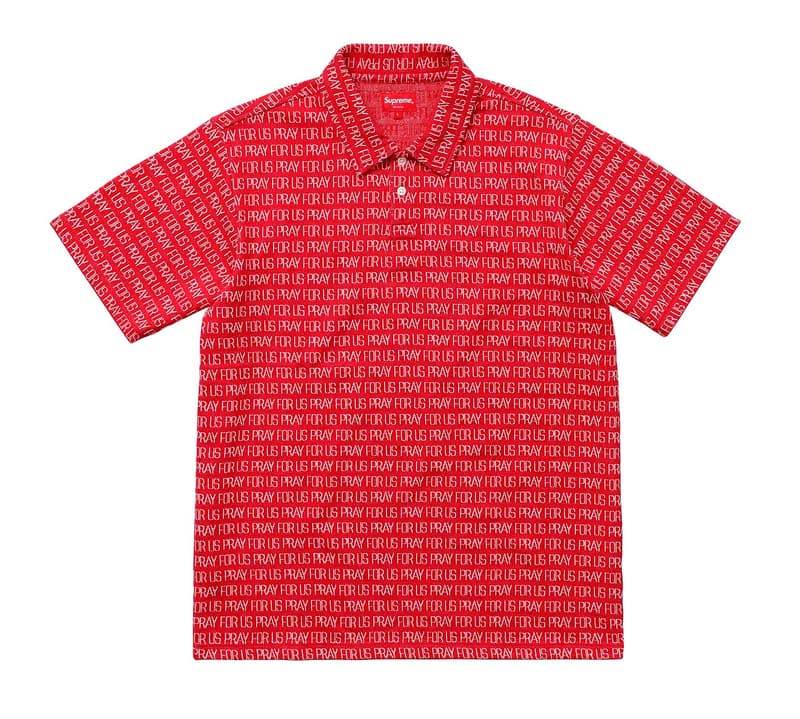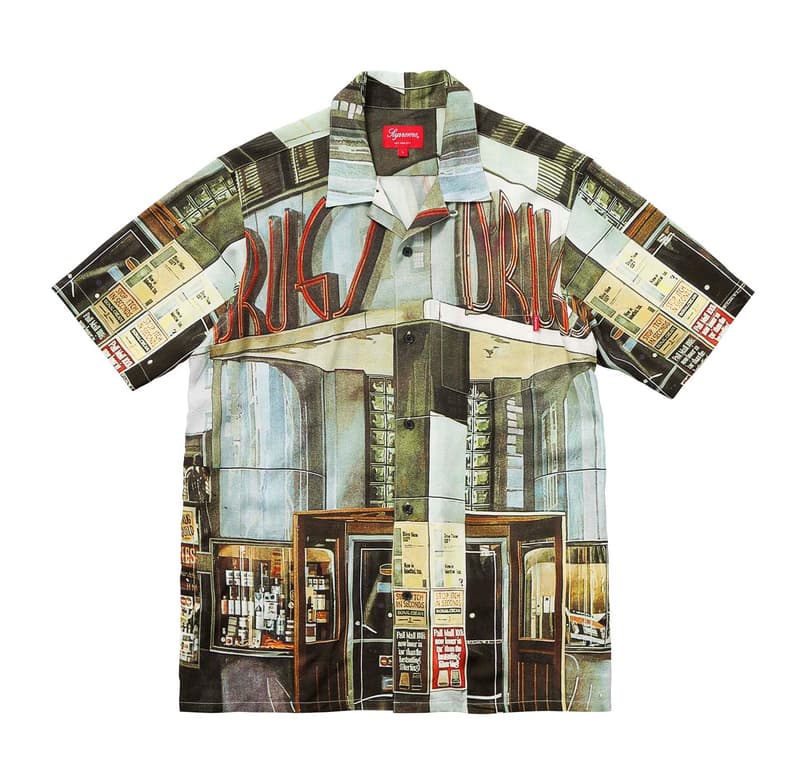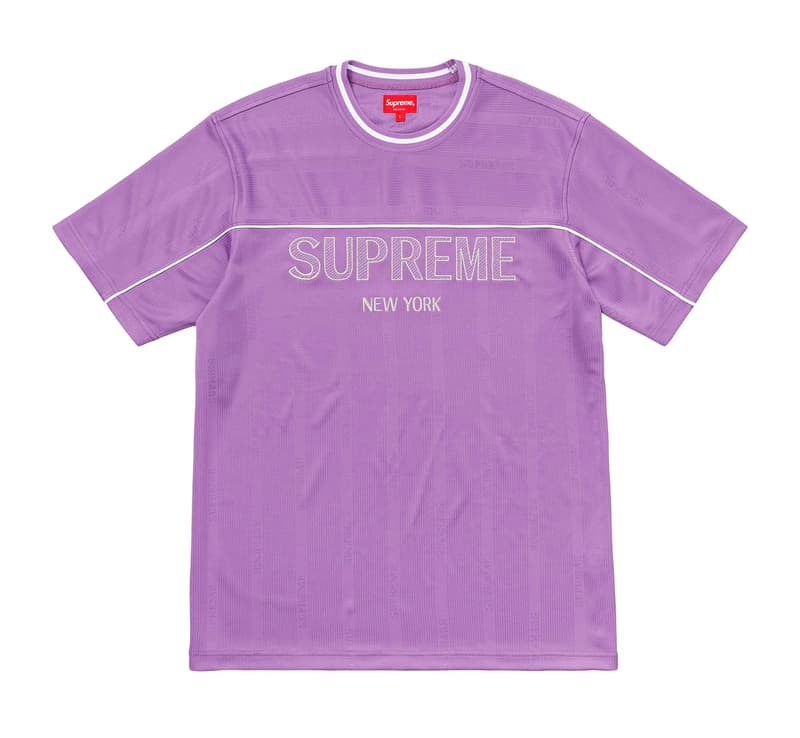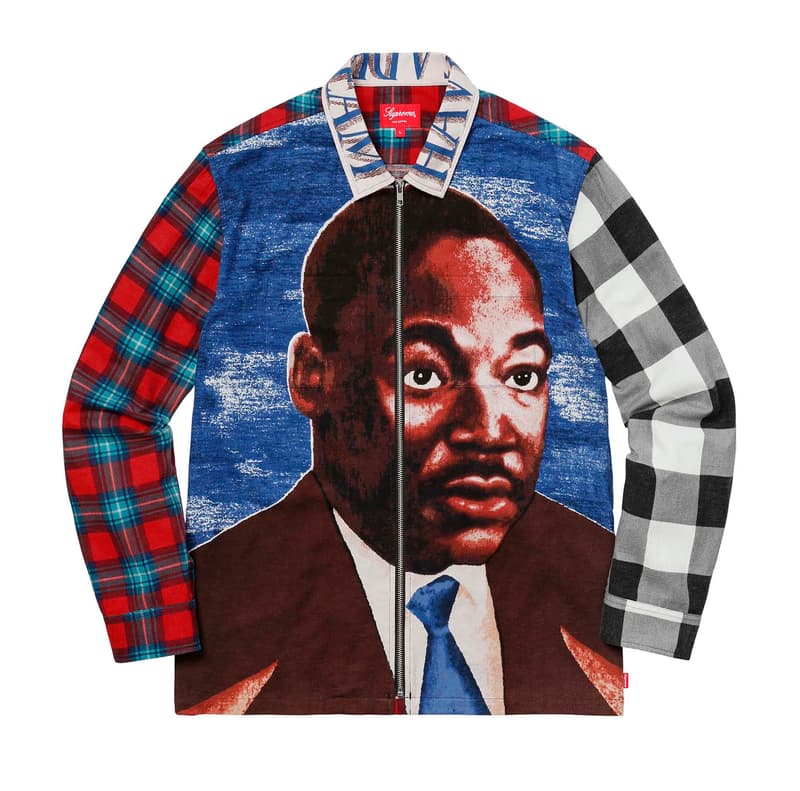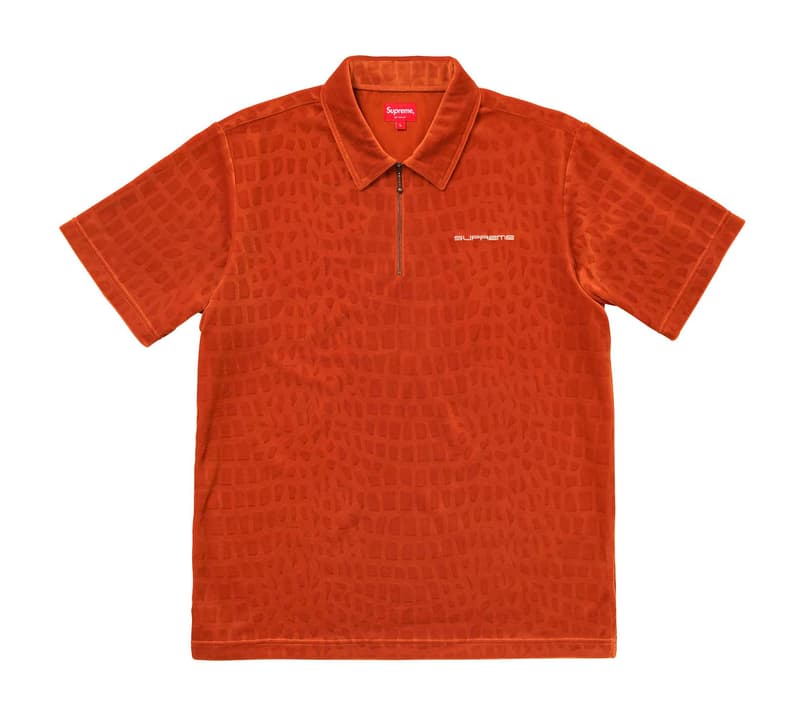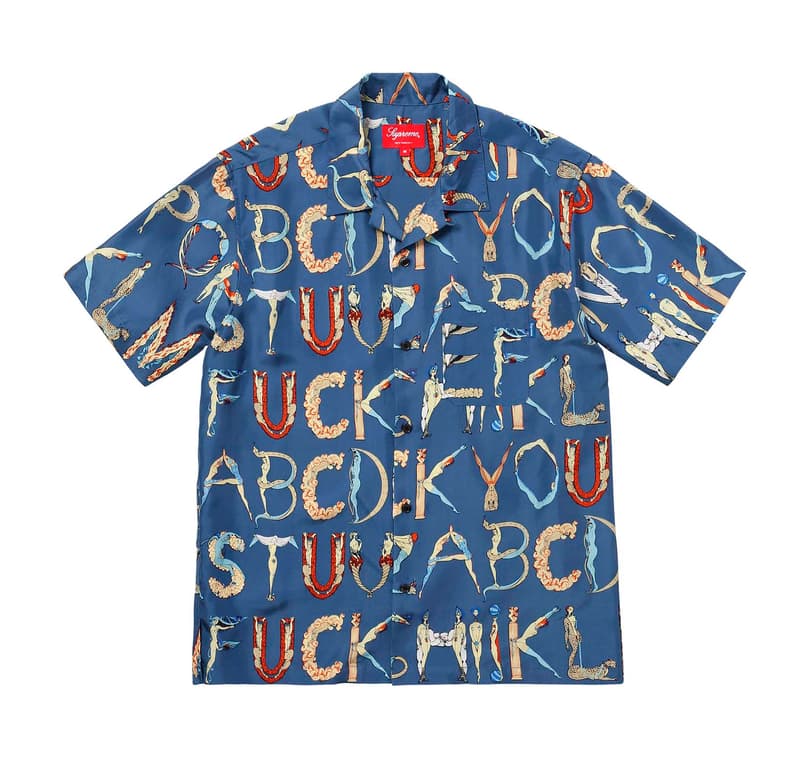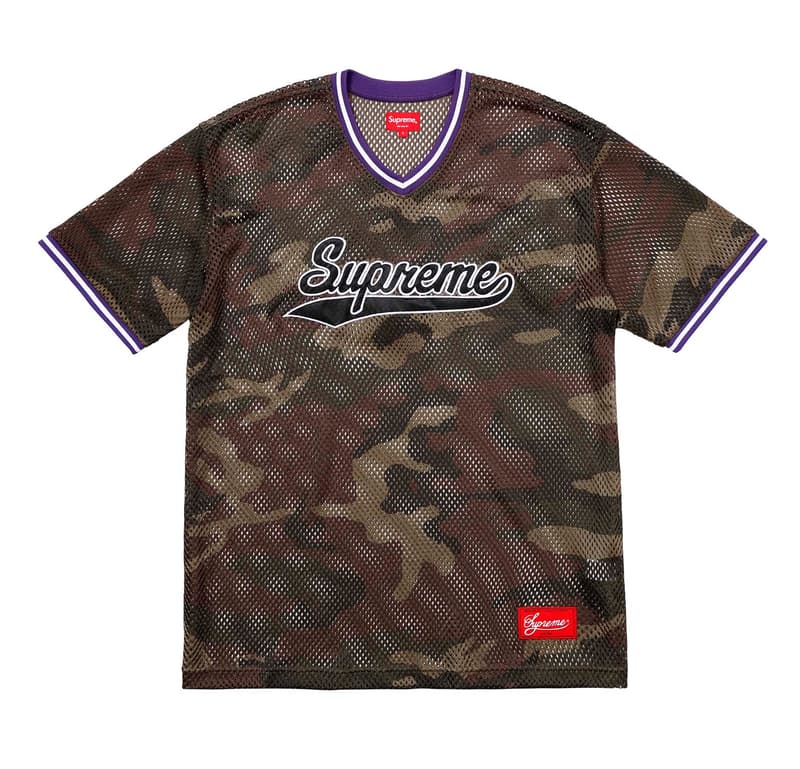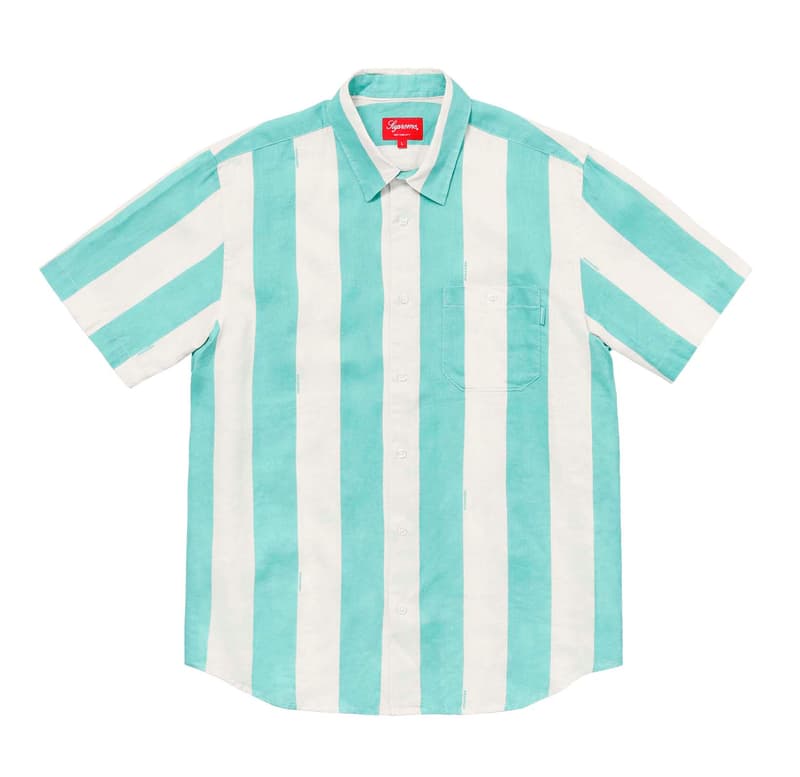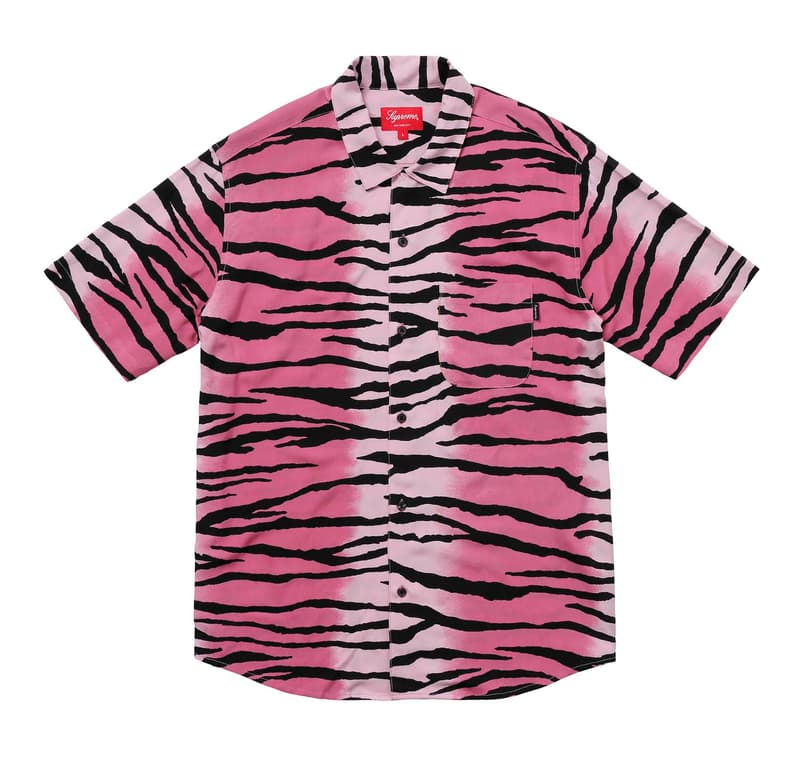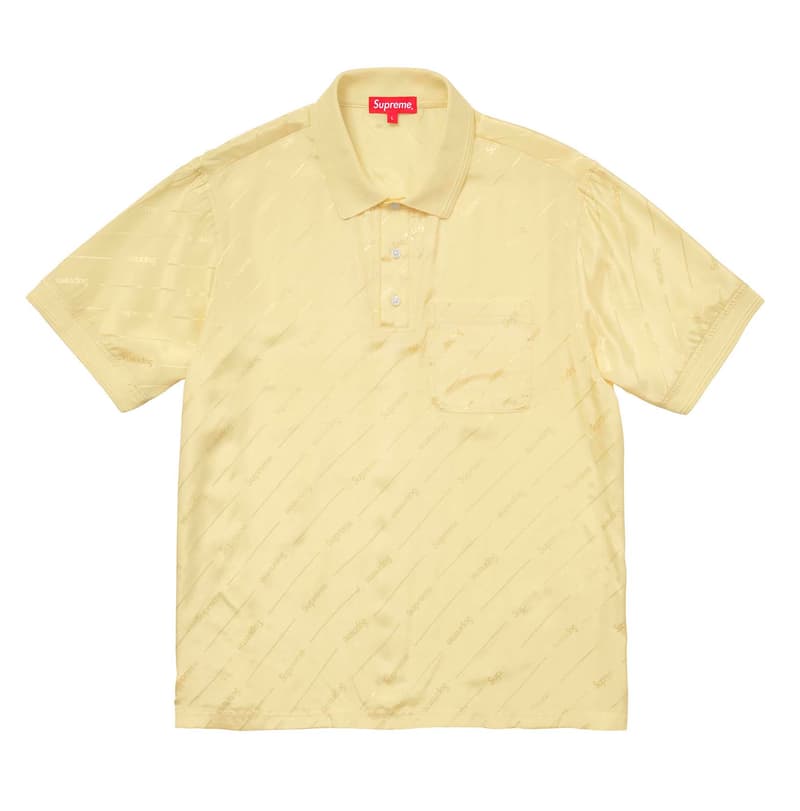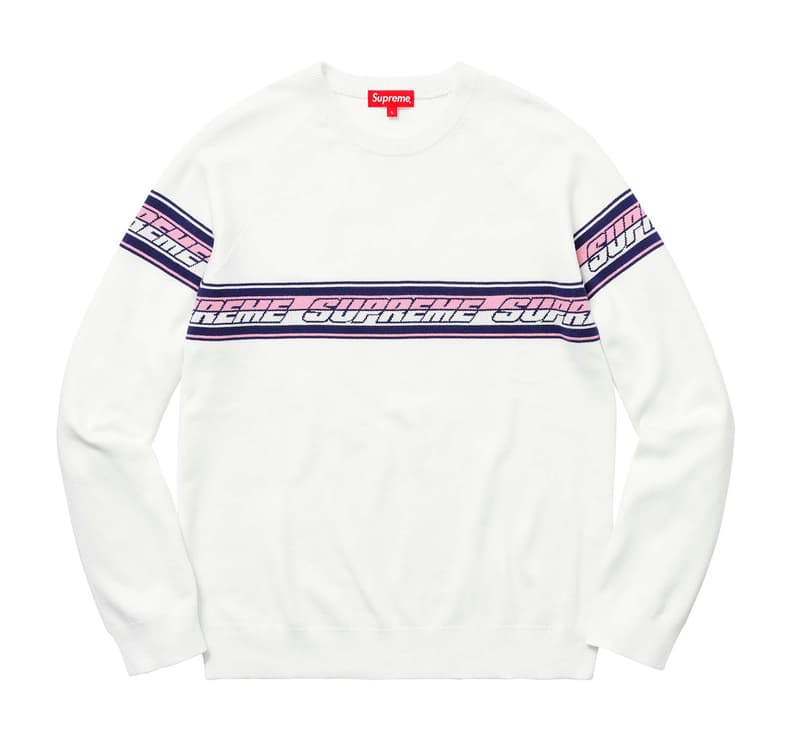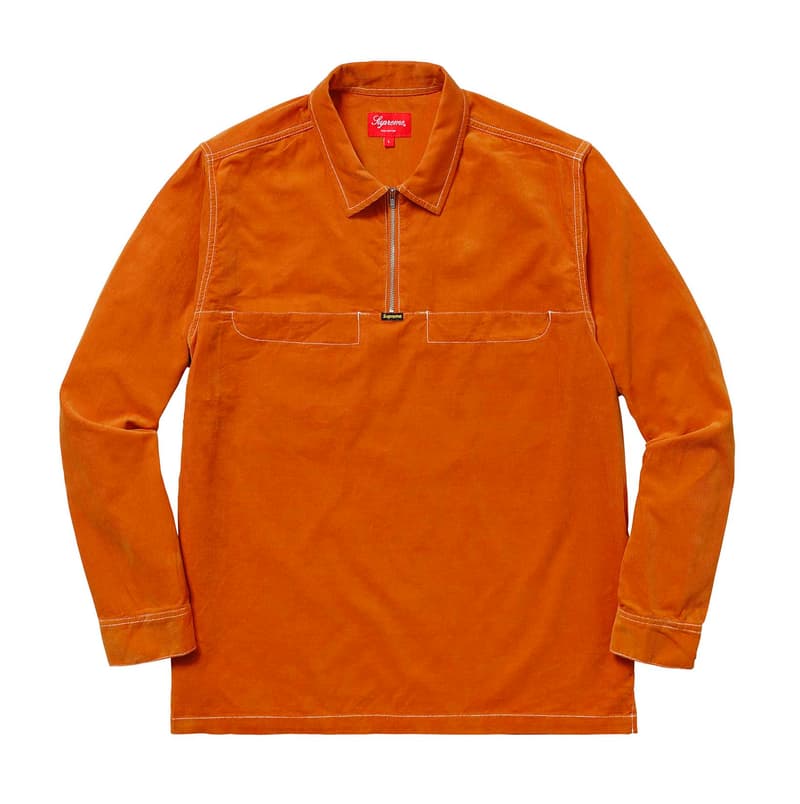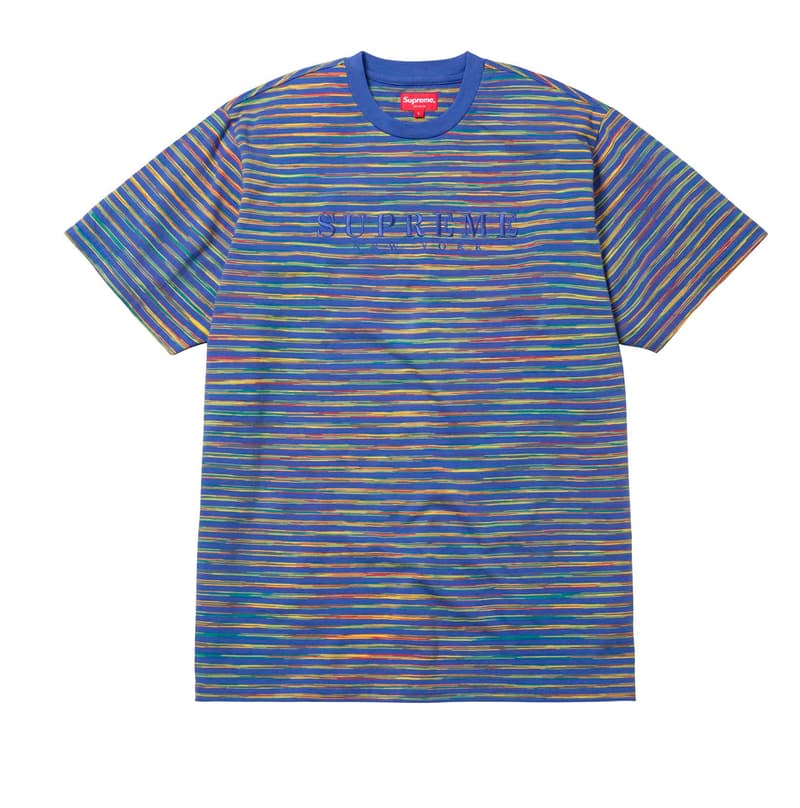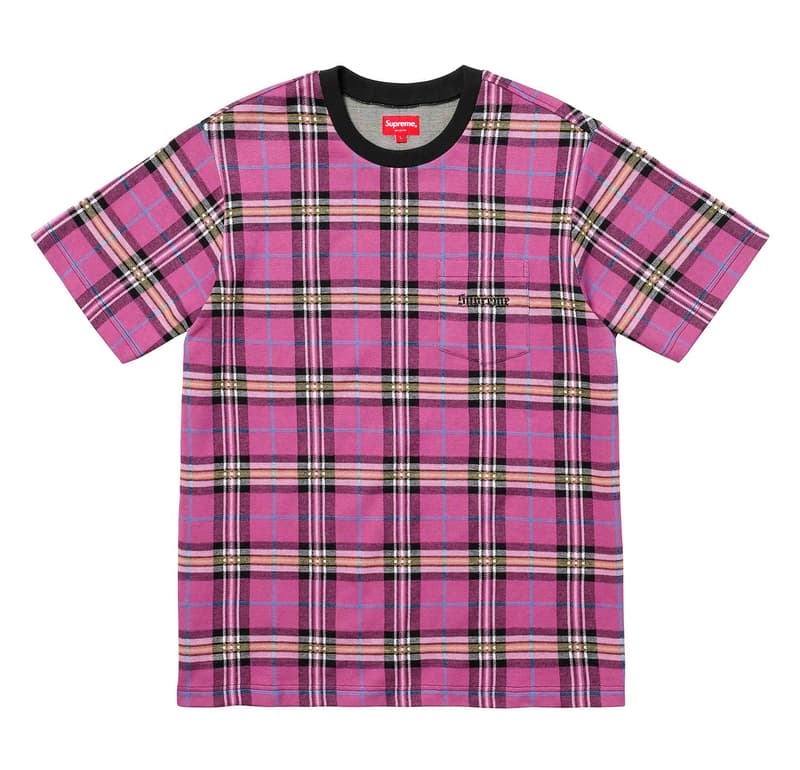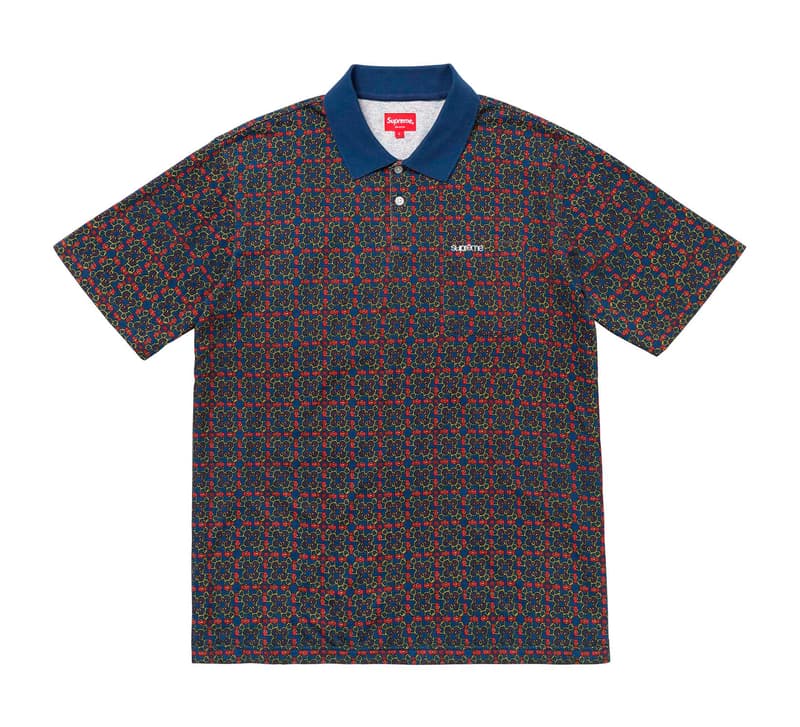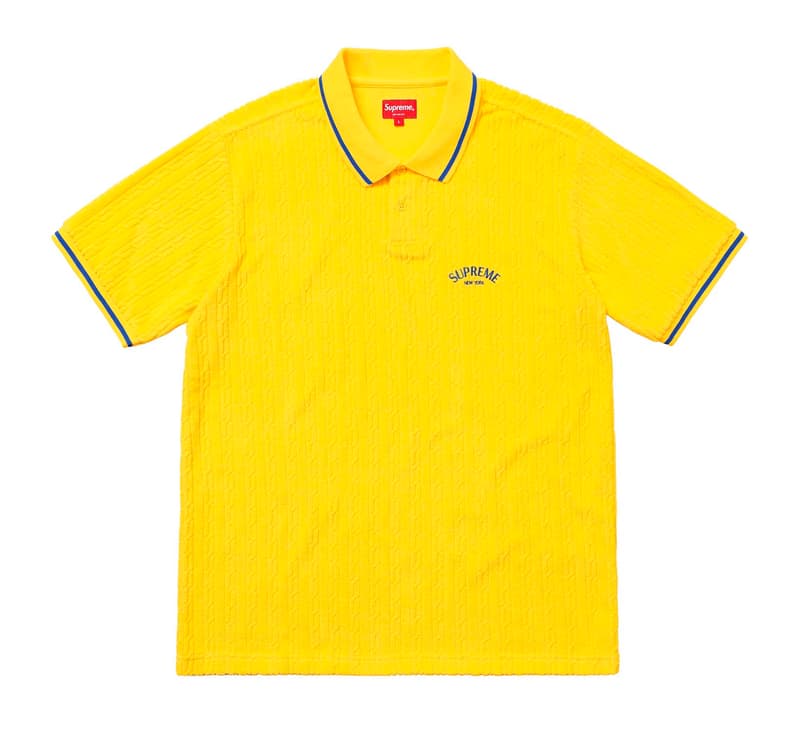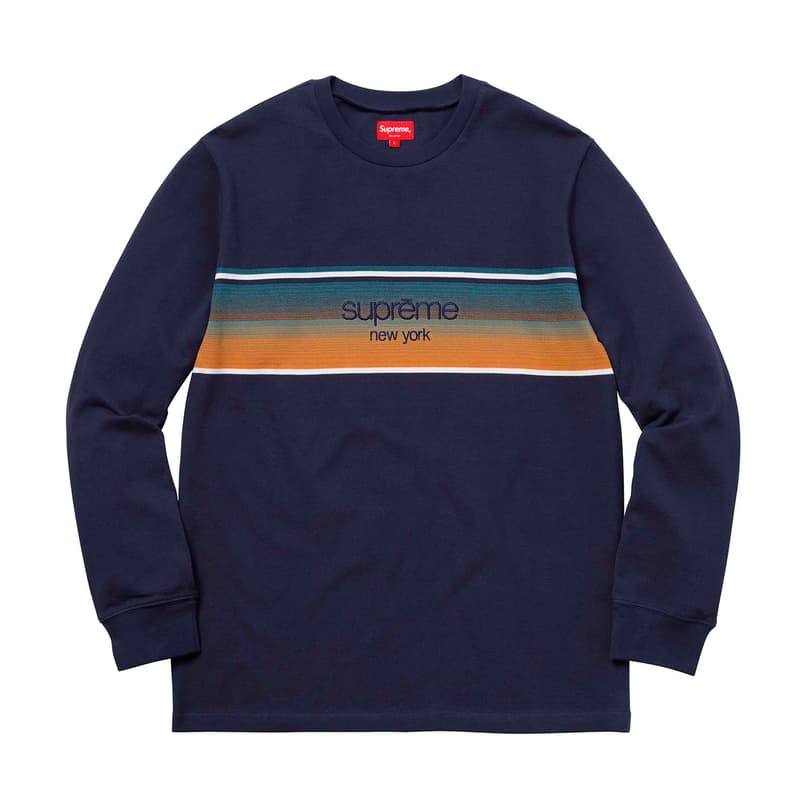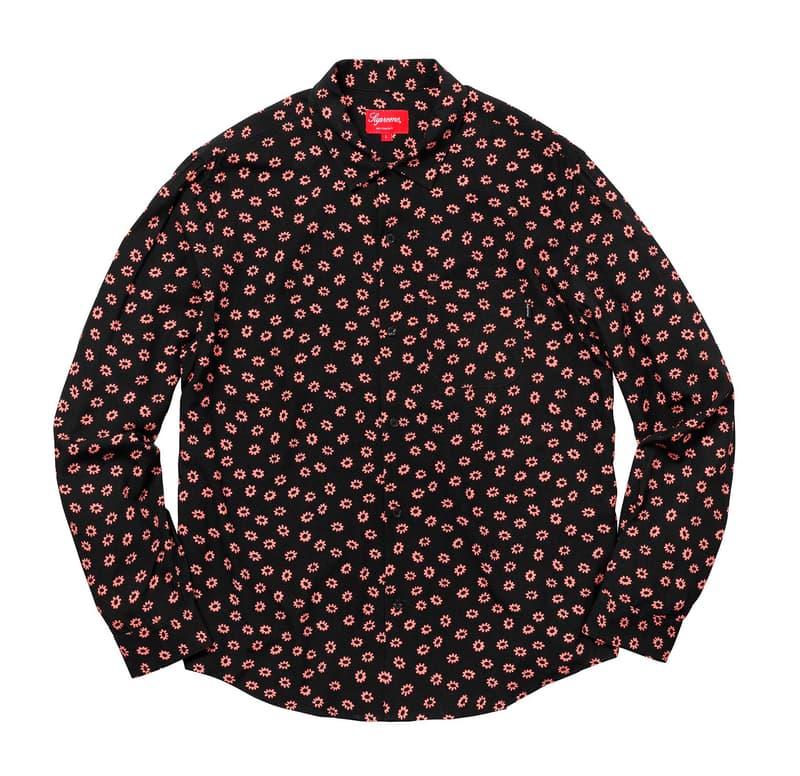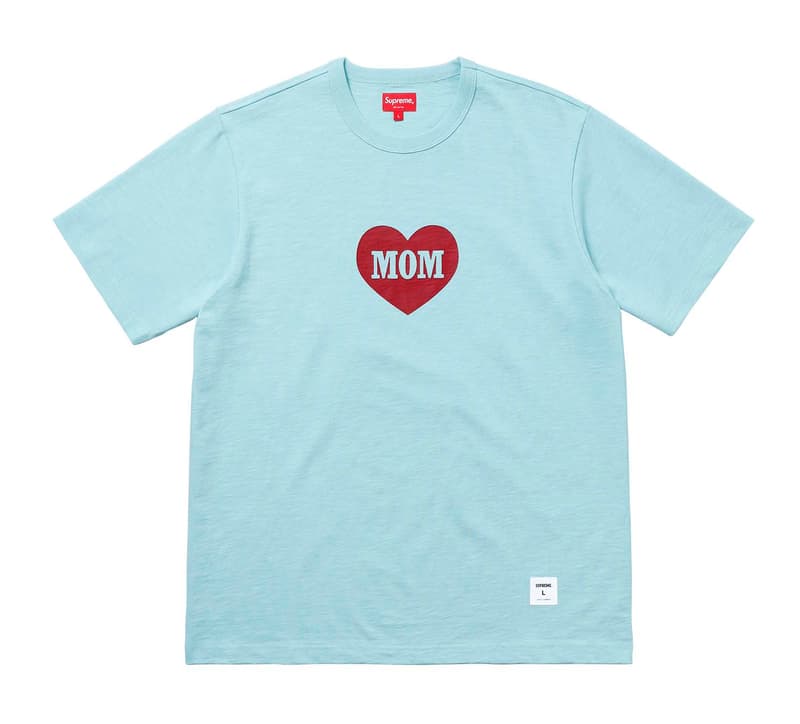 For its 2018 spring/summer offerings, New York-based skate brand Supreme has conjured up several bright motifs and prints that are suitable for the warmer conditions. Zip shirts, hockey jerseys and baseball tops all make an appearance in a wide array of options, while the brand also tapped the estate of Richard Estes for a print on a top, as well as a button-down shirt. Finally, in case of summer night breezes, the label opted to offer a mohair cardigan in an argyle pattern.
Look out for the collection to release on February 15 at Supreme's NY, LA and European locations, while Japan should see a February 17 release. Supreme's online store is expected to release the items on February 22. For more from the latest collection, make sure to also check out offerings in the following categories:
– Lookbook
– Jackets
– Sweats
– Tees
– Hats
– Accessories
For the full Spring/Summer 2018 collection, visit Supreme's official website.