Samsung Delays Android Oreo for Galaxy S8
No new emojis for awhile.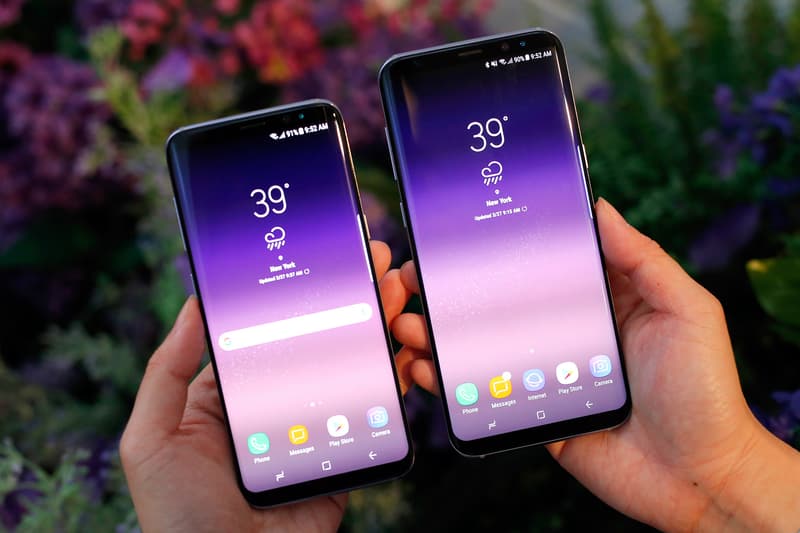 Samsung, in the process of rolling out the newest operating system Android Oreo for its handsets, has suddenly stopped due to phones randomly rebooting after the update. The company says it hopes to continue its rollout of the new OS with a fixed version "as quickly as possible," as it has confirmed the problem affects the S8 and S8 Plus in "a limited number of cases."
The phenomena has appeared on handsets in India, Europe, and Middle Eastern countries, as distribution has yet to roll out worldwide. This means that everyone waiting for their updated emojis will have to wait until Samsung rolls out a bug-free version of the update. In related news, Samsung is teasing new camera functions for the Galaxy S9.