Vintage The North Face Heat Showcased in New 'GARAGE' Editorial
50 years of archival grails.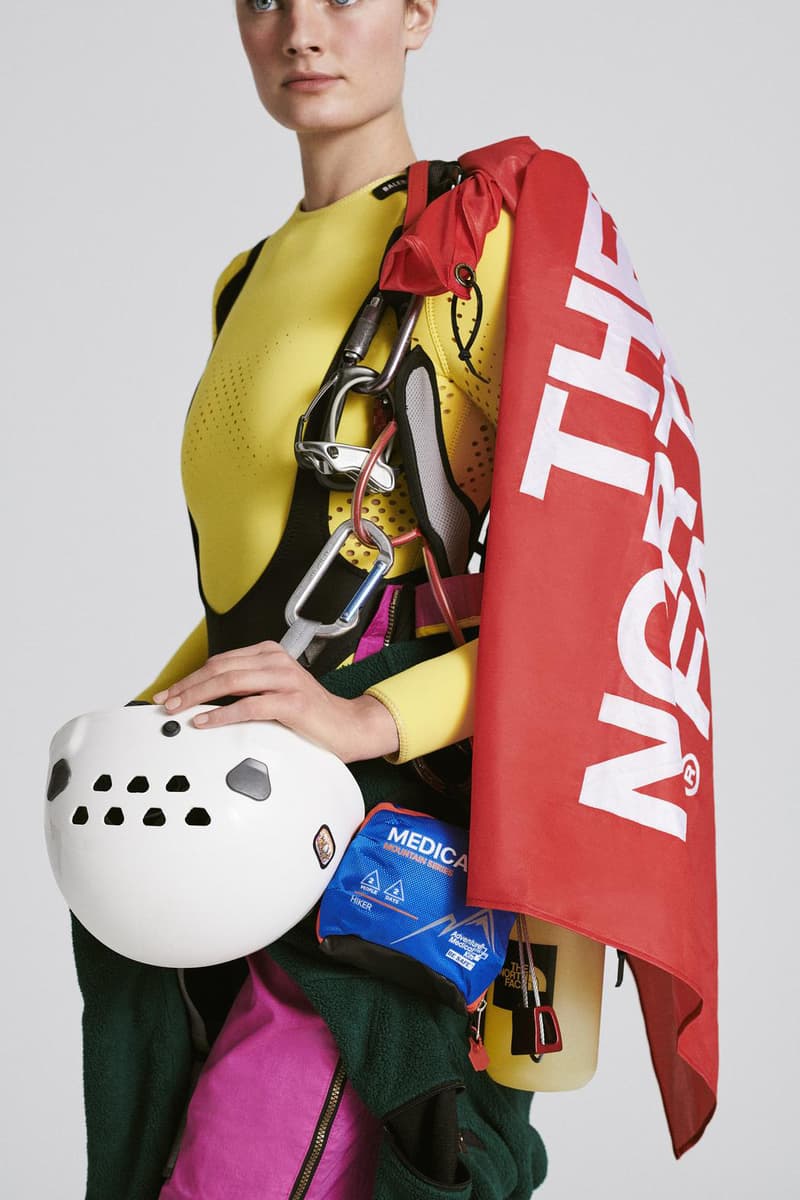 1 of 11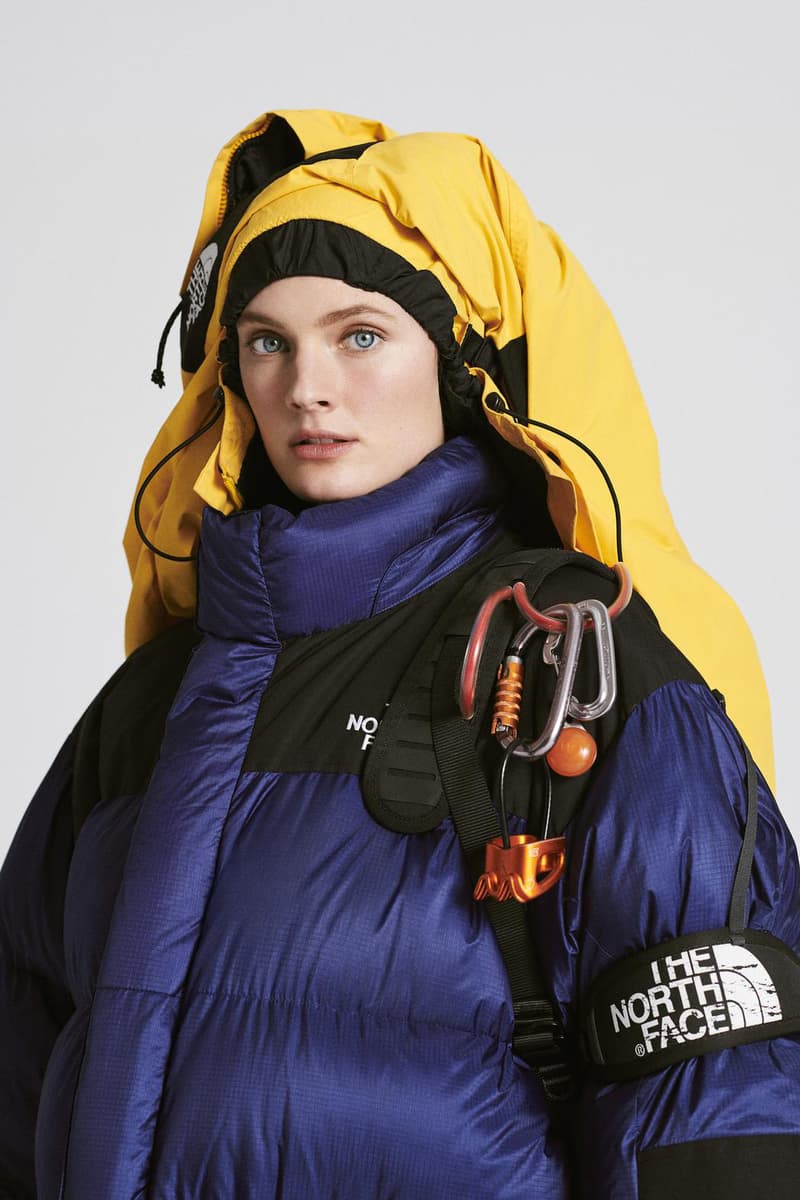 2 of 11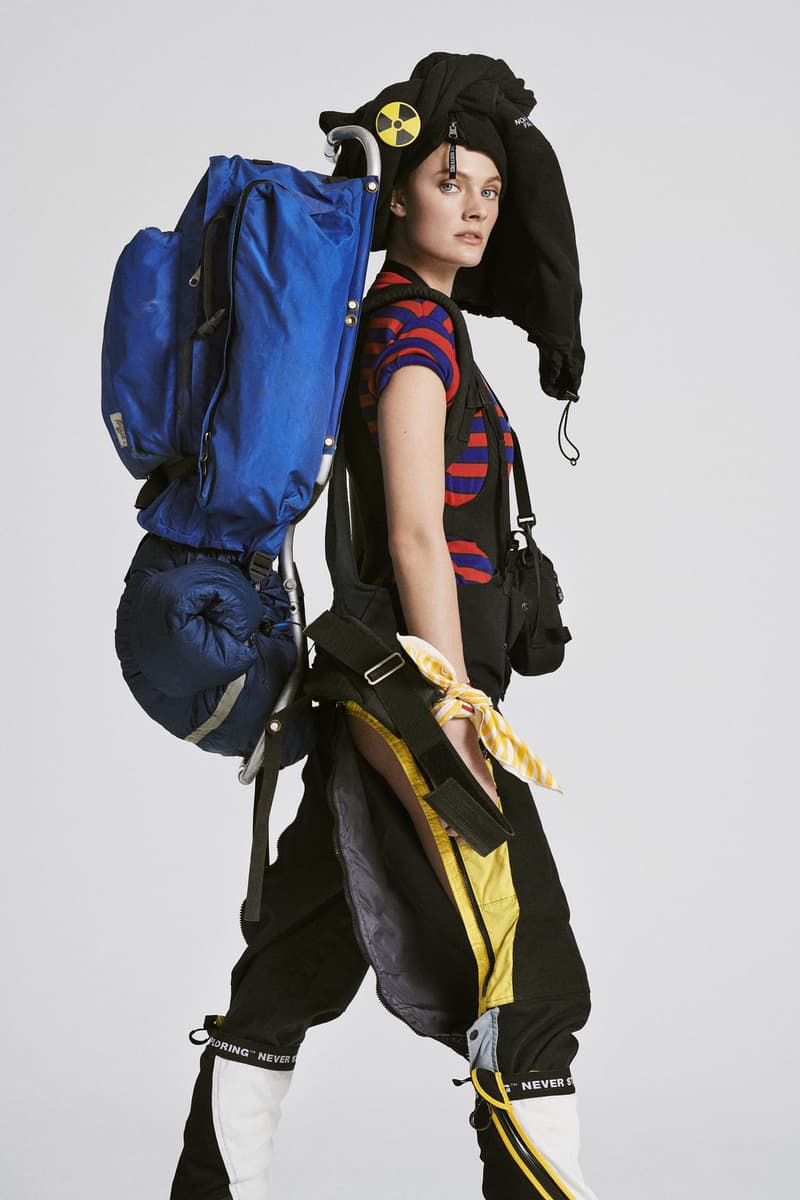 3 of 11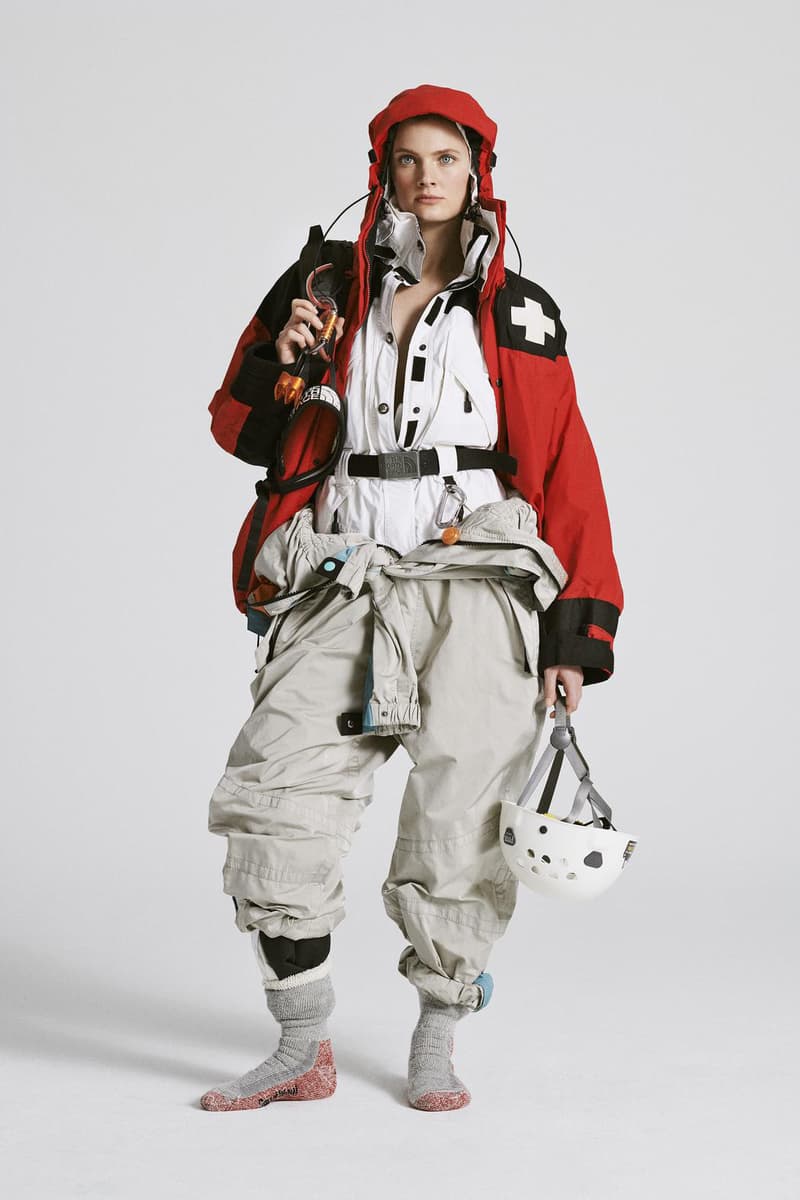 4 of 11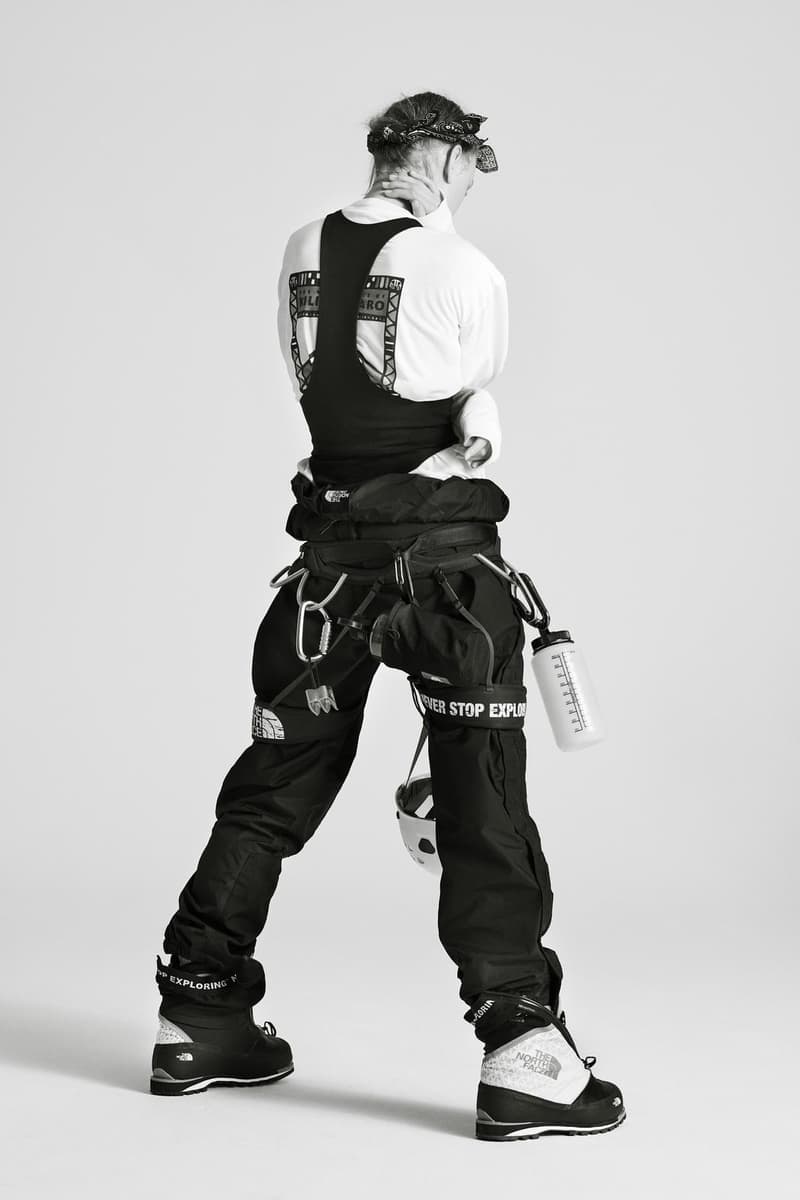 5 of 11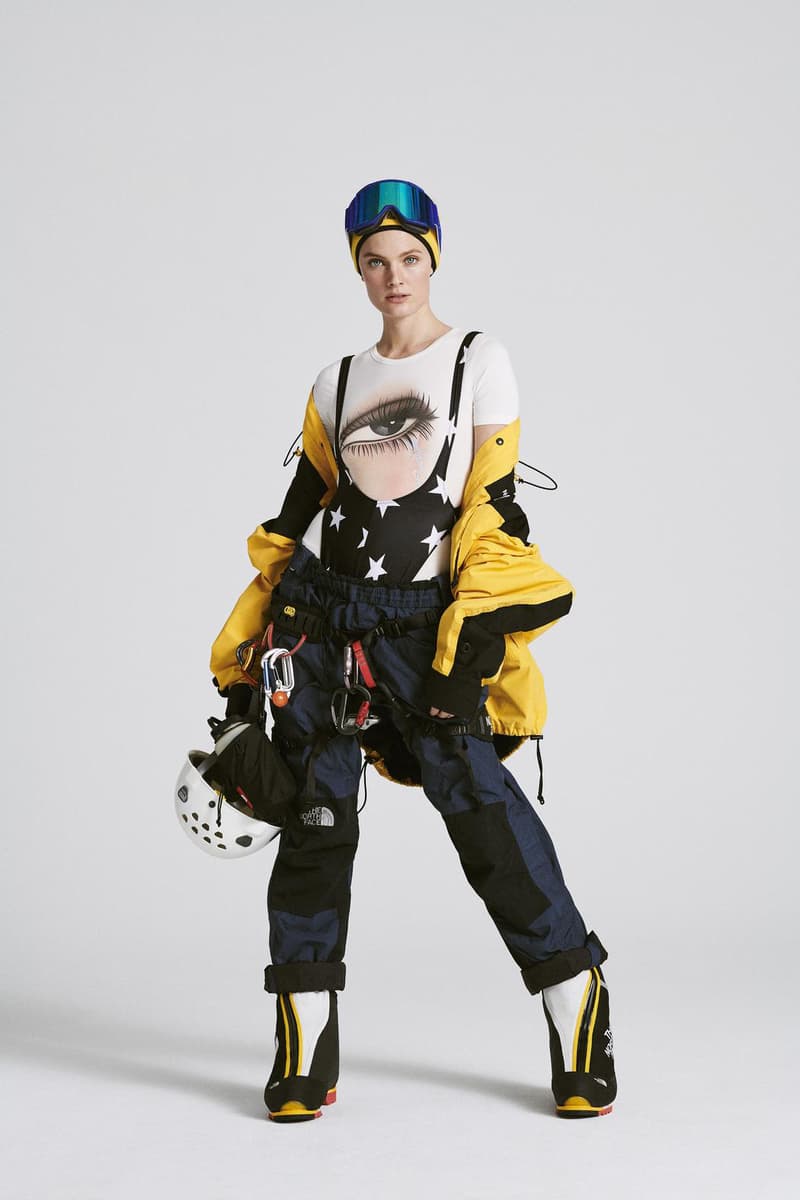 6 of 11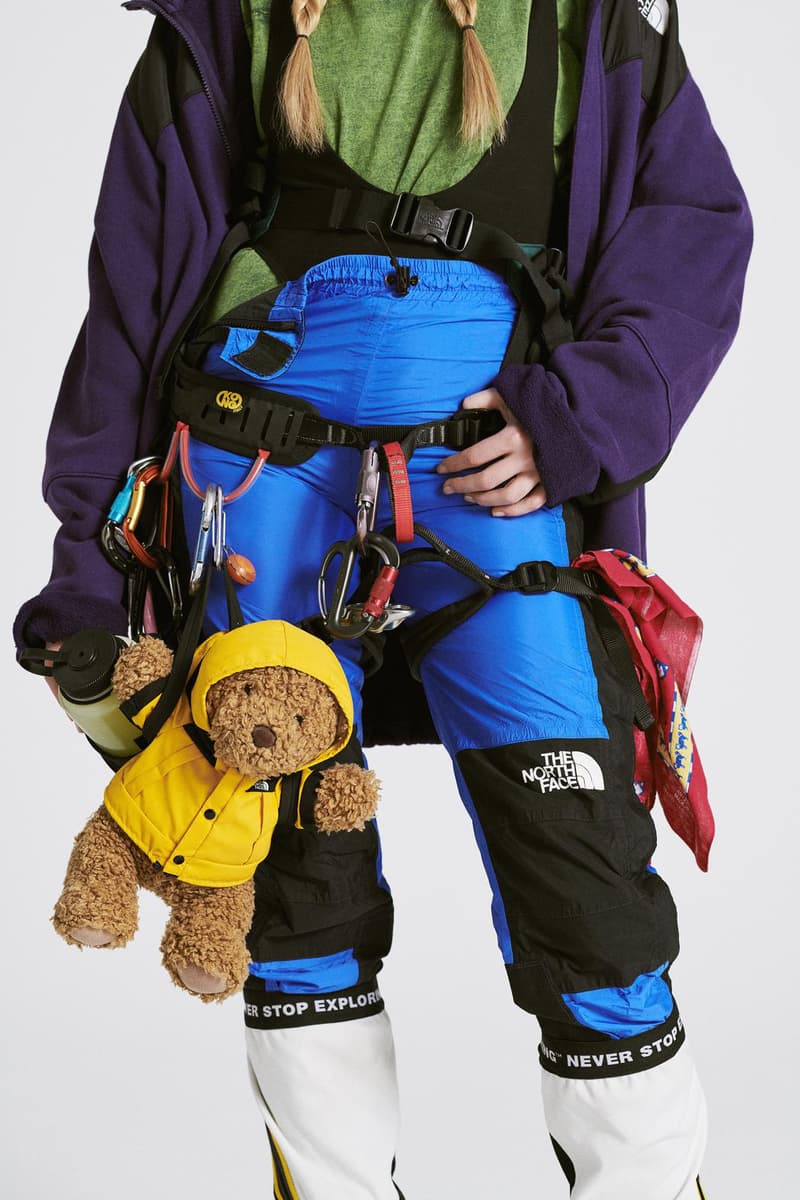 7 of 11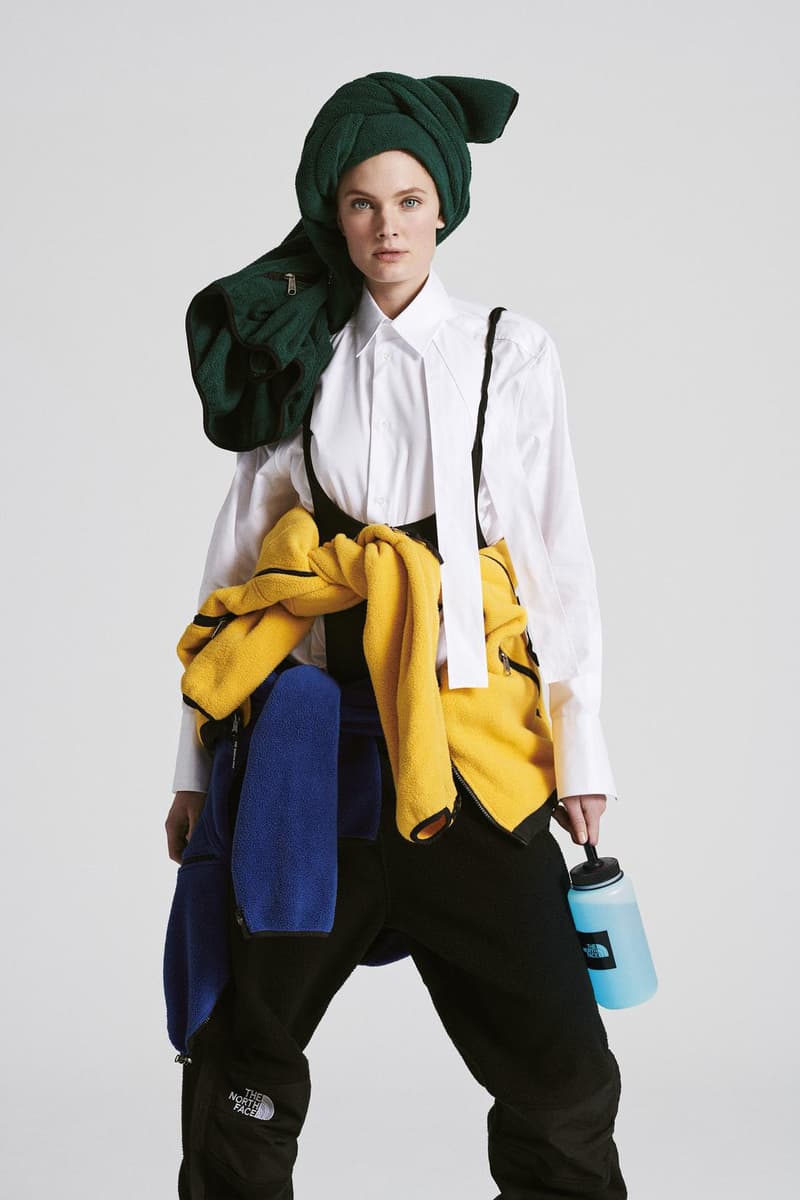 8 of 11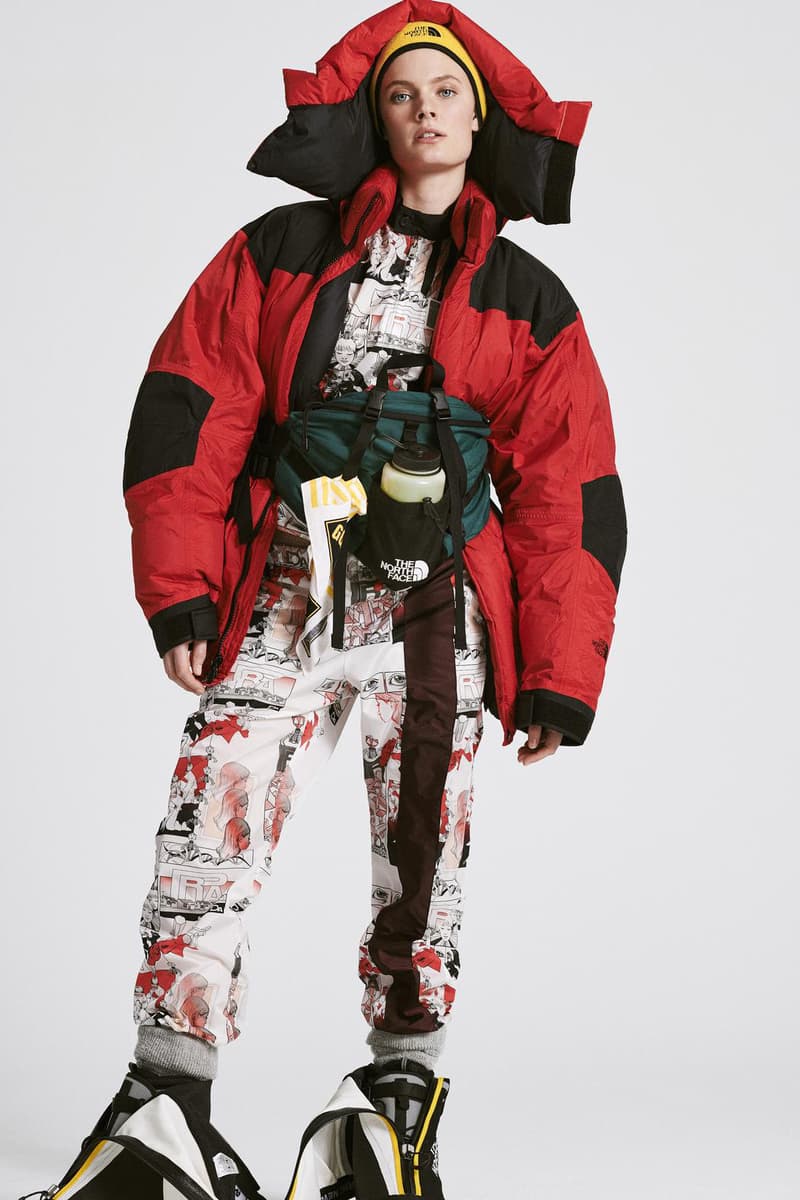 9 of 11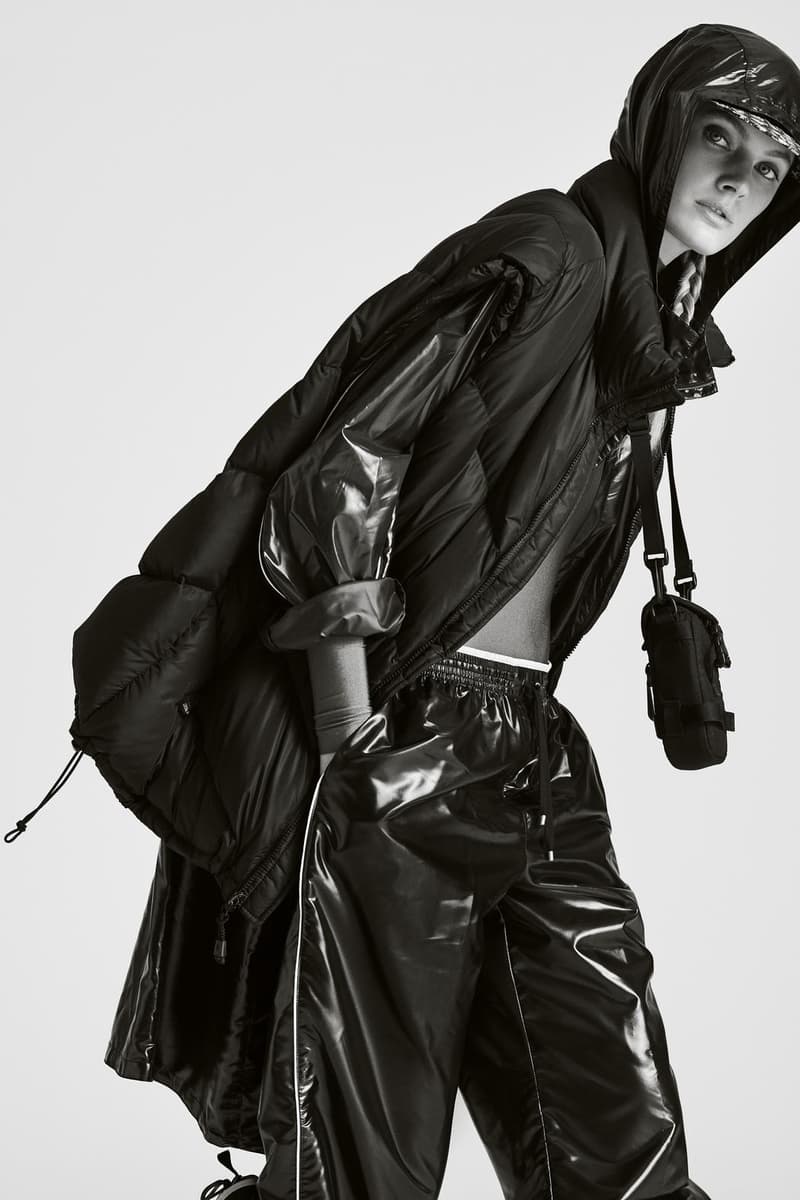 10 of 11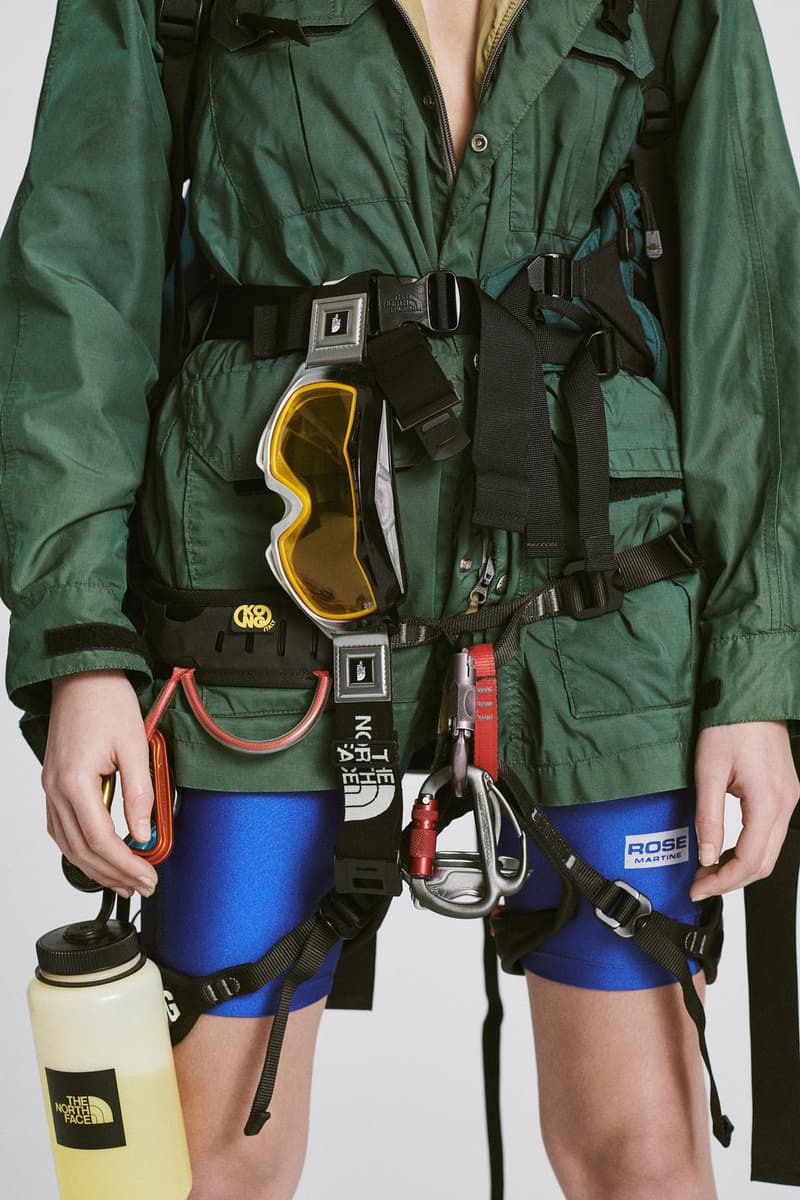 11 of 11
Kicking off its new series of archival editorials, GARAGE taps a host of vintage The North Face goods and styles them alongside designer goods.
The North Face pieces highlighted in the editorial range from the '60s to the mid-'00s, encompassing everything from medical rescue goods to mountain-ready hiking gear. Plenty of desirable goods appear throughout, including a massive red Baltoro jacket from the late '90s, styled with current season Prada pants and a retro GORE-TEX-branded bandana. Off-kilter styling informs the looks, which yields Steep Tech fleece jackets worn as headbands and around the waist and even an adorable Gage the Bear figure, swathed in a The North Face jacket, of course. Elsewhere, Martine Rose activewear shorts complement a heavily layered array of The North Face gear, including a '70s-era jacket, lumberjack bag and googles from the '90s and a water bottle from 2002.
For a closer look, pick up a copy of GARAGE No. 14. The magazine's new issue also features Virgil Abloh, who imagines his "dream dinner party."