Apple Suffers Unprecedented Leak of iOS Source Code
iBoot will allow hackers to search for the operating system's vulnerabilities.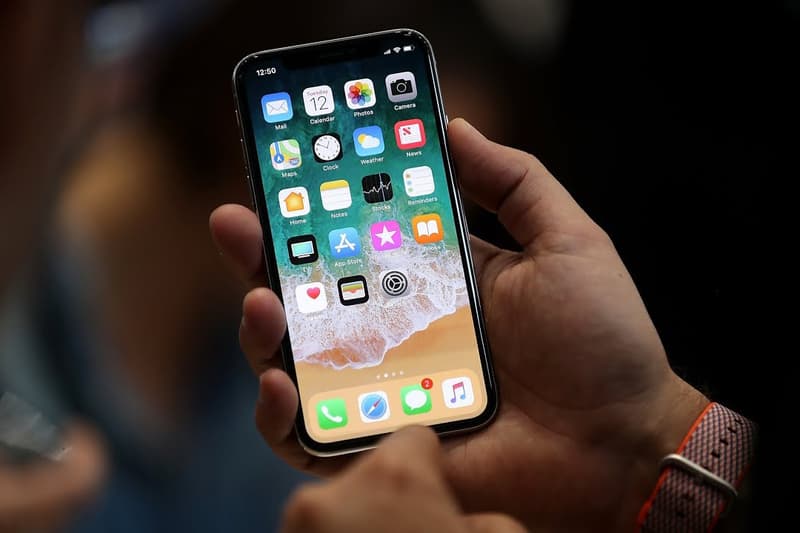 Apple's iOS source code for the iPhone has been leaked online, which can now allow hackers and jailbreakers access to the device to probe for vulnerabilities. The iBoot code has been pulled following Apple's DMCA takedown to Github, a hosting service site used for codes where it was posted. iBoot is the iOS code that allows the phone to run by loading and checking that kernel has been signed by Apple before the OS boots.
It's rumored that Twitter user @q3hardcore posted the code online, and although it was for iOS 9, a lot of that code exists on the latest iOS 11. Security researchers believe the code is legit, and claim it to be a big deal, as it could liberate iOS and invite copycat operating systems. Since the introduction of the iPhone 5s and the Touch ID feature, it's been extremely difficult to hack or find bugs in iOS code. The iBoot leak was exposed last year via Reddit but has gained notice from the security community since being posted on Github. In other news, an Apple patent reveals a "draw on any surface" stylus.
Update: An Apple representative has reached out with a statement:
"Old source code from three years ago appears to have been leaked, but by design the security of our products doesn't depend on the secrecy of our source code. There are many layers of hardware and software protections built into our products, and we always encourage customers to update to the newest software releases to benefit from the latest protections."
Fun thing about the DMCA: it required Apple to state, under penalty of perjury, that the iBoot source code was legit: https://t.co/PKHZqcEe6h

— Karl (@supersat) February 8, 2018
The leaked sources of #iboot (along with the arm64 #xnu branch which AAPL just.. released) bring us closer to a truly liberated #iOS booted on generic arm boards and/or emulator! The road is still long, but it got considerably shorter!

— Jonathan Levin (@Morpheus______) February 7, 2018