Snap's CEO Received a $637 Million USD Bonus Last Year
But Kylie Jenner also caused a $1.3B USD drop in the company's value.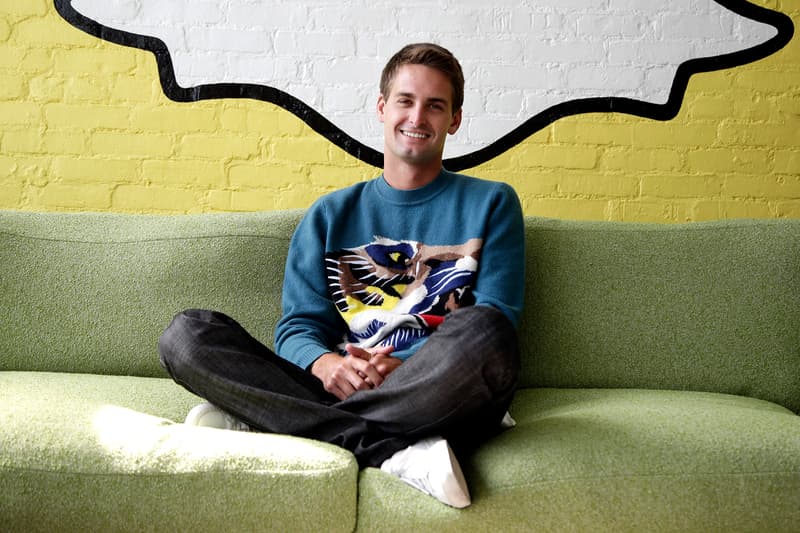 It's been a mixed couple of weeks for Snap — with the company posting better-than-expected earnings while also losing $1.3 billion USD in value apparently due to a Kylie Jenner tweet — but CEO and co-founder Evan Spiegel reportedly receiving a $637 million USD bonus. The payout is based on a series of stock-based awards, with Spiegel netting the third-highest CEO bonus ever.
As well as Spiegel — who's bonus comes on top of a basic salary around $100,000 USD and other benefits of over $1 million USD — other senior Snap personnel also received large bonuses. Imran Khan, the Chief Strategy Officer, netter more than $100 million USD, while the former General Counsel was paid $54 million USD and the current General Counsel received $17 million USD. Spiegel's bonus will further add to his net worth, which is currently estimated at over $4 billion USD.
In other tech news, Apple is working on two new AirPod updates.