Airbnb Will Be Adding Hotels and a Loyalty Program
In a bid to move into the mainstream.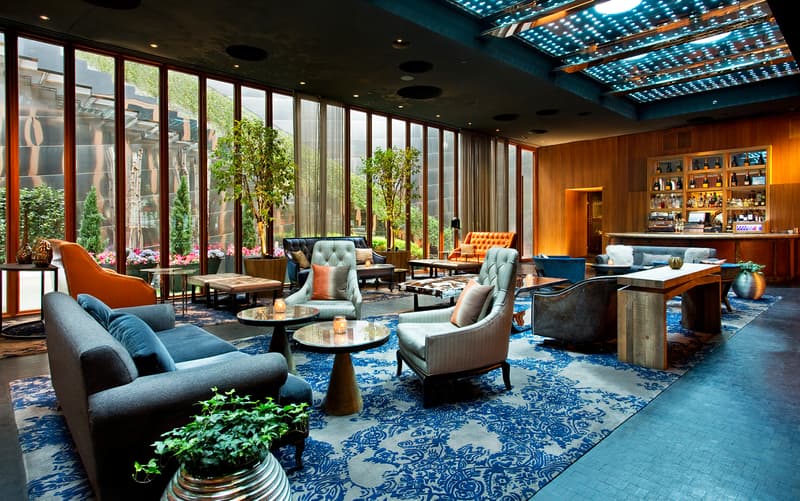 Airbnb's next move will be a big one, potentially changing the layout of the company. Brian Chesky, co-founder and chief executive officer of the flat-sharing company, gave a talk at an official Airbnb event on Thursday, when he announced the new plans. One of the main additions will be highlighting hotels and a loyalty program and there was also a revealing of a tiered-program. This starts with Airbnb Plus, which will have high-end homes that are visited by an inspector in order to ensure if the homes meet the requirements needed from the residences.
There was also, as reported by Bloomberg, a new brand called Beyond by Airbnb which would be a separate platform consisting solely of mansions and penthouses that will open in spring. The move to include hotels still remains the biggest change and it's been made to attract business from online travel agencies such as Expedia.
In related news, Airbnb were last seen offering a free two-night stay aboard a research vessel, which came complete with a submarine.