Stream Towkio's New Album 'WWW.'
The 13-track album features Vic Mensa, SZA, Njomza and more.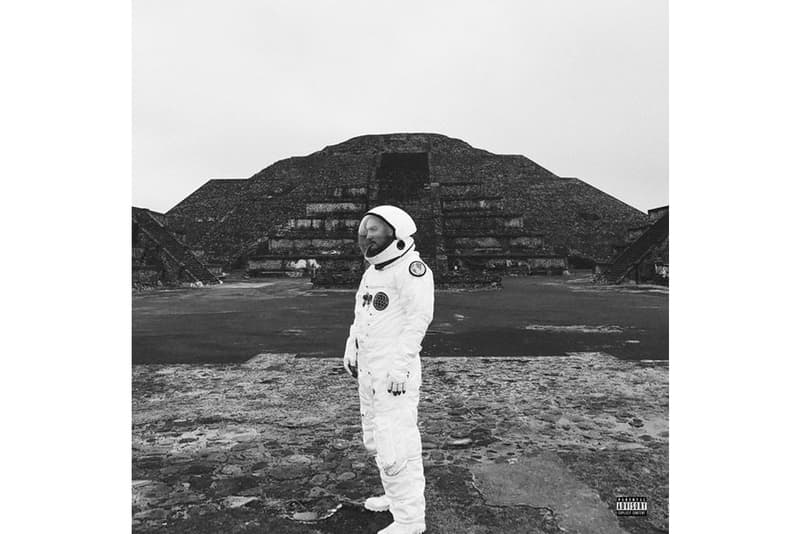 Even though he's been in the music scene for quite some time, Towkio has finally dropped his debut album WWW. via Rick Rubin's American Recordings label. The 13-track album is led by singles "Hot Sh*t," "Drift" and "Symphony." Featured on the album are Fellow Savemoney labelmate Vic Mensa, SZA, Njomza, Teddy Jackson and Grace Weber.
"I'm going to be the first rapper—the first artist—to go to space," the rapper formerly known as Preston San and Tokyo Shawn said to DJ Booth. "I'm gonna drop my album and listen to it from space. I'm not scared because if I'm not supposed to be here, He would've got rid of me already. I have no fear in my heart. This is my legacy. Even though it's a small fragment in the timeline of the earth, it'll still be one to inspire change. If I can inspire one person, that's it, but I'm inspiring the whole planet."
Stream the album via Apple Music and Spotify below and grab your download via iTunes.