Lil Pump Jumps on 24Hrs' New Track "Lie Detector"
Something different from Mr. Jetski.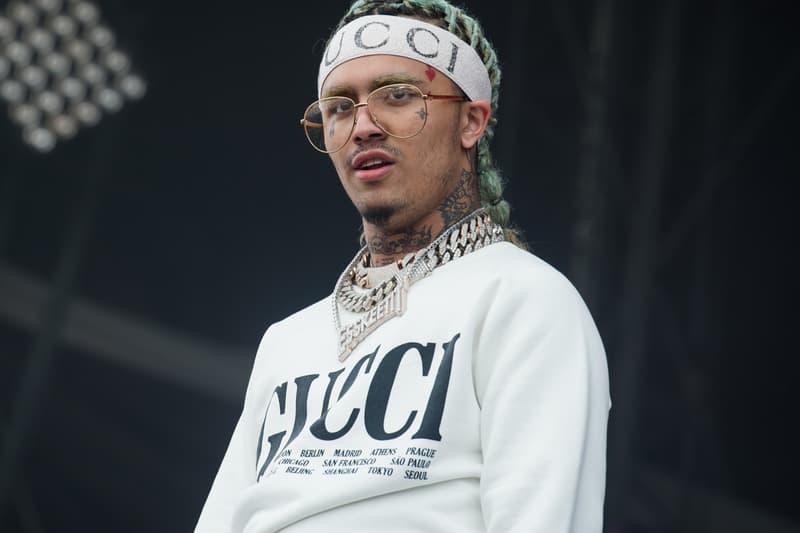 24Hrs has dropped a new brand new track titled "Lie Detector." Produced by Hitmaka, the track features none other than viral rap star Lil Pump. The two artists take turn delivering catchy, sing songy verses over a playful, synth-driven instrumental. Listen to the track via Apple Music below and grab your download via iTunes.
Earlier this month, 24Hrs linked up with A-Trak, Falcons and Young Thug "Ride For Me." Lil Pump was recently arrested for allegedly firing a gun inside his home.