Lil Pump Arrested for Firing a Gun Inside His Home
His mother is also under investigation.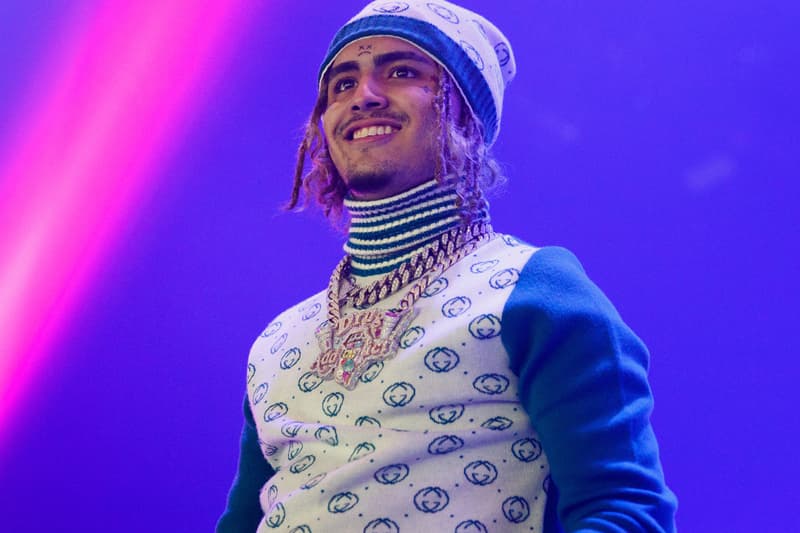 Lil Pump is reportedly arrested for discharging a weapon in an inhabited place, according to TMZ.
The 17-year-old rapper allegedly fired a gun from inside his home. TMZ reports that Pump's manager told police three unidentified men attempted to enter Garcia's San Fernando Valley, Calif. home. That's when Lil Pump, whose real name is Gazzy Garcia, fired a gun at the suspects "out of fear they were about to gain entry to the apartment." Lil Pump is reportedly being held in a juvenile detention facility. TMZ also reports that the police are investigating Pump's mother "for endangering a minor and having an unsecured gun at home."
HYPEBEAST has reached out to representatives for Lil Pump.