TDE President Terrence "Punch" Henderson Shares New Track, "On 1 Freestyle"
That long-rumored solo project might be dropping in 2018 after all.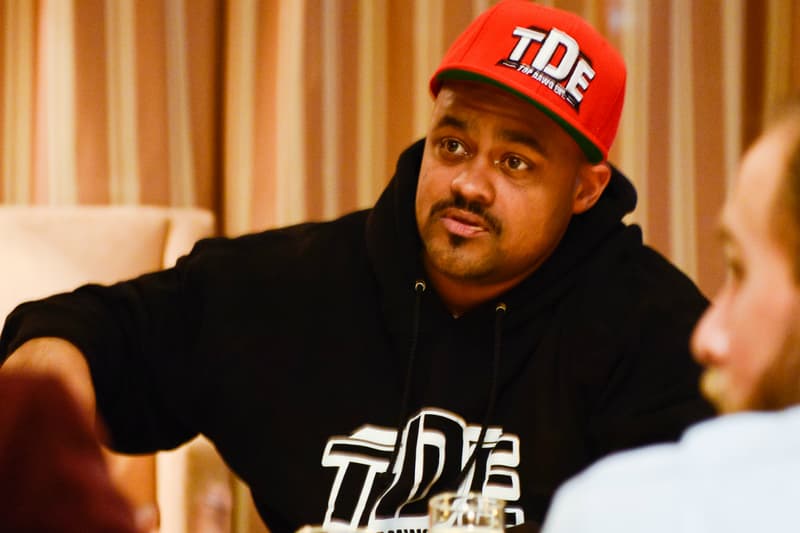 Back in 2016, Top Dawg Entertainment president Terrence "Punch" Henderson told Billboard he was planning on dropping a solo project saying: "I think I'mma do a project for sure… I think I'm going to finally finish it because I write a lot and I record every so often. I think I'm just gonna go ahead and knock it out at this point." Since then, a project actually happened, however he did hit the internet with a number of impressive loose tracks including "Fear" and "2010 Vision."
Now with 2018 in full-swing after wrapping up a monster year for TDE in 2017 much thanks to SZA and Kendrick Lamar, the timing might just be right for TDE bossman. Today, he debuts on Twitter what could potentially be a project single of sorts titled "On 1 Freestyle." Stream below and let us know what you think.