Daniel Craig's 2014 Aston Martin Vanquish Is up for Auction
With an estimated value of $400,000 USD to $600,000 USD.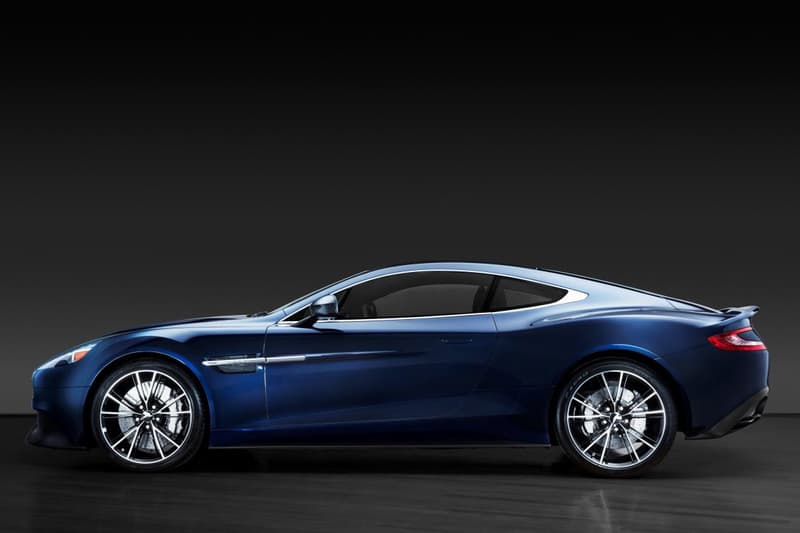 Daniel Craig will be auctioning his limited edition Aston Martin he attained four years ago for his four-film portrayal as 007's James Bond. The 2014 Vanquish has only 100 models built to celebrate the automaker's 100th anniversary, with Craig owning the 007th.
The vehicle sports a midnight blue exterior and dark blue luxury leather interior, a nod to Craig's penchant for dark denim. Proceeds will go to New York-based charity organization The Opportunity Network, which aids students from disadvantaged communities to realize their career and academic goals.
Estimated at a value of $400,000 USD to $600,000 USD, the 2014 Vanquish will be displayed at Christie's showroom in Los Angeles from February 27 to March 3 before being auctioned in NYC on April 20 as part of Christie's annual decorative arts masterpiece sale called The Exceptional Sale. In related news, Ford's limited Mustang Iacocca Silver Edition is set to be auctioned.