UNDEFEATED Releases Laid-Back Spring/Summer 2018 Lookbook
The stalwart brand returns for another season.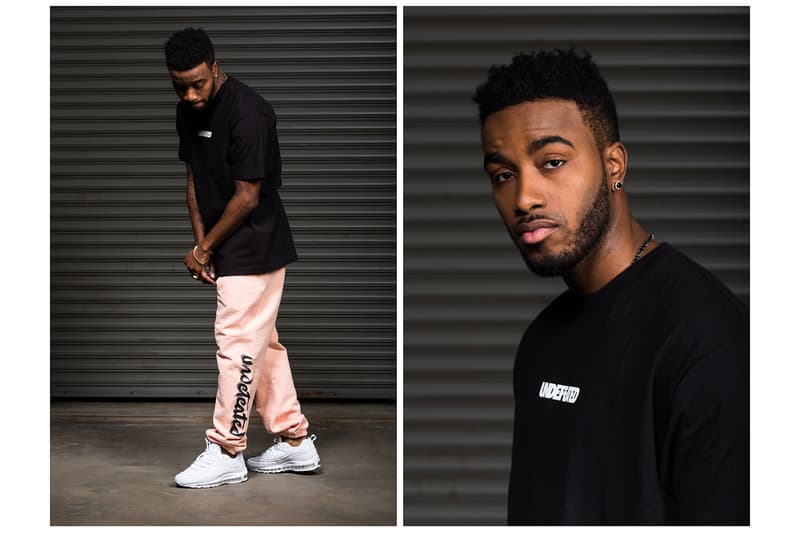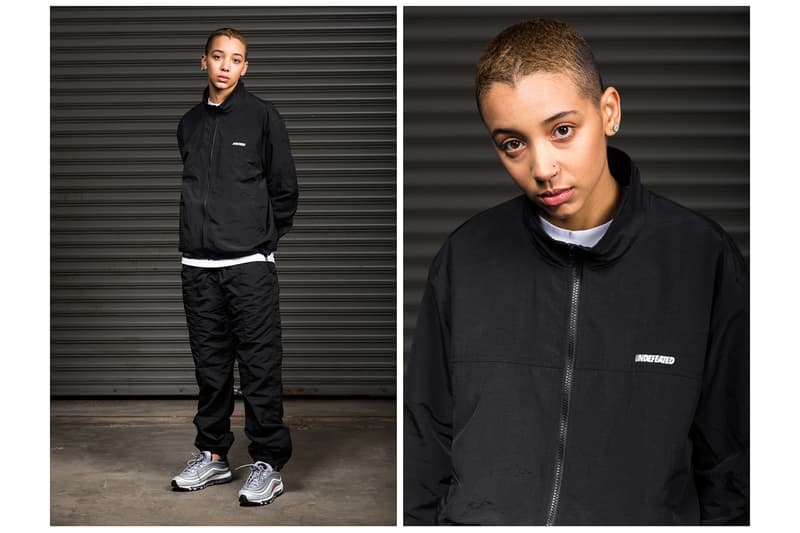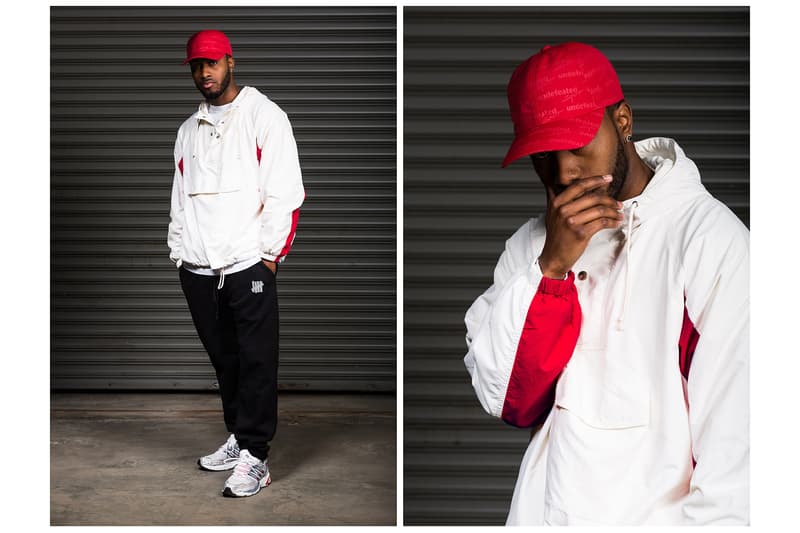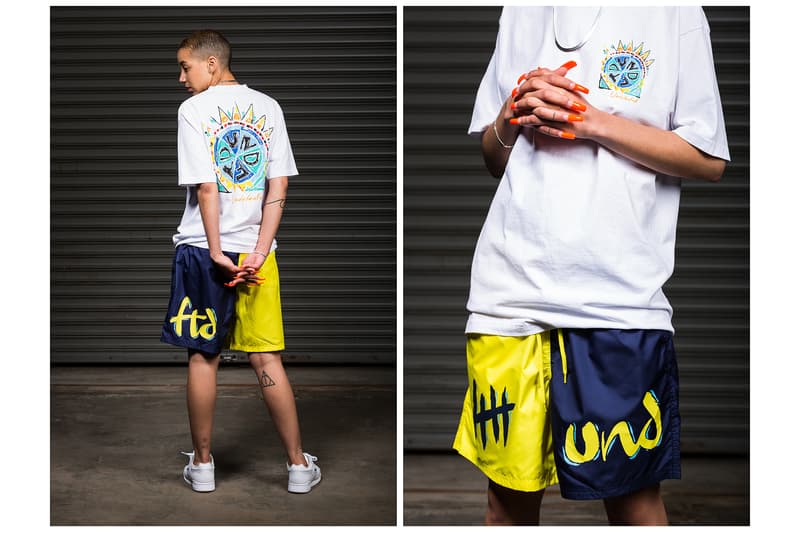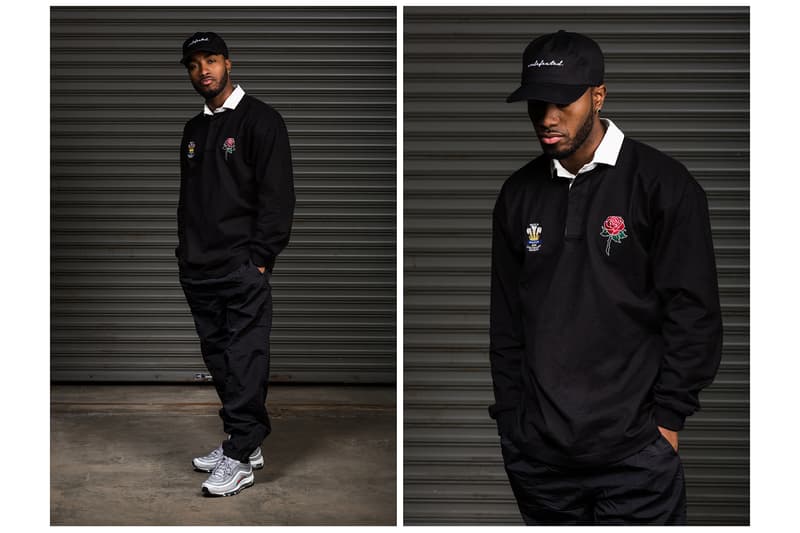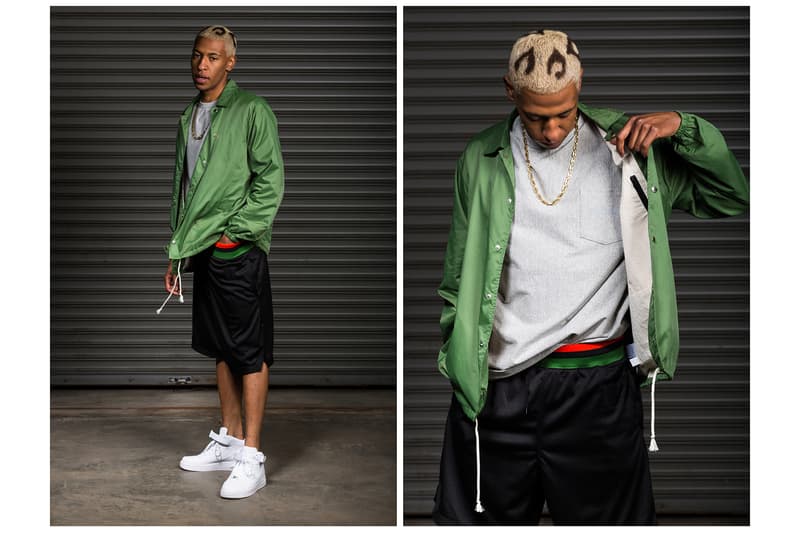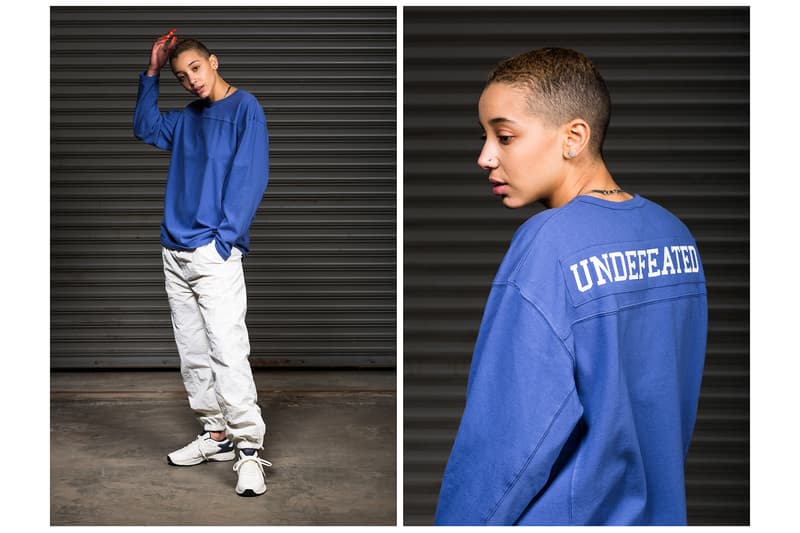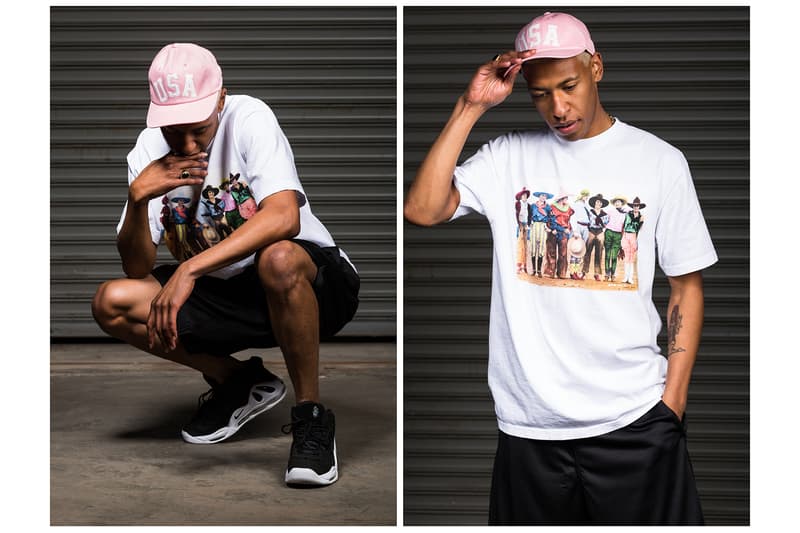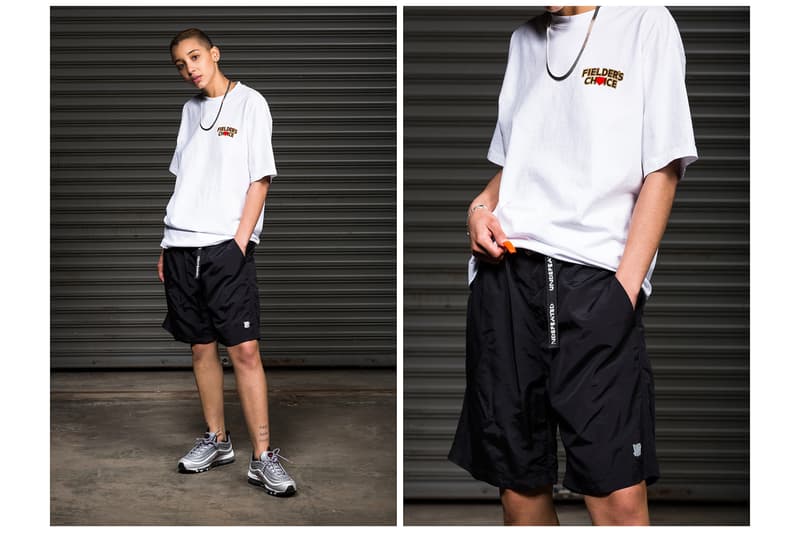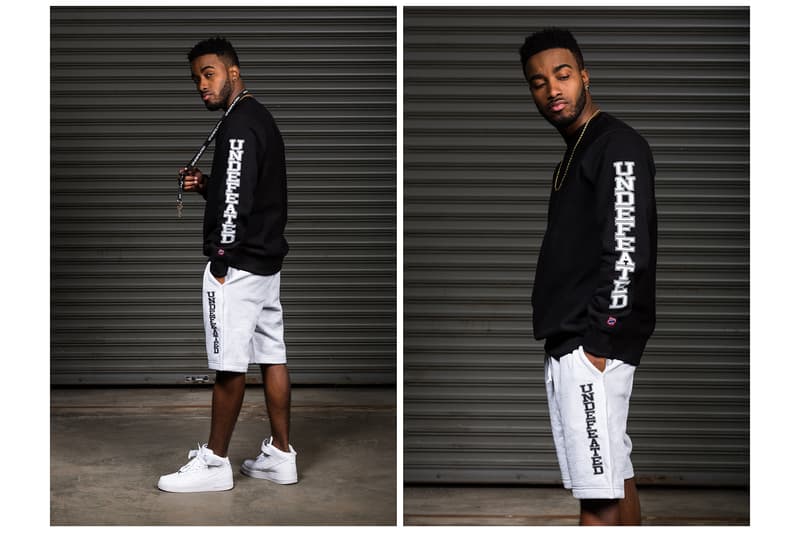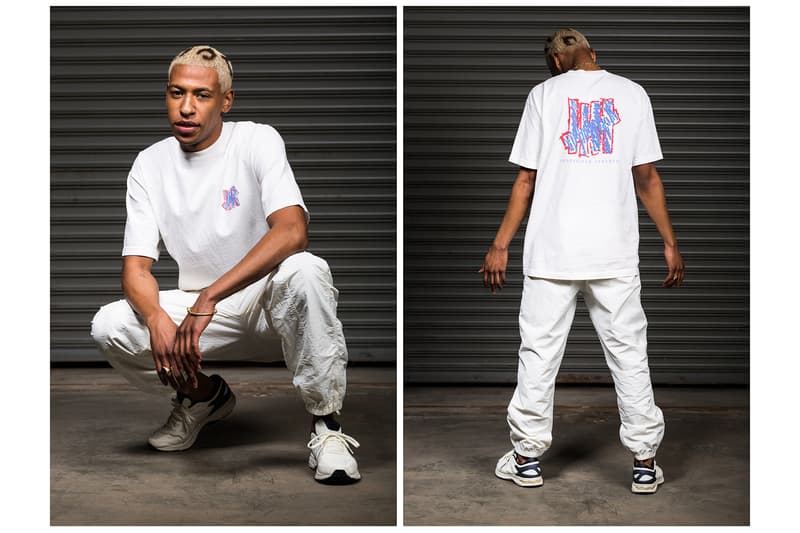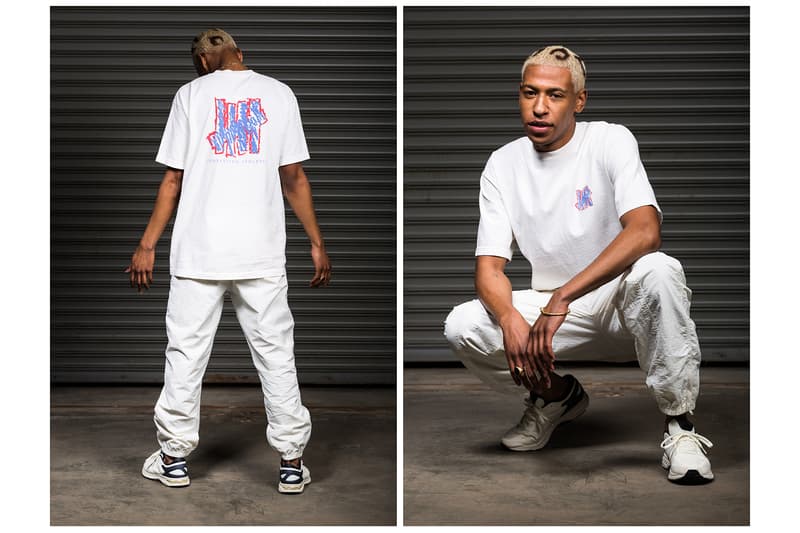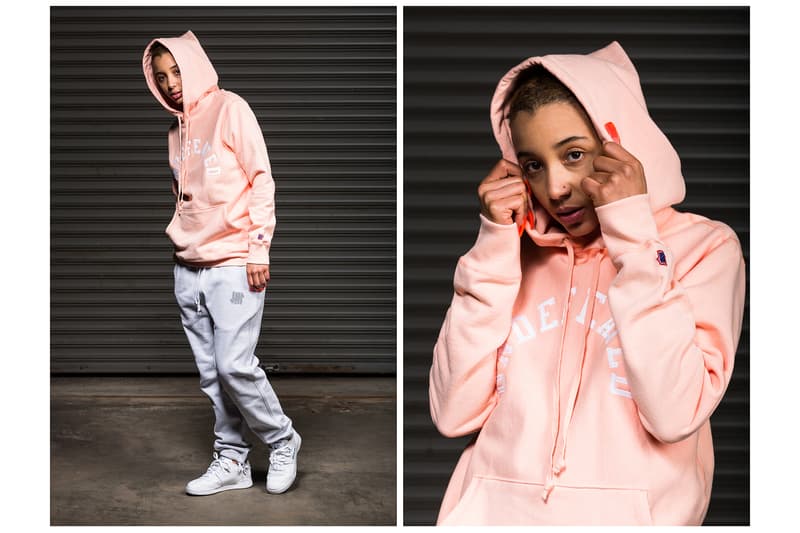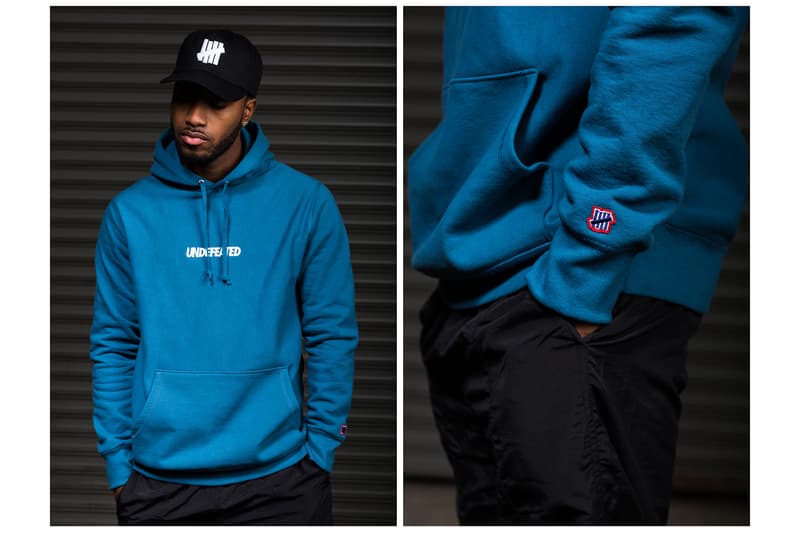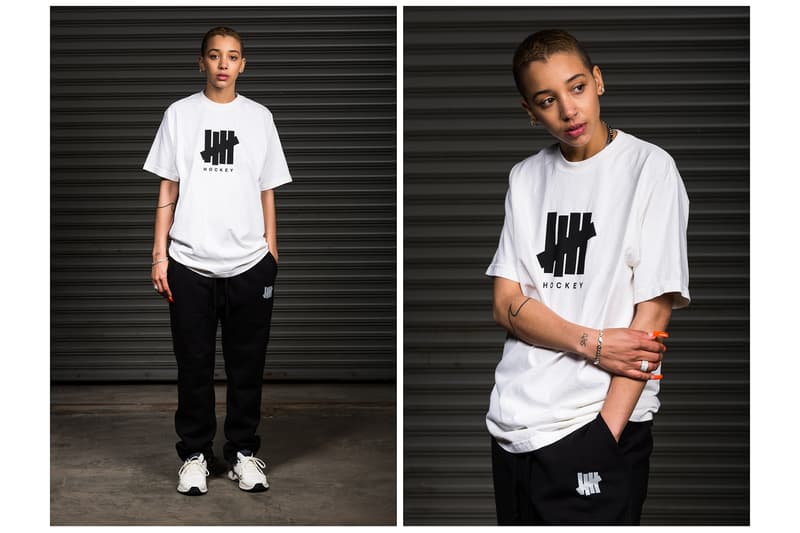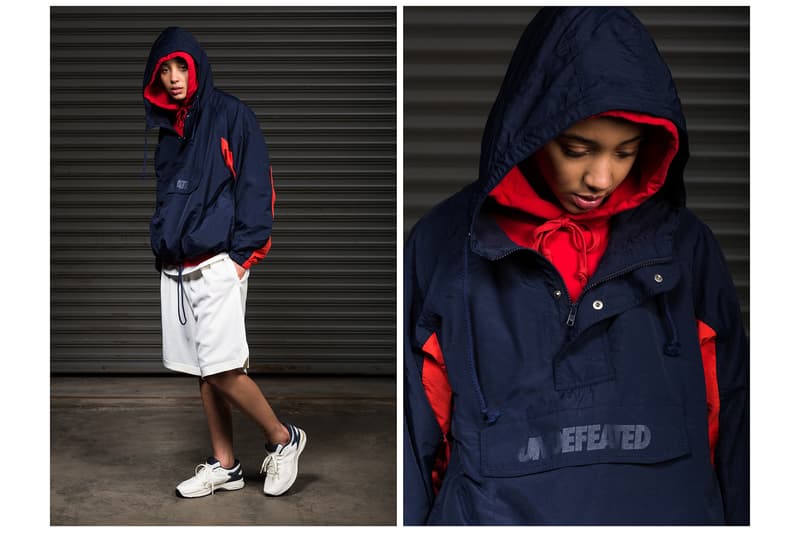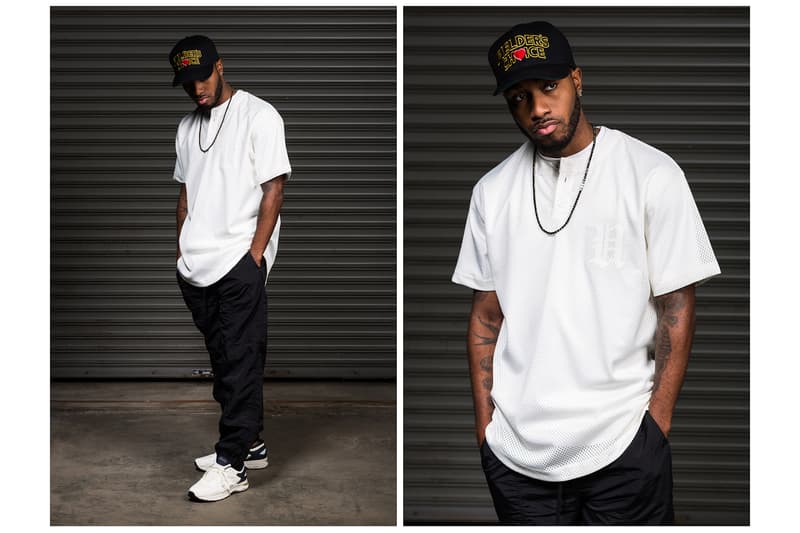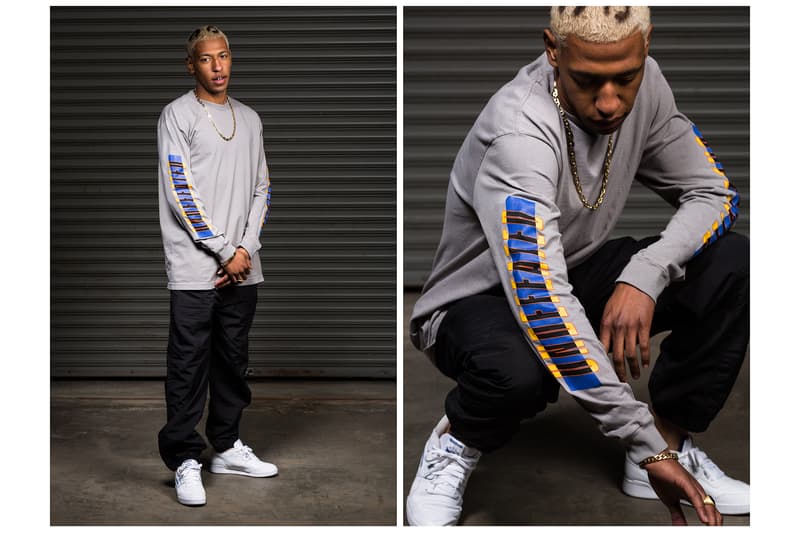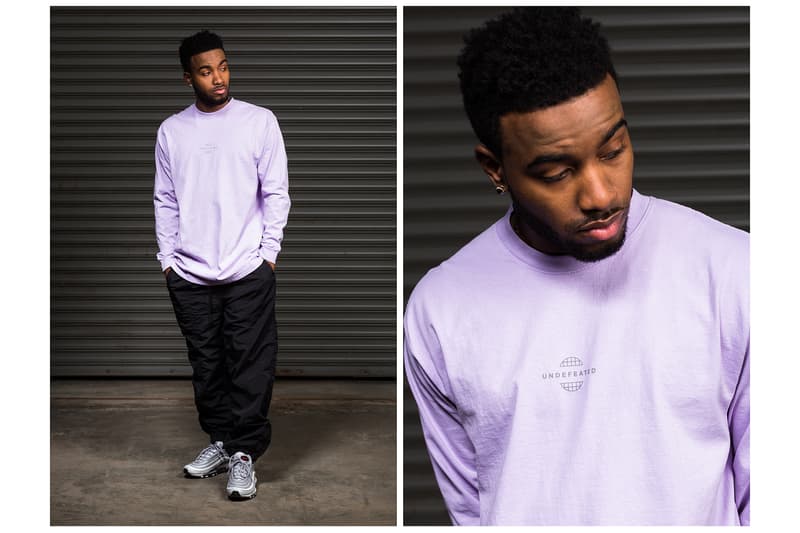 UNDEFEATED has dropped its newest lookbook, this time for the Spring/Summer 2018 season. As always, the brand looks to sportswear as an everlasting influence, refining the silhouettes with upgraded production, fabrications, and branding. The change in production is visible by the use of made in Canada fleece alongside US-made graphic print t-shirts. Elsewhere there's also nylon oxford tracksuits, anoraks and premium mesh shorts.
In addition, there's a selection of baseball caps and accessories such as a collaboration tote bag with Gerry Crosby. There's also a rug that bears the brand's signature 5-strike logo and a hockey belt. Take a look through the gallery to see the laid-back lookbook. The UNDEFEATED Spring/Summer 2018 collection is available now from all chapter stores and UNDEFEATED's web store.