Snapchat Bounces Back With Better-Than-Expected Earnings
With some help from older users on Android.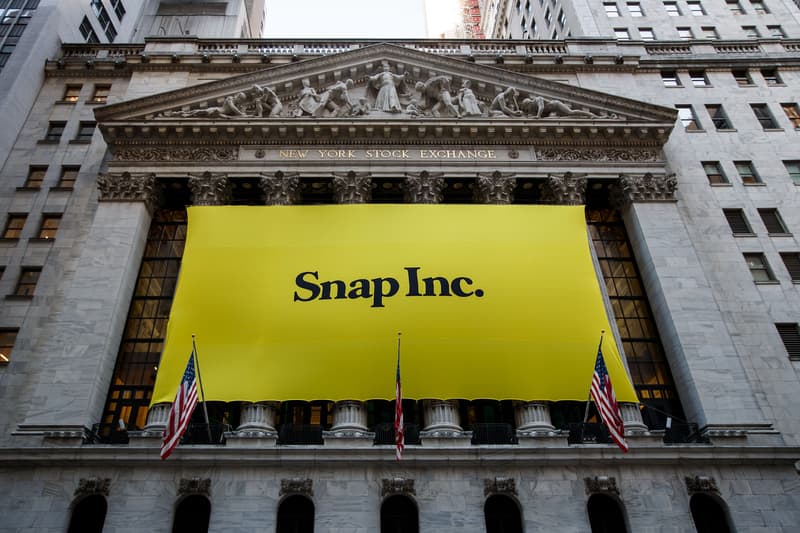 It's been a while since we've reported positive news from Snapchat since its initial public offering last year, but the social media app company has seemingly broken its losing streak. For the first time, Snap Inc. beat Wall Street and industry expectations for daily user growth and quarterly revenues — earning $825 million USD in revenue for the full year of 2017, reviving investor confidence and increasing its shares up more than 23% to $17.32 USD.
The company is still losing money, but the following key numbers from last quarter point to a more promising future for Snap that might survive competition from Instagram:
- Daily active users increased by 18% to a total of 187 million (beating average analyst expectation of 184.2 million users, according to FactSet)
- Quarterly revenue increased by 72% to $285.6 million USD (beating analyst expectations of $253.2 million USD)
- Average revenue per use increased by 46% to $1.53 USD
Other useful points to keep in mind is that Snapchat makes the majority of its revenue through advertising, and though brand advertising seasonally peaks every fourth quarter, Snap's advertisers were notably more active on a new auction-based advertising system what made it easier and cheaper to buy ads. The company also attributes much of its growth to an improved Android user interface that makes it simpler and easier to use, "especially for older users," CEO Evan Spiegel said. The redesign increased the amount of time users spent on the Android version of the app by 20% over the past year.
In other tech news, Facebook has a wealth algorithm based on your profile info.