Snap Files for a $3 Billion USD IPO
It's planning a much bigger rollout for its Spectacles, too.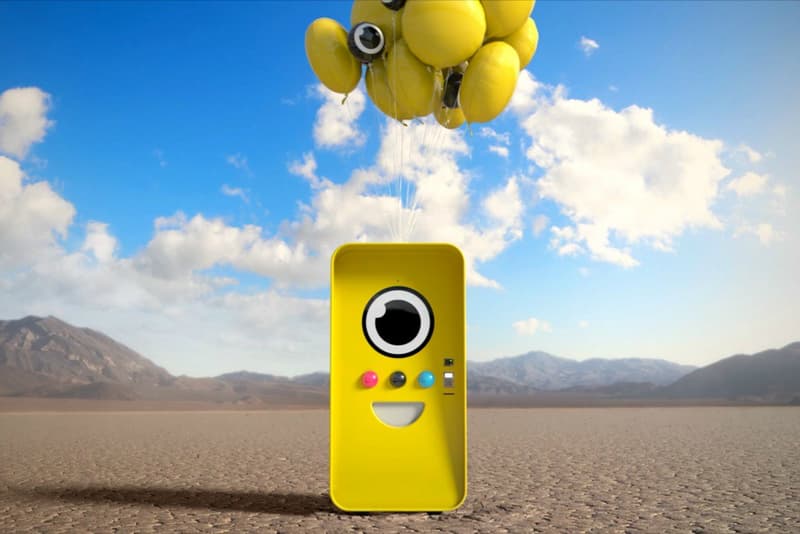 As promised, Snapchat's parent company, Snap, has publicly filed for its initial public offering on the New York Stock Exchange. Taking the ticker symbol "SNAP," the company hopes to raise $3 billion USD via the IPO, which would put its value around the previously projected $20 billion USD mark. According to the filing, Snapchat also has an active user base of 158 million.
As The Verge points out, however, there are a number of interesting tidbits in the filing. According to the S-1, Snapchat's advertising business grew rapidly over the past couple of years, increasing the platform's revenues from $58.7 million USD in 2015 to $404.5 million USD in 2016. Over that same period, though, losses increased dramatically from $372.9 million USD to $514.6 million USD. According to the company itself, "We have incurred operating losses in the past, expect to incur operating losses in the future, and may never achieve or maintain profitability."
On the bright side, however, Snap is planning a much larger rollout of its beloved Spectacles. Sold at a single store before selling out via vending machine, the highly sought-after glasses — which capture 10-second video clips through a 115-degree lens and connect to your smartphone via Bluetooth — are set to be more widely available at some point down the road as Snap invests more heavily in hardware. Though details remain under wraps, the company says "we plan to significantly broaden the distribution of Spectacles."
Snap is expected to officially start trading on the NYSE in March.