Tyrone Lebon Shoots Stüssy's 2017 Spring Campaign in New York City
Lebon continues to hit Stüssy's world tour cities.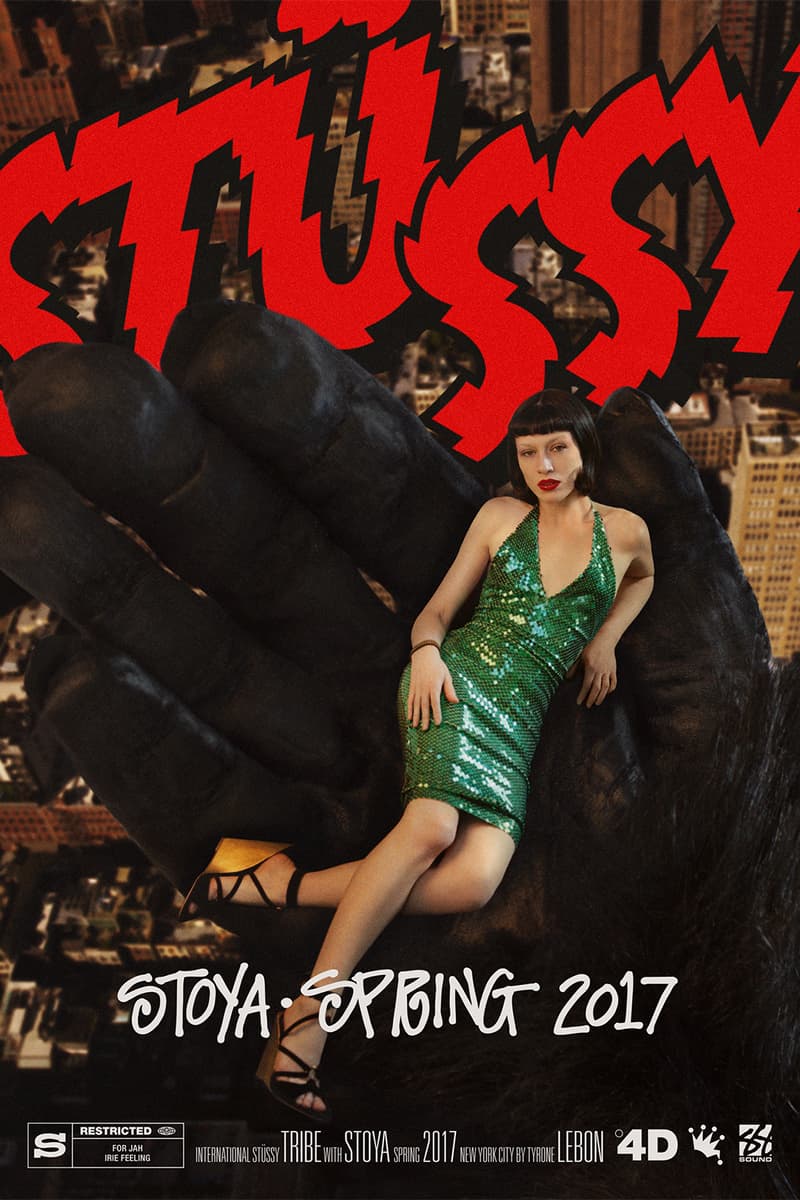 1 of 11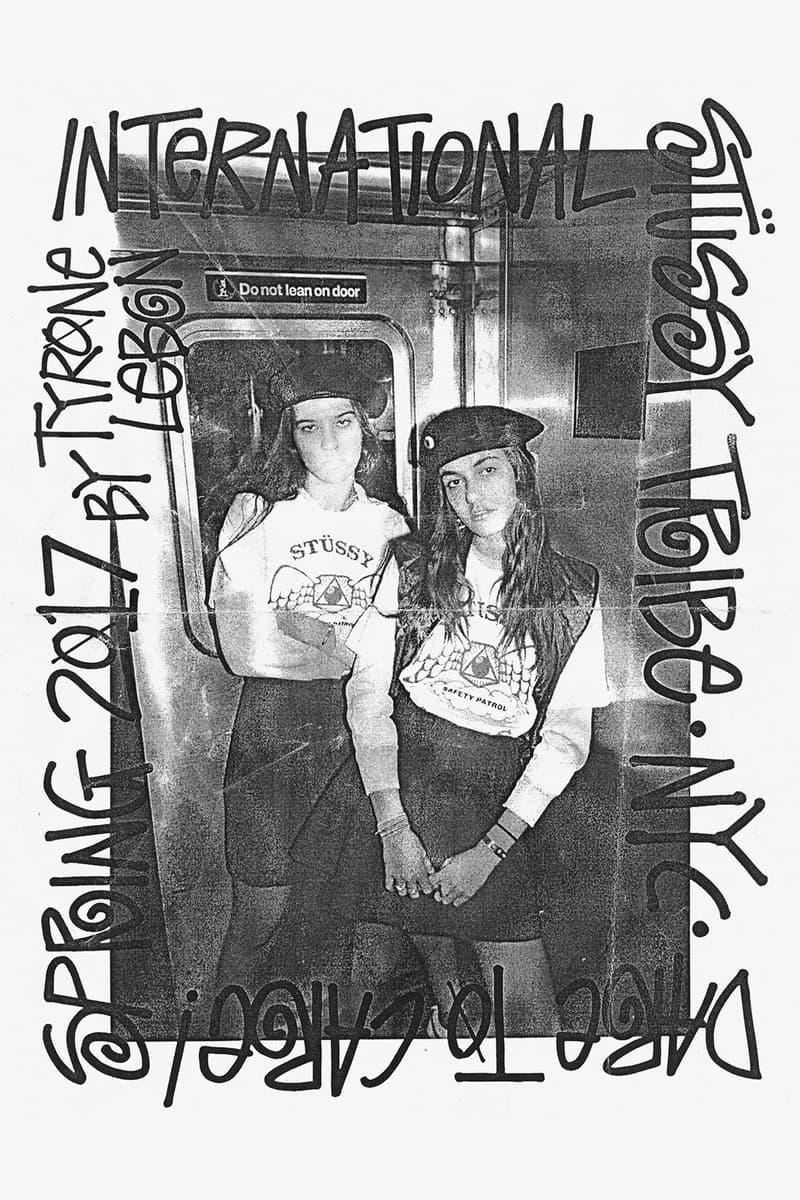 2 of 11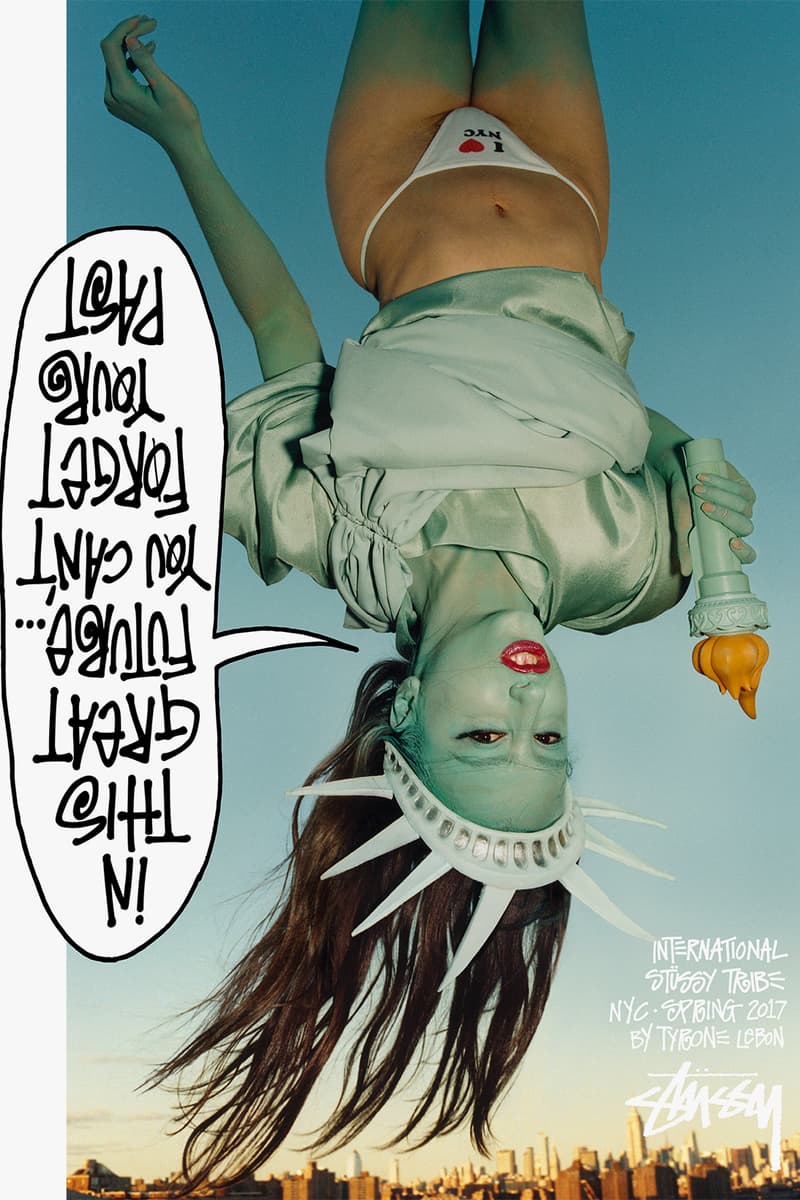 3 of 11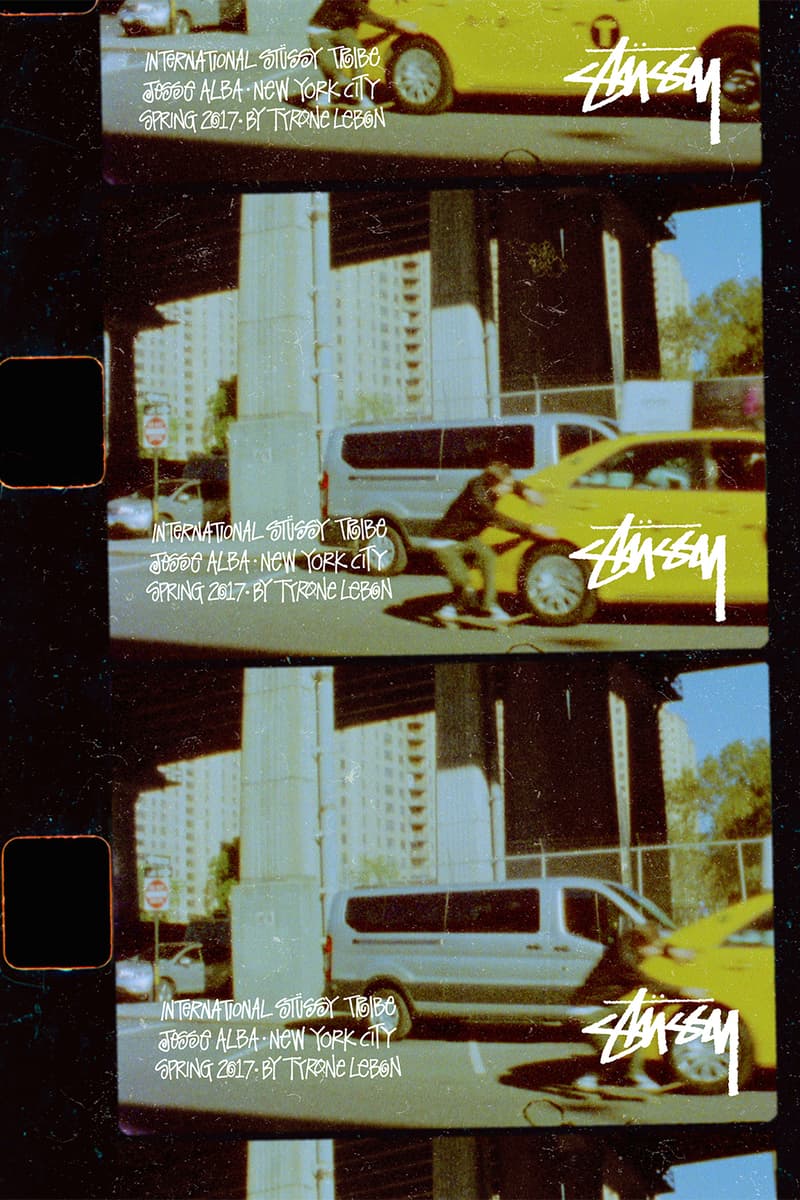 4 of 11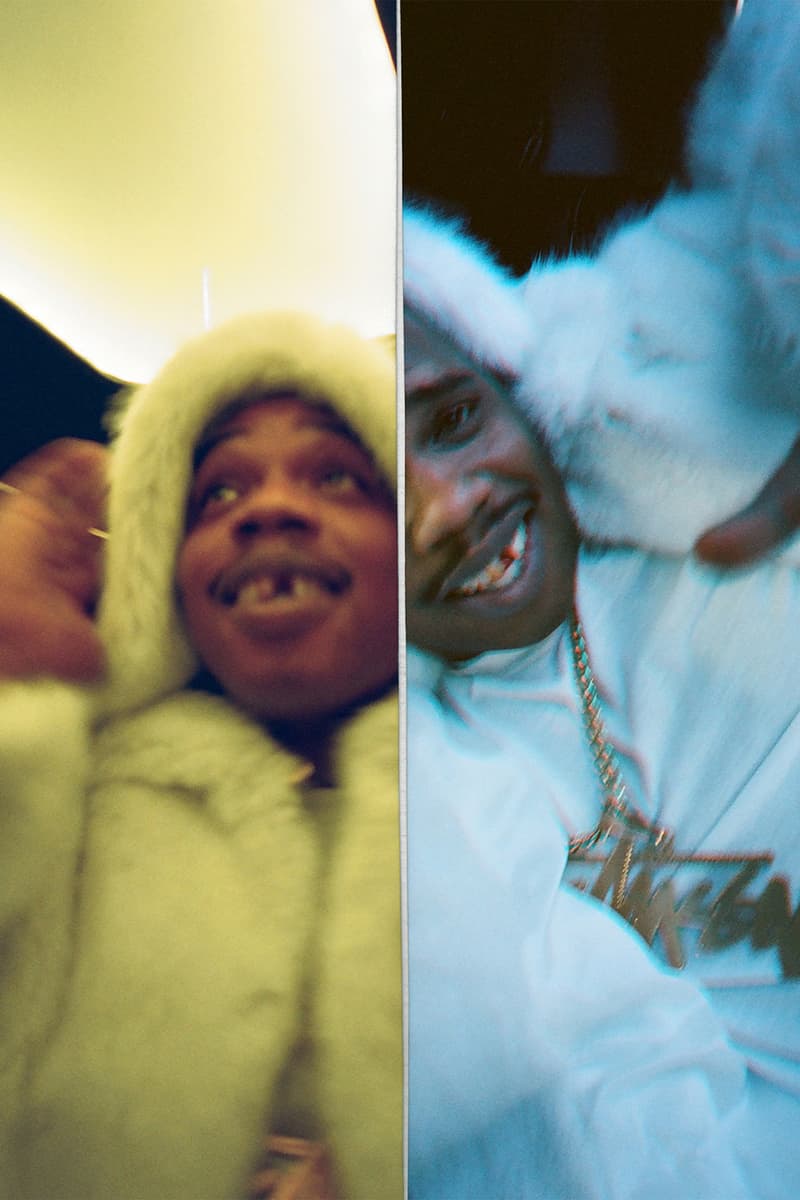 5 of 11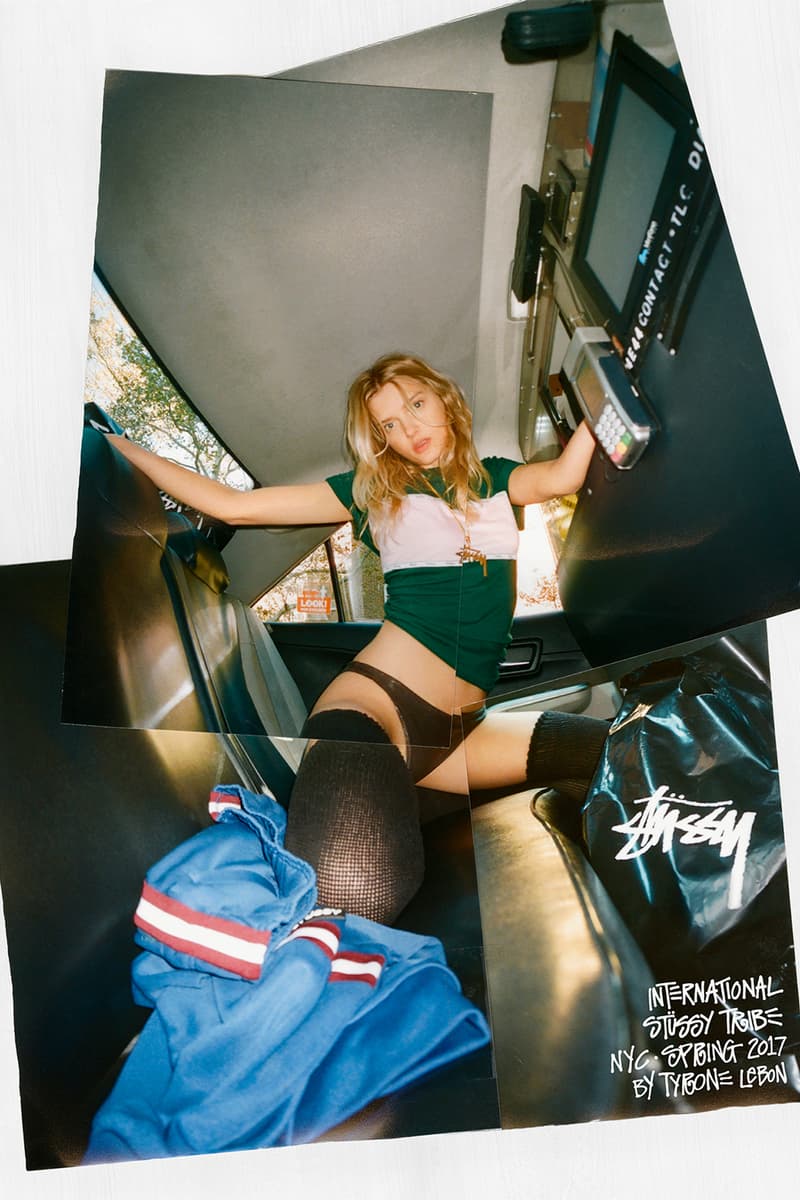 6 of 11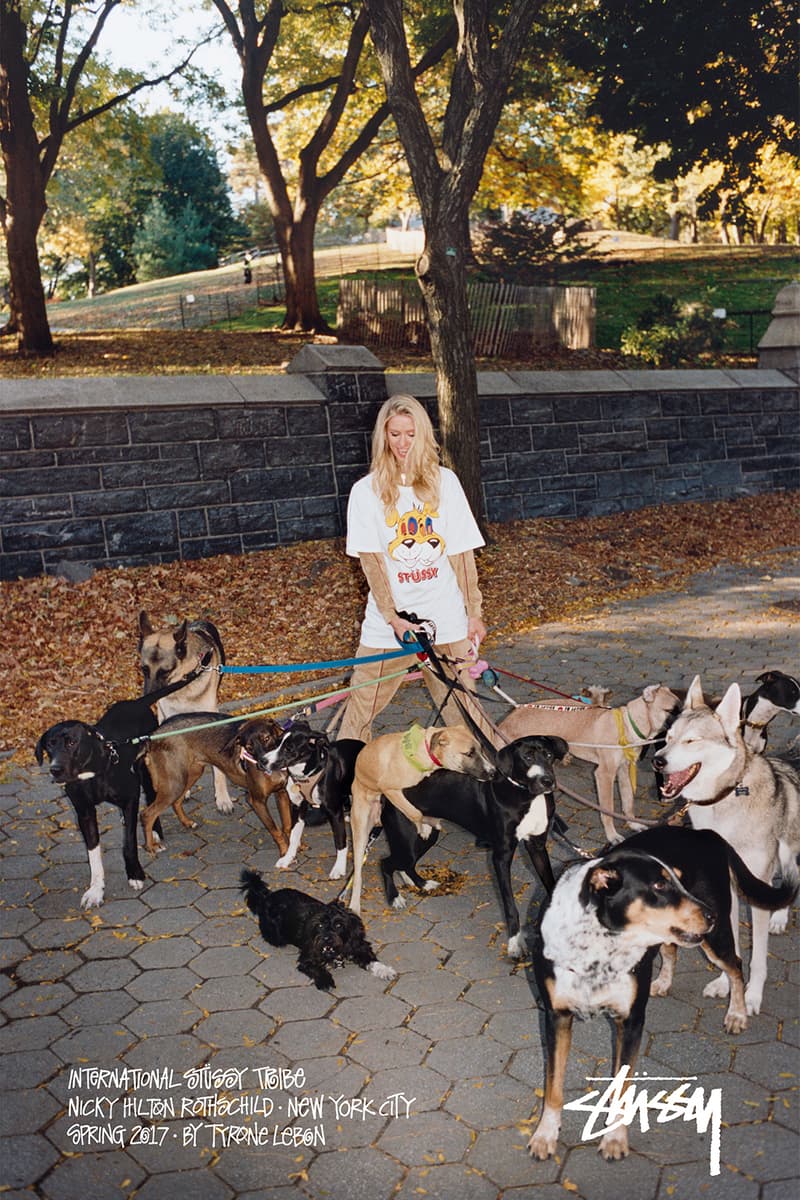 7 of 11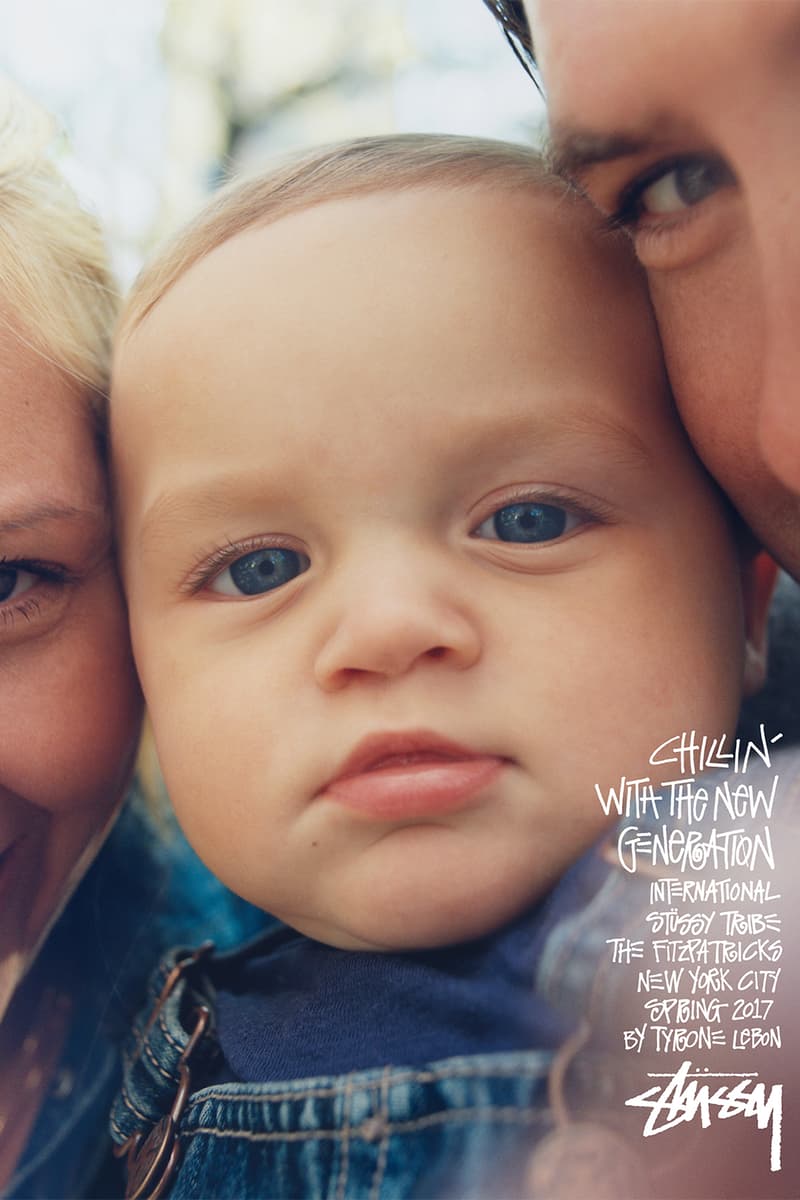 8 of 11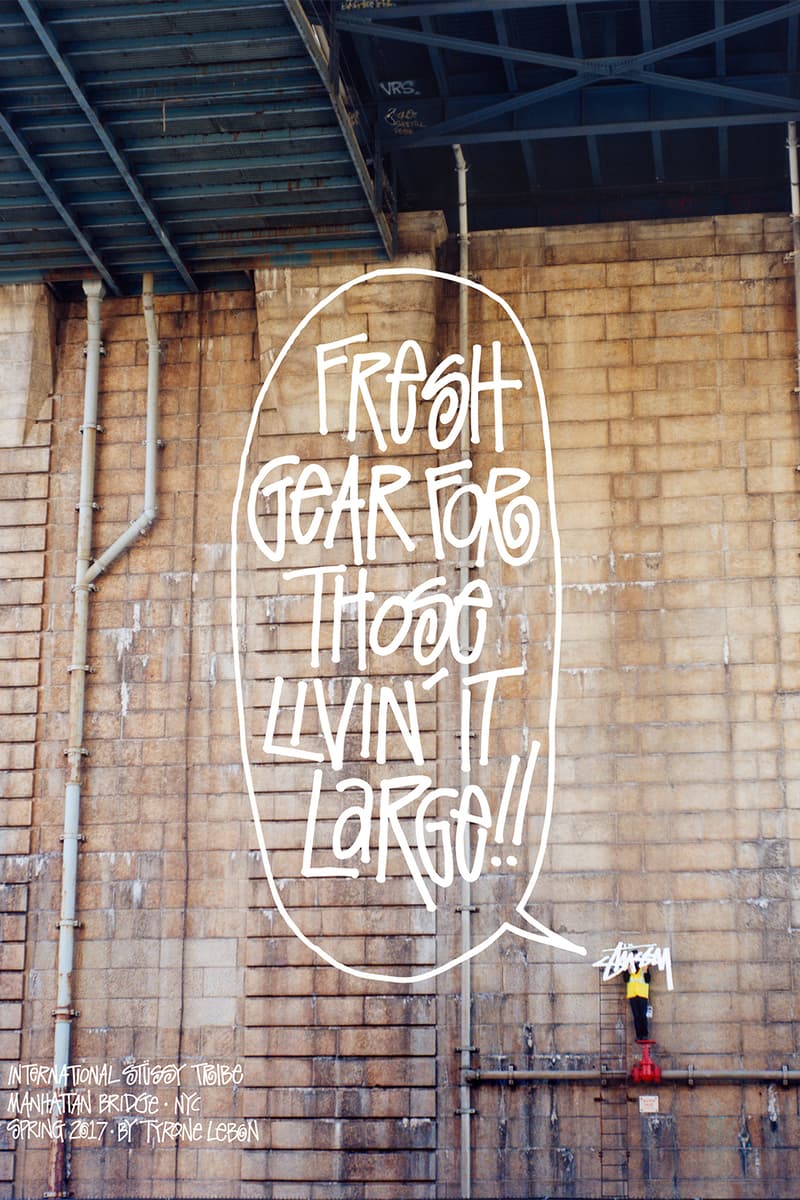 9 of 11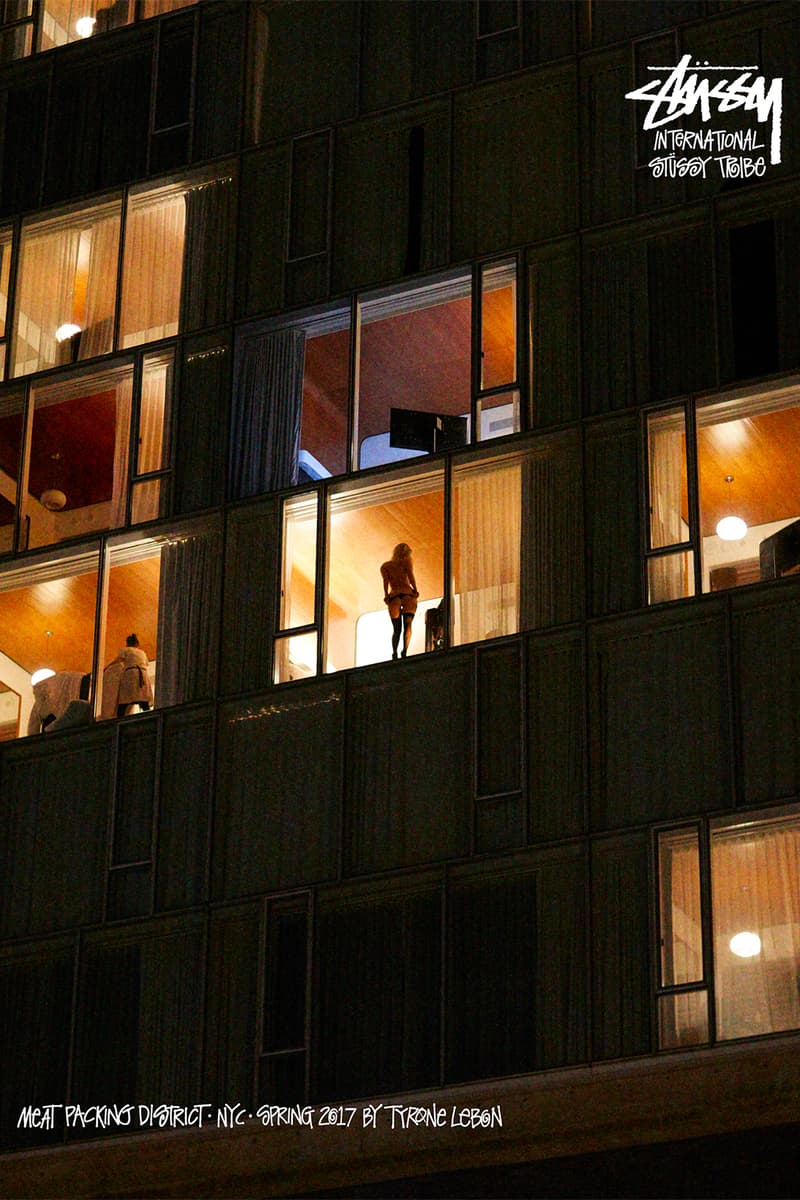 10 of 11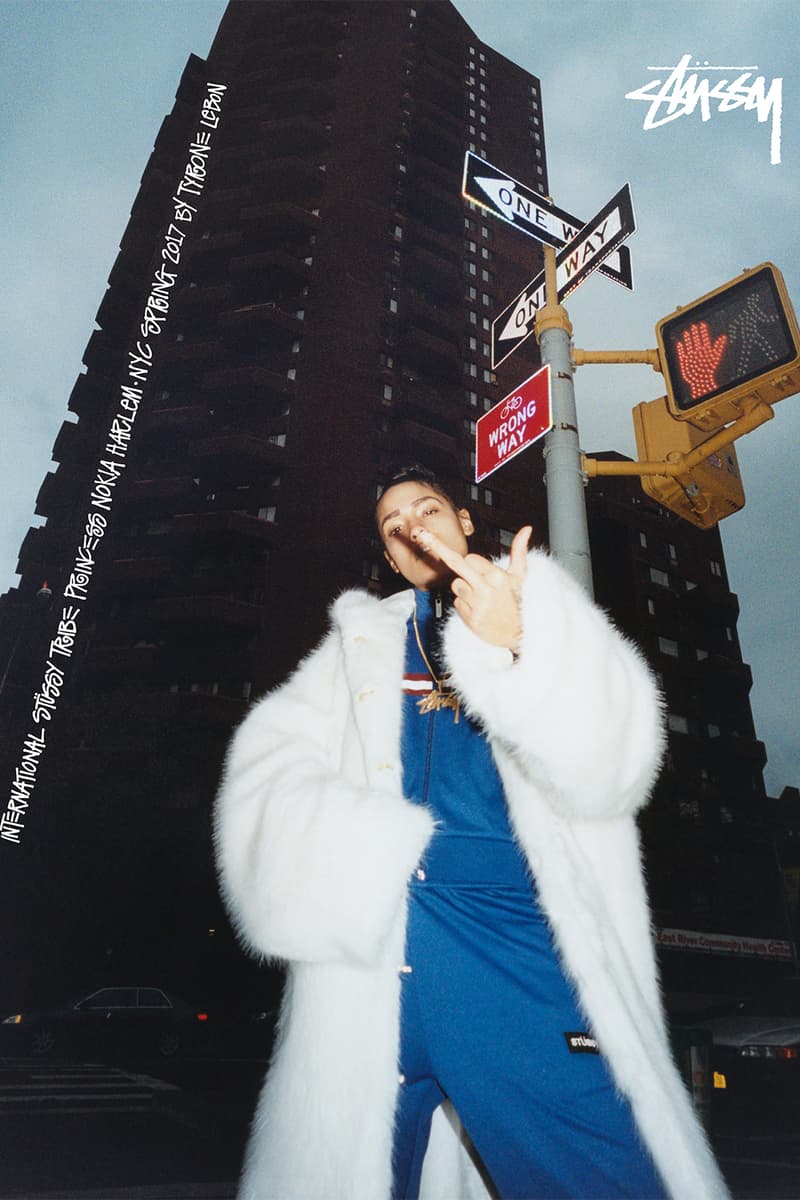 11 of 11
Over the course of his multi-year quest to shoot Stüssy's world tour cities, photographer Tyrone Lebon has made stops in Los Angeles, Tokyo, Kingston and Paris. Now, for the final leg of the tour, Lebon and the iconic brand have kicked things off with a stop in the Big Apple. Once again calling upon Tom Guinness for styling duties, Stüssy's Spring/Summer 2017 campaign deliver's Lebon's "subtly surreal take on contemporary urban life" and skips from borough to borough as it highlights the likes of Princess Nokia in Harlem, Stoya with King Kong, the Guardian Angels safety patrol and Nicky Hilton Rothschild. The campaing also resurrects vintage graphic treatments as an homage to "the long legacy of loose living with Stüssy New York."
Stüssy's Spring 2017 collection drops in stores and online February 10.