Stussy 2015 Fall Campaign by Tyrone Lebon
Tyrone Lebon draws inspiration from Tokyo for his third Stussy campaign.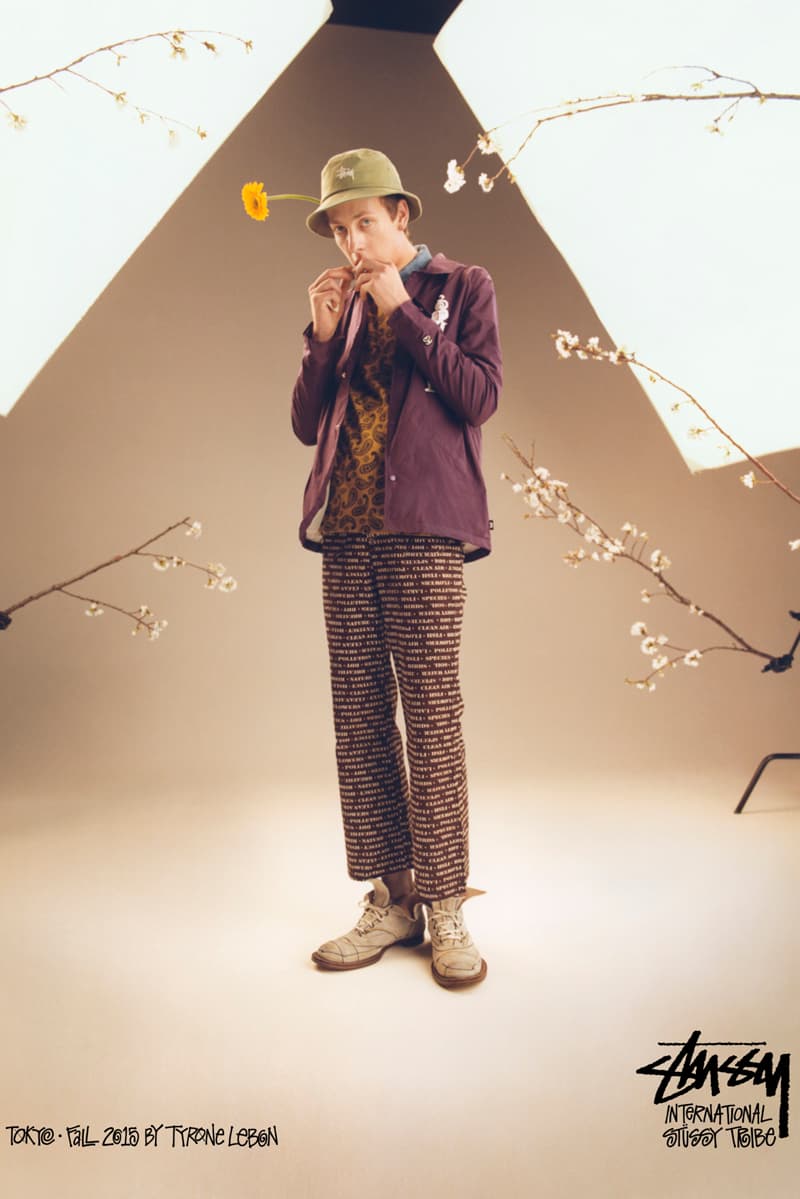 1 of 8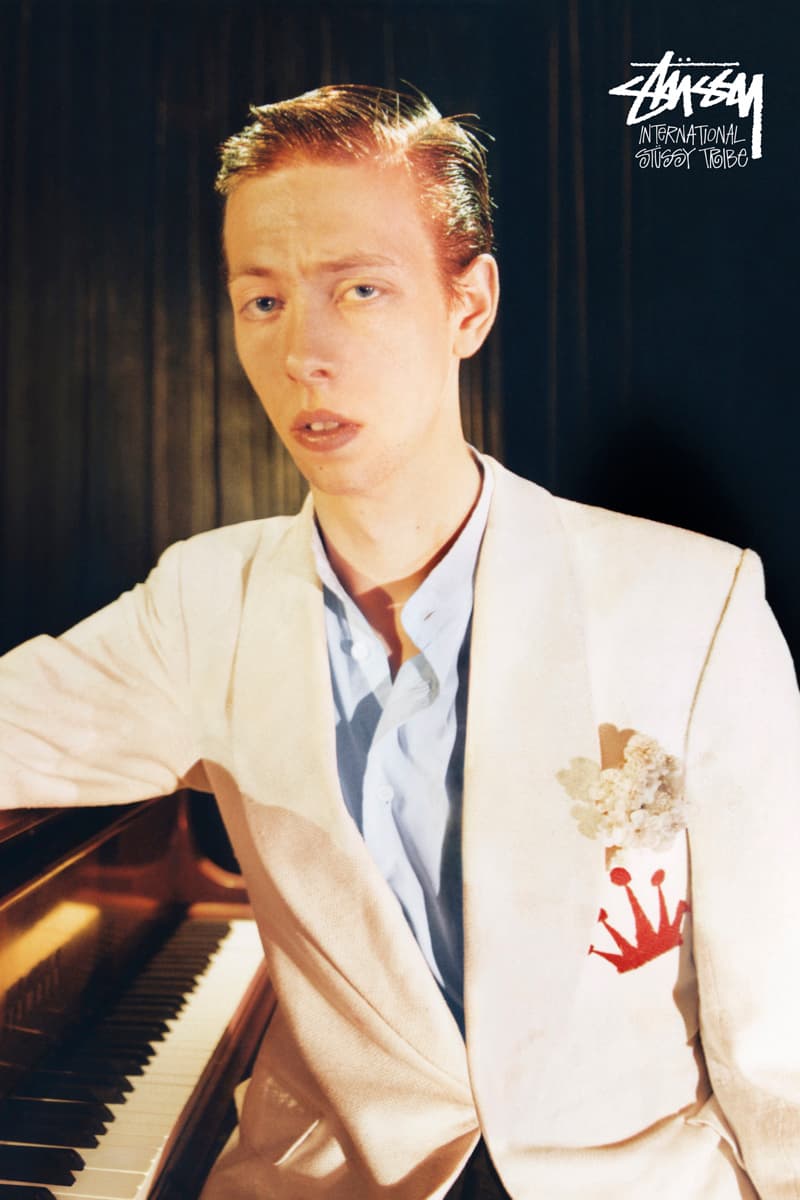 2 of 8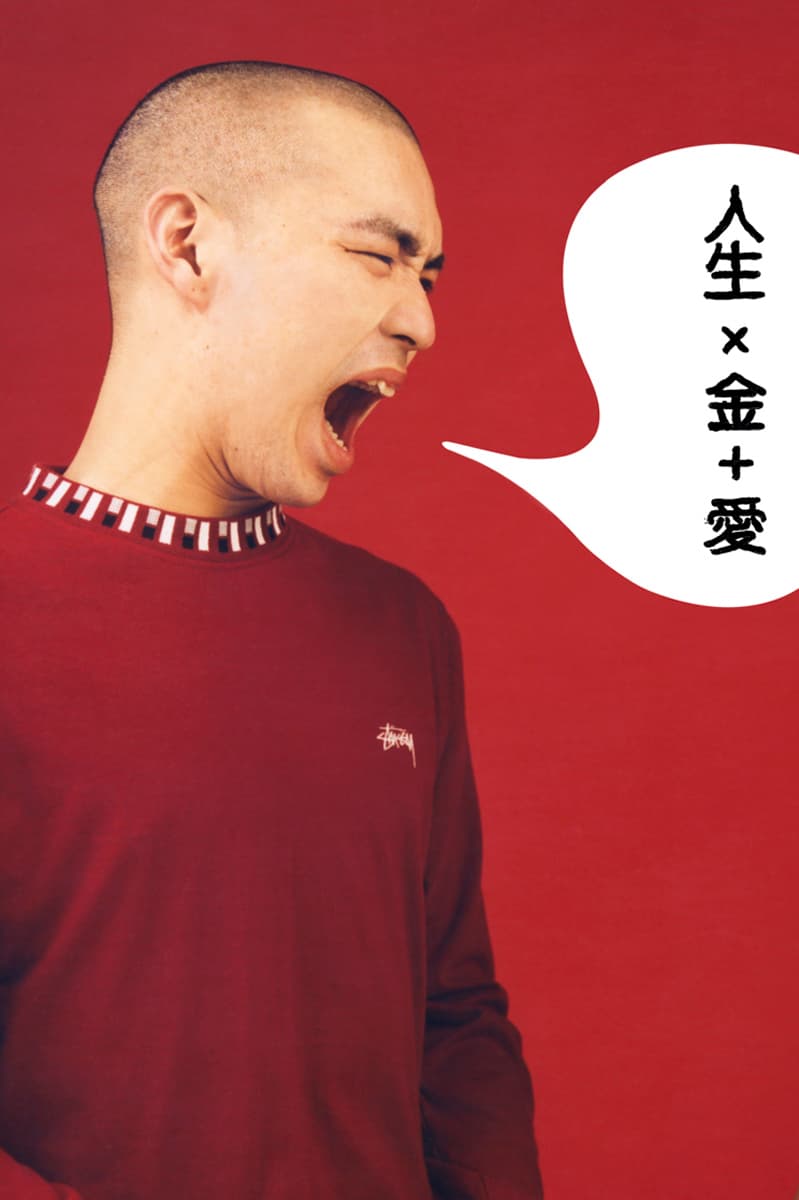 3 of 8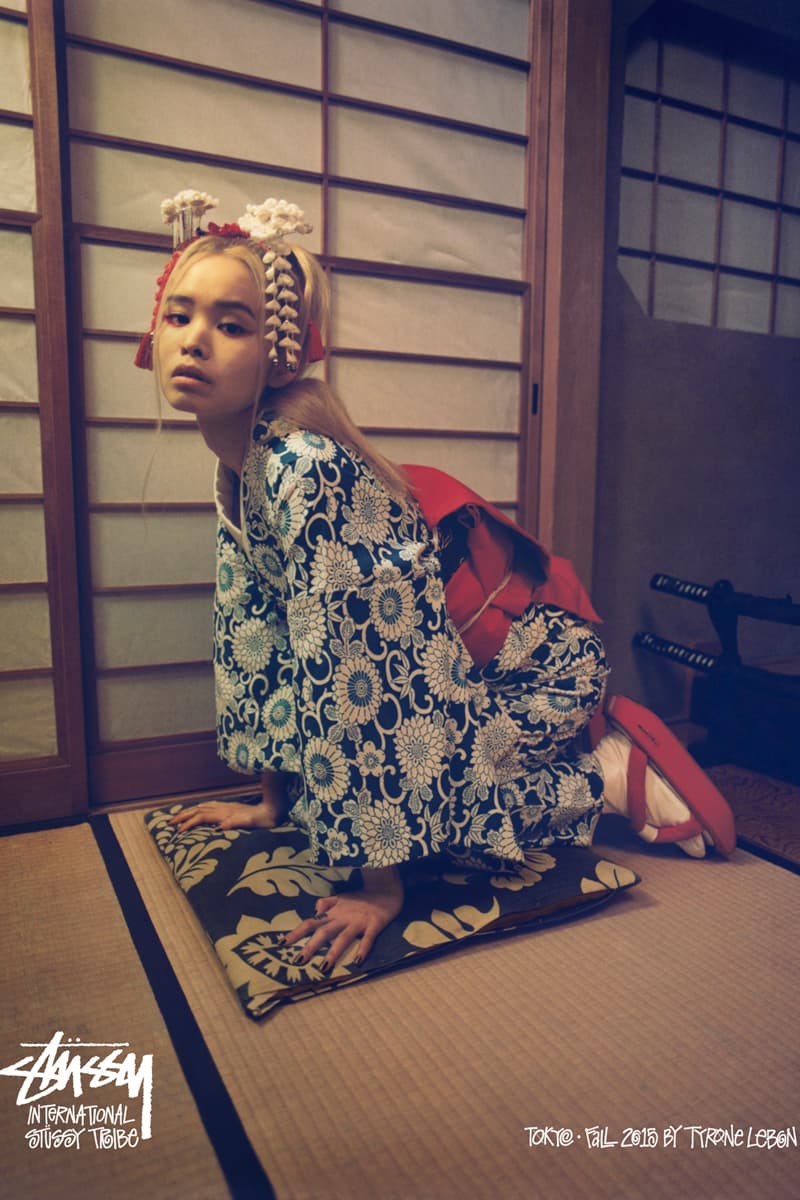 4 of 8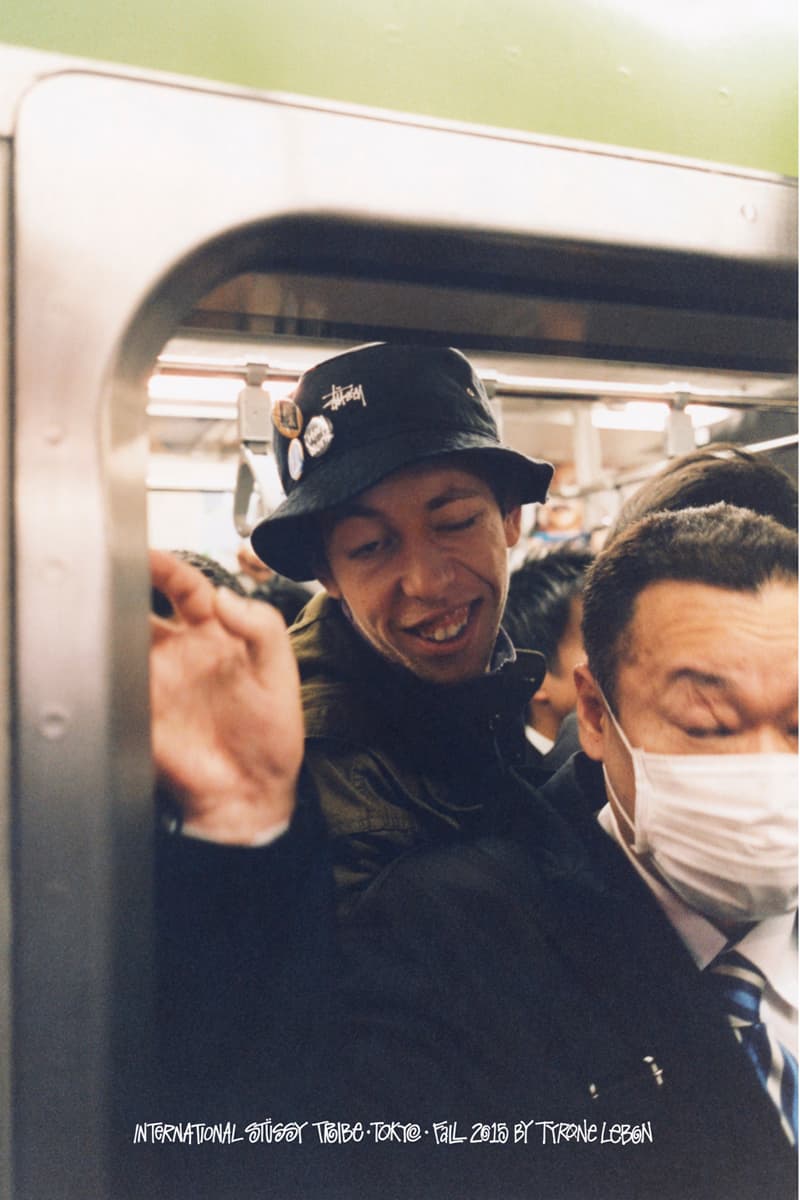 5 of 8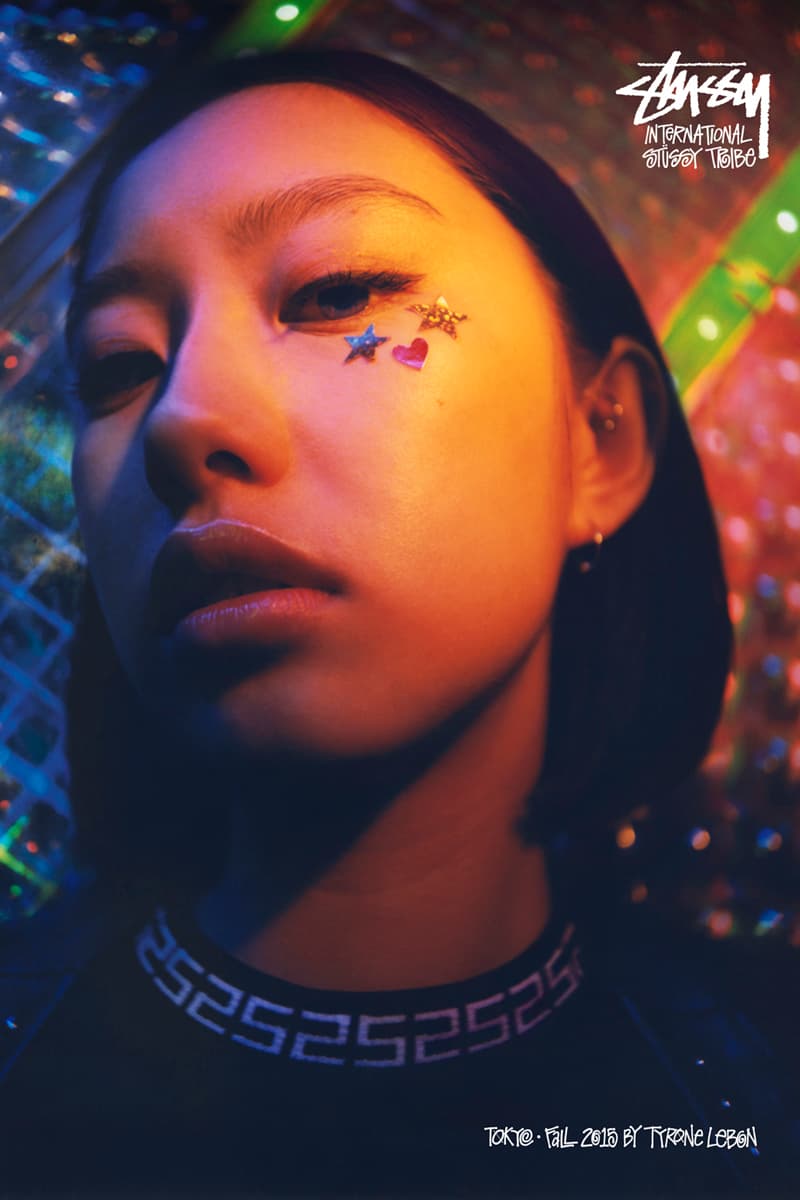 6 of 8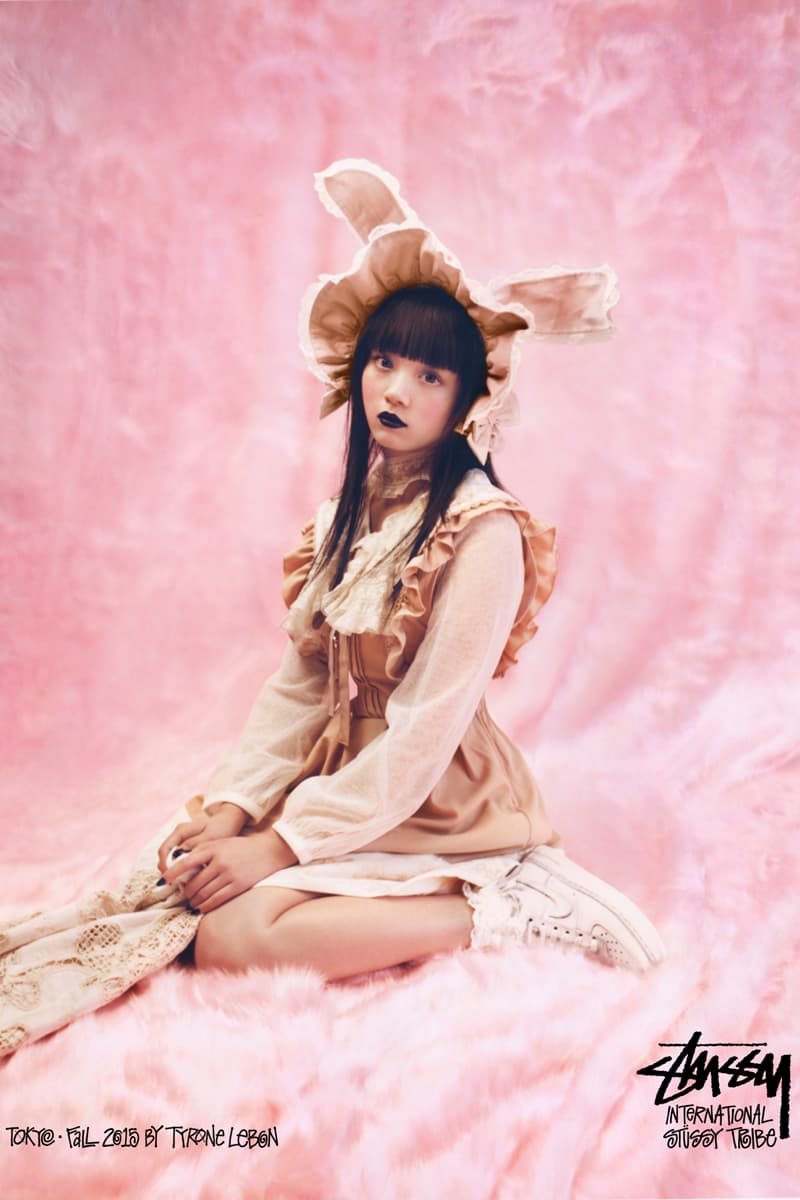 7 of 8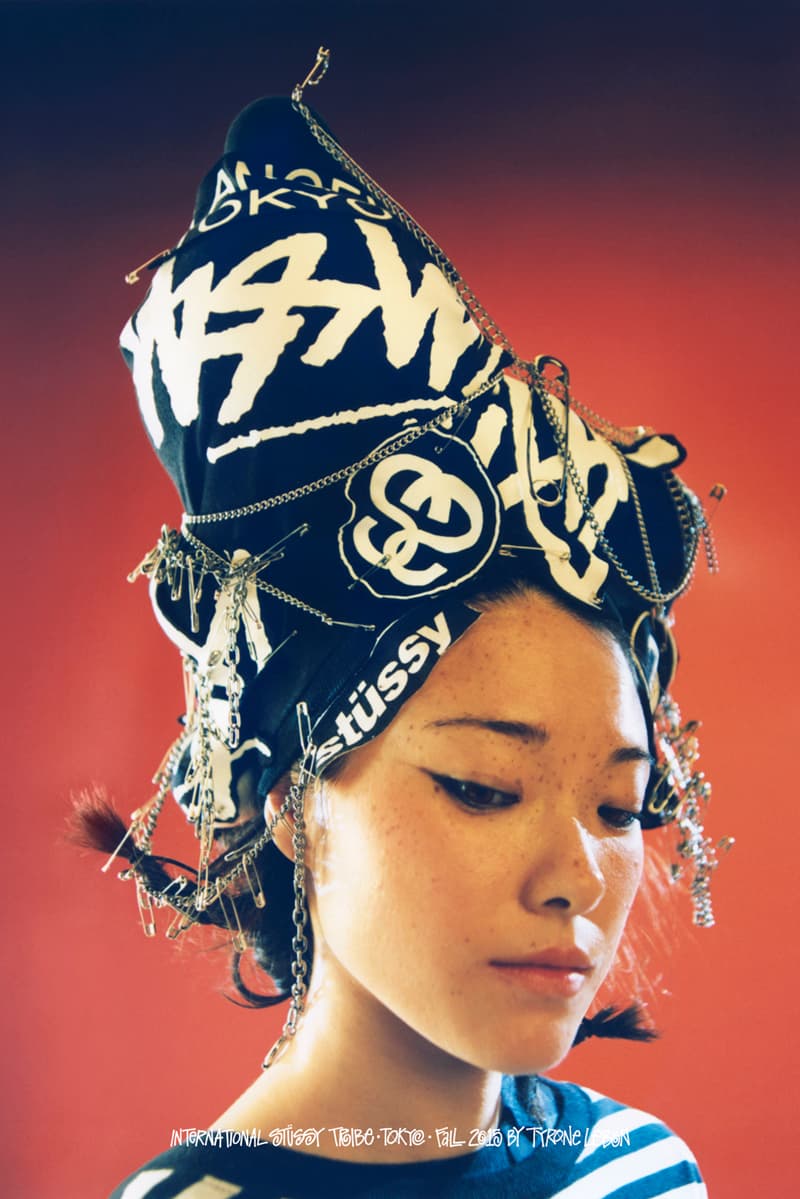 8 of 8
Tyrone Lebon resumes his relationship with Stussy to present a new campaign for the brand's Fall 2015 campaign. Created as a part of Lebon's ongoing photo series, which explores the major cities of Stussy's interest, here we find the photographer teaming up with Tom Guinness to style looks based on Tokyo's vibrant street culture. The portrait series celebrates Stussy's relationship with Japan, integrating familiar iconography – whiskey advertisements, Geishas, Harajuku and more – into youthful imagery. Check out some images from the campaign above, meant to coincide with Stussy's Fall 2015 collection release on August 21 in-store and online.