Land Rover Is Bringing Back the Original Range Rover
Land Rover is resurrecting an OG.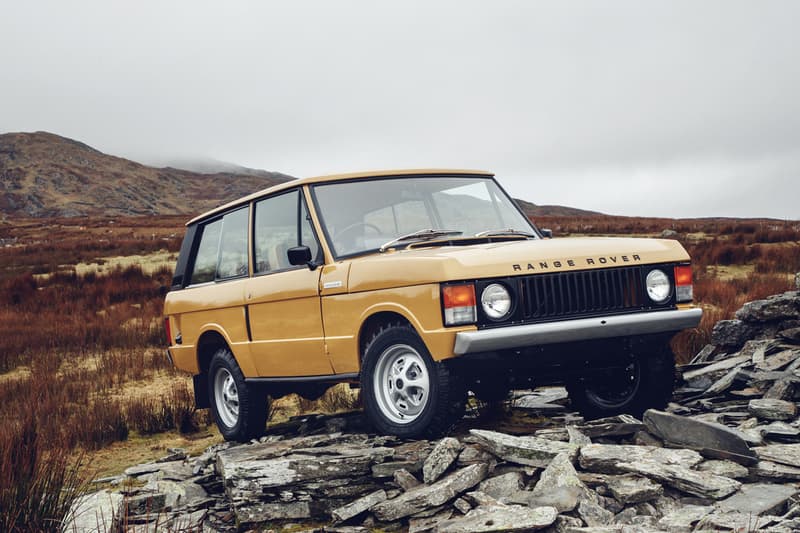 1 of 6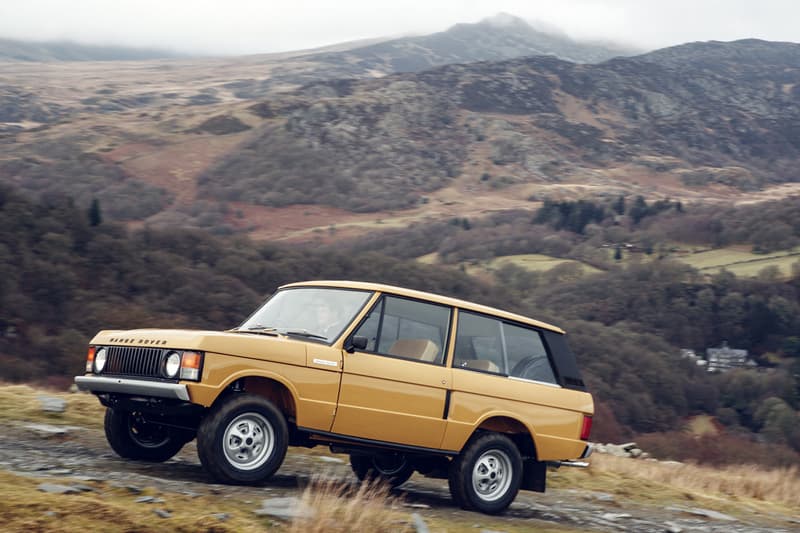 2 of 6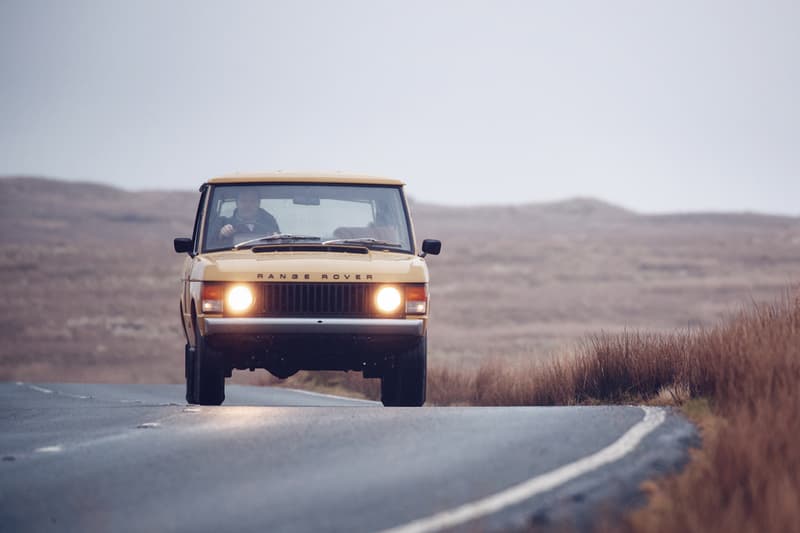 3 of 6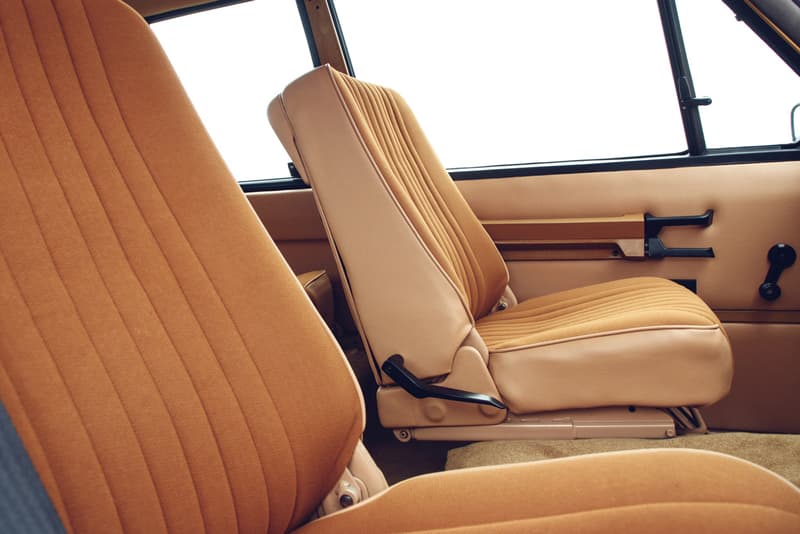 4 of 6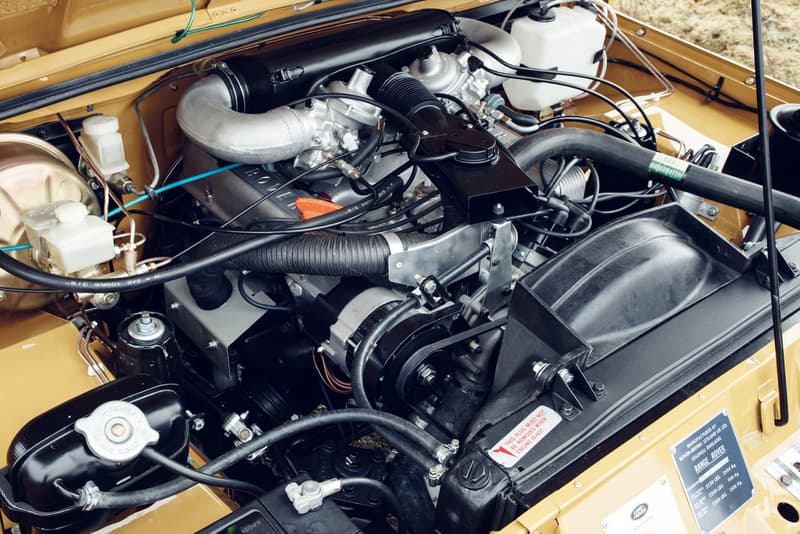 5 of 6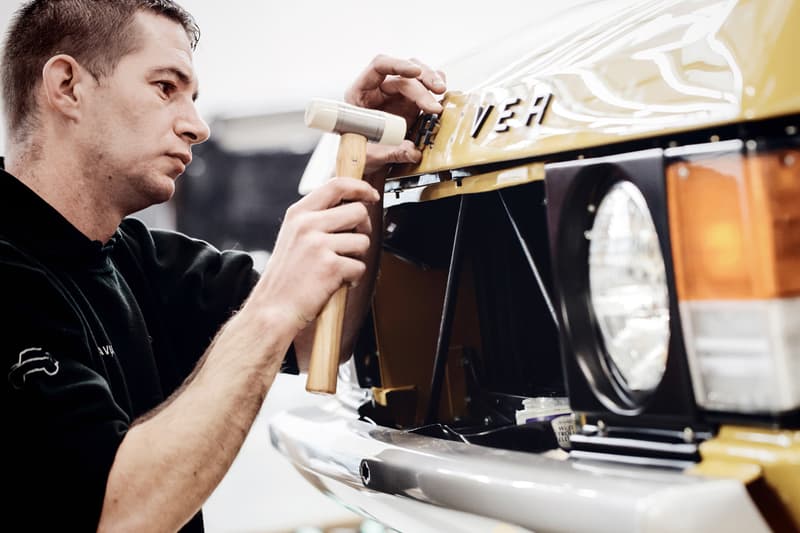 6 of 6
As a part of its Reborn program, Land Rover is following up its Series 1 release — which saw the restoration of 25 versions of the 1948 vehicle — with something even more special: the original Range Rover.
Taking on the 1978 rendition of the beloved SUV, the so-called Range Rover Classic Reborn will be even more limited than its predecessor: just 10 vehicles will come off of the production line, each perfectly restored to late '70s specifications. The Rovers will even appear in Bahama Gold with Buick-sourced 2.5-liter V8s under the hood.
The 10 Reborn releases are expected to be available later this year at a price point of $170,000 USD.