The Land Rover Series 1 Is Coming Back With 1948 Factory Specifications
The iconic British imprint introduces its "Reborn" initiative.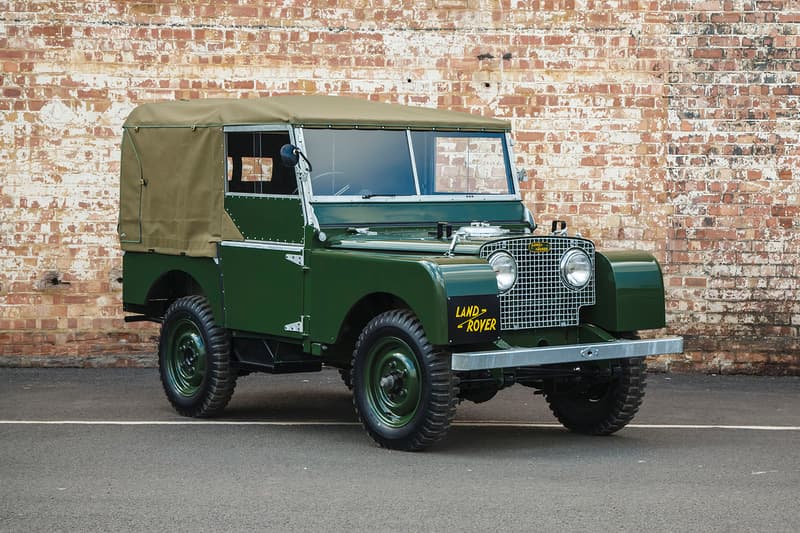 1 of 4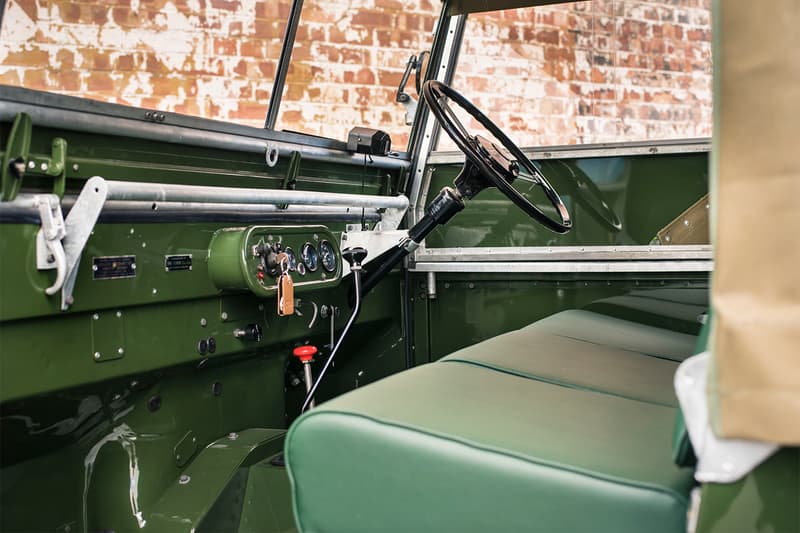 2 of 4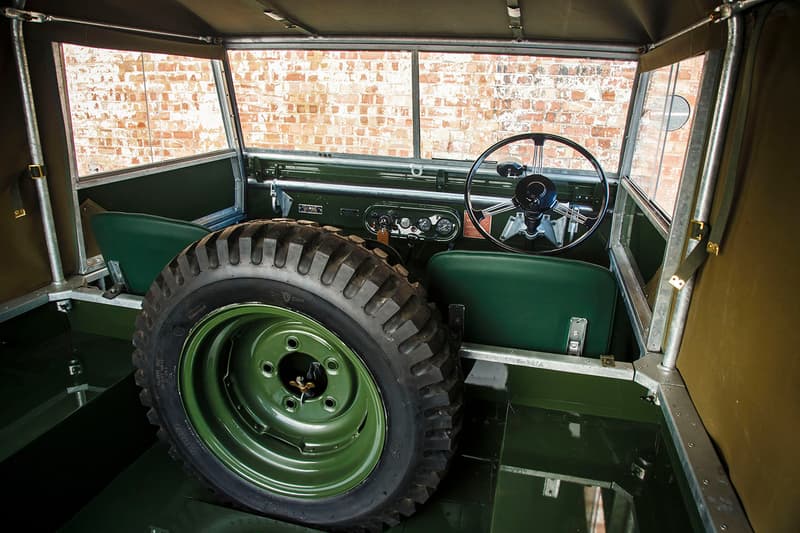 3 of 4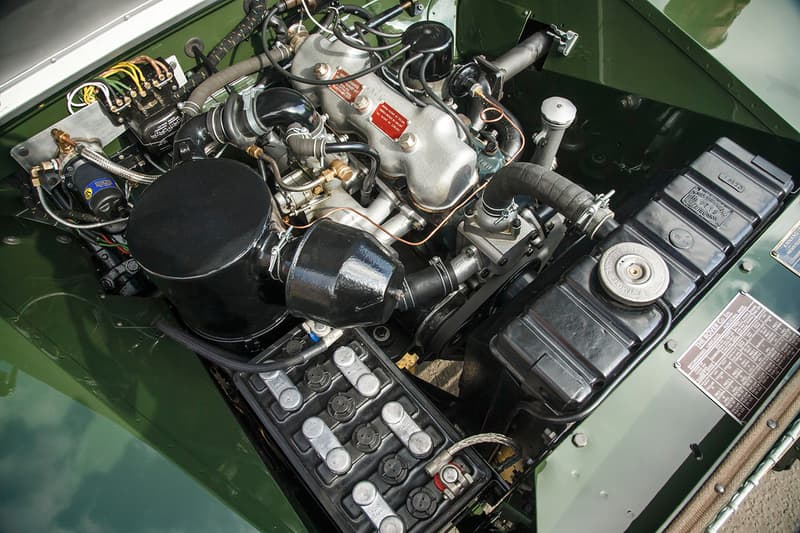 4 of 4
Vintage gearheads will undoubtedly be all over Land Rover's brand new "Reborn" initiative. A unique proposition from the iconic British manufacturer's Classic imprint, "Reborn" will see Land Rover restoring some of its most iconic models? And first up? The beloved Land Rover Series 1.
Limited to just 25 examples, the restored takes on the very first Land Rover will be handpicked by Classic's team of experts before undergoing a complete restoration — one that will see the vehicles with 1948 factory specifications thanks to the use of meticulously-sourced, authentic parts. Buyers will even have their choice of the original Light Green, Bronze Green, RAF Blue, Dove Grey, and Poppy Red finishes while getting the opportunity to select their preferred base and follow along with the overhaul of the vehicle at the original Solihull production center. Said Tim Hannig, the Director of Jaguar Land Rover Classic:
The launch of the Reborn initiative represents a fantastic opportunity for customers to own a valuable and collectable automotive icon. Reborn showcases Land Rover Classic's expertise in restoring and maintaining our loyal customers' prized Land Rovers. It also demonstrates the business' commitment to supporting customers with original and meticulously sourced parts for Land Rover models that have been out for production for longer than 10 years.
Completed restorations are expected to be available later this year with prices ranging from about $85,000 to $110,000 USD per vehicle.