Hermés Expands Its Selection of Apple Watch Bands
Now sold separately.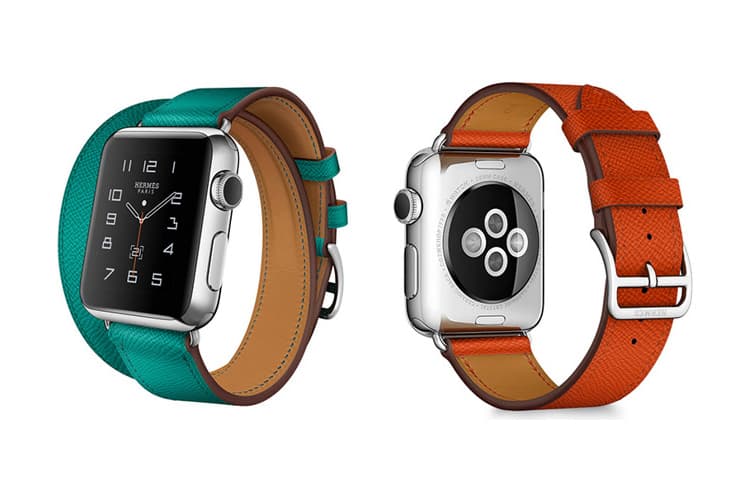 Apple and Hermés have announced that they will be expanding their luxurious strap options for the Apple Watch with a selection of four bold new colors: Bleu Paon (green), Bleu Saphir (blue), Blanc (white) and Feu (the luxury brand's signature orange hue). The new straps will be sold separately from the pricey smartwatch, allowing users to swap out straps as they see fit.
The new bands will reportedly cost between $340 and $490 USD, depending on whether customers opt for the 38 or 42mm band.