Why Does Minimalism Make Danes the Happiest People on Earth?
In light of Copenhagen Fashion Week, we explore where this style originated from.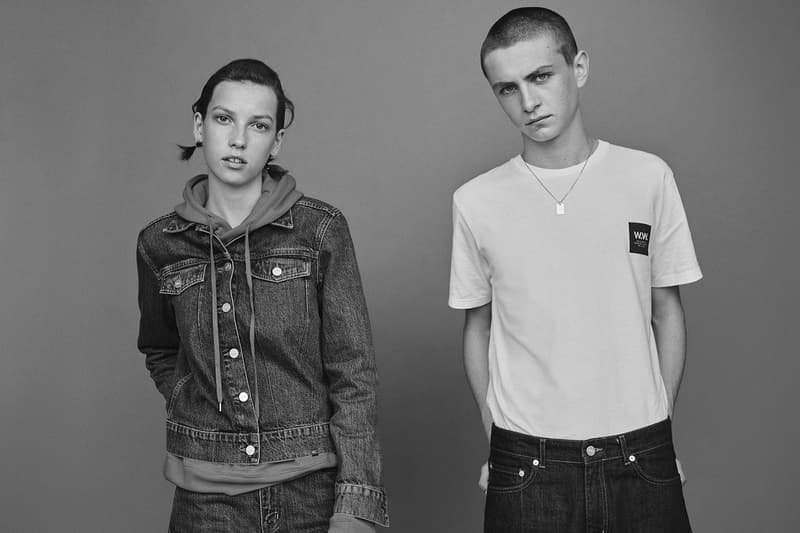 Once again, and for the third time since 2013, the Danes have secured top spot in the world's happy stakes, beating 156 countries in the 2016 World Happiest Report. So what's their secret? It's all to do with their environment, apparently. Psychologists have long recognized that the way we feel inside is strongly influenced by what we see around us. This proposition has received remarkable endorsement recently; researchers at University College London delved deep into the relationship between brain functionality and design perception and found direct evidence that when we direct our gaze at something aesthetically beautiful, brain dopamine release is stimulated (a badass chemical produced when we are elated). This Danish hunch was definitely the right one.
So how did all this come about? Certainly not from one Damascene conversion. As a small nation, Denmark faced a tough post-WWII world, and had to make pragmatic choices driven by a harsh economic reality. Simply to survive, the Danes needed their everyday objects to be functional and with little consideration of aesthetic appearance. So the necessity to use of the barest of elements to perform function was the real founding basis for the unique Danish style we see today. This was further enriched by the infusion of early-20th century art movements, and so subtle artistic characteristics began to trickle into Danish design. By the middle of the 20th century, designers such as Arne Jacbson, Poul Henningsen and Kaare Klint had redefined the very essence of design and what it meant across the domains of architecture, graphic and furniture design. Here an evolution of elements from early art movements suffused each area with a heightened emphasis on clean lines, palatable colors and raw, unpretentious ingredients to create the recipe for modern Danish design which chimed with the sentiments of the masses. Government attached huge importance to innovative design as a route to societal well-being, and believed that it could directly make the country a happier place to live in. So in their hands architectural minimalism was a kind of social engineering; they were certainly on to something.
1 of 2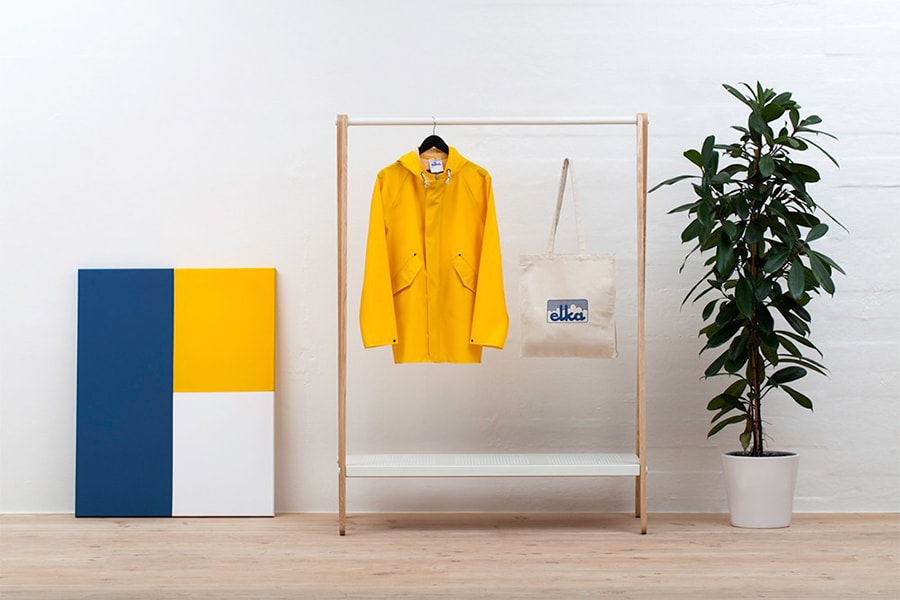 2 of 2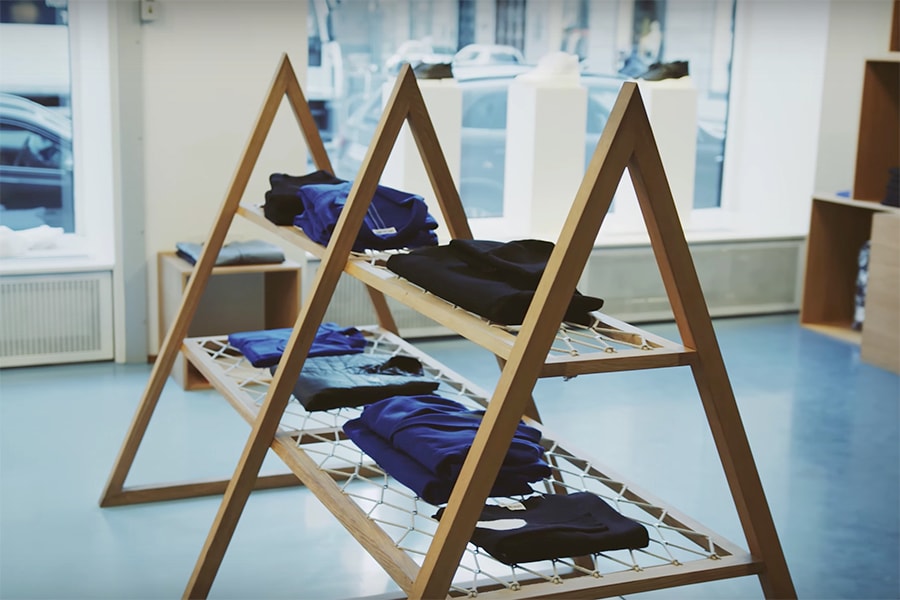 The Danish government's dedication to this 'artistic' policy input into Danish culture has continued apace. In 2010, a mandate for further regeneration of Denmark by 2020; the vision here was to create an exemplar society, not only successful in harnessing design for to improve quality of life, but to create real economic value for businesses, ensure the public sector is more efficient and, most importantly, to create an adaptable design utopia which is immutable in the face of societal change.
So where does the Danes's drive for minimalism fit into all this? A week in Copenhagen is enough to convince anyone of the all-pervasive presence. Almost every new building whether retail, office or residential, and even outdoor spaces for that matter, have the feel of a giant manifestation of some design feature in an upmarket interior design magazine. It is not merely the physicality of it all, there is also a potent subliminal message; the space you are inhabiting is clean, well-ordered and sophisticated. Like a kaleidoscopic mirror this reflects back the very core nature of the Danes's psyche; a savvy, contemporary, fun nation. Minimalist design also taps into a deep Danish heritage; their way of life is an antithesis of materialism, putting energy into understatement, all the more powerful by addressing the functional imperatives of 'now' whilst generating an aura of timelessness. It symbolizes a virtue that lies beyond the ownership of possessions, linked intimately to the quality and texture of daily experience. Living space is thus becomes an agent for well-being.
1 of 3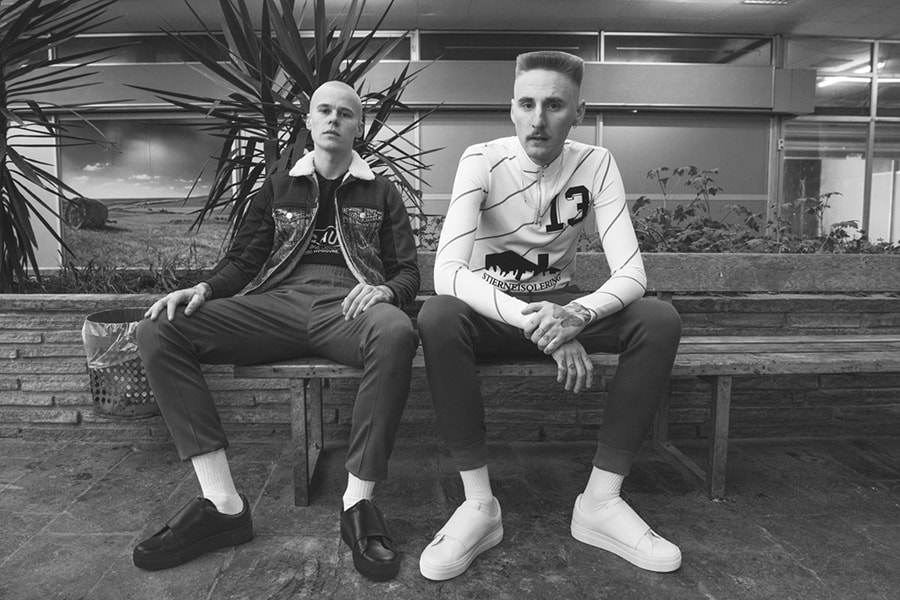 2 of 3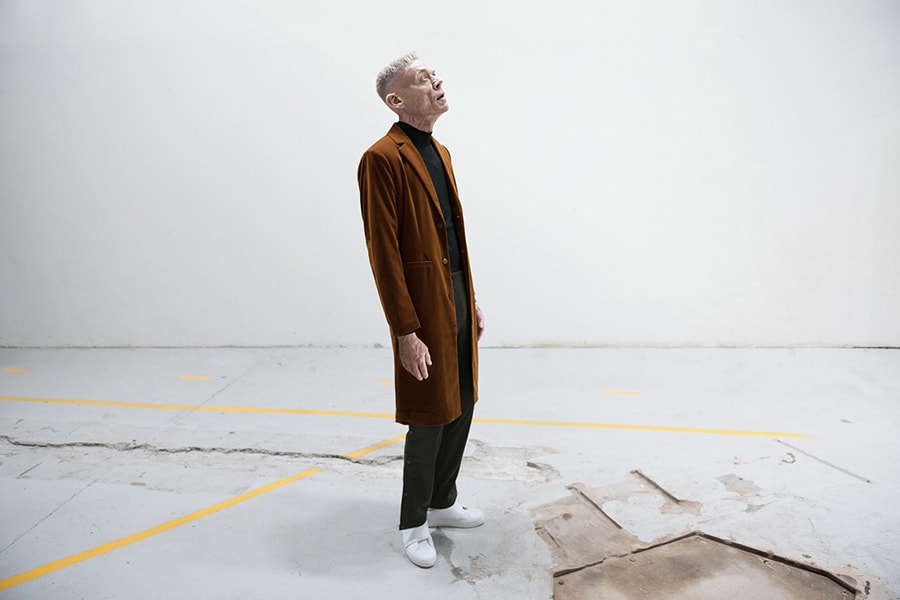 3 of 3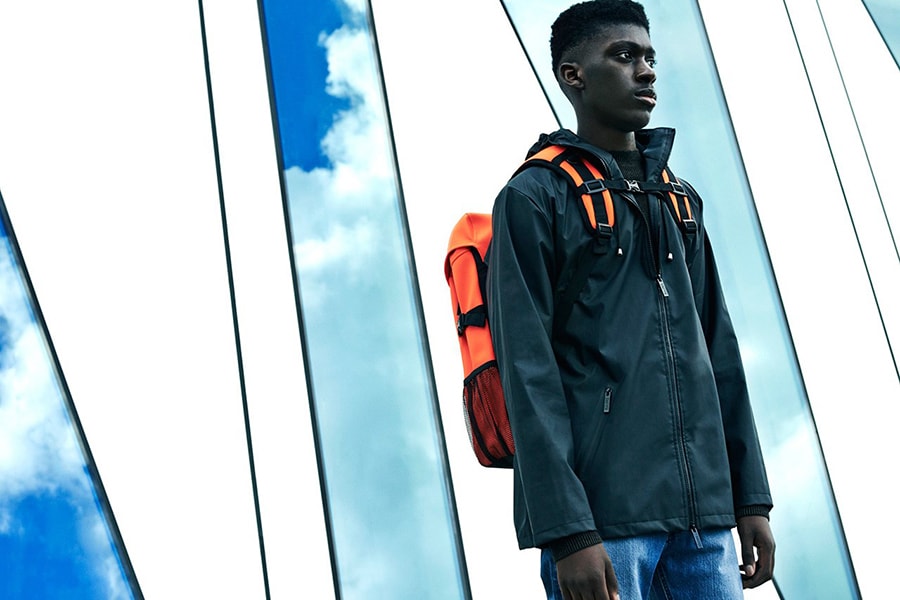 Following on from Wallpaper*'s 'Best City of the World' Award to Copenhagen this January, the city's built environment is becoming more confidently adventurous and extrovert, notwithstanding an urban environment that's densely populated and challenged by a host of constraining issues. What we are witnessing, more than ever before, is the emergence of a new generation of Danish designers (C.F. Møller, Bjarke Ingels, 3XN, etc.) fueling a movement now termed the 'New Nordic,' extending boundaries and presenting a new design aesthetic which also happens to work. Danish designers are thus unsurpassed in their use of natural daylight through imaginative orchestration of windows, mirrors and straight lines together with the melding of raw and synthetic materials: glass, timber metal, concrete. Emphasis is also being given to the continuity between the outside and inner spaces. In essence, each component is now reduced to its purest, irreducible form, the defining signature of well thought-out and stylish design. As cities become even more congested and public space increasingly precious, the Danes have set the agenda on how we might redirect our design congested, consumerist environment to a minimalist utopia. In this brave new world, objects are compact, lightweight, transmutable and indeed ready to be transported. The focus is happiness: more living, less overt organizing.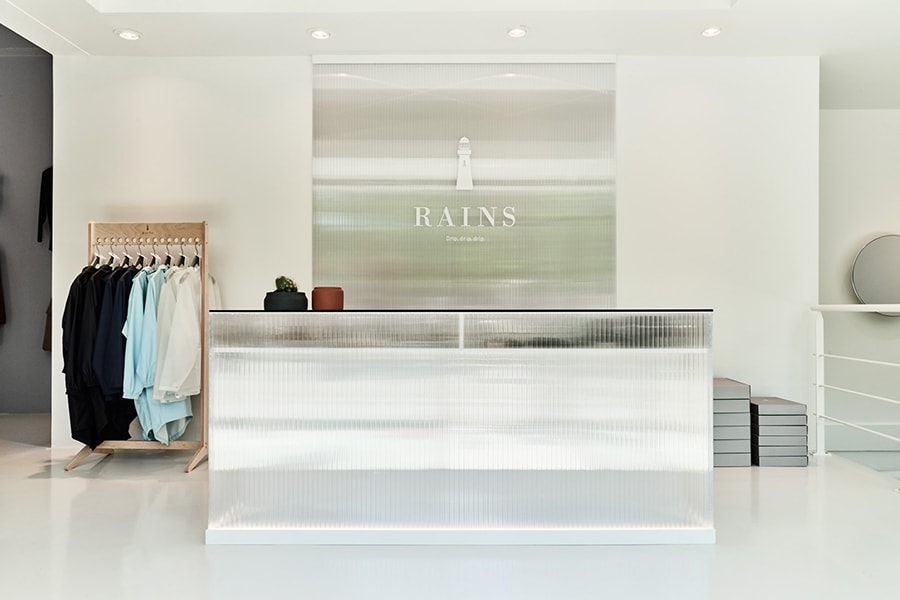 One example of engineered design lies within the heart of Copenhagen's meatpacking district; Space10 is a series of ad hoc design labs which bring together a wide variety of creative individuals to explore everyday current and future challenges through collaborative projects. Space10 is the brainchild of architects Spacon X, who have ingeniously redesigned what was a rather uninspiring, former lobster tank. By dividing the space into three open plan levels, spanning large floor to ceiling heights, allowing a flurry of natural light to enter each floor. Space10's collaboration with IKEA has even allowed artist and designer Maaike Fransen to design each level using repurposed IKEA products adding another creative spin to the project. Each level is designed to create tranquil, minimalist environments embodying the Danes' signature use of raw materials and adaptable open plan spaces.
Danish design has certainly grabbed world attention; this is no surprise, but Denmark is now also set to shake up the design world through export of its minimalist emissaries with the skill sets to permeate new design through every part of our day to day living. The Danes may have been in the vanguard of design with minimalism, but this approach is also set to become their 'happiness' export to the rest of the world.