NID de GUÊPES Goes Retro-Futuristic for 2017 Fall/Winter
Old school sci-fi inspiration meets modern touches.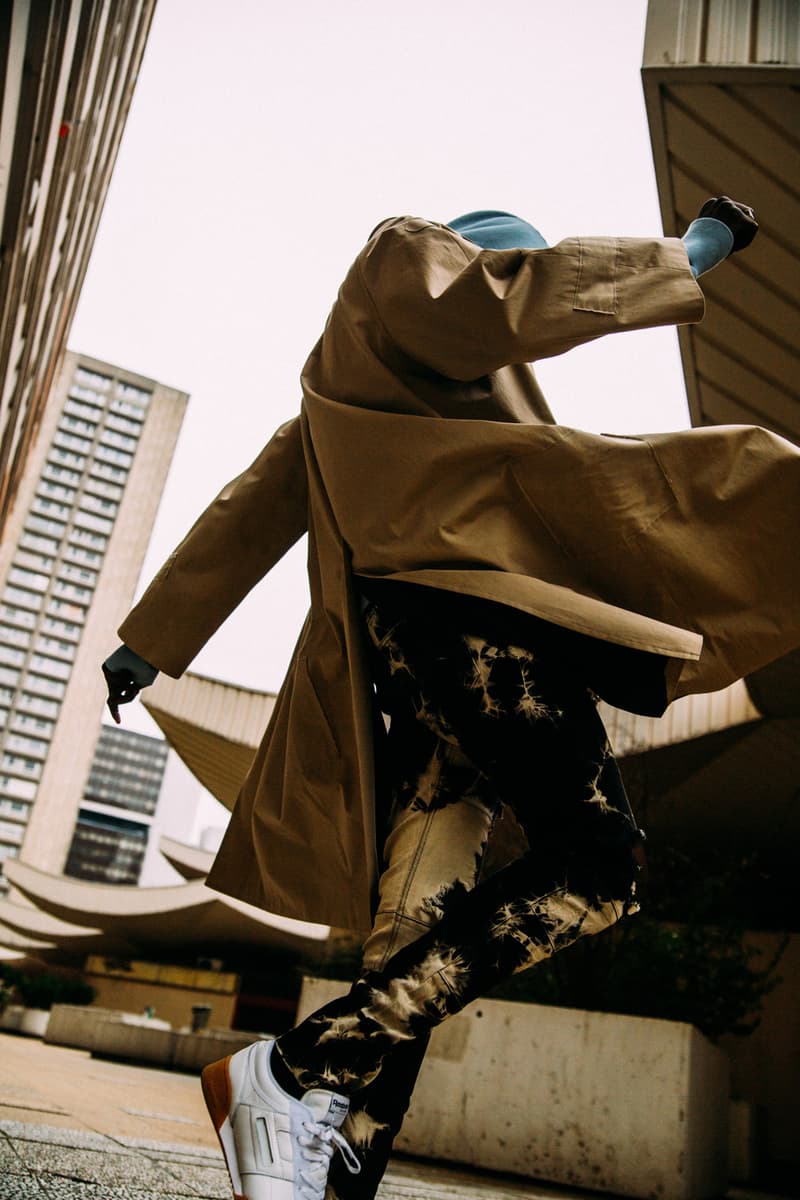 1 of 13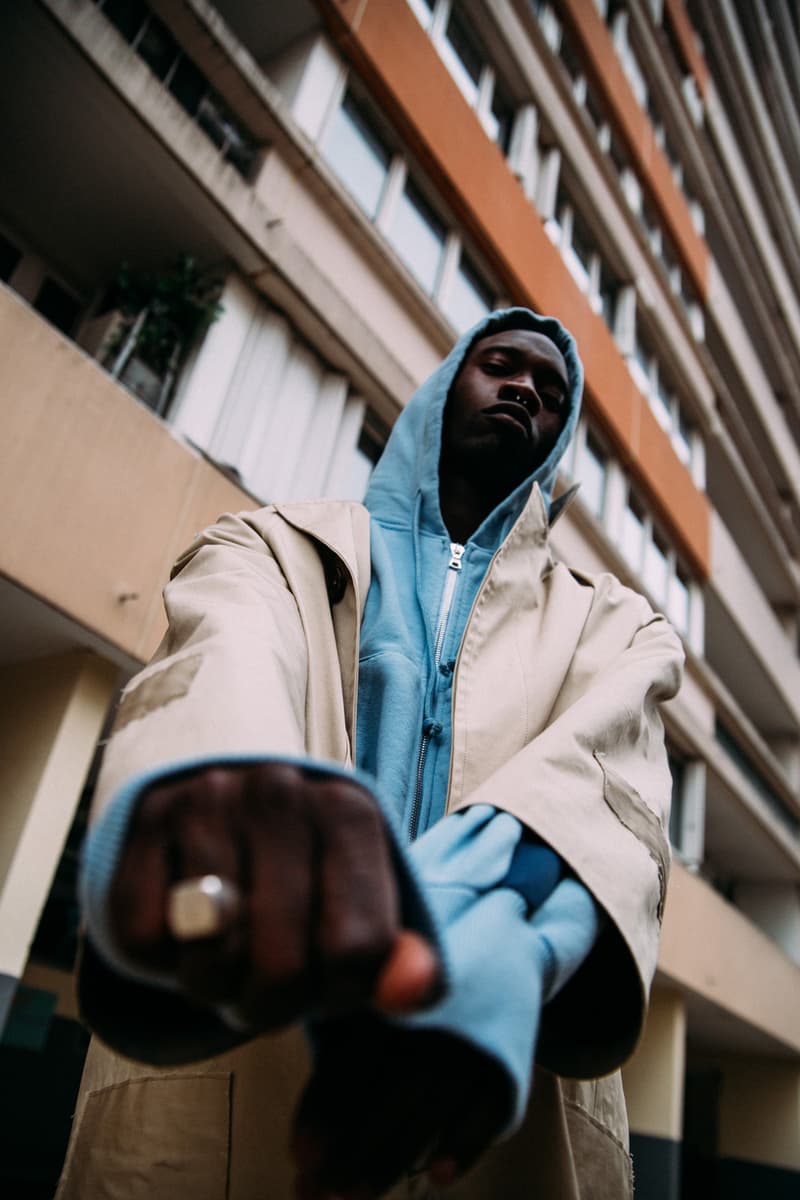 2 of 13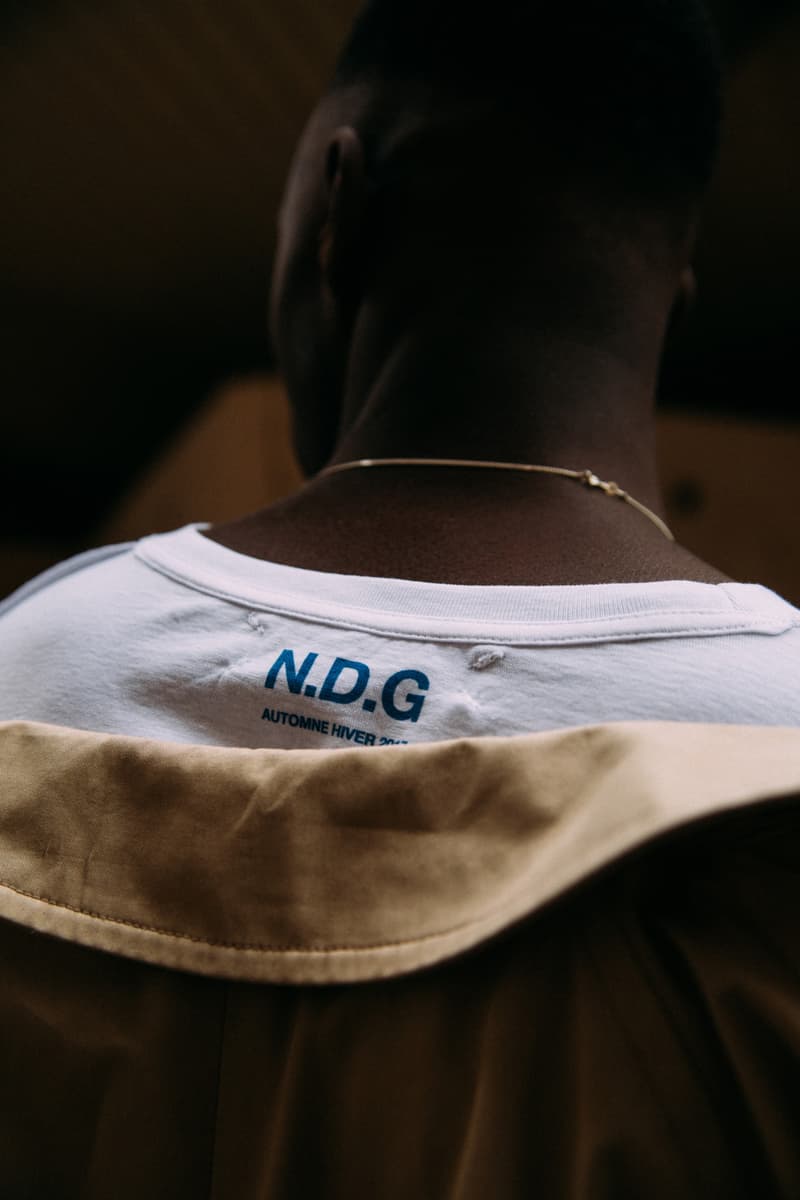 3 of 13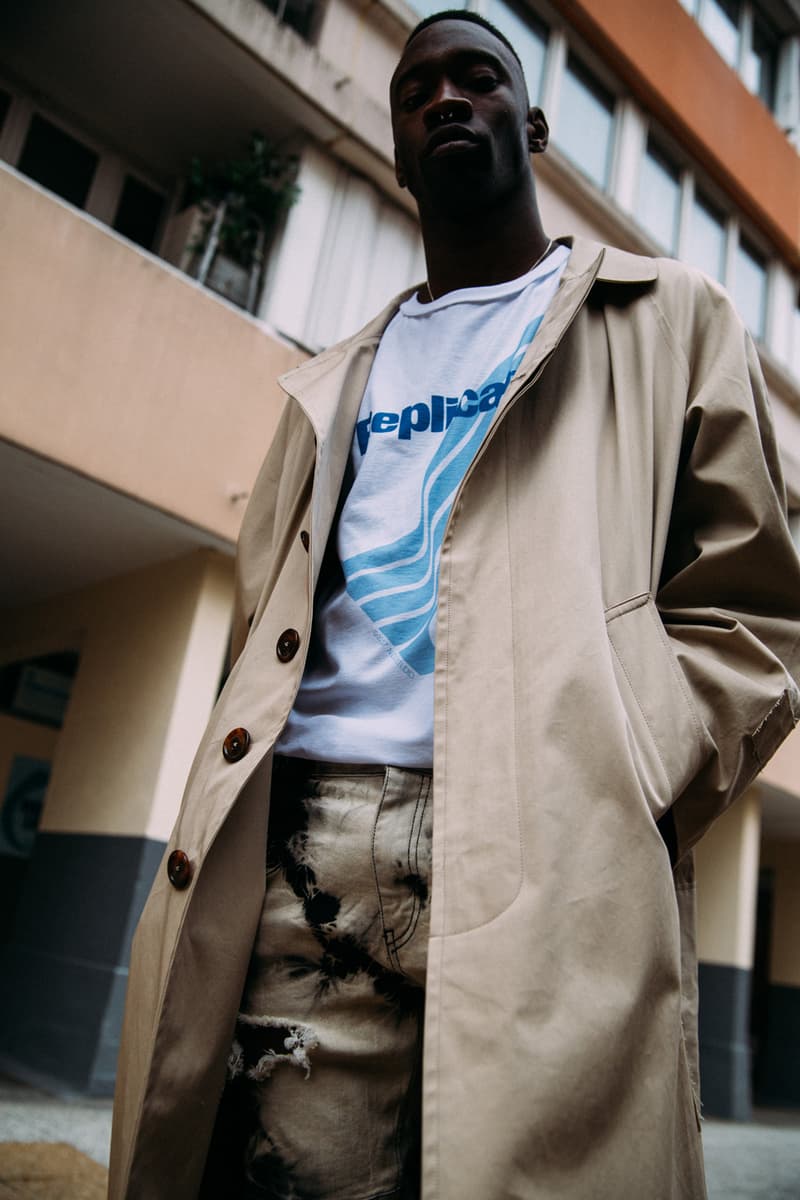 4 of 13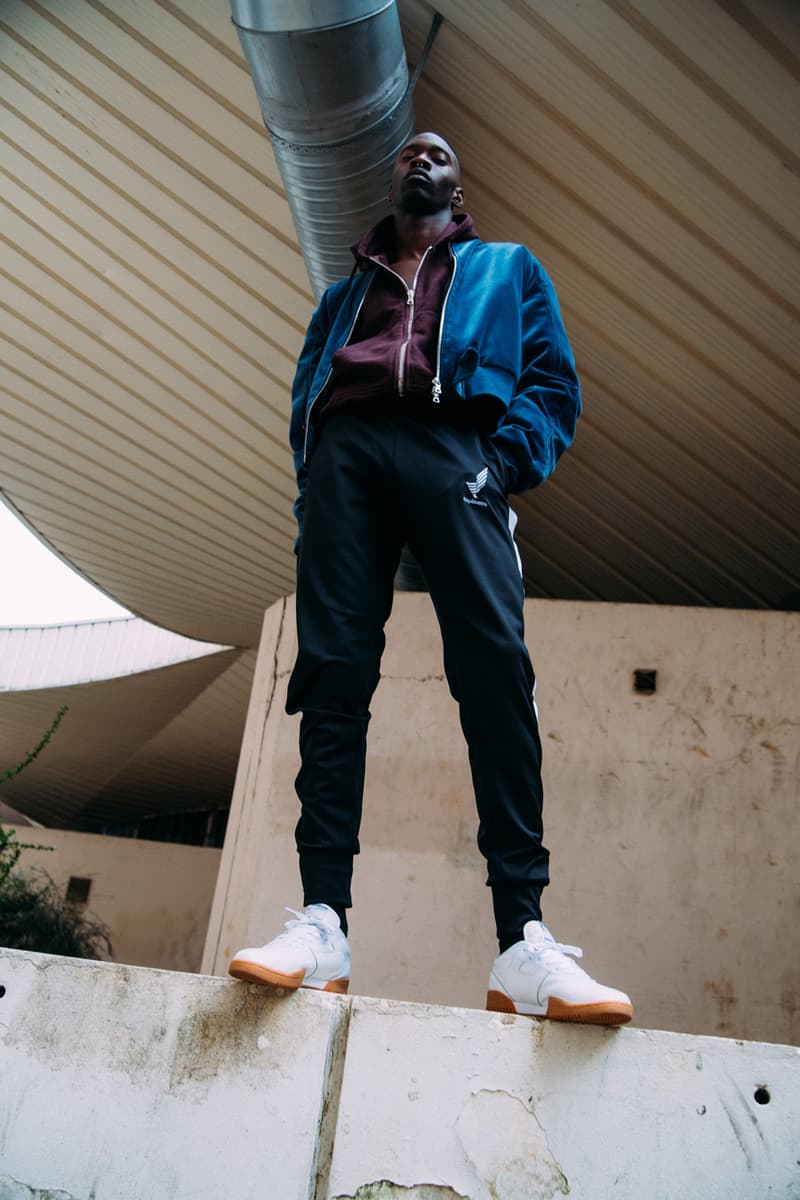 5 of 13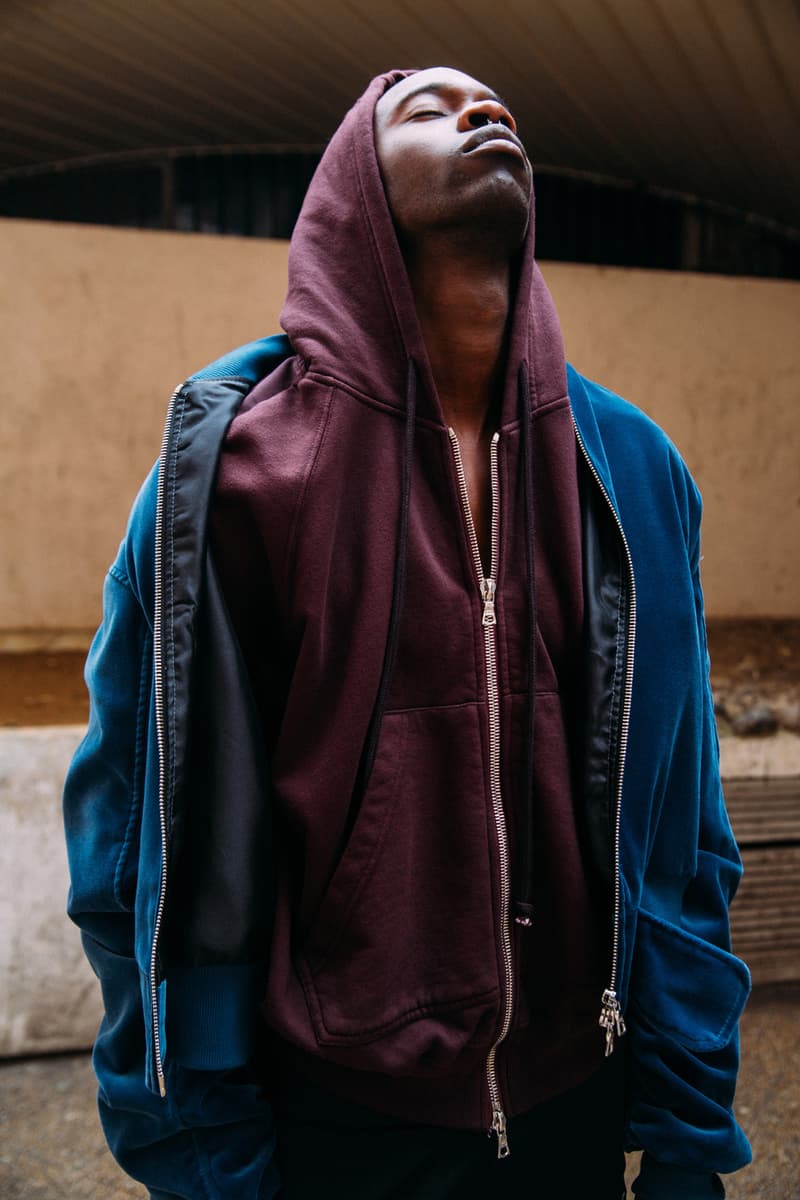 6 of 13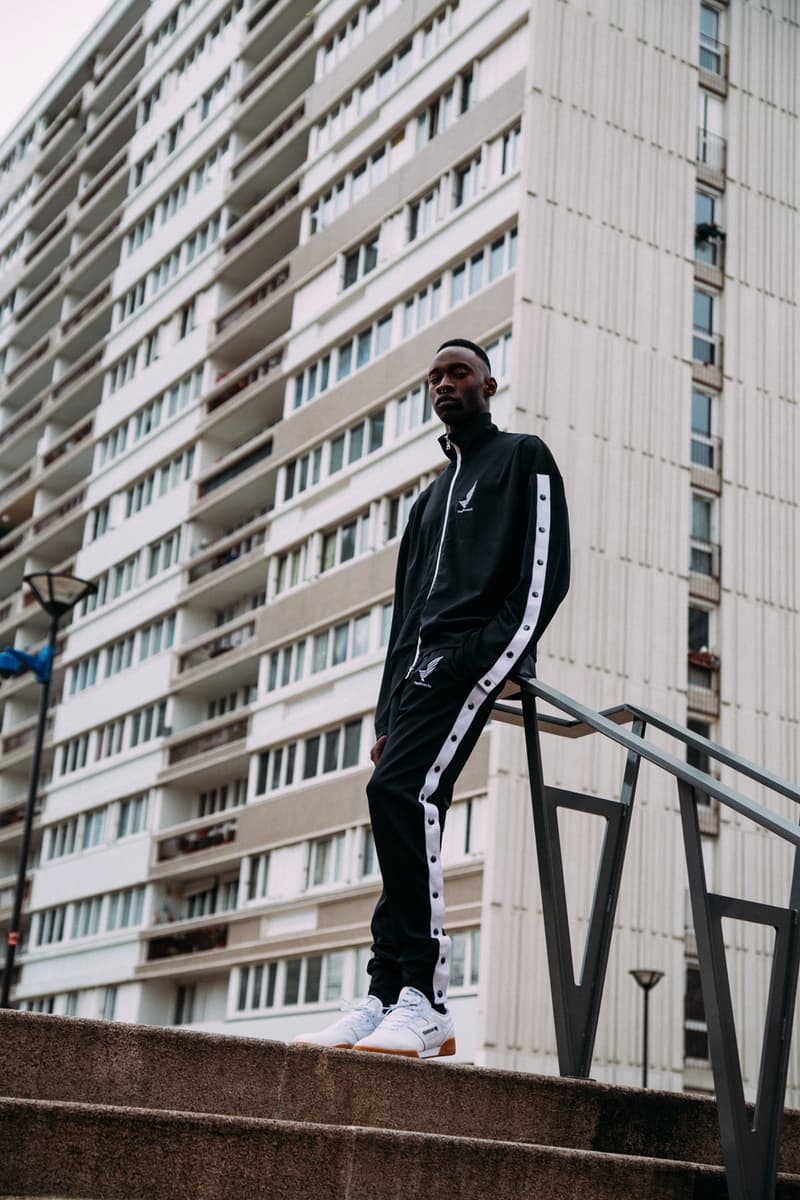 7 of 13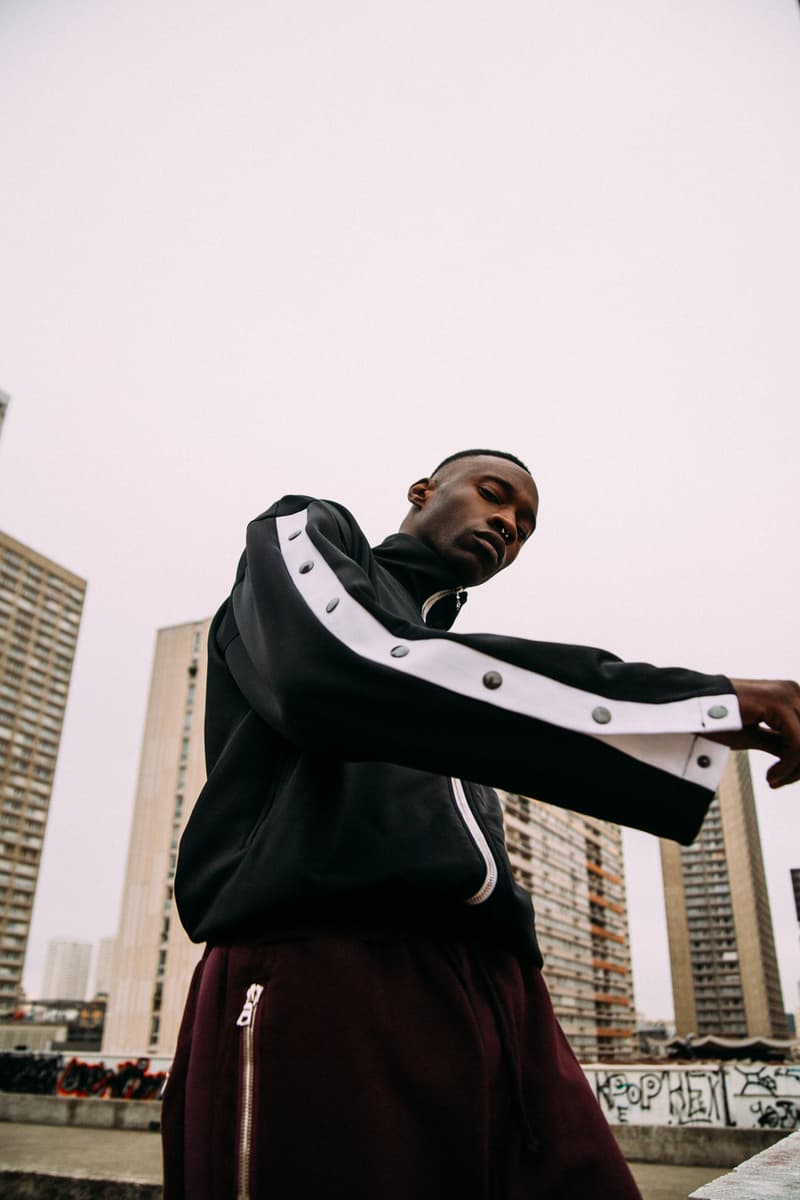 8 of 13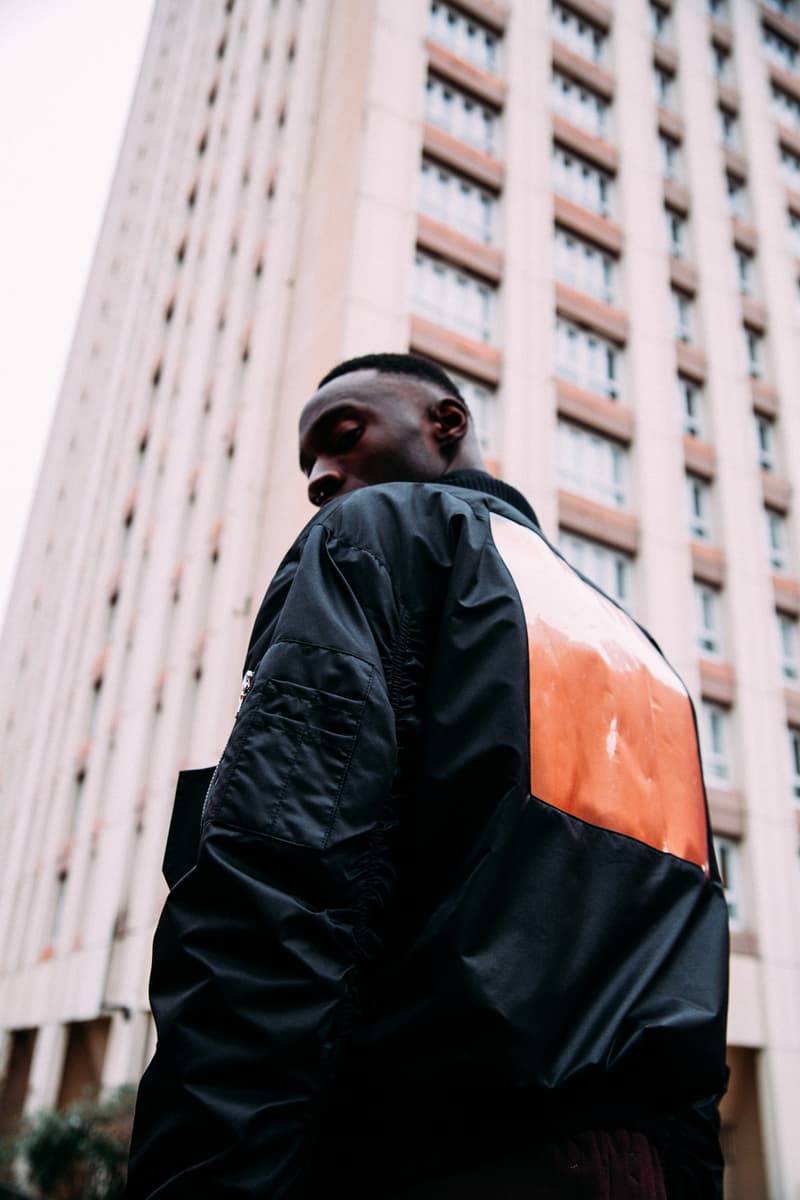 9 of 13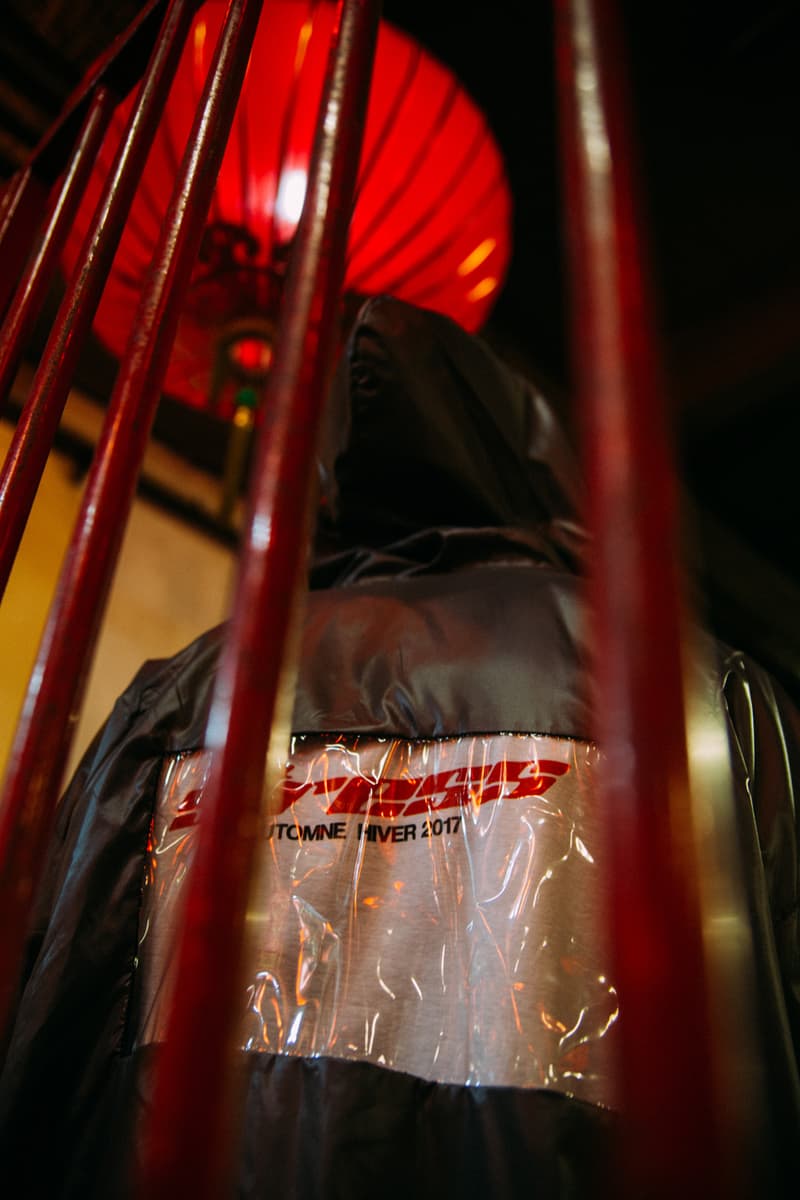 10 of 13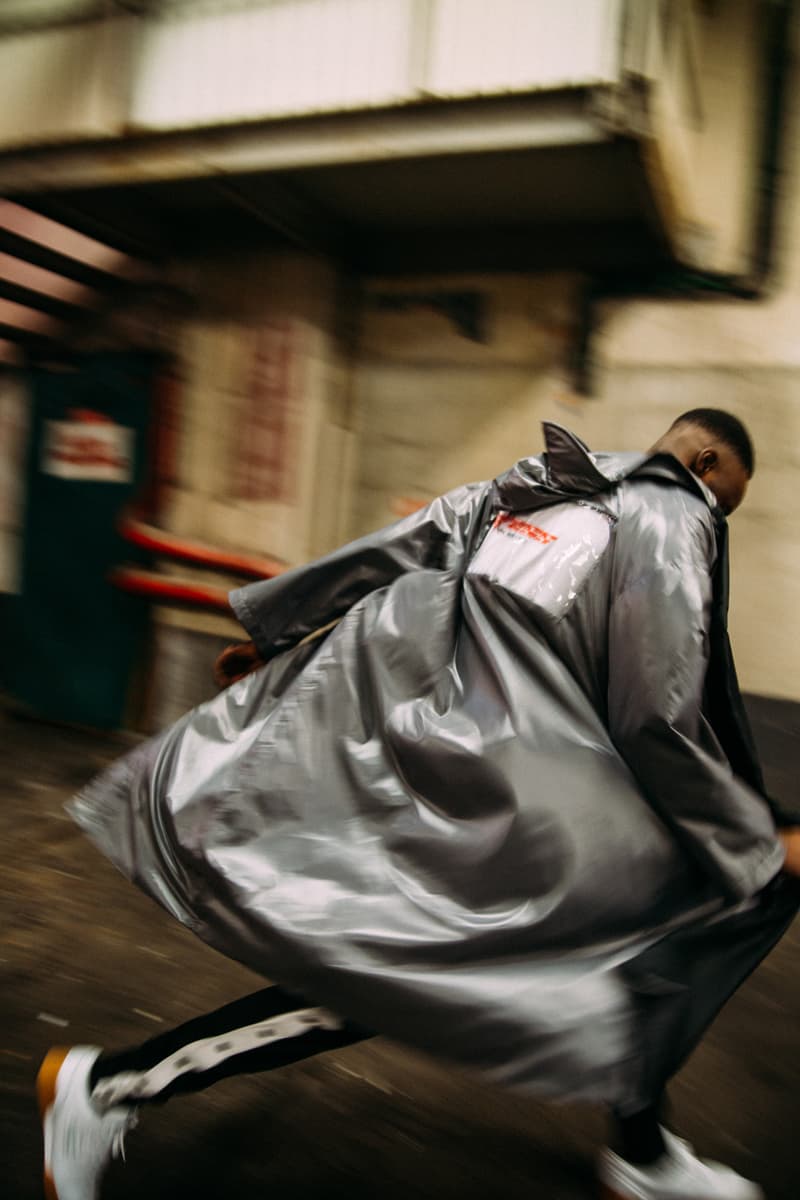 11 of 13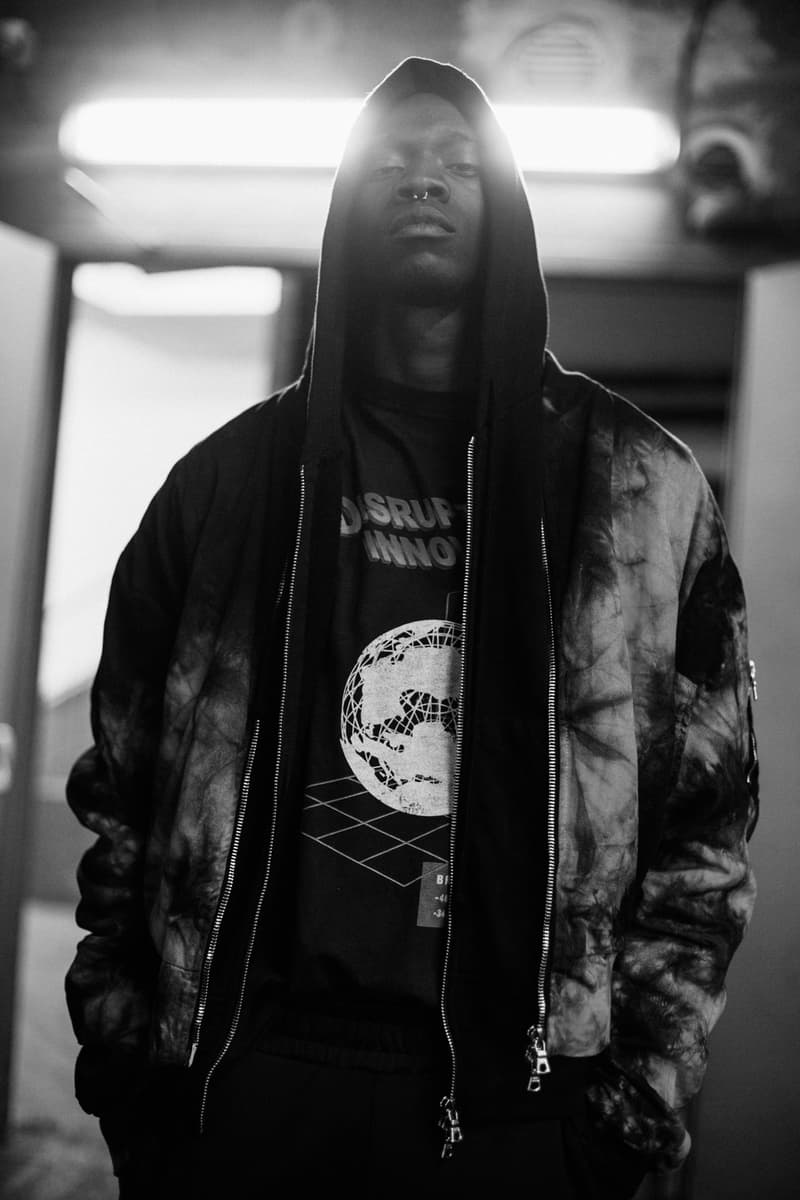 12 of 13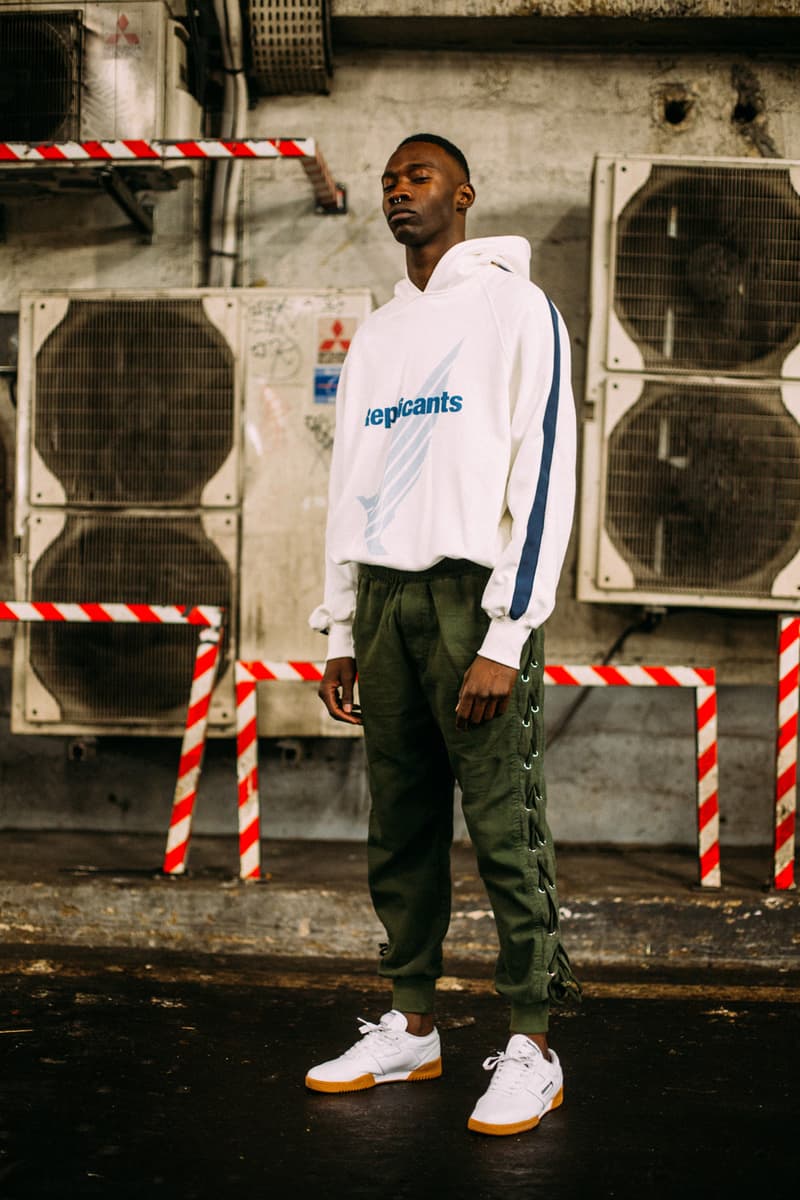 13 of 13
For its Spring/Summer 2017 collection, France's NID de GUÊPES looked to the hippies of the '70s and the bold colors of the era for "Vaudou." For the Fall/Winter 2017 season, on the other hand, the burgeoning outfit is going in a different direction and taking cues from retro-futuristic sci-fi movies and combining them with some modern touches. Dubbed "Replicants," the range is meant to offer timeless silhouettes based on a specific vintage-futuristic universe and features everything from rain coats, trench coats, and velvet jackets to bombers, track ensembles, denim, graphic tees and hoodies. Throughout, the studio plays with neon colors and tech fabrics, not to mention unique details like transparent patches.
Take a preliminary look at "Replicants" above and expect the collection to be available later this year in its entirety from NDG's web store.