Big Sean Reveals Some of His Deepest "Secrets" & Album Trailer for 'I Decided'
His new album is set to drop tonight.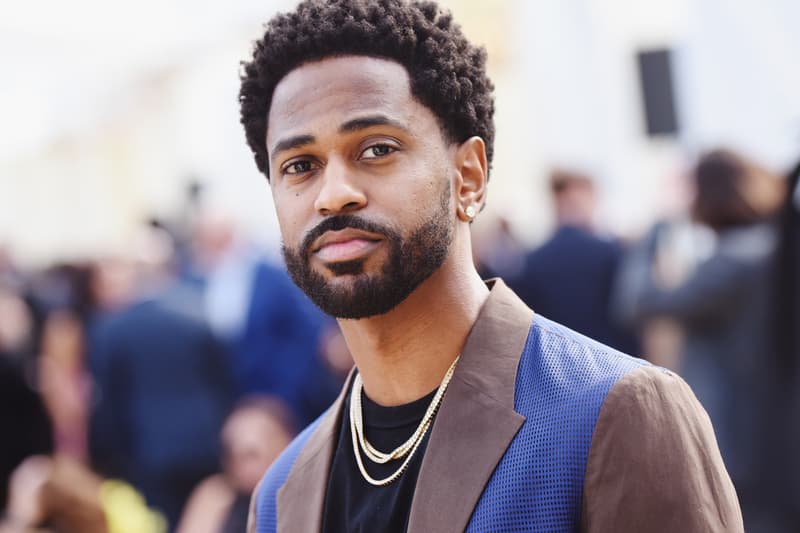 Superstar rapper Big Sean is on top of the world and on an incredible media run right now. In promotion of his forthcoming studio album I Decided, the Detroit artist has linked up with FACT for a new entry in their Confessions feature series and dropped a cinematic trailer for his upcoming LP. For his own Confessions, the "Bounce Back" rapper opens up about his love for Star Wars, his hatred for telemarketing, crashing luxury cars, and more. With regards to his I Decided trailer, Big Sean shares a brief teaser that hints at the narrative behind his fourth studio project.
You can stream both of Big Sean's latest major visuals below. I Decided is scheduled to drop tomorrow, February 3.