'The Death of Pablo' Is a Remix of Kanye West's 'The Life of Pablo' That's "Twenty Times Darker"
It's all inspired by a dream.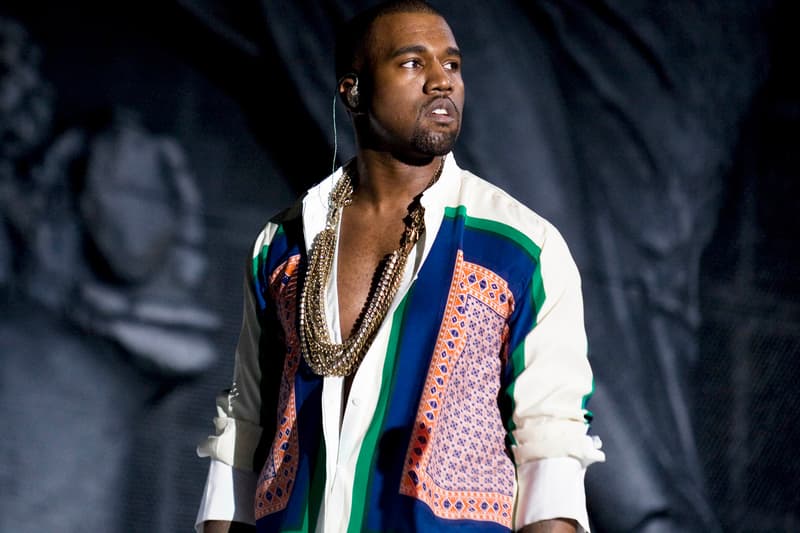 A 4chan community known as The Pablo Collective has cooked up a remix project based on Kanye West's latest studio album The Life of Pablo. Dubbed The Death of Pablo, the effort features four expansive pieces and pulls its inspiration from a post on 4chan's popular /mu/ board. As the project's creator describes:
I keep having this dream where Kanye puts out a new album called The Death of Pablo. It's just 4 songs, "Ultralight Wall," "Washed Up," "Father Stretch My Hands pt. 3" and "Fade pt. 2." They are all around twenty minutes. It sounds like the originals but just twenty times darker in both lyrics and production also, "Fade pt. 2" has 10 minutes of Kanye talking about his innermost fears and what happens when you die after a few minutes of silence.
Every one of the four tracks featured on The Death of Pablo features contributions from multiple artists, with the main creative direction coming from the pairing of Nimnohi and Tau-9. Courtesy of Bandcamp, you can stream the entire project below.