Snap Will Reportedly File Publicly for Its IPO Next Week
Snapchat's parent company could be worth over $20 billion USD.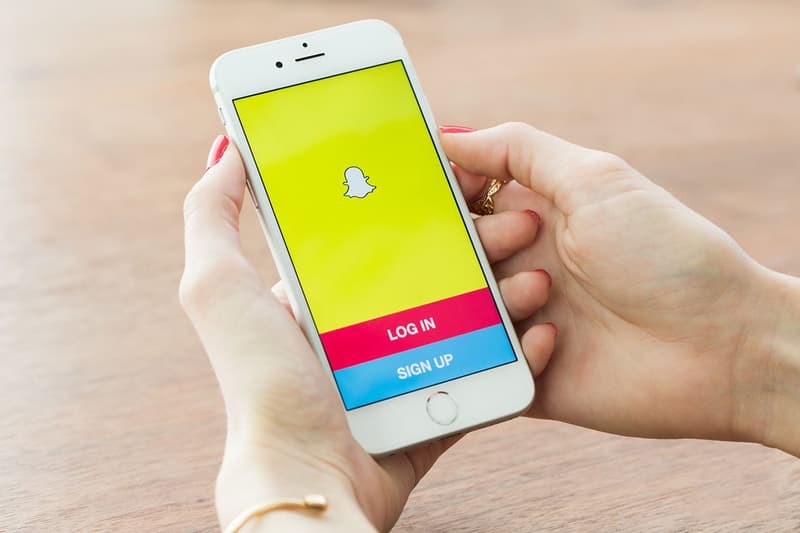 After not so secretly filing for an IPO back in November, Snap Inc. — Snapchat's parent company — is expected to go public with its filing next week. As TechCrunch points out, the public filing will give us our first proper look at the company's financials and will set the stage for Wall Street to offer it as a publicly-traded company. With a daily active user base estimated to exceed 150 million and an annual revenue projection in excess of $1 billion USD, the Spectacles maker is expected to be worth over $20 billion USD.
Naturally, Snap representatives have declined to comment, but stay tuned for more regarding the potentially massive initial public offering.