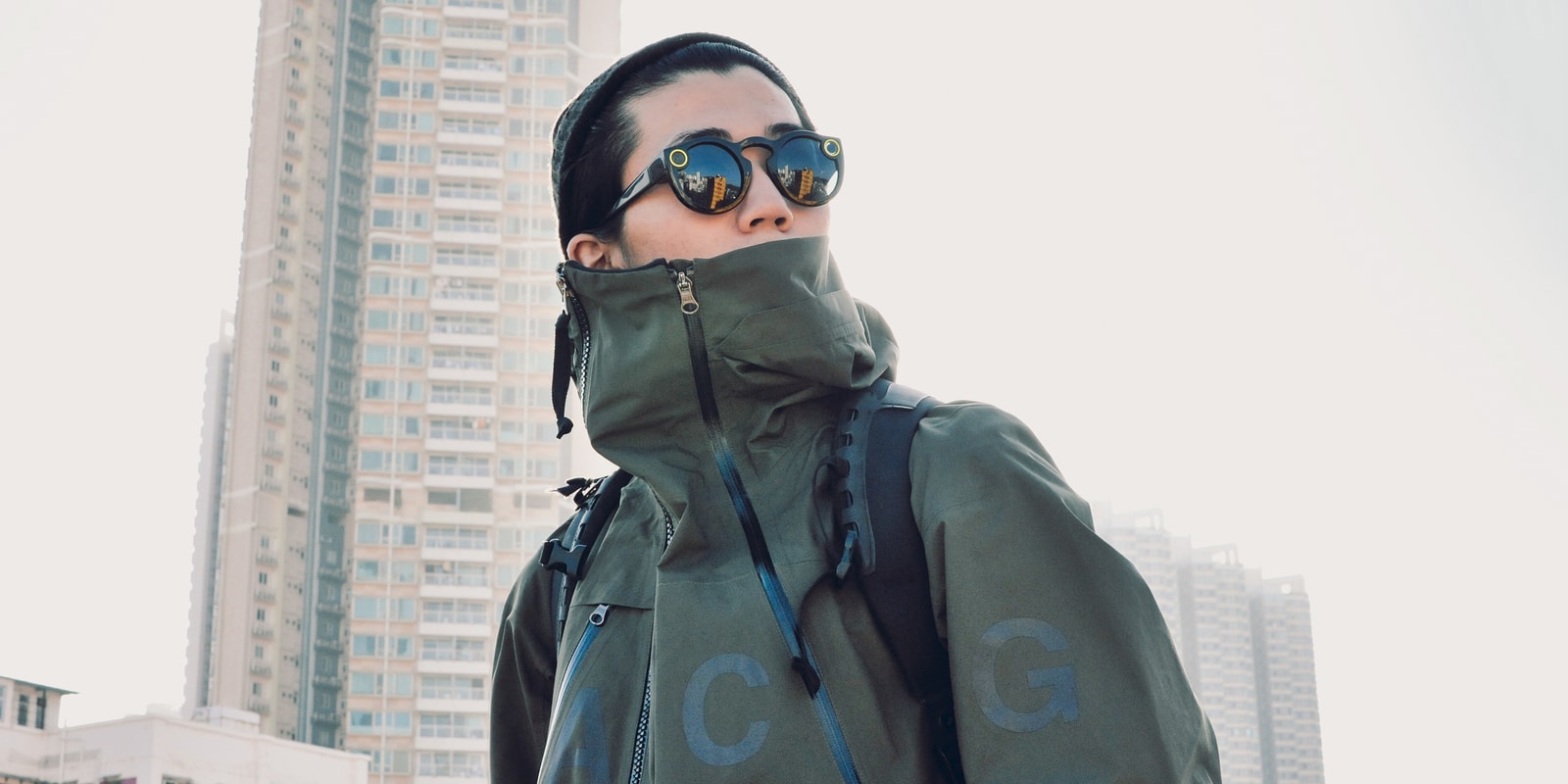 Ghost in the Snap
Exploring Hong Kong through Snapchat's Spectacles.
Seminal 1995 anime film Ghost in the Shell featured two main stars — the first was protagonist Major Motoko Kusanagi, an elite cyborg police commando; while the second was none other than Hong Kong. Thinly disguised as the the fictional New Port City in a post-World War III Japan, the then-British colony's exotic, cacophonous cityscape first captured the imagination of the film's location scout, Higami Haruhiko, who meticulously photographed the dystopian environs of the multi-layered metropolis.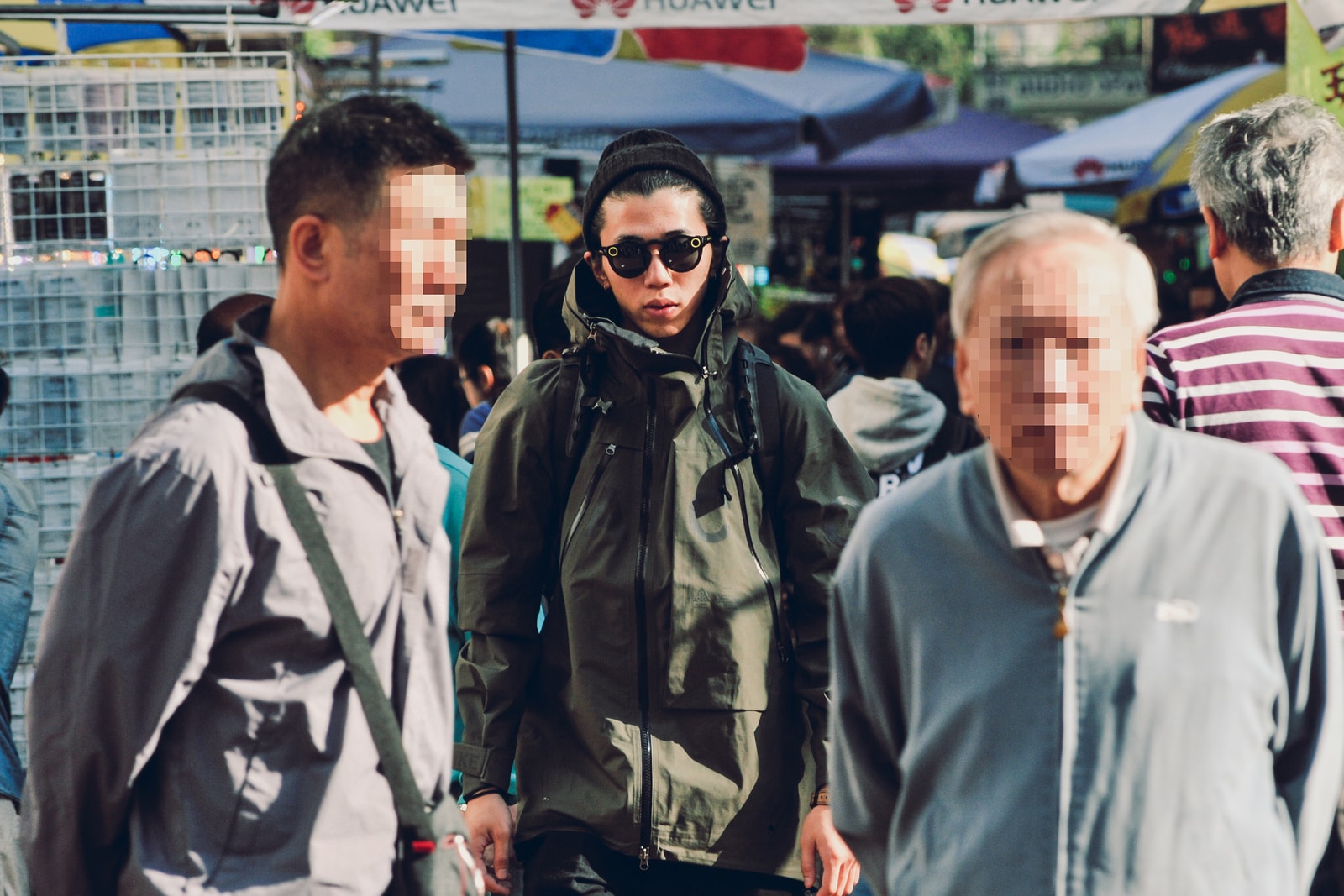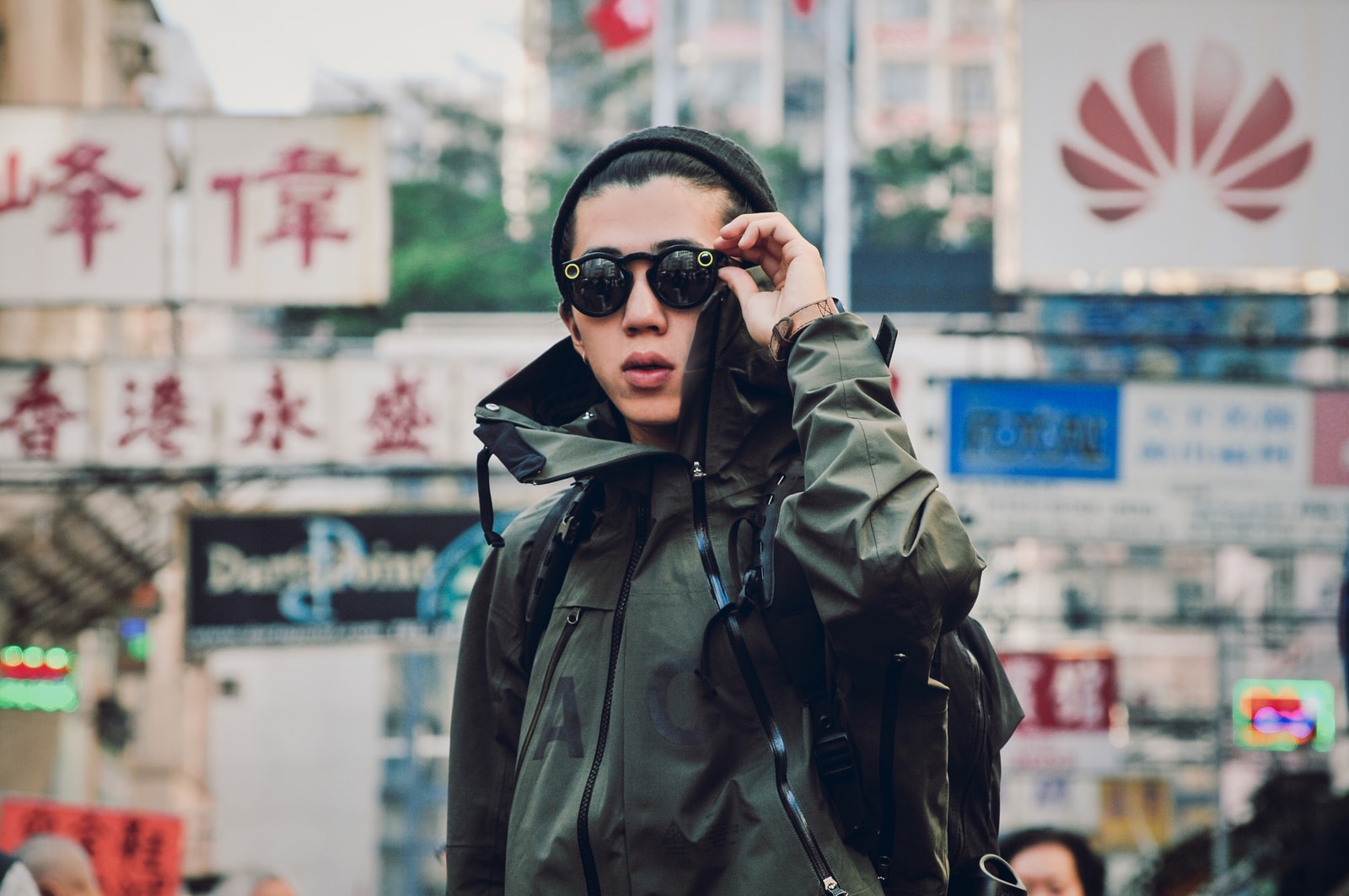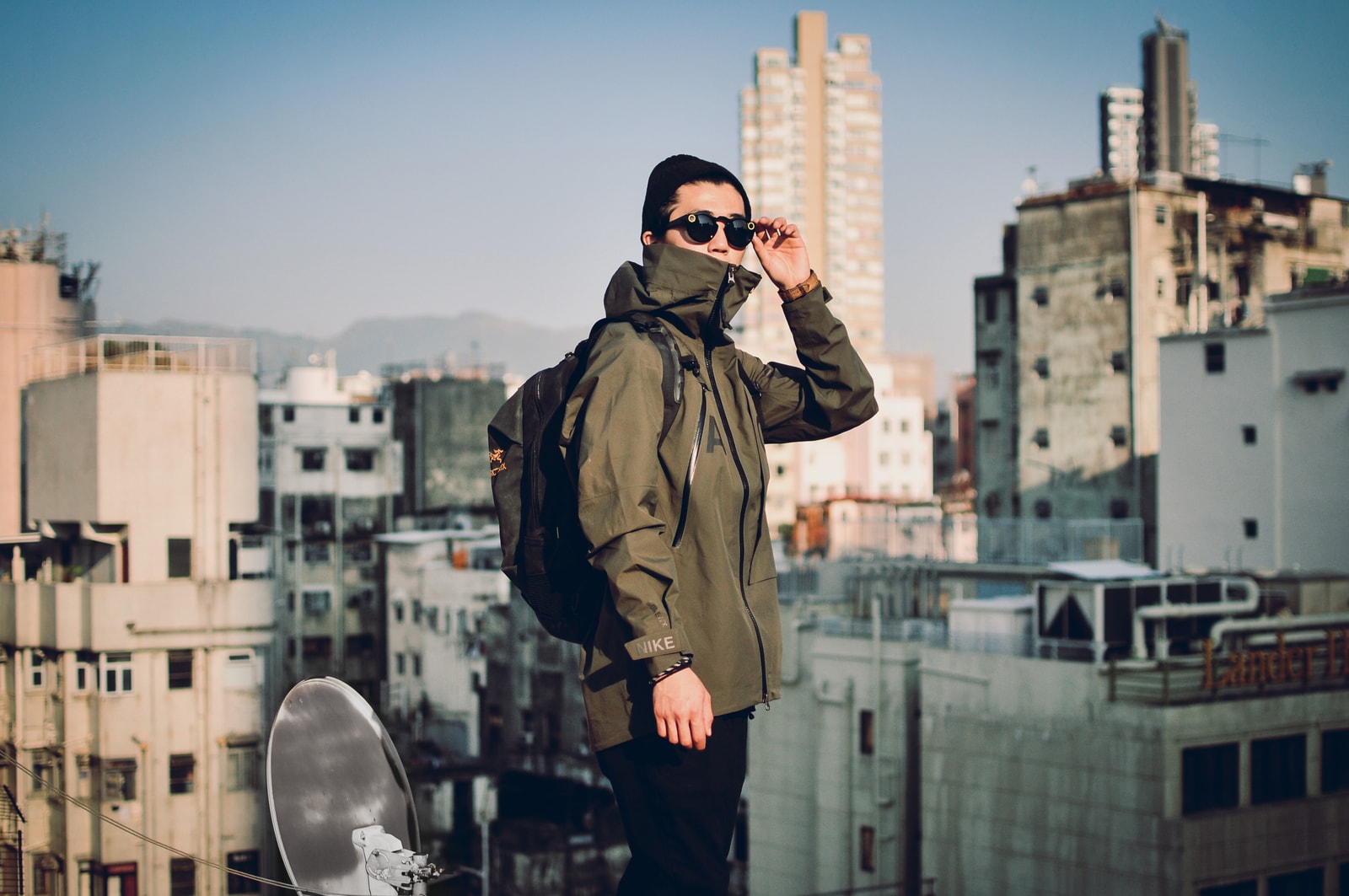 Higami was especially fascinated by the infamous Kowloon Walled City, an impossibly dense rabbit's warren of lawlessness that he captured prior to its demolishing; and a microcosm of controlled chaos that mirrored the conflict between the mind and the machines of Ghost in the Shell. Higami's film photographs would greatly inform the intricate set designs of art director Hiromasa Ogura, whose resounding images of a rain-specked, neon-bathed New Port City were immortalized within an iconic three-minute interlude within the film that fleshes out the gigantic physical data space that the city represents.
On the eve of Hollywood's live-action revival of the franchise and inspired by the anime's lush portrayal of the city, we ventured out into Hong Kong's gritty Kowloon side 23 years after Higami's scouting trip to retrace his steps. We were accompanied by Lucian Lam — urban photographer and location fixer for the Ghost in the Shell remake — who submerged us in the sound and fury of the streets before transcending the city's grid to its forgotten rooftops. Clad in NikeLab ACG's Alpine Jacket and the Stone Island Layered Hooded Jacket, Lucian was equipped with Snapchat's newly released Spectacles, which captured his journey from Sham Shui Po district down to Temple Street in the same first-person view used to chilling effect by director Mamoru Oshii in the original 1995 film.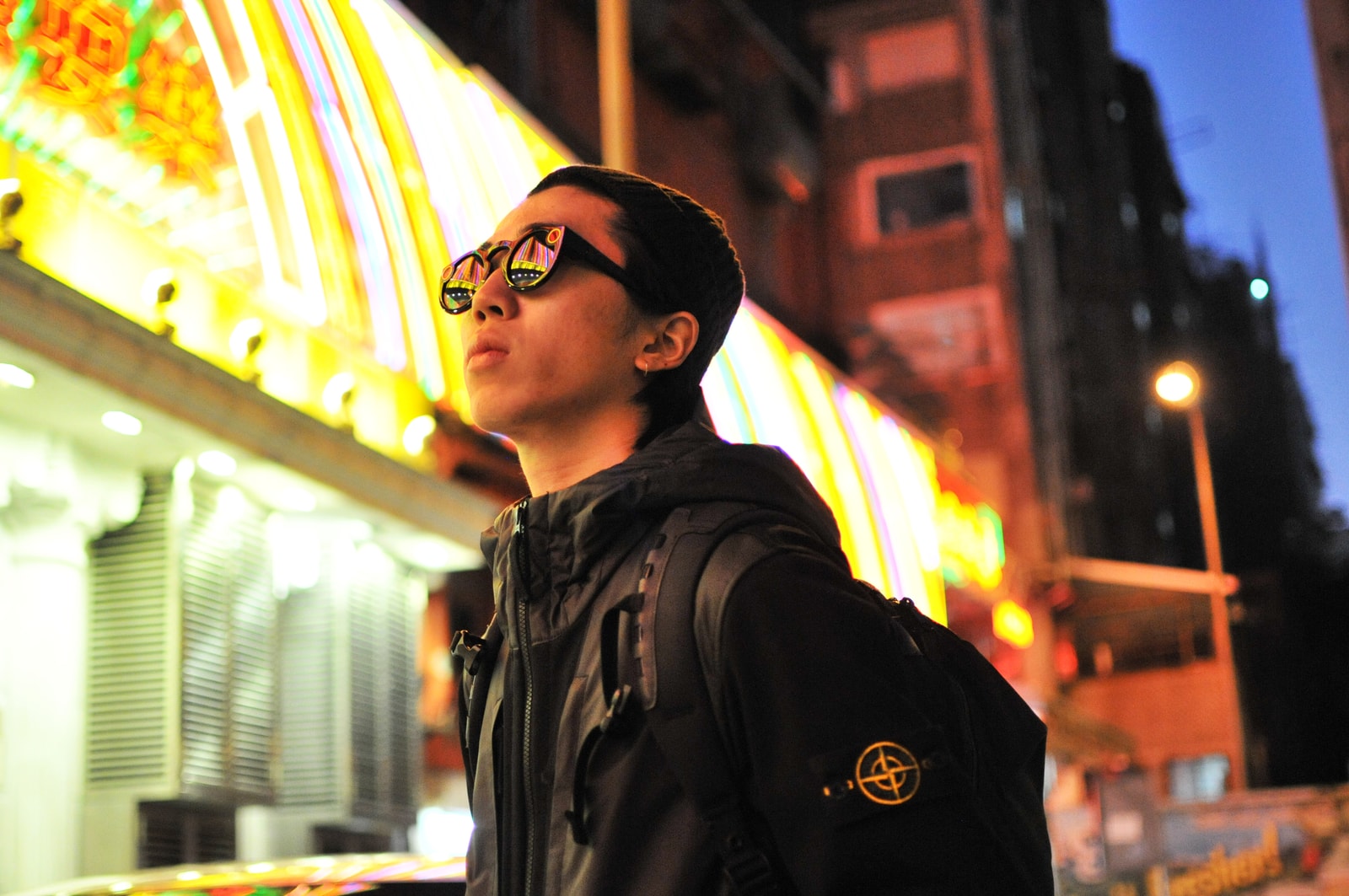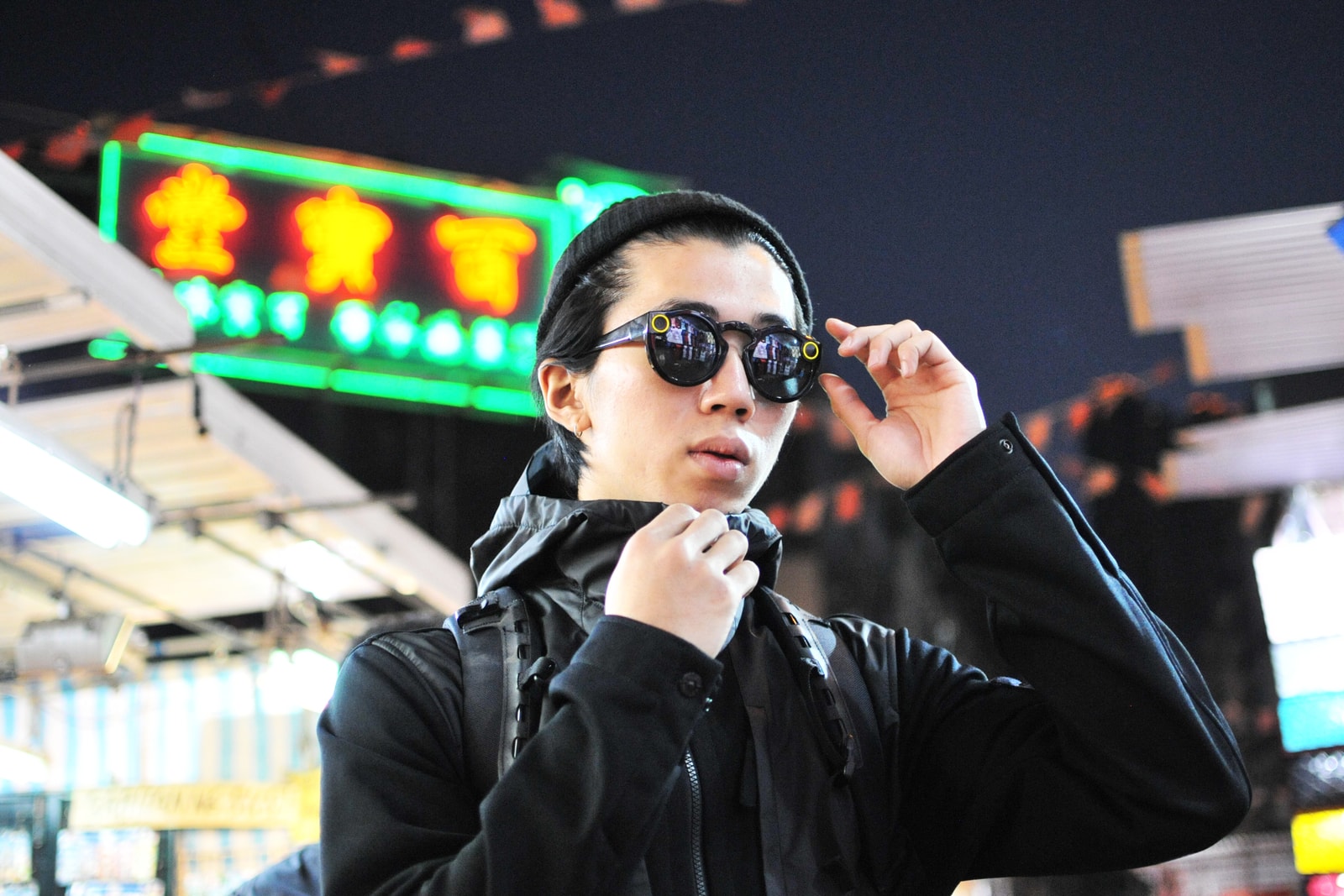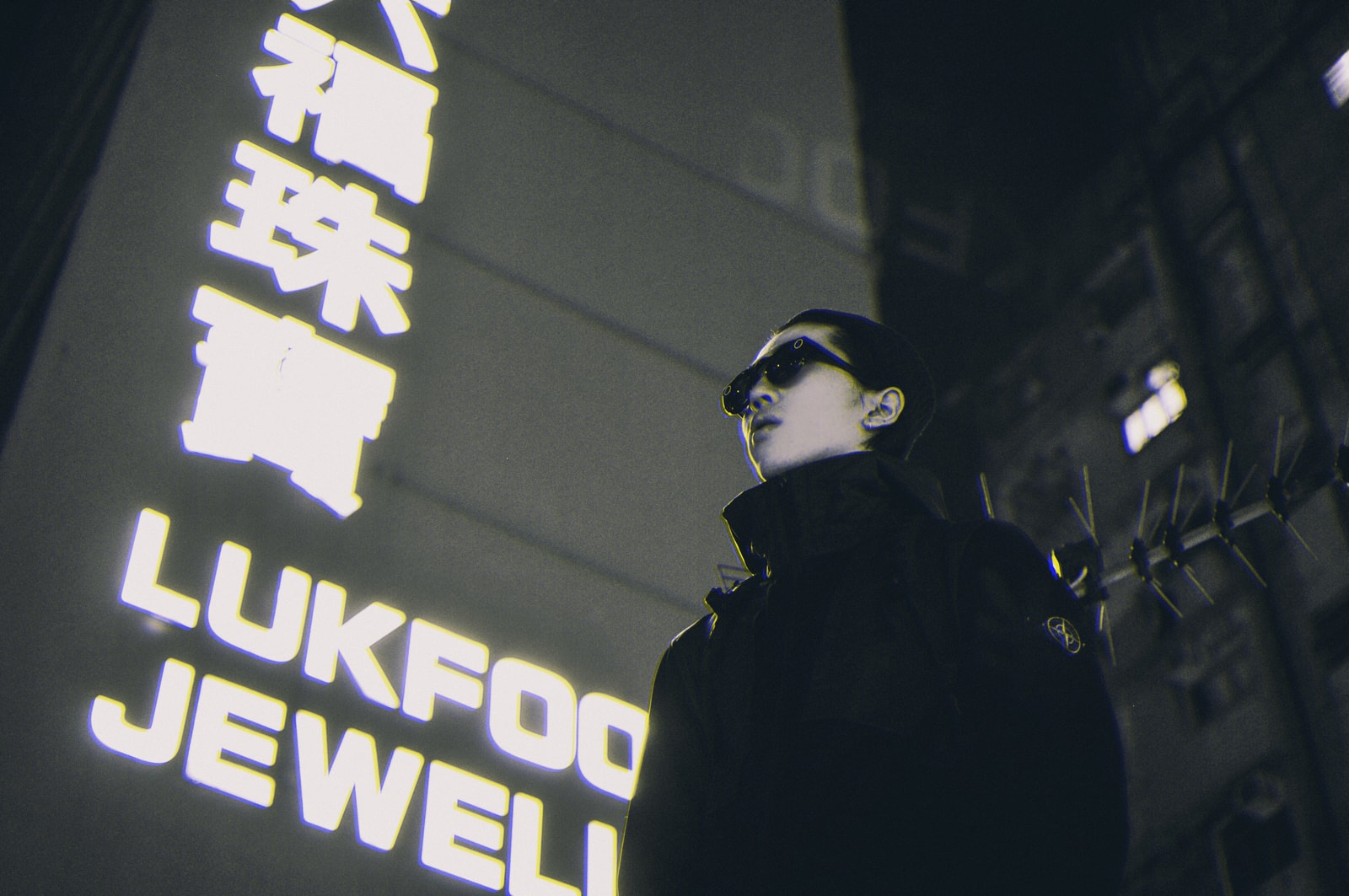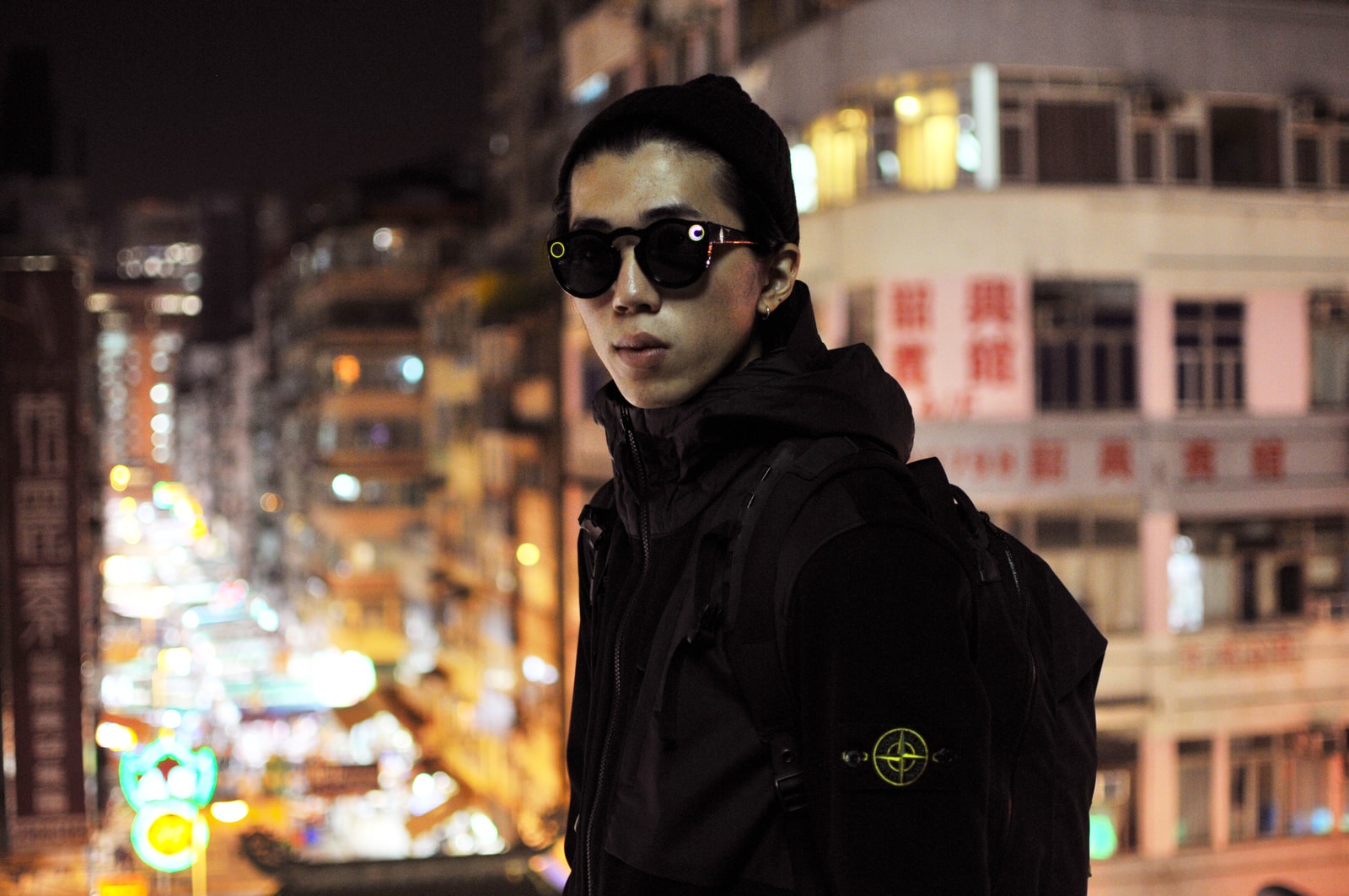 Immersed in the afterglow of the streets below, the revolving LED indicator of Lucian's Spectacles blink on as he records one last 10-second clip of Temple Street's dramatic entrance arch. The scene unwittingly resembles the last shot of Ghost in the Shell, where Major Kusanagi gazes out upon the motherboard-like grid of New Port City, taking in the vastness of the information flow.
Her final words linger in the air: "And where does the newborn go from here? The net is vast and infinite."