Mercedes-AMG Introduces the GT C Edition 50
Limited to just 50 production models, naturally.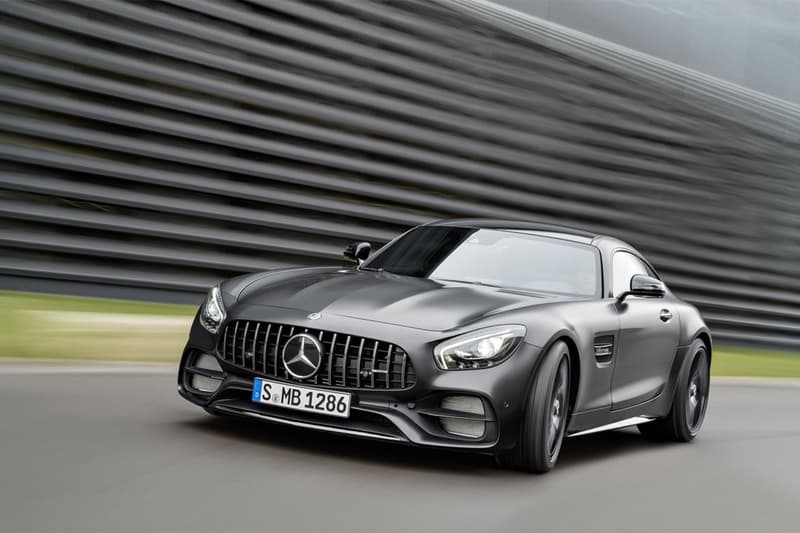 1 of 6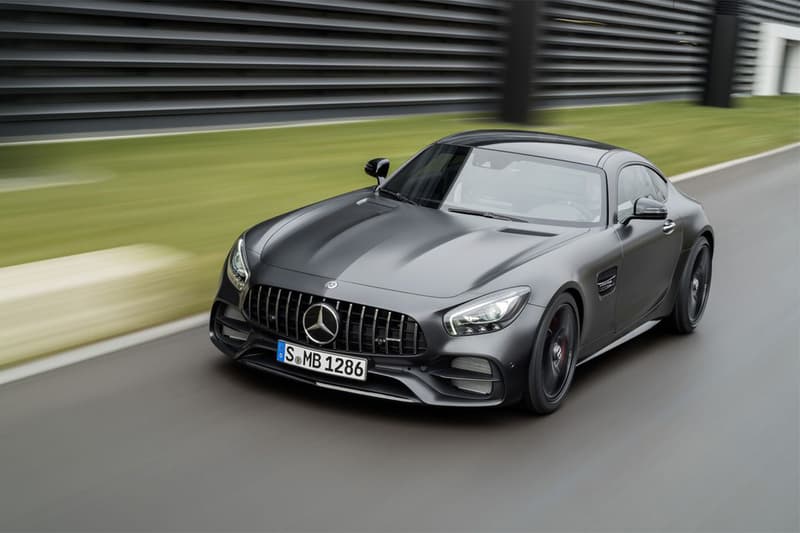 2 of 6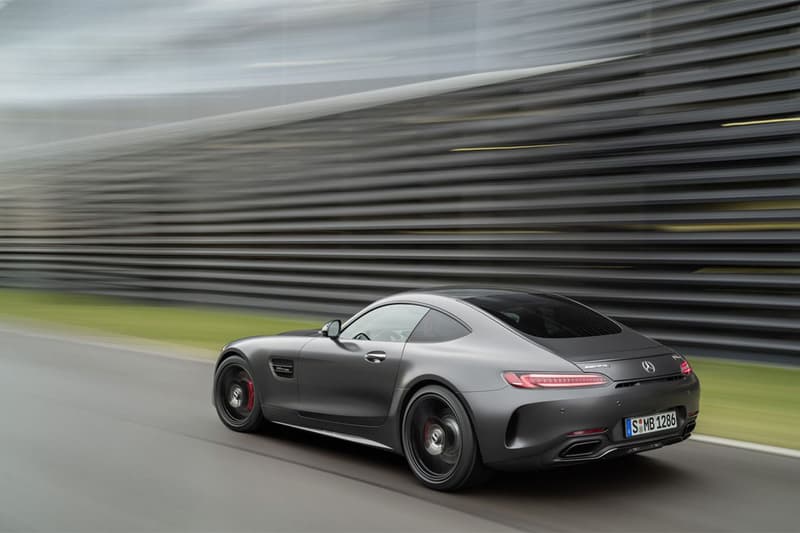 3 of 6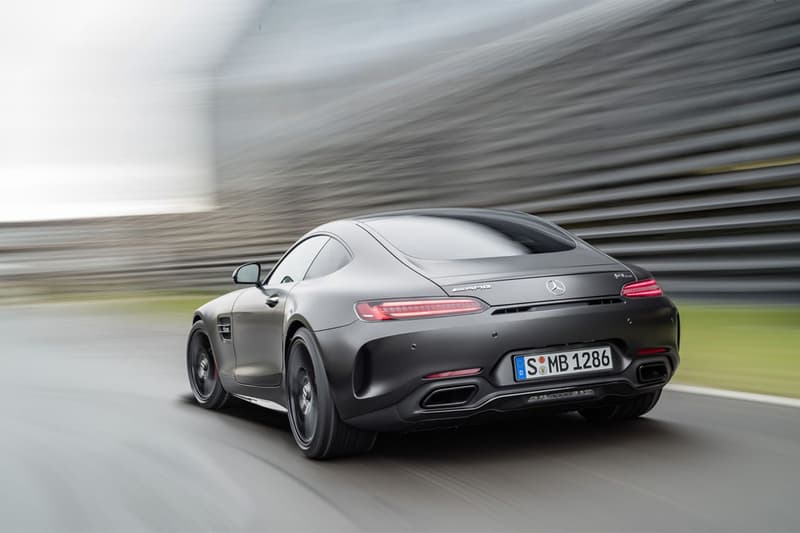 4 of 6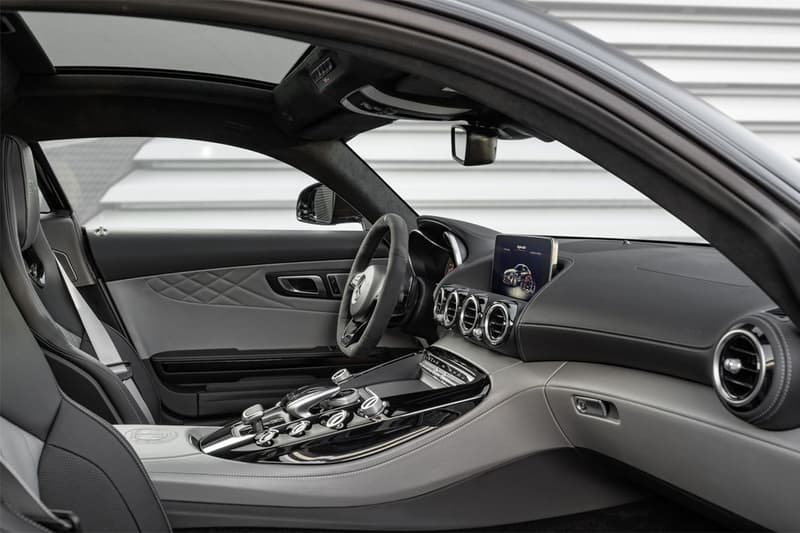 5 of 6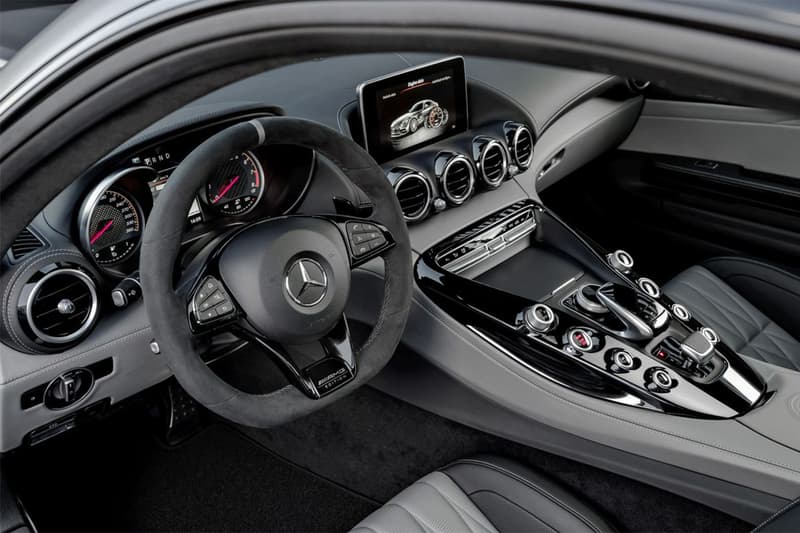 6 of 6
Mercedes-AMG has kicked this year's Detroit Auto Show off with a bang, taking to the floor to introduce its latest addition to the GT lineup: the 2018 GT C. Essentially a hardtop alternative to its GT Roadsters that offers a bit more than the GT S, but is more affordable than the GT R, the newest GT C offers 550 horsepower and 502 lb-ft of torque along with acceleration from 0 to 60 mph in just 3.6 seconds and a top speed of 197 mph. Taking cues from the higher end GT R, the new GT C sports a wider body than its Roadster counterpart and sees rear axle steering alongside adaptive adjustable dampers. The real draw here, however, is the Edition 50 iteration of the coupe. Crafted in celebration of AMG's 50th birthday, the Edition 50 — pictured above — boasts a matte finish and black chrome trim, not to mention a slick black and silver interior.
Expect the GT C to begin rolling out to dealers this summer, but don't count on getting behind the wheel of the Edition 50 any time soon: naturally, it's limited to just 50 production models.