Tim Coppens to Stream 2017 Fall/Winter Presentation on Instagram Live
The future of fashion shows on social media.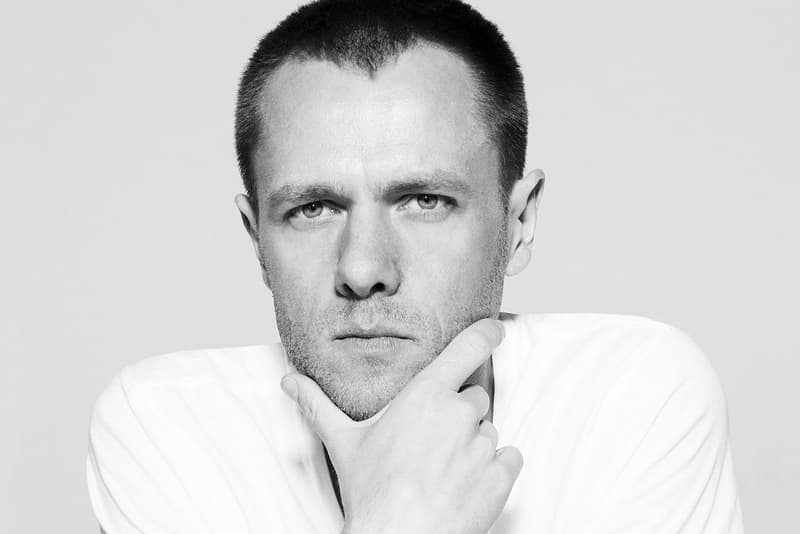 Tim Coppens was one of the names chosen as Menswear Guest Designer for Pitti Uomo's upcoming presentations. Fashion shows in general have gone from traditional invite-only events to now being live-streamed on brands' official websites. Now the respected creative is taking his eponymous label's show to the world of social media — his 2017 fall/winter will be exhibited via Instagram Live.
The special feature on the platform was rolled out around November of 2016 and has become a big hit with users since, rivaling that of Snapchat's capabilities. As for Coppens choosing this medium to present his show, he would be one of the first designers to use the technology to let fans and users of the app view his new season creations.
Tim Coppens's 2017 fall/winter show will go live on January 11. Follow the designer now on Instagram to gain access.