Snapchat Has Filed for an IPO in Secret
It could raise up to $4 billion USD.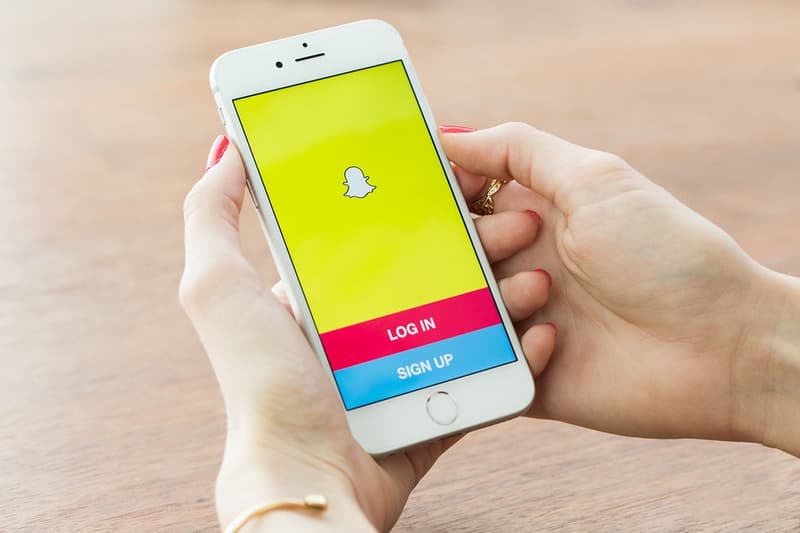 Snapchat (or Snap Inc. now) has been eyeing the possibility of going public for some time now. But it seems like the company has officially, and secretly, filed for that IPO. According to Reuters, Snapchat confidentially filed its papers just before the U.S. presidential election in an effort to keep its financials away from competitors for a bit. The initial sale of stock could take place as soon as March 2017, and the company could raise up to $4 billion USD. Stay tuned for more information regarding Snapchat's IPO progress.