HypePeace's Palace Bootlegs Show Solidarity With Palestine
Streetwear hype receives some political stripes.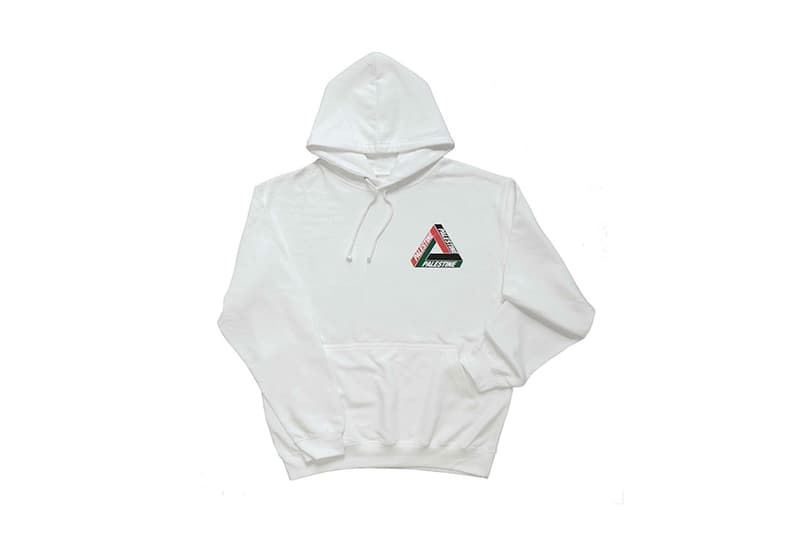 1 of 6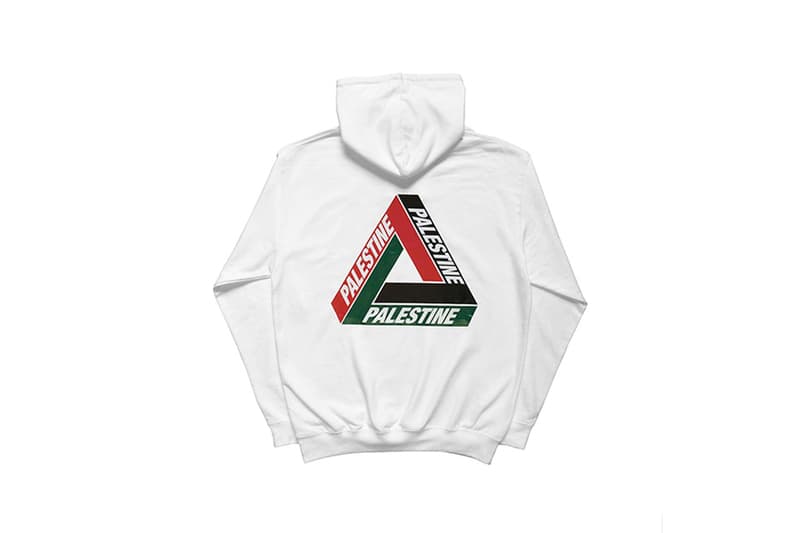 2 of 6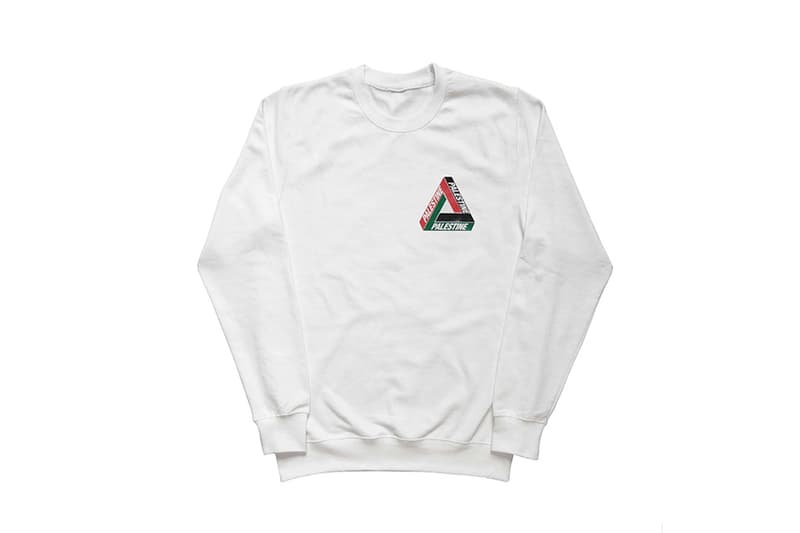 3 of 6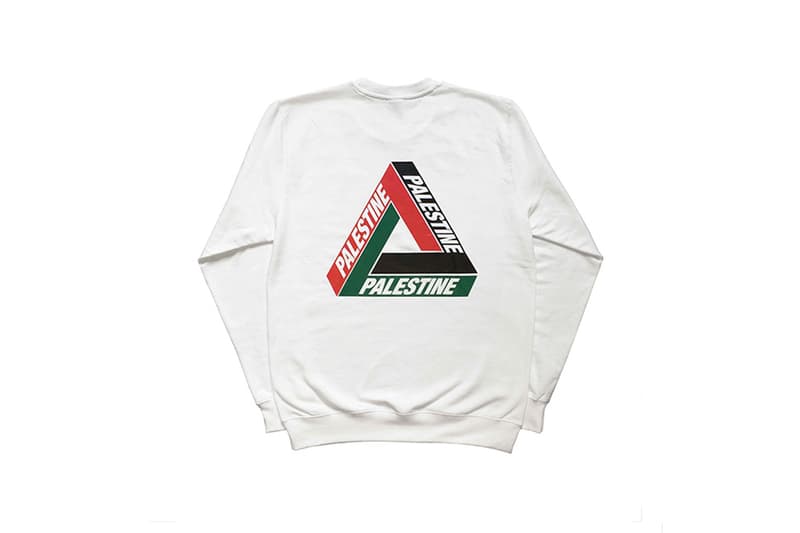 4 of 6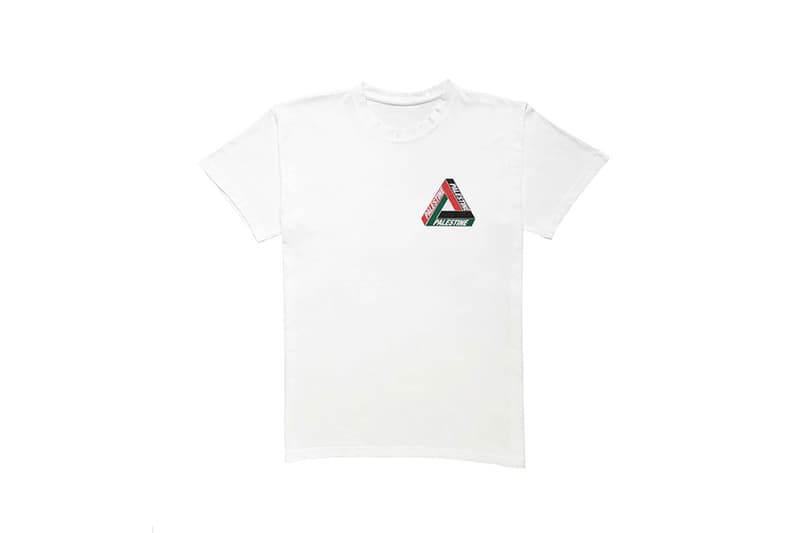 5 of 6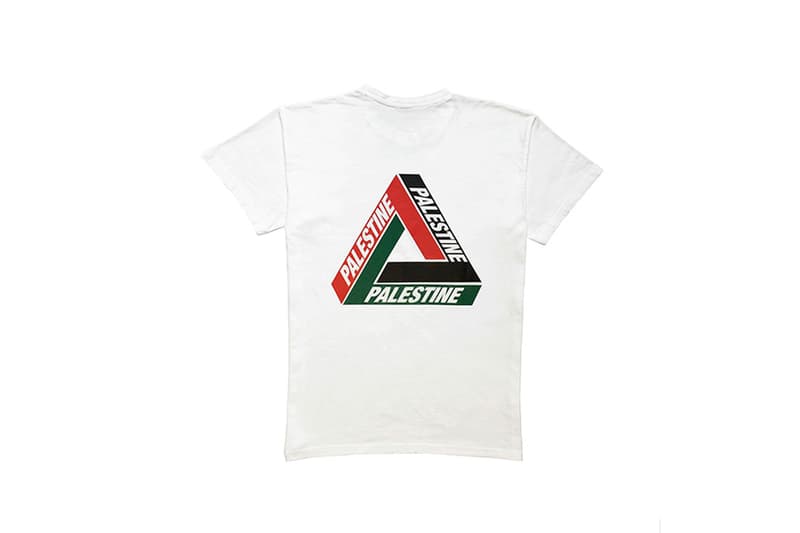 6 of 6
Politics and fashion have never been a quiet pairing. This time, political clothing brand HypePeace has turned up the volume with their pro-Palestine, imitation Palace "Tri-Ferg" logo garments. The line features a white T-shirt, sweater and hoodie, all bearing the iconic emblem in green, red and black. Marrying light-hearted wit, by way of ripping-off streetwear trademarks with heavy political connotations, the brand's graphic designer "M" and fashion designer "J" commented on the power of streetwear hype to ease into conversations on stigmatized topics.
"Everyone likes a good parody, especially Palace and Supreme fans," they commented. "We've always found it astonishing how devoted some of their audience are. Imagine how empowering it would be if people would hype things like justice, peace, and equality as proudly as some people flaunt their brands." No matter what political stance you might take, this is a mindful and stylish way to show solidarity.
The HypePeace Palestine line ranges from £22-35 GBP (approximately $24-43 USD), and is available online here. Proceeds will be donated to the Sharek Youth Forum.