The Forthcoming Air Jordan 9 Retro Pays Homage to 'Space Jam'
And there's plenty of proof to back it up.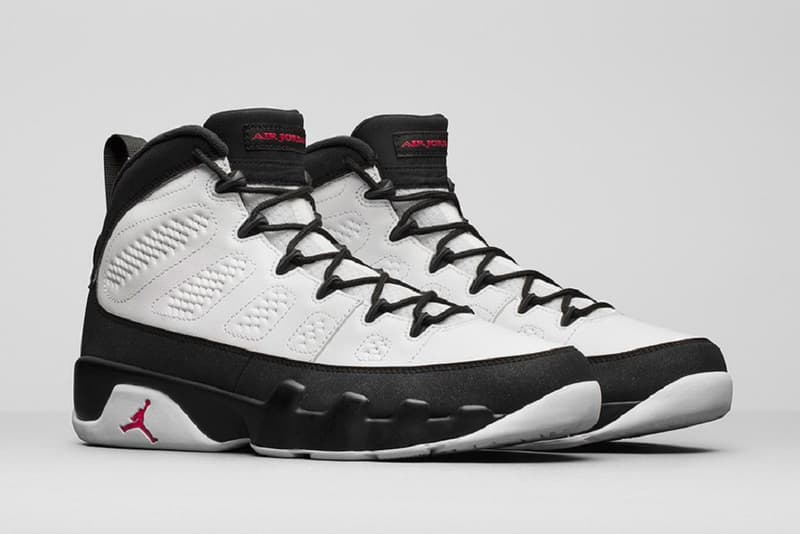 The "remastered" Air Jordan 9 Retro is set to take its titular inspiration from Space Jam. Fittingly titled the Air Jordan 9 "Space Jam," the shoe is being released as a tie-in with the promotional campaign for the cult classic's 20th anniversary. As the below clip helps prove, the shoe also played its own role in one of the original film's court-centered scenes; we even featured it in our recent rundown of Space Jam sneakers. For this new revamp, the Air Jordan 9 Retro will also feature a reworked leather upper with a high contrast mix of white and black.
The Air Jordan 9 Retro "Space Jam" is set to arrive at retailers on December 3. For more on the current Space Jam frenzy, check out the news regarding the new Air Jordan 11 "Space Jam."