DRx Romanelli & Cali Thornhill DeWitt Launch Their "ABRACADABRA" Collection
Available exclusively at BOONTHESHOP's flagship Cheongdam location.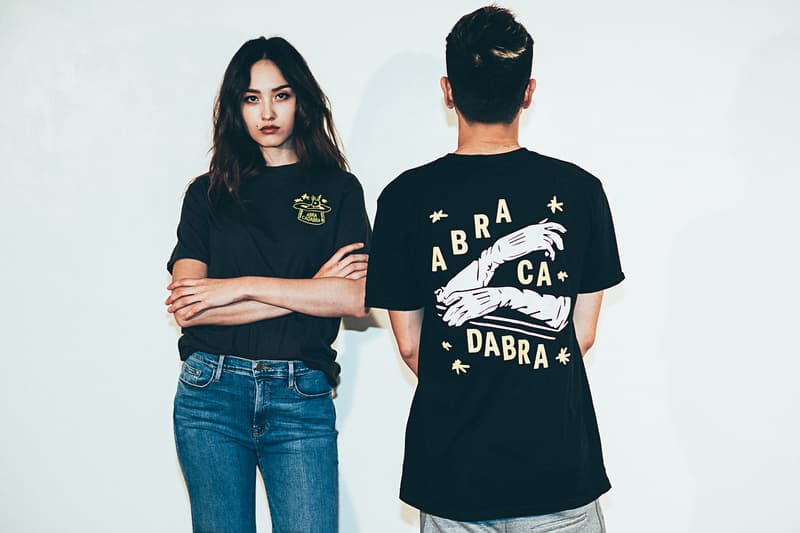 1 of 6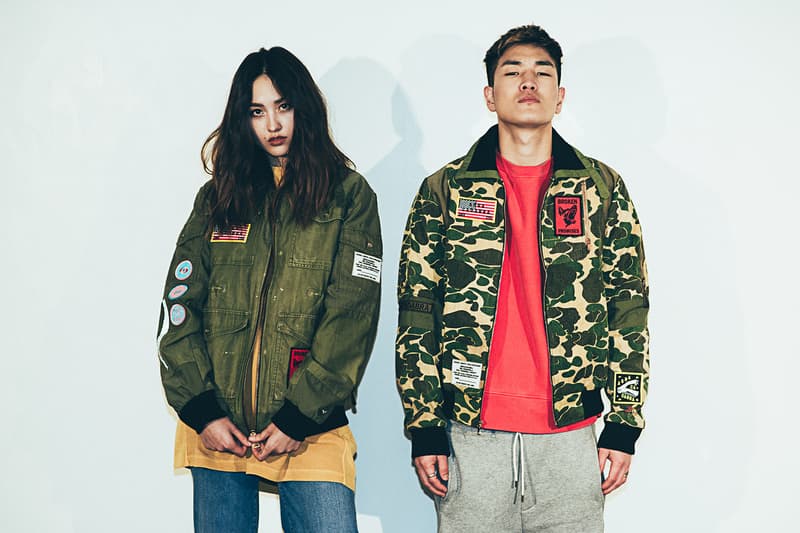 2 of 6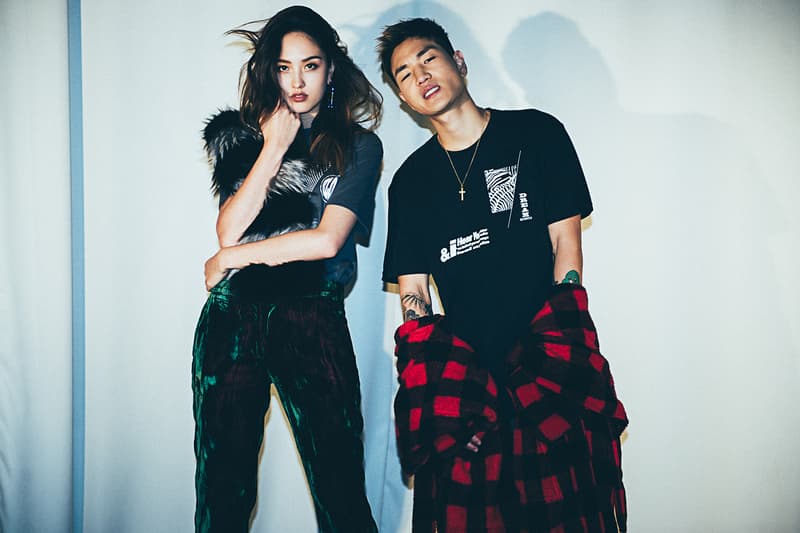 3 of 6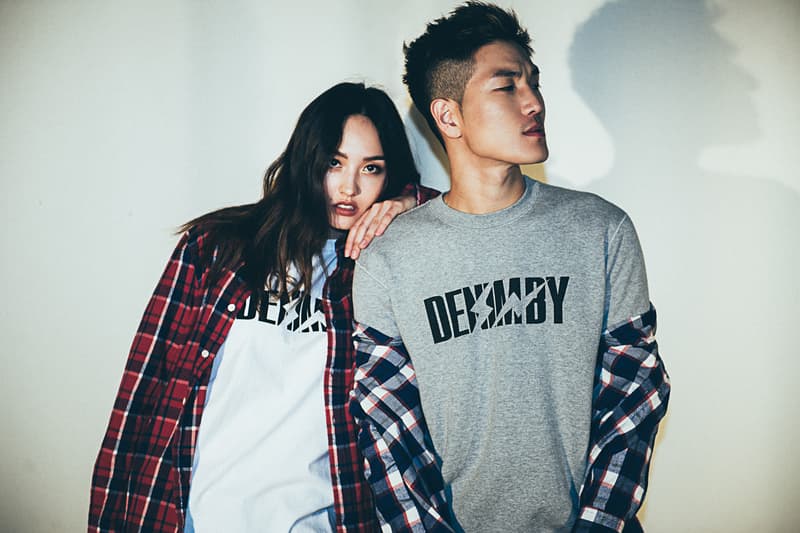 4 of 6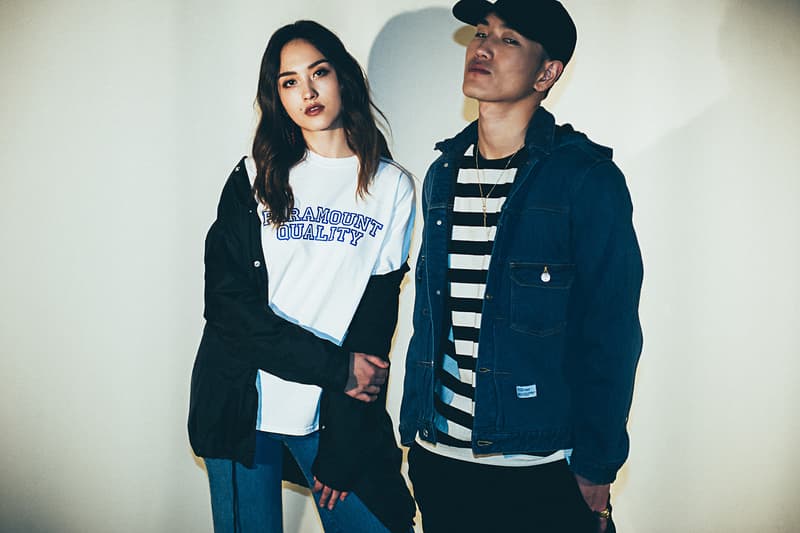 5 of 6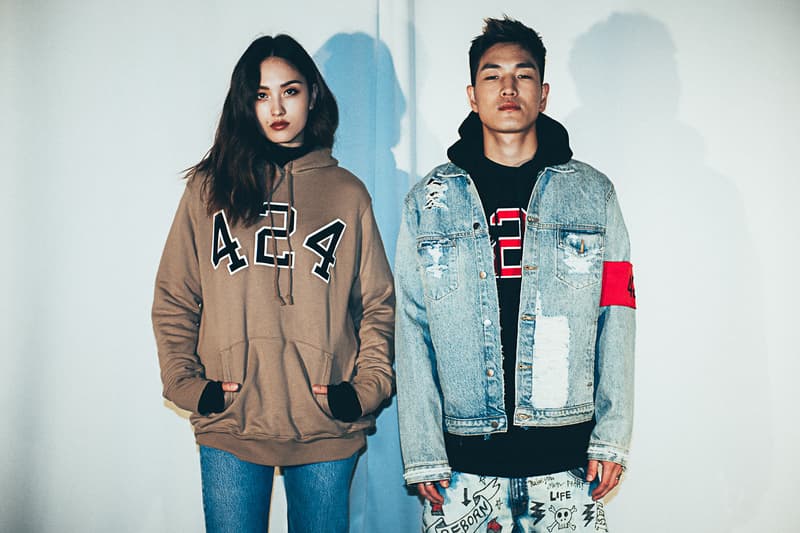 6 of 6
Recently, Drx Romanelli (aka DRx) and Cali Thornhill DeWitt came together to create a one-of-a-kind collection for BOONTHESHOP THE STREETS ARCHIVE pop-up. Titled "ABRACADABRA," the collection launching at the South Korean select shop focuses on vintage apparel, as pieces are made from authentic reconstructed vintage military wear. Constructed in Los Angeles, each jacket was sourced and reconstructed by Romanelli, as well as being customized via patches and hand-painted lettering by DeWitt, which gives a personalized element to each piece. The ABRACADABRA collaborative collection will be available exclusively at BOONTHESHOP's flagship Cheongdam location from November 17.
We sat down with Darren Romanelli to talk about the collection and his thoughts about the emerging place/influence of South Korean on fashion and popular culture.
1 of 16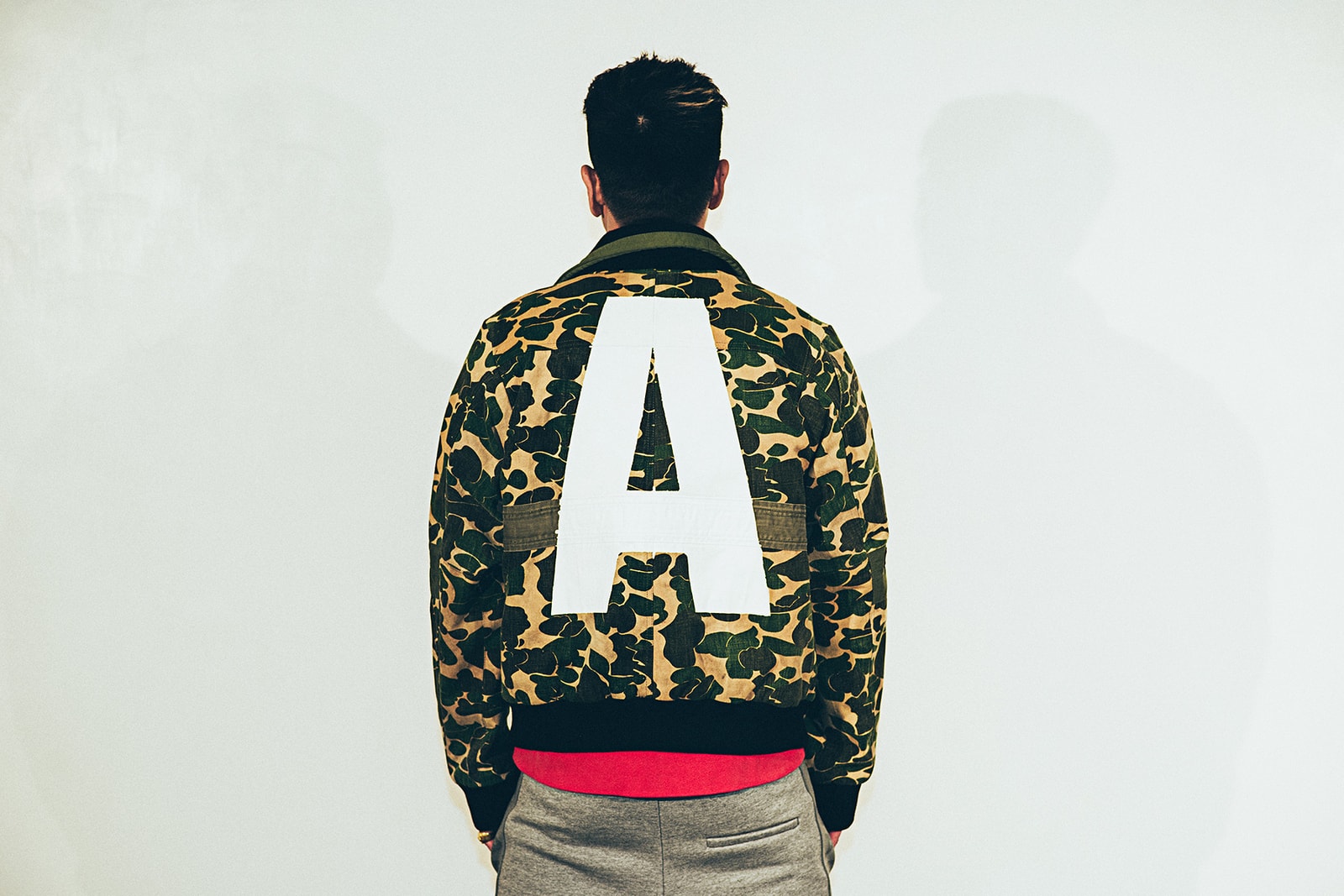 2 of 16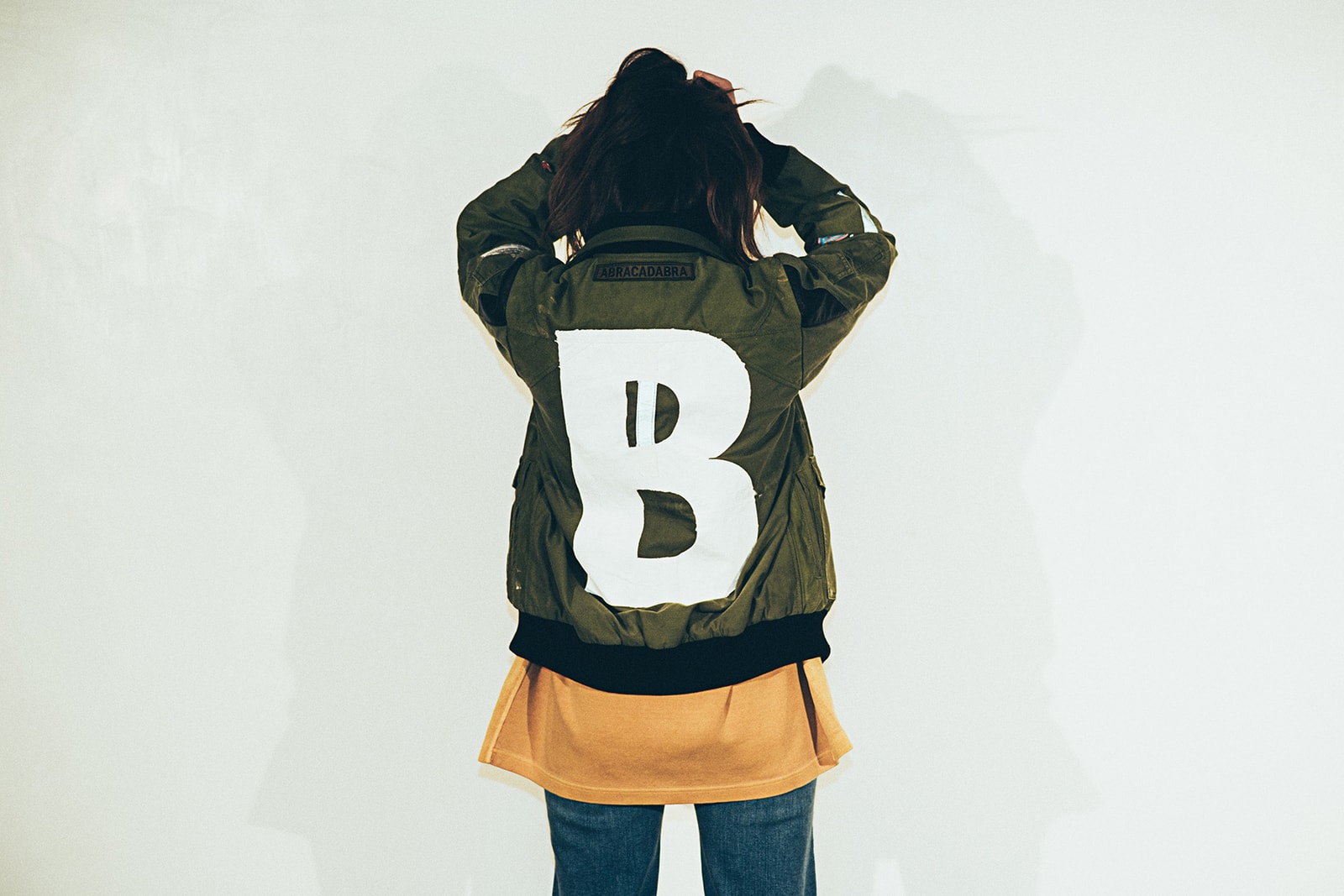 3 of 16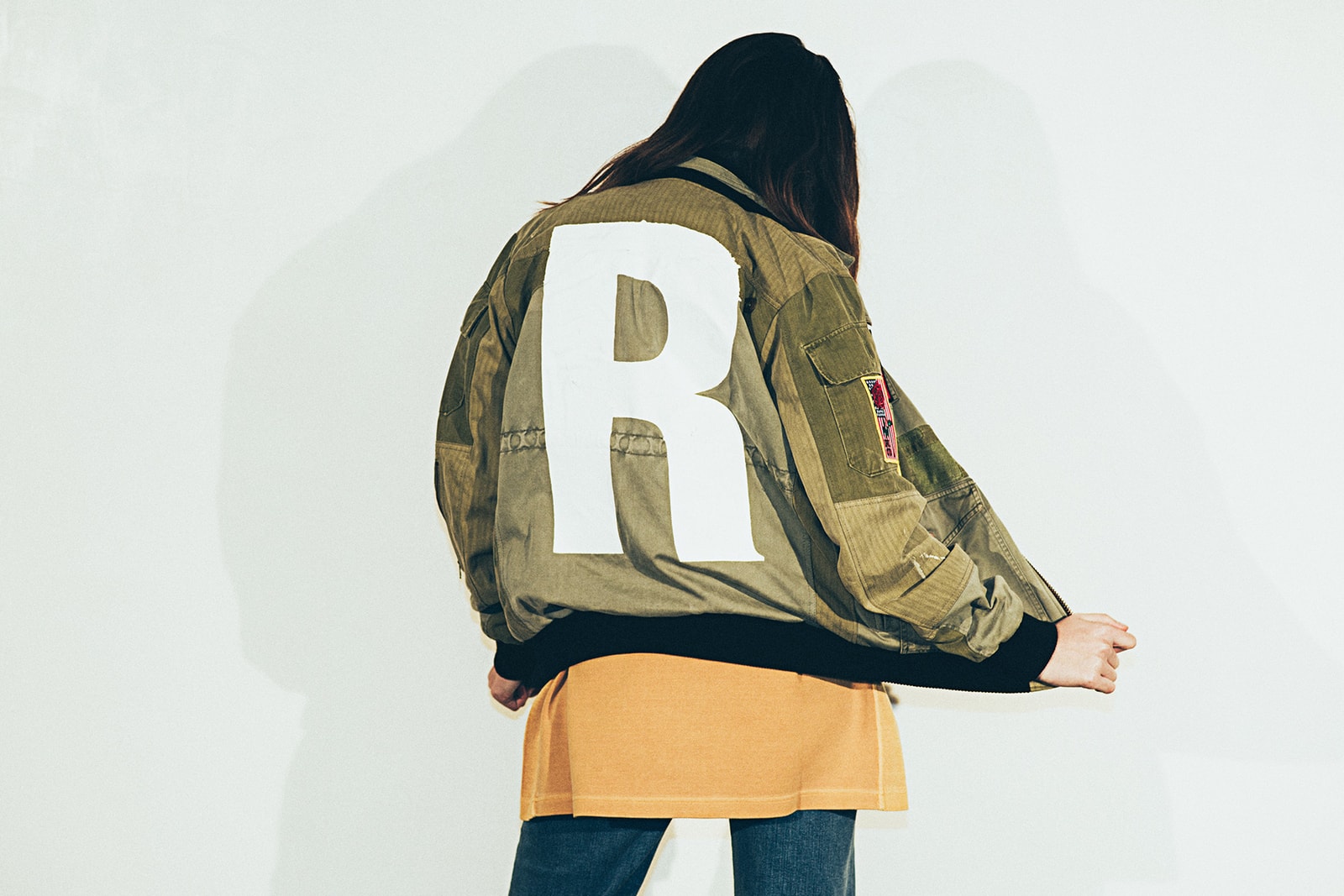 4 of 16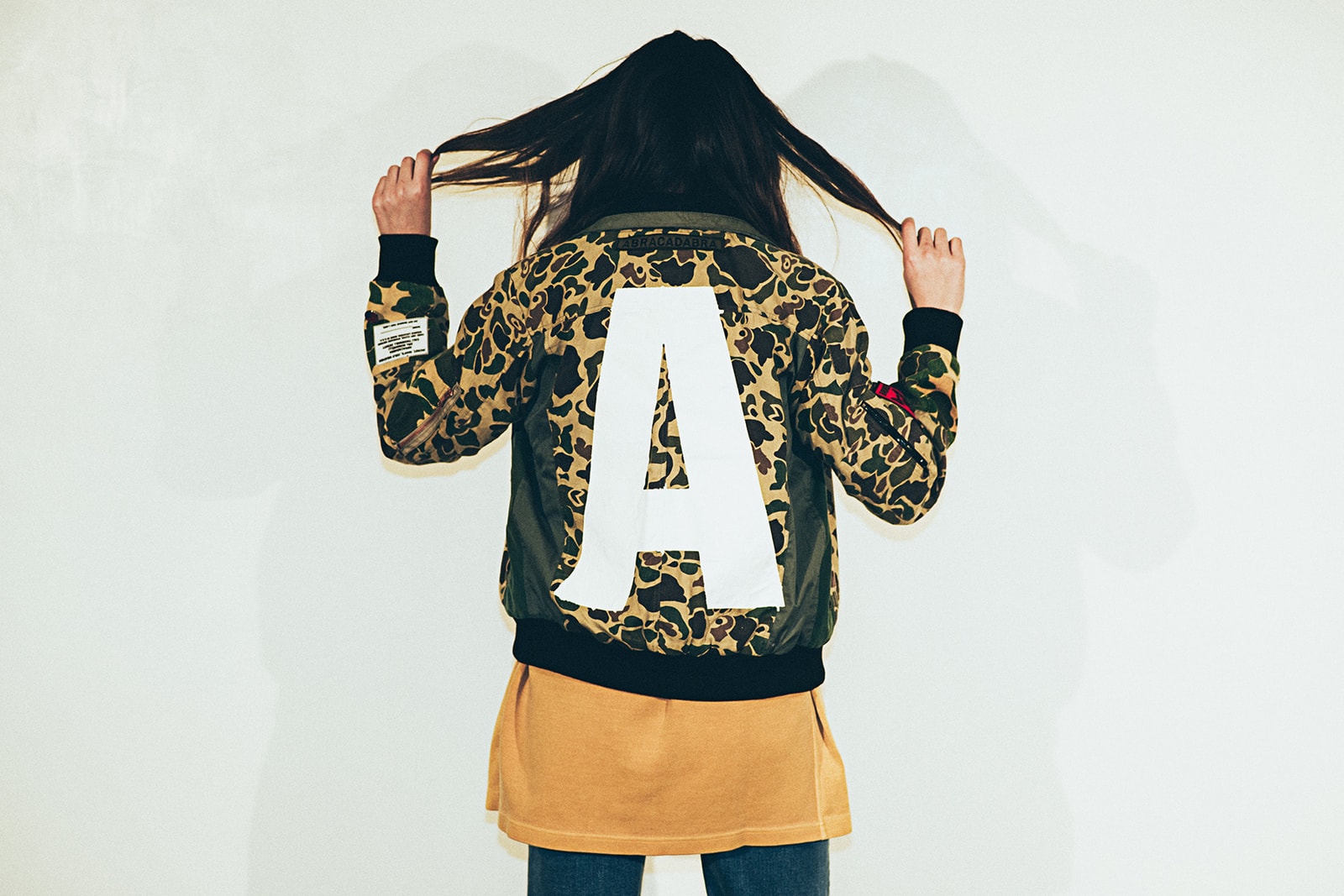 5 of 16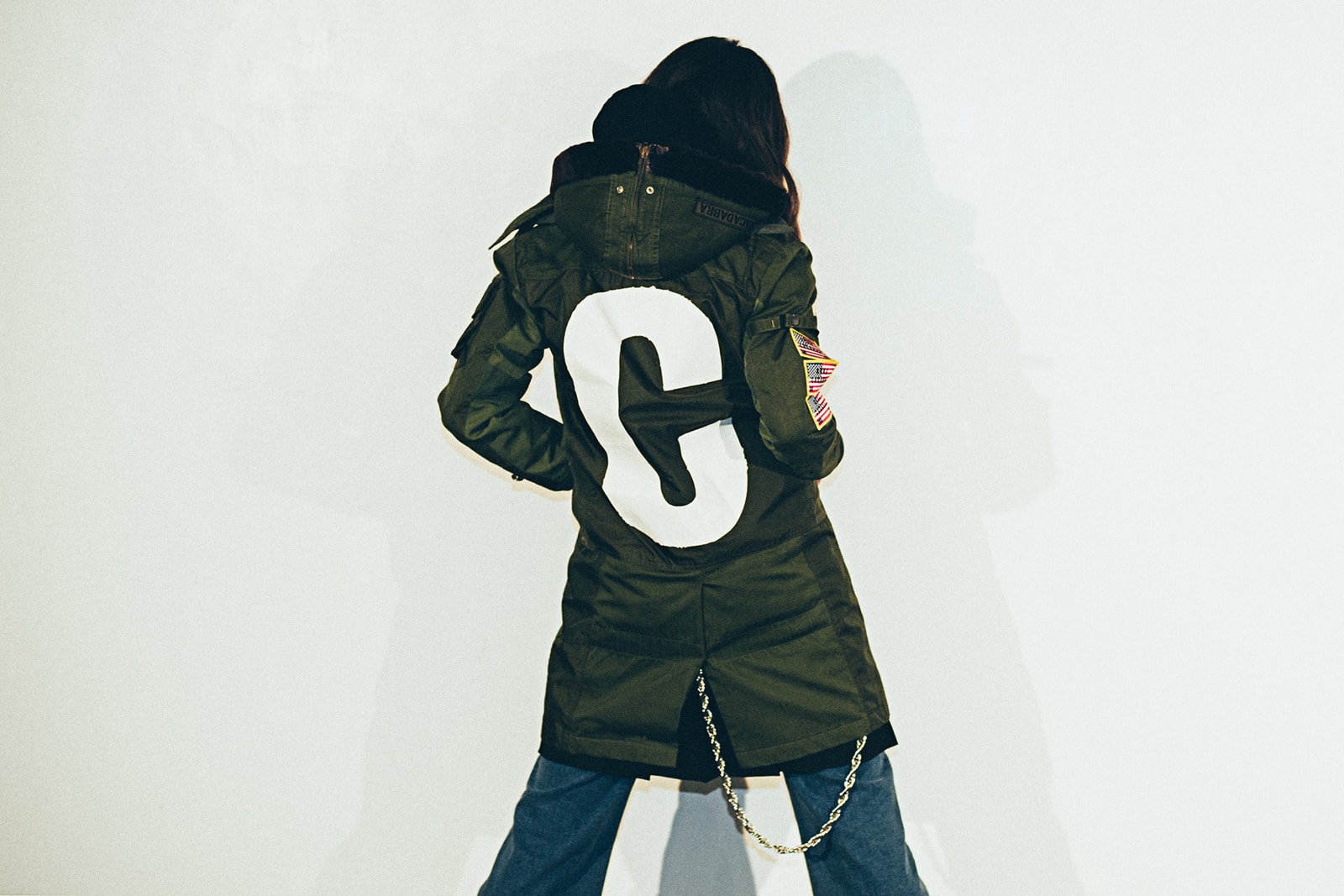 6 of 16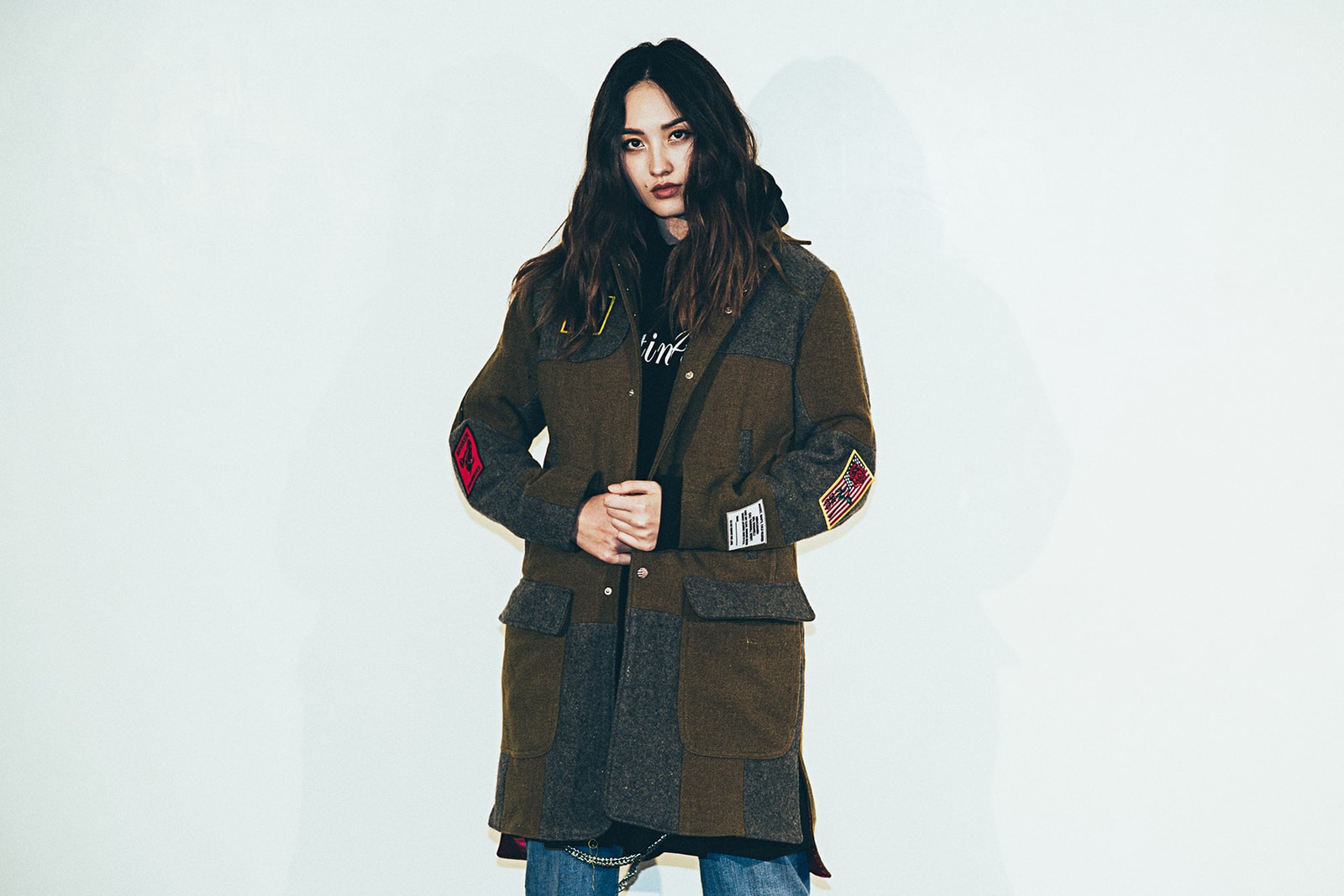 7 of 16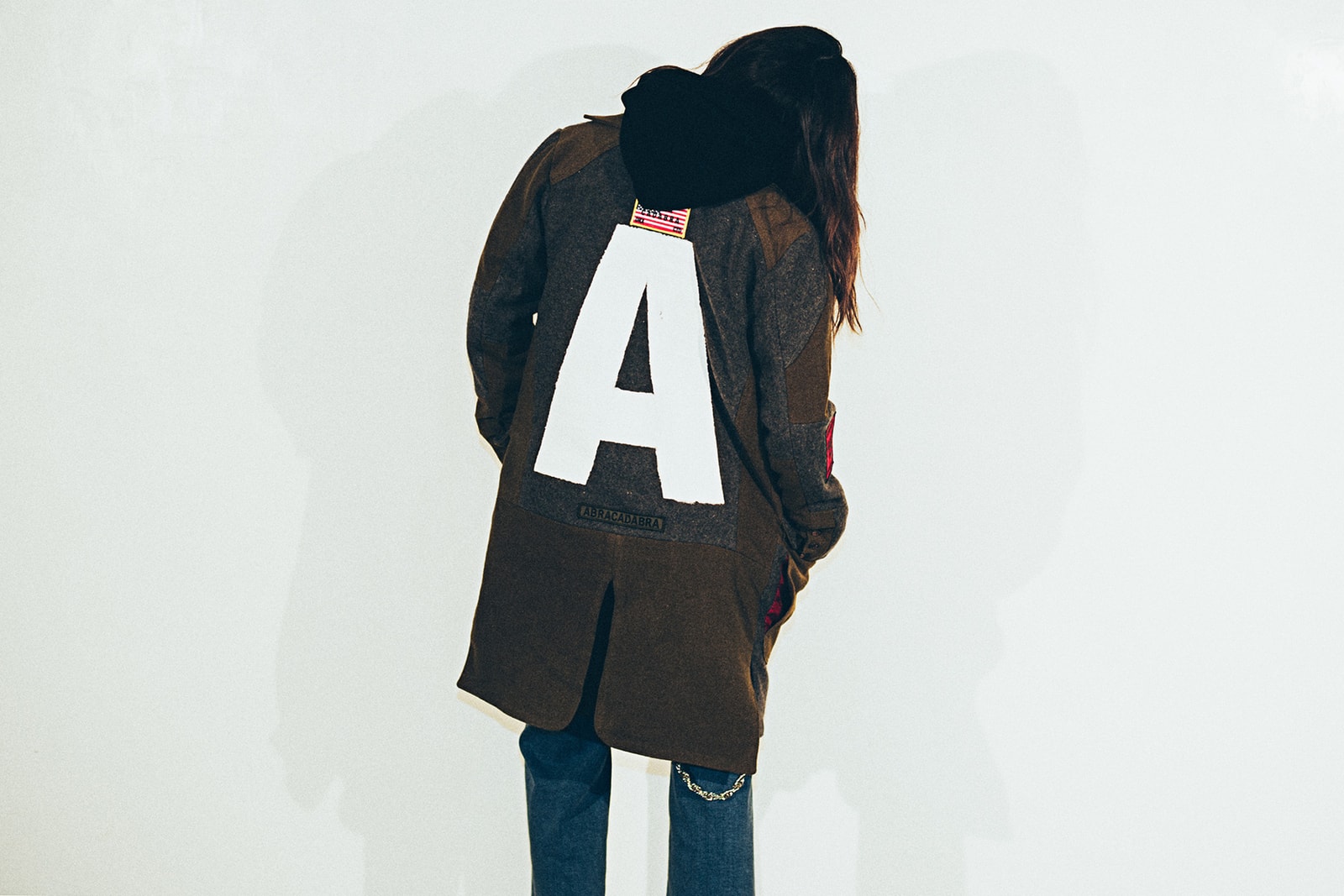 8 of 16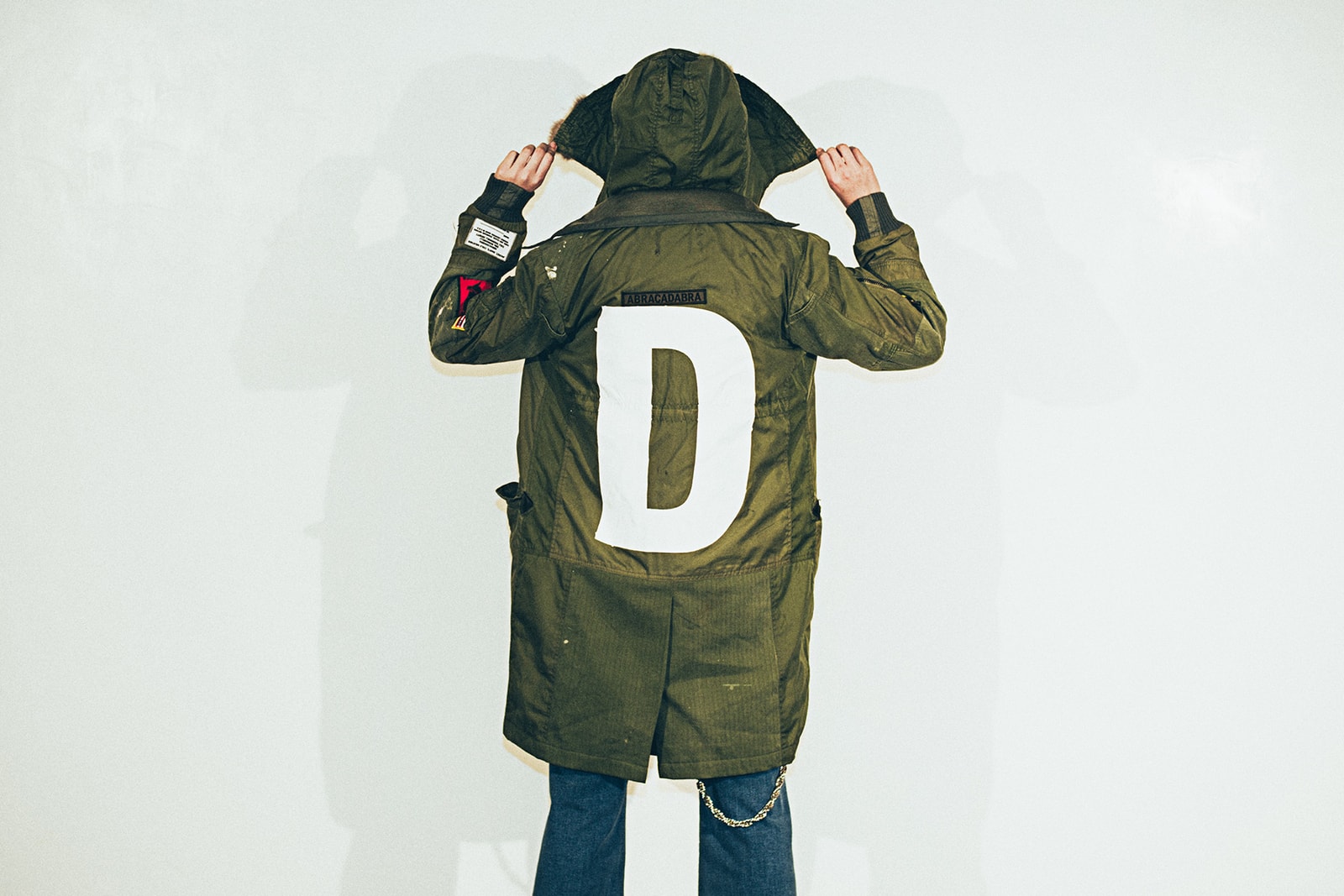 9 of 16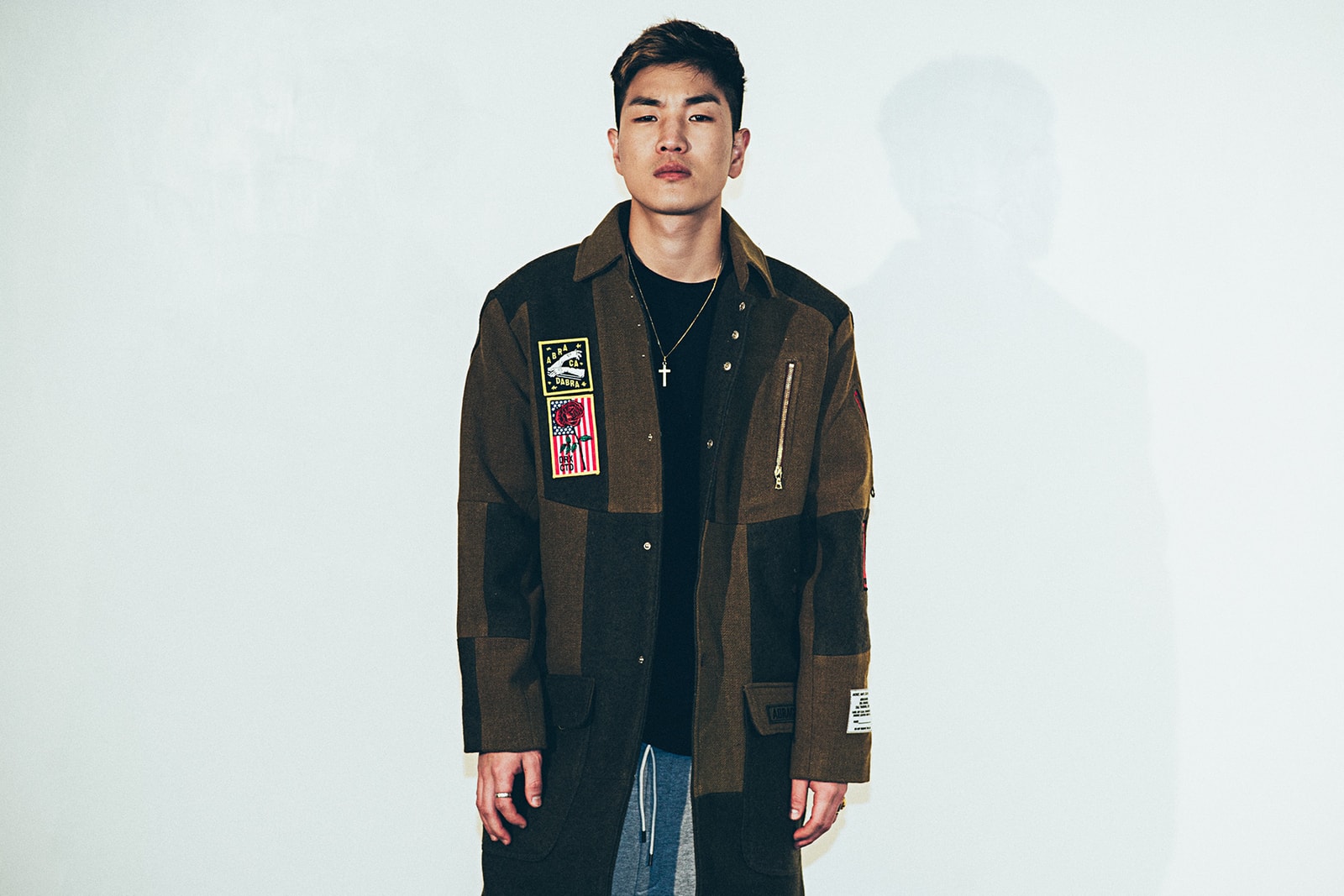 10 of 16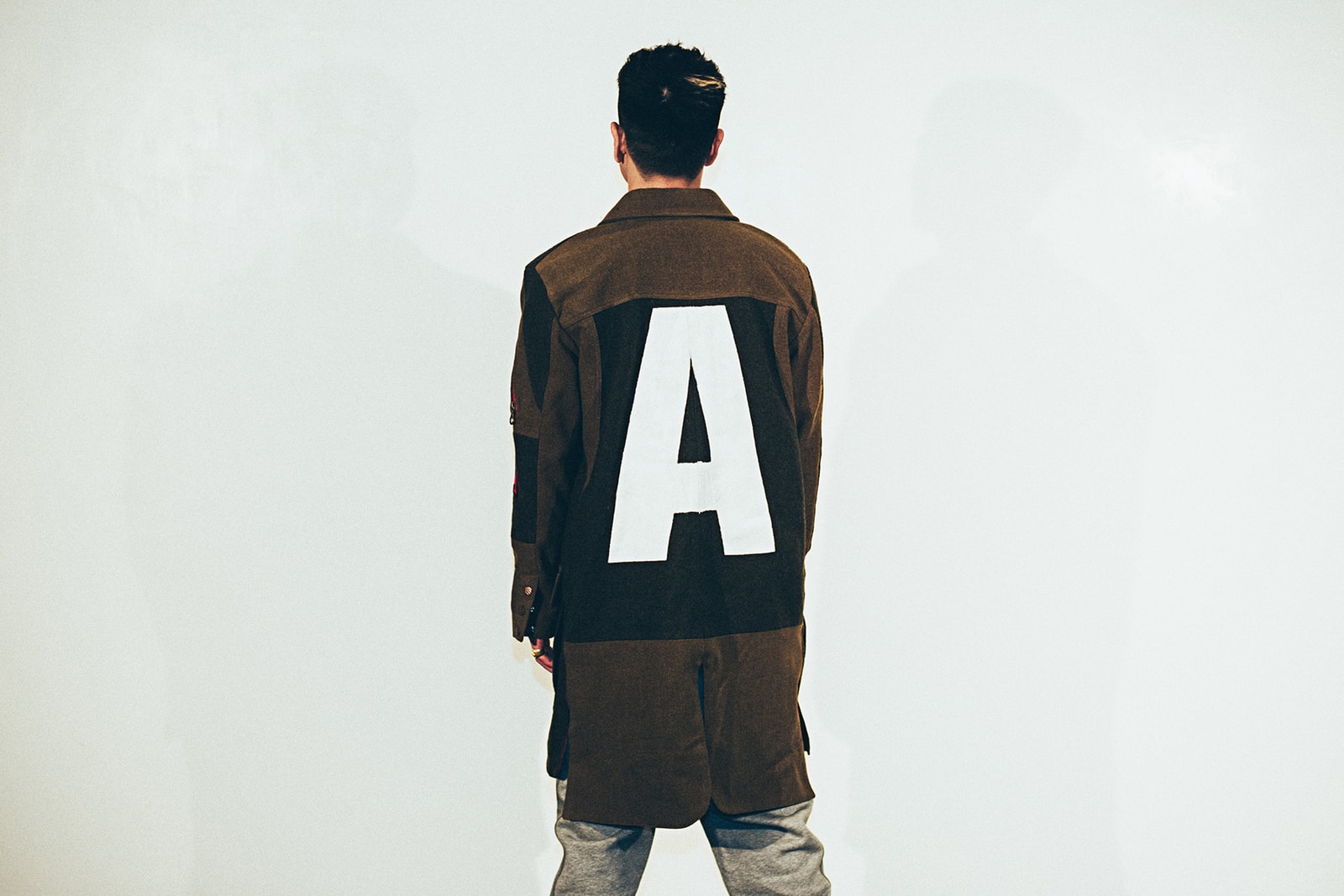 11 of 16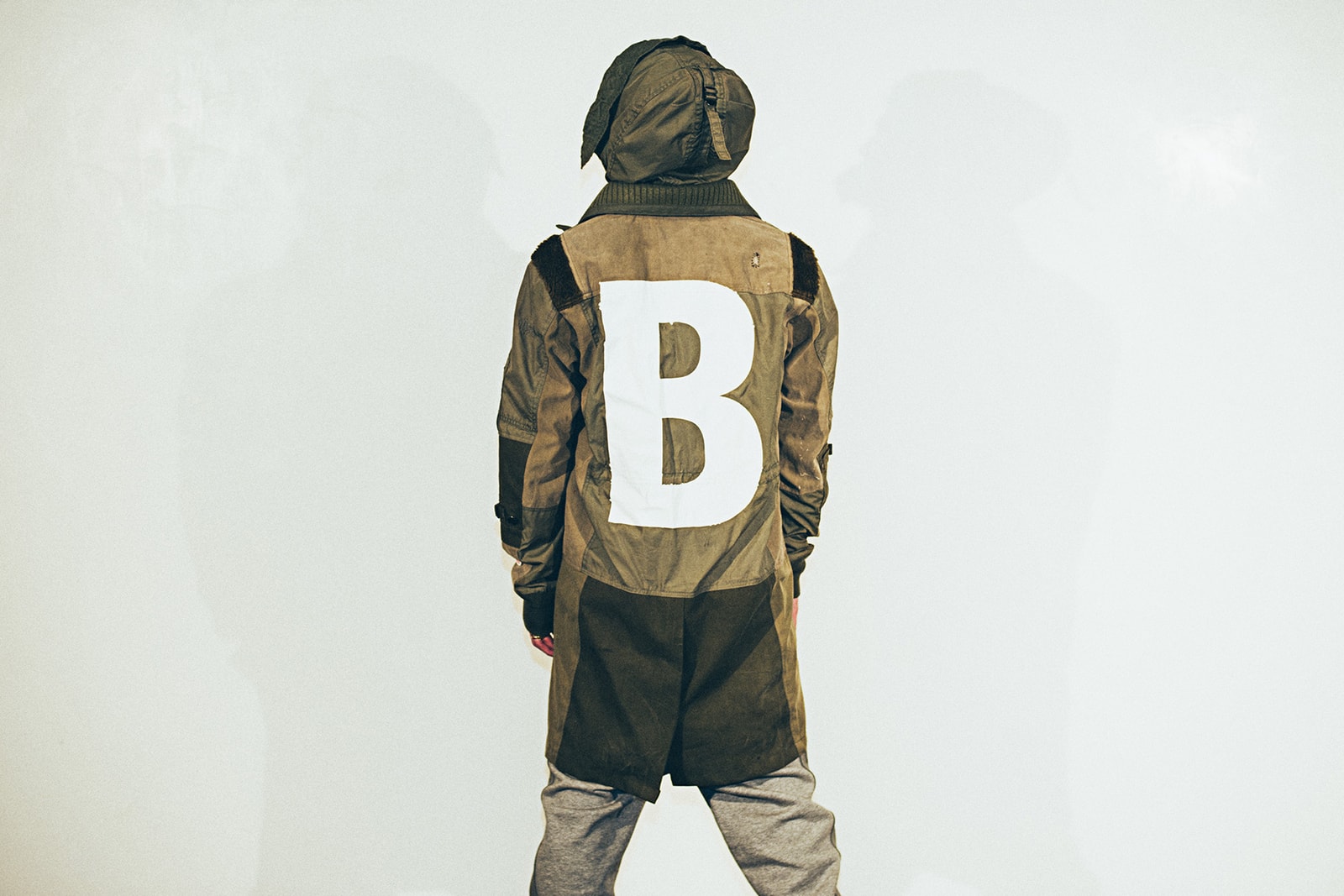 12 of 16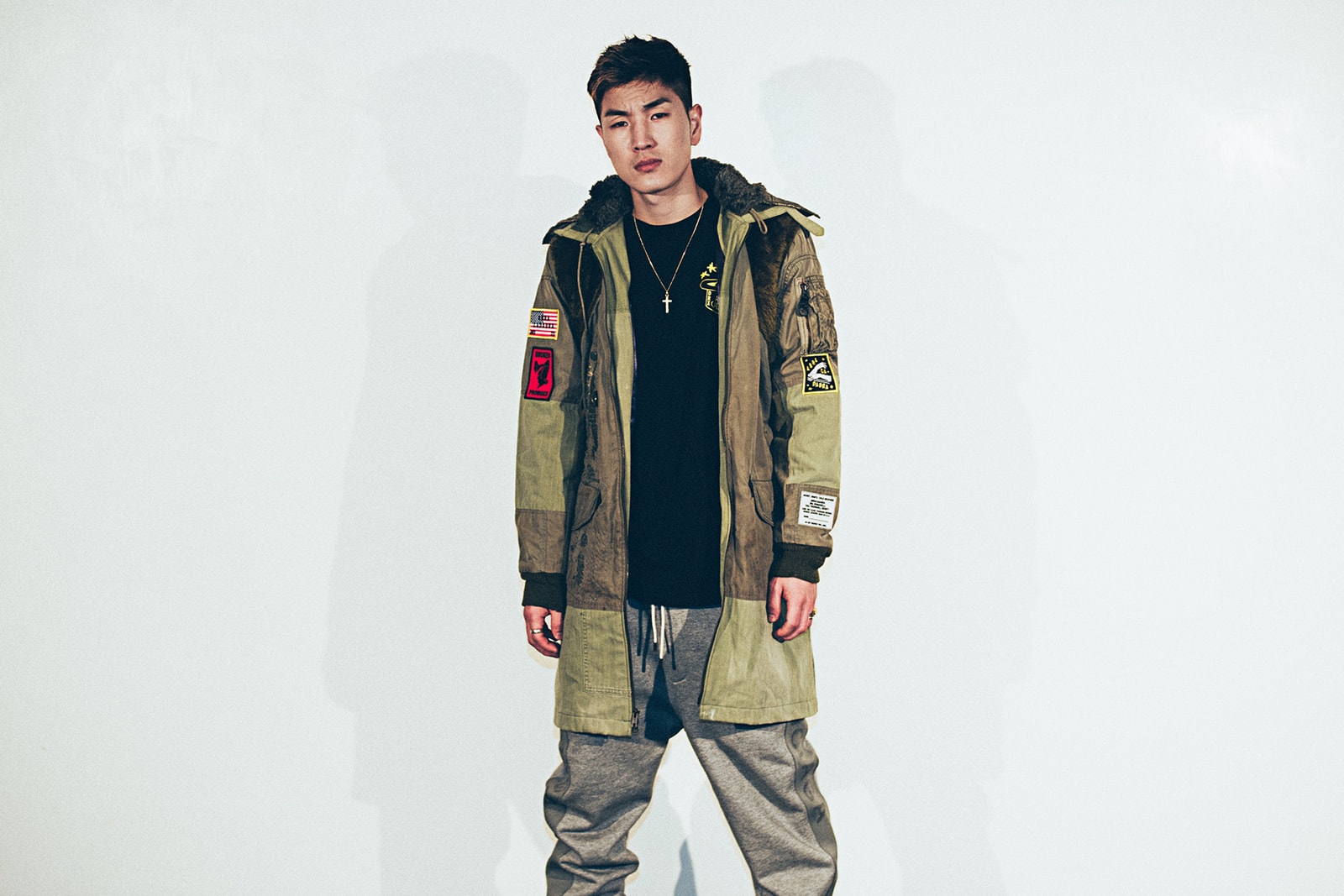 13 of 16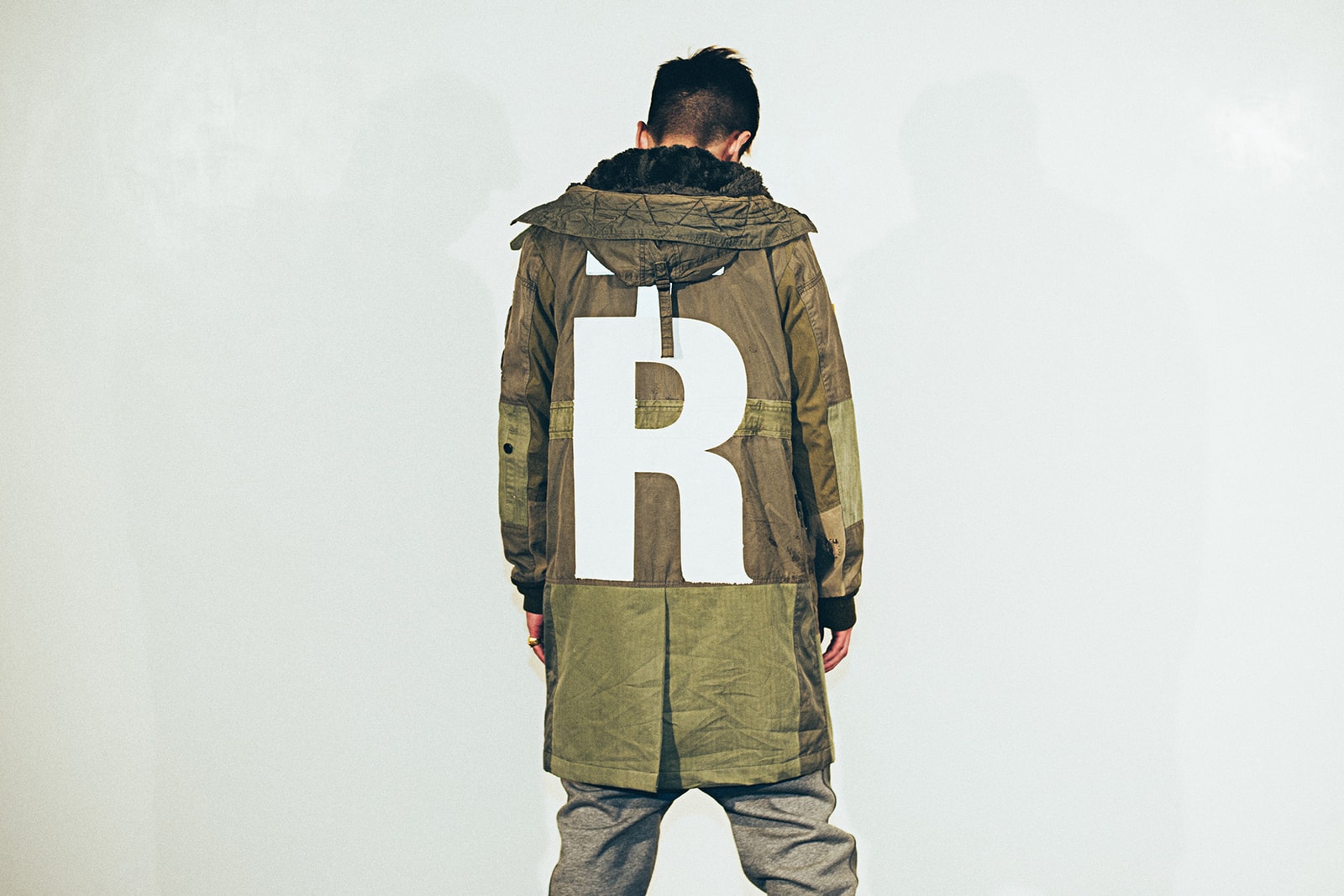 14 of 16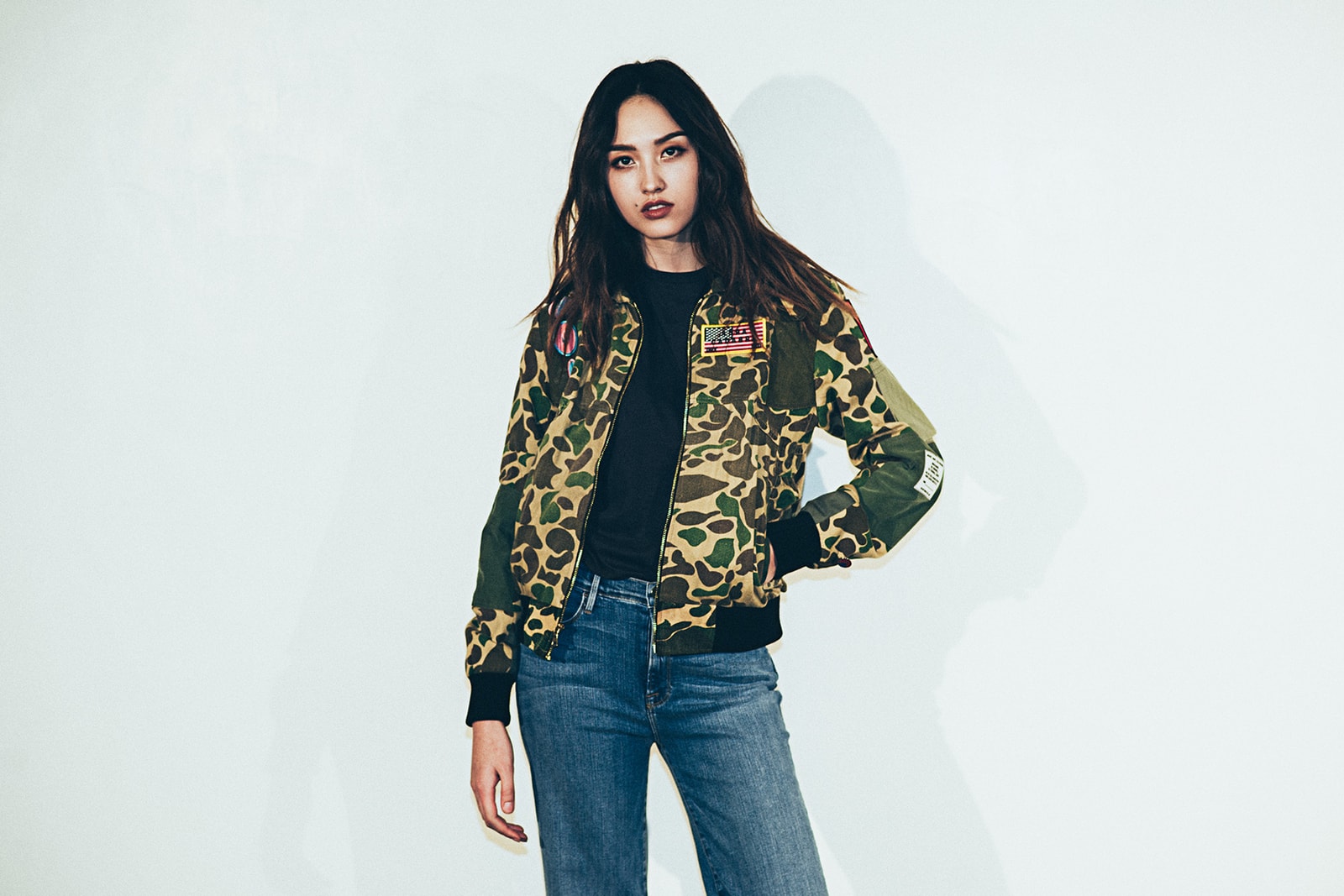 15 of 16
"ABRACADABRA" is about the magic of creation.
You've collaborated with BOONTHESHOP in the past, what can you say about your relationship with the South Korean select shop?
A little over 10 years ago, I did a military collection for BOONTHESHOP titled "Surgical Strike." I'm happy to return to Seoul with another military-infused collection, but this time in collaboration with Cal.
What do you think about the emerging place/influence of South Korea on the fashion and popular culture?
South Korea's been having a moment for quite some time now, they definitely have an influence on fashion, art and music. But, I was most attracted to the emerging coffee scene during my visit a few years ago, which lead my agency to open Pancake Epidemic cafes in both Seoul and Busan.
Can we have a little more information behind the title of the latest collection?
"ABRACADABRA" is about the magic of creation.
Magic is synonymous with the word ABRACADABRA, what elements of the collection represent the idea of magic?
Breathing life into something that is otherwise deflated, existing at the bottom of a vintage pile in regards to the military fatigues, and how the classic silhouettes could magically reappear as super swagged out collaboration items with the great wizard Cali Thornhill DeWitt.
What was the main inspiration behind this collection?
Reappropriating the classic military pieces to create a story and installation, where the collection could be merchandised as one piece.
As this is not the first collaboration between you and Cali, what was the collaborative process like this time around? How was it different from previous experiences?
For this collection, Cali hand-painted the letters on the jackets. In the past the text or letters were embroidered and or silk-screened.
Where were the materials used in the collection sourced from? Can you outline the reconstruction process?
A majority of the military items were sourced from the Rose Bowl swap meet in Los Angeles. There are two trench coats that are made from vintage military wool blankets that I had been saving in my collection for quite some time.
Once I selected the vintage jackets I photographed them professionally to have documentation of the before. This has been something I've been doing since I started Dr. Romanelli in the early 2000s, where I used to take Polaroids of the vintage garments before reconstructing them. I've been working with the same manufacturing team for a long time, so we almost have how the jackets are constructed down to a science.
I wanted to stay as true to the original style and silhouettes as much as possible, of course tapering the body and arms so the fit was more relevant, plus contemporizing the jackets with custom zippers, lining and accents of leather, of which once the jackets are completed they were delivered to Cali's studio where he cast spells on the letters bringing them to life magically through his practice.
How important was it to have the jackets be made with authentic reconstructed vintage military wear and personally customized?
Very important. There were two thoughts that went into creating this collection: how it would look installed up in the shop and how they would exist individually once purchased by a customer. We definitely wanted the jackets to feel as personalized and customized as possible.
What were the biggest challenges that came up bringing this collection to fruition?
We developed custom patches with Cali's apprentice Mr. Iliad. It's always a bit challenging working with Mr. Iliad as he's a perfectionist; we had to go through multiple rounds of getting the patches to where everybody was happy with them.